Jackie and Jonathan were praying for snow for their December Vermont wedding. "And boy did we get it!" recalls Jackie. It was clear from listening to Jackie remember her wedding how important family is to the couple. Family members played roles big and small at the wedding, from helping to craft the decor to officiating the ceremony and celebrating in the bridal party (including a furry nephew!).
The couple further invited their community to participate in their nuptials with a ring warming ceremony. Before guests found their seats, guests were invited to hold the couple's rings. "Before our rings even touched our hands, all of our wedding guests had blessed them with their love and support," says Jackie. "To me that was magical."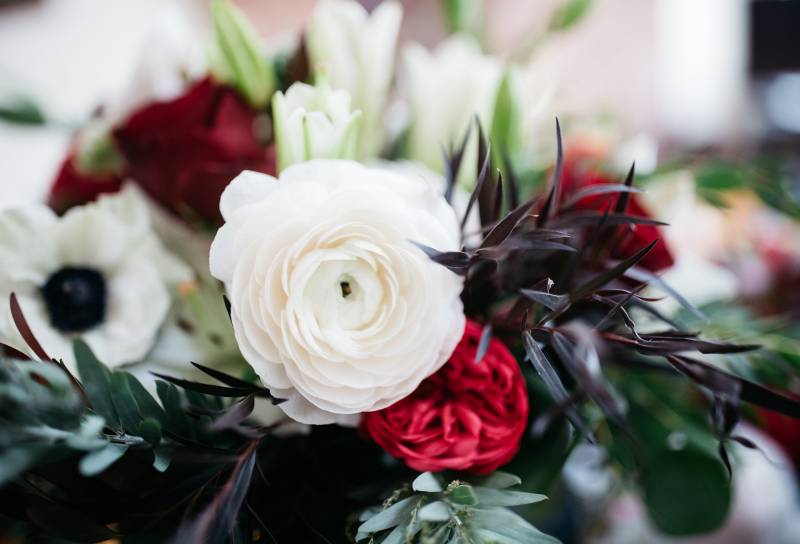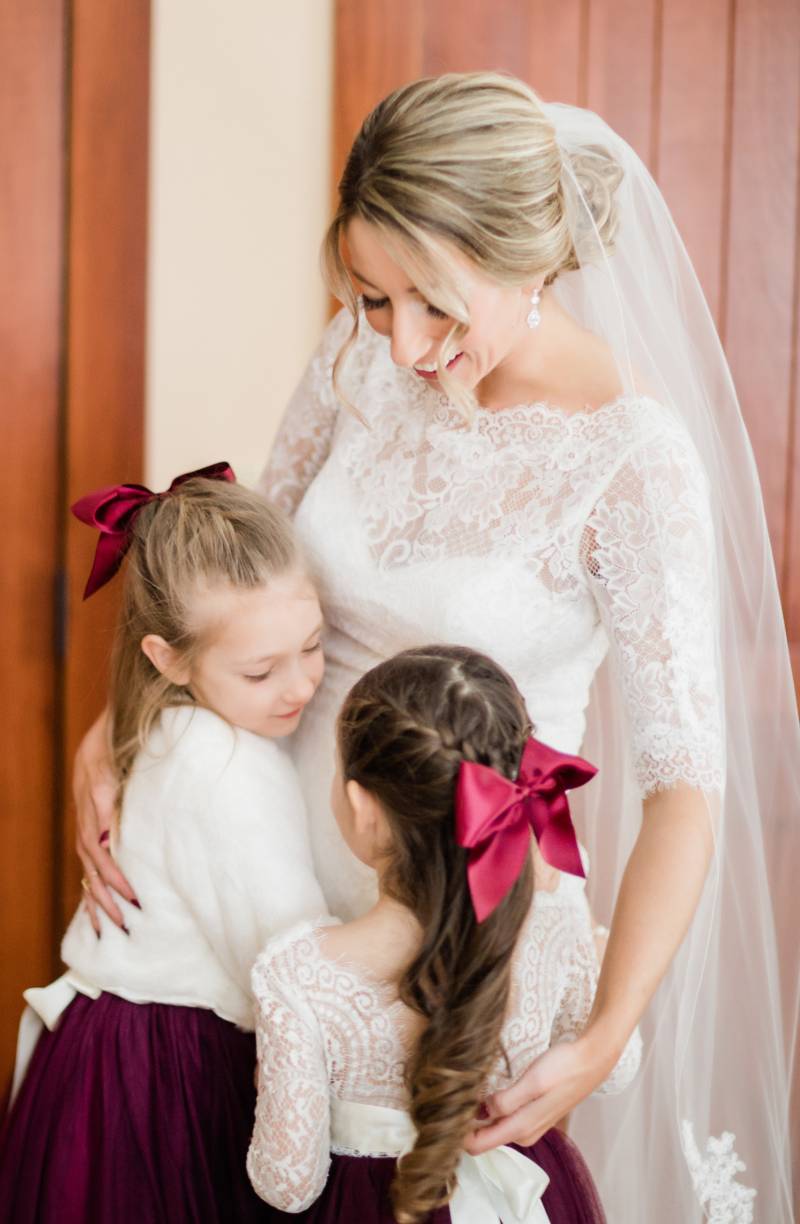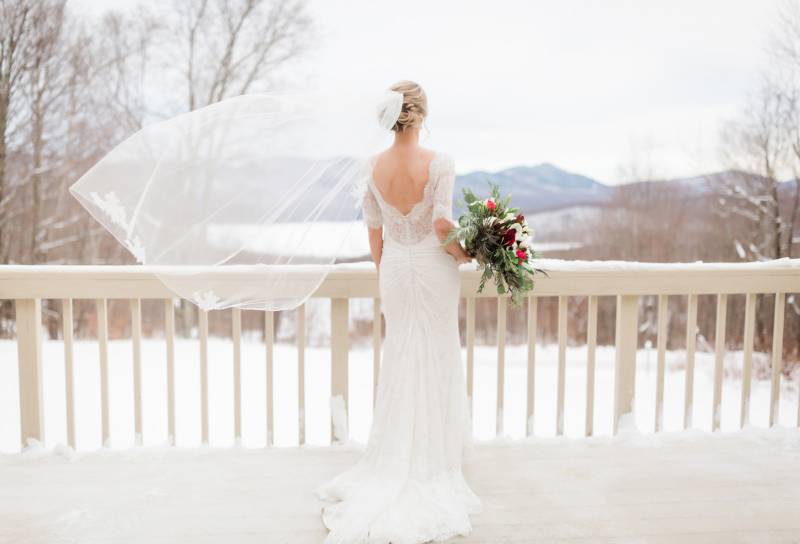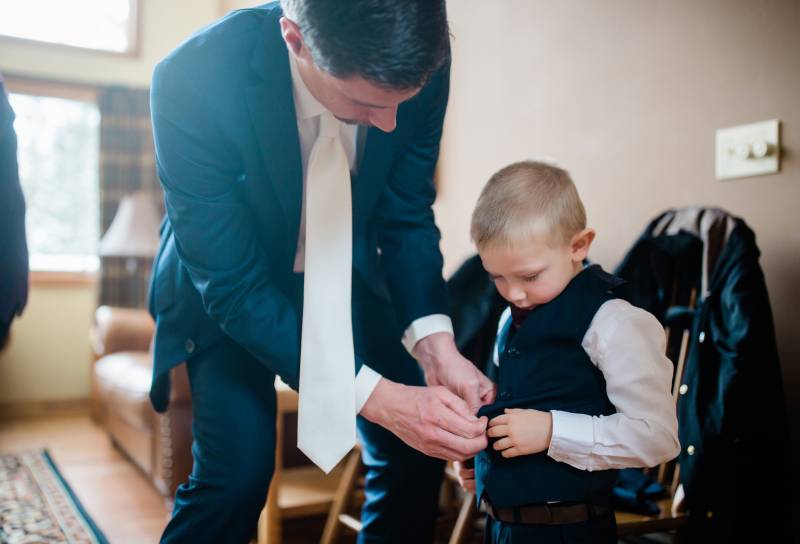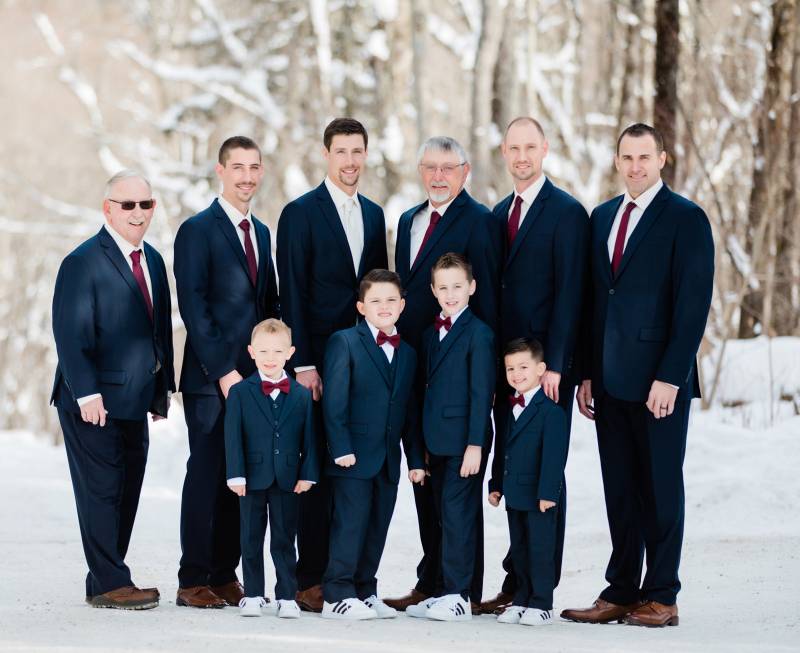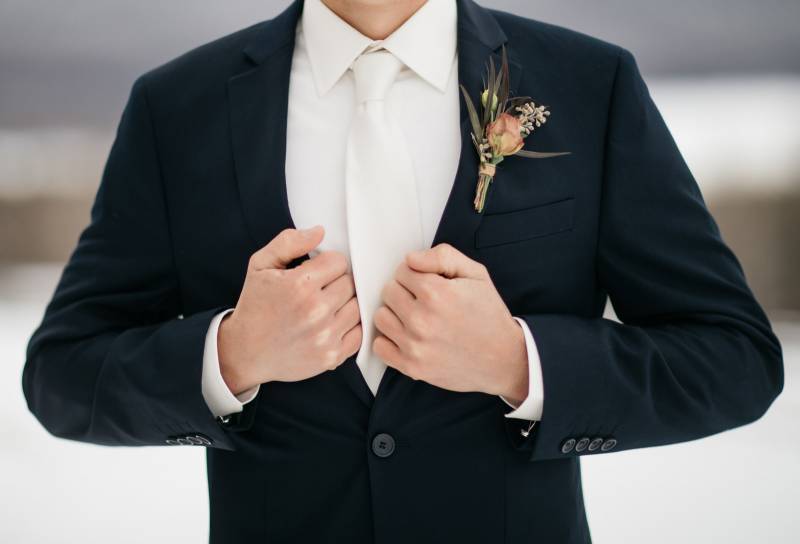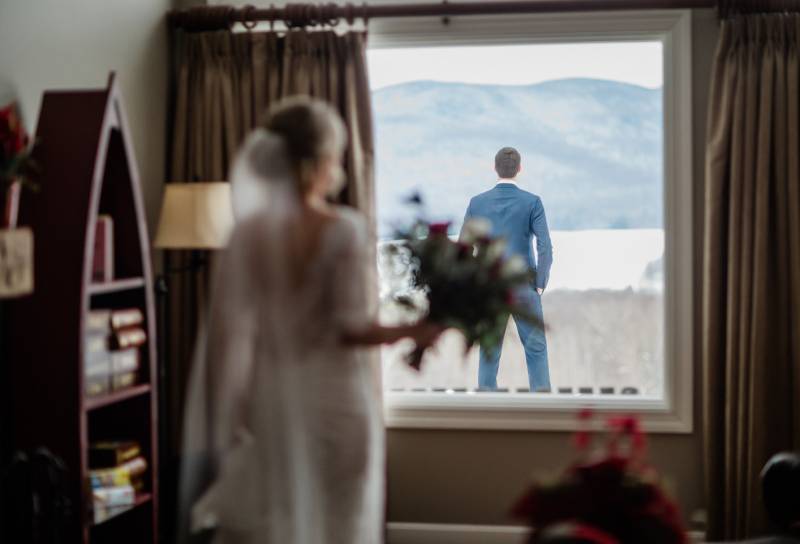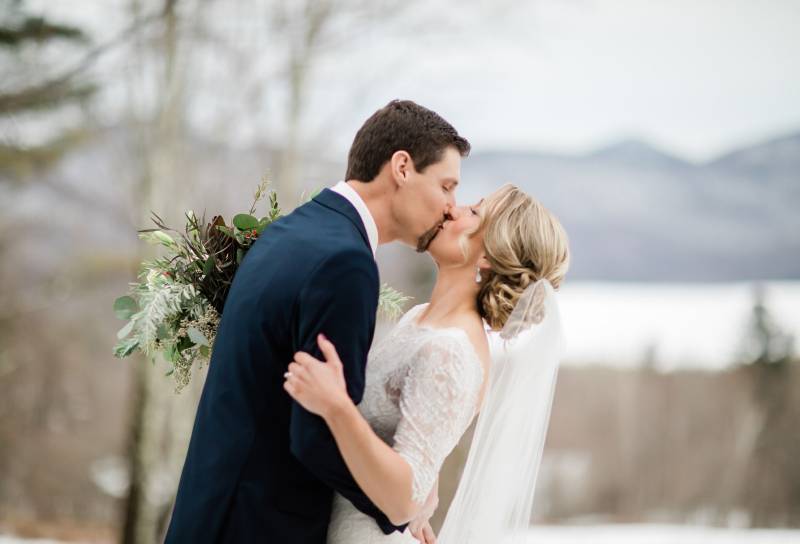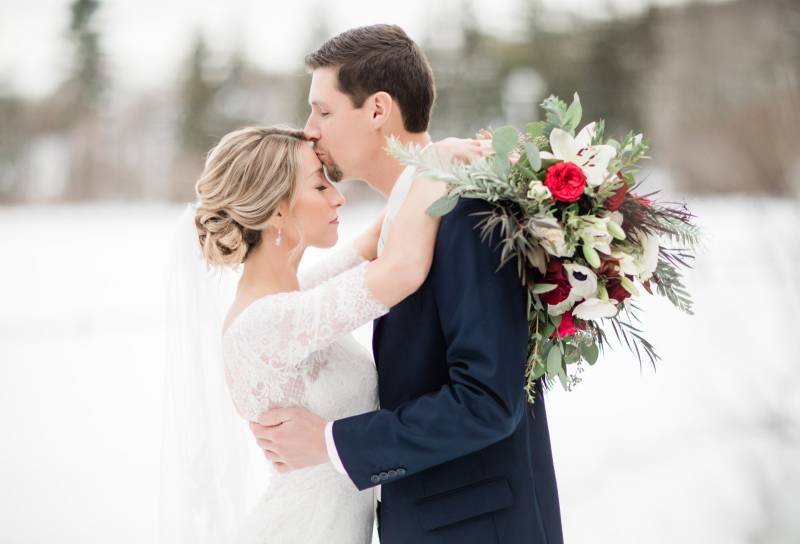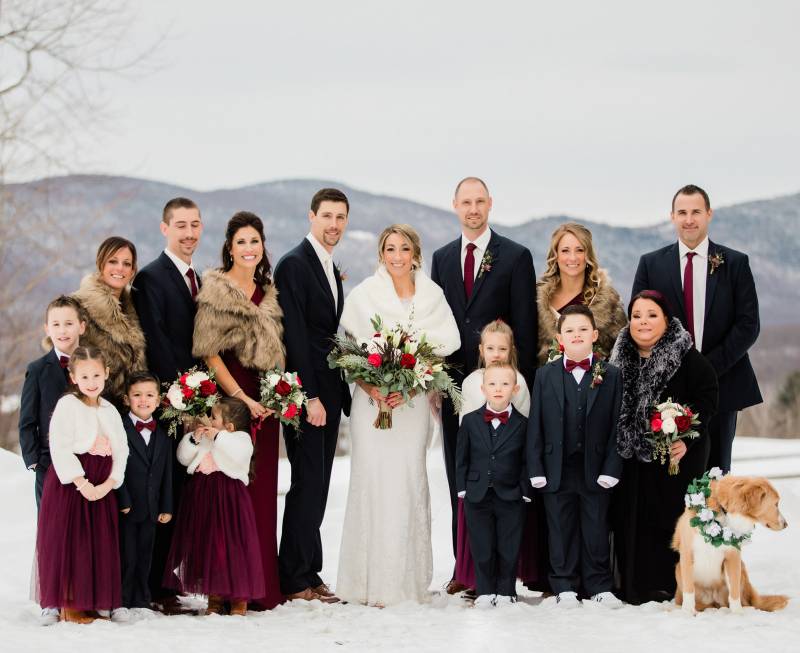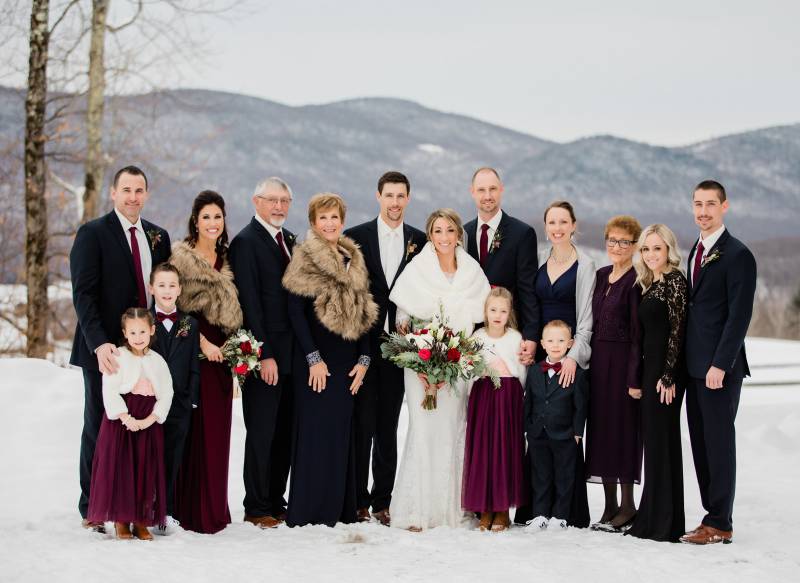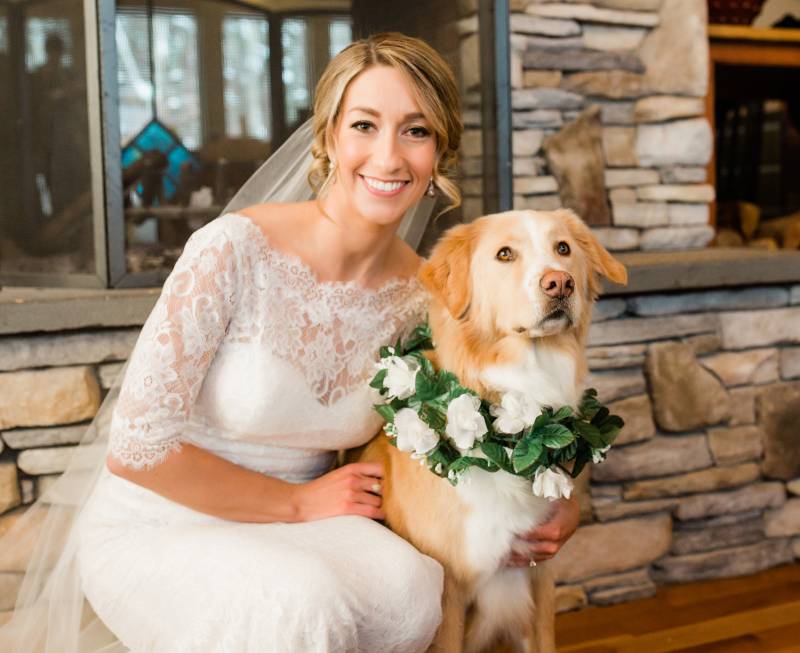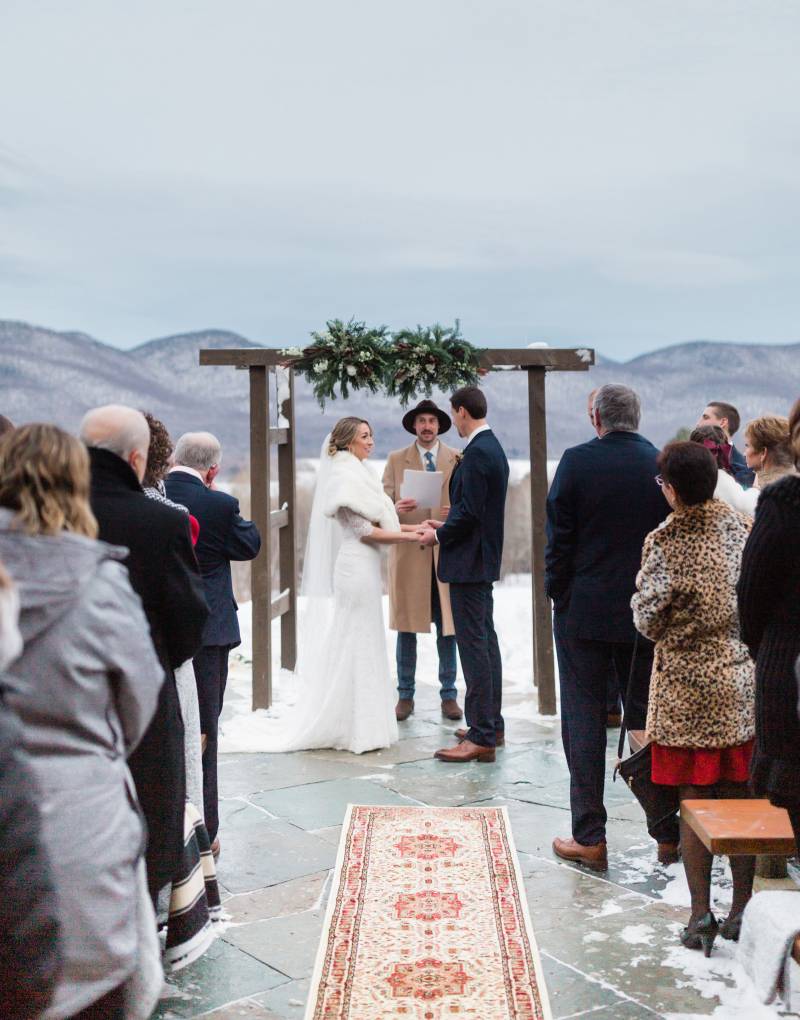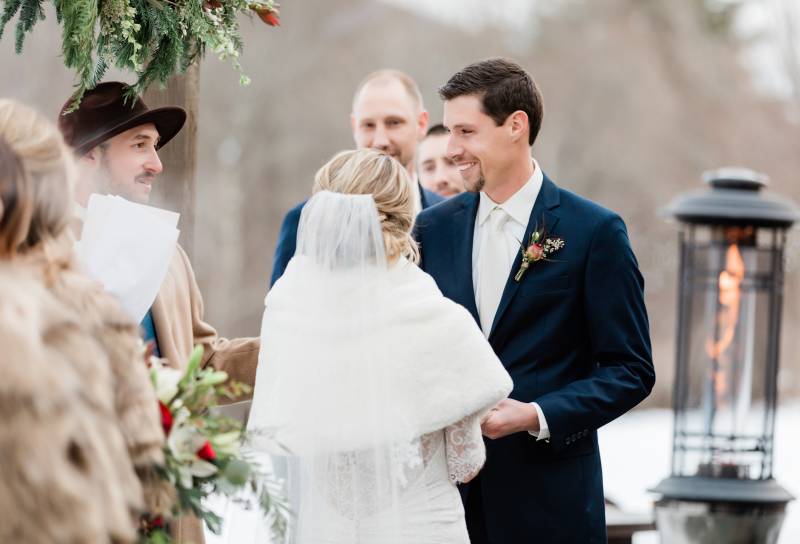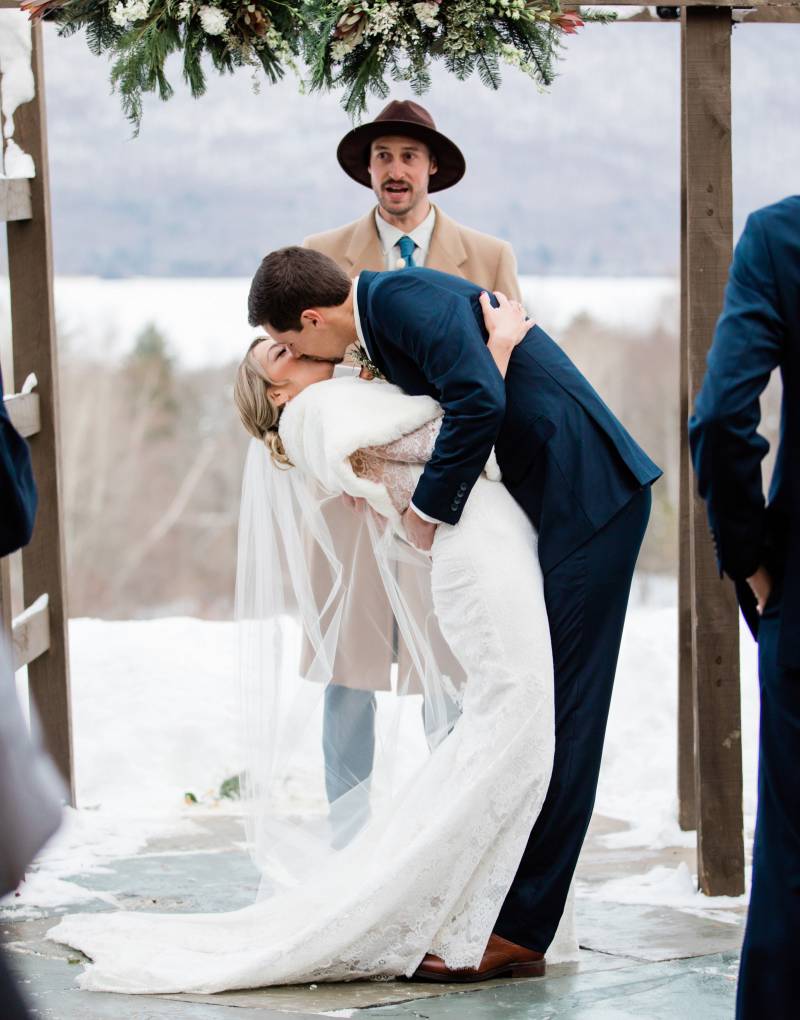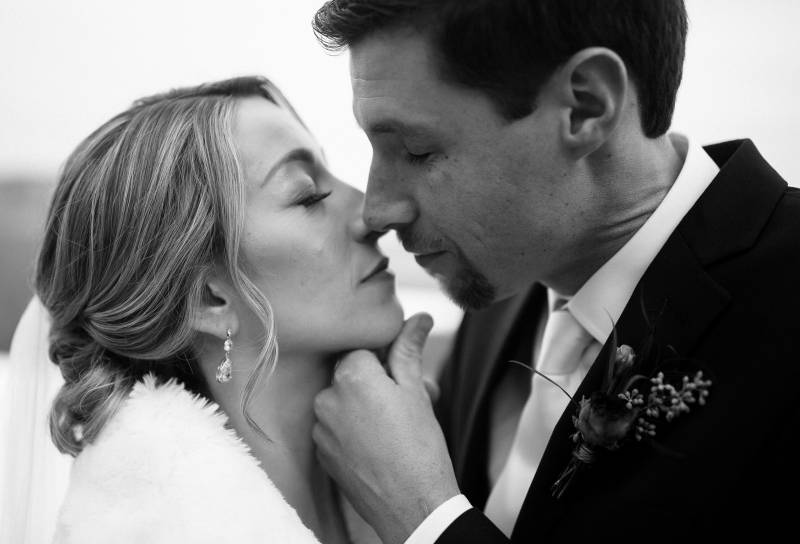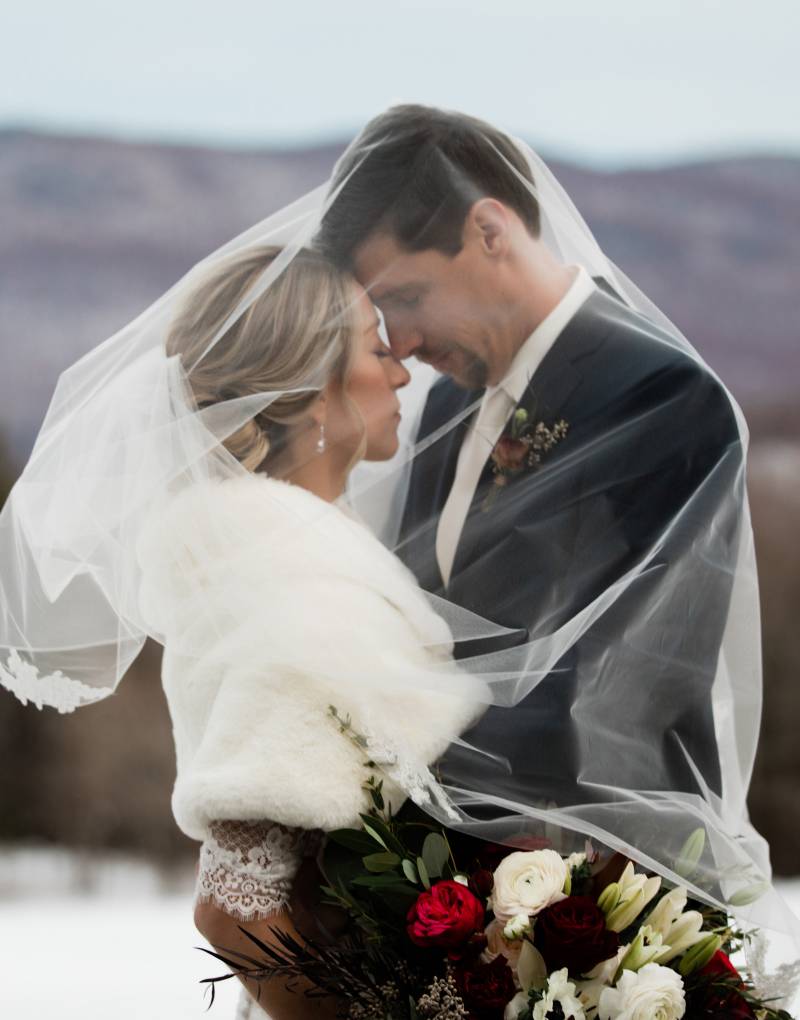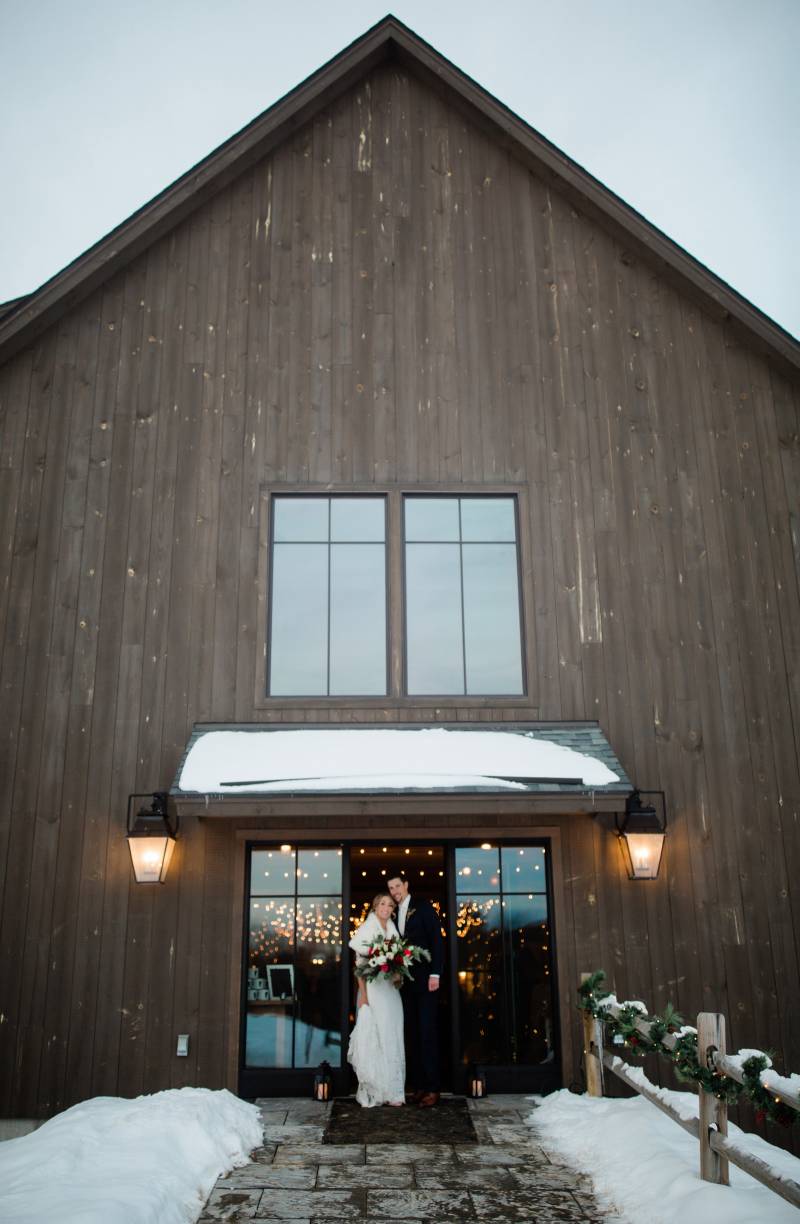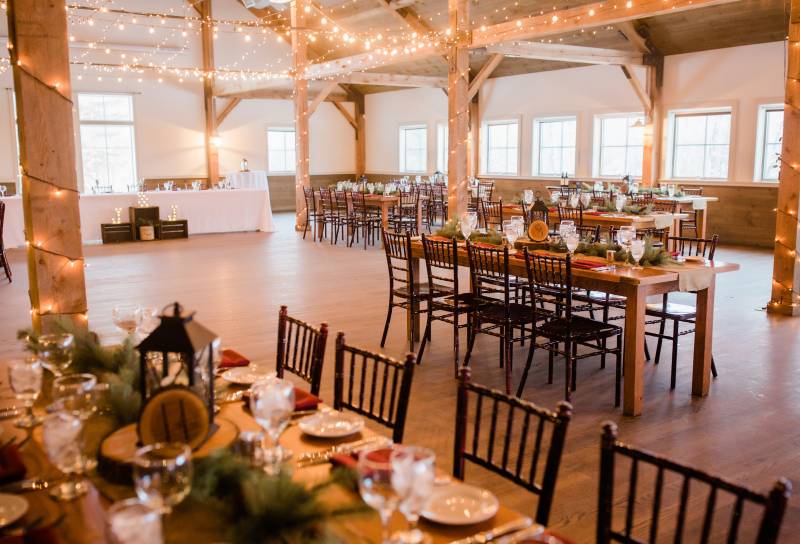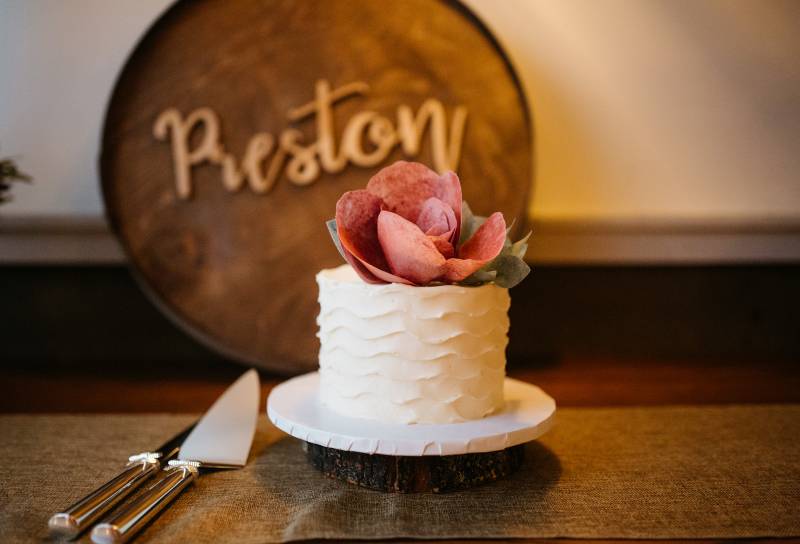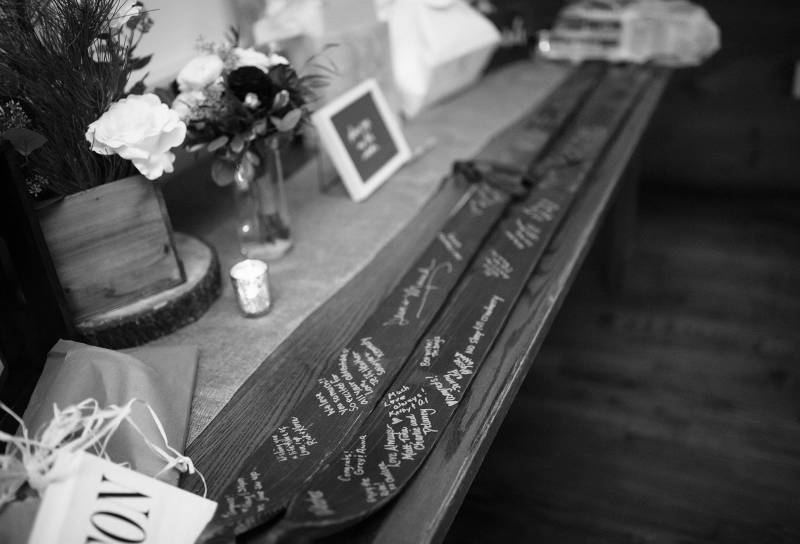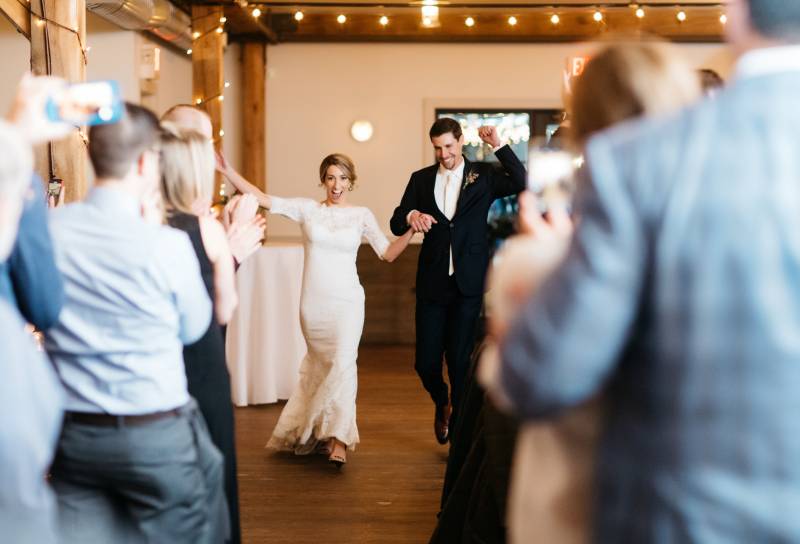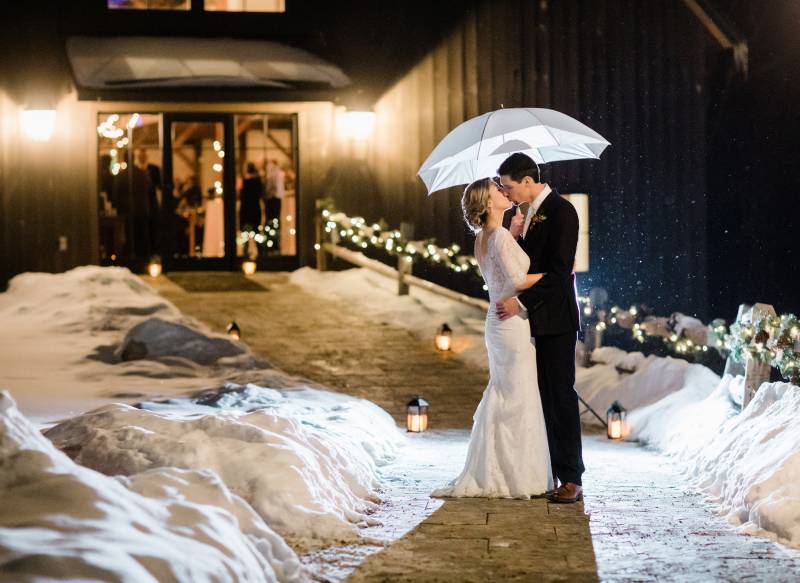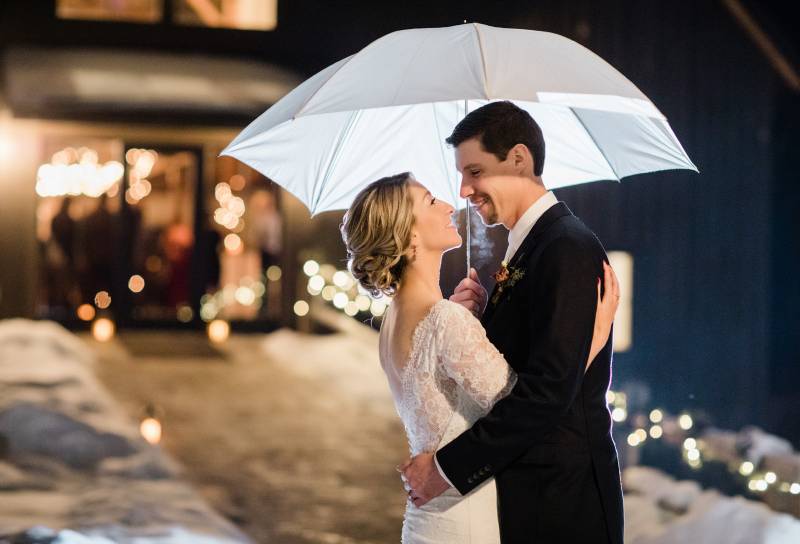 Congratulations, Jackie and Jonathan!