What questions should you ask your potential florist other than, "Is the date available?" We talked with Vermont based florist Sarah Jo Willey Marcotte who has designed hundreds of weddings to get a better understanding of all the floral considerations when planning your wedding.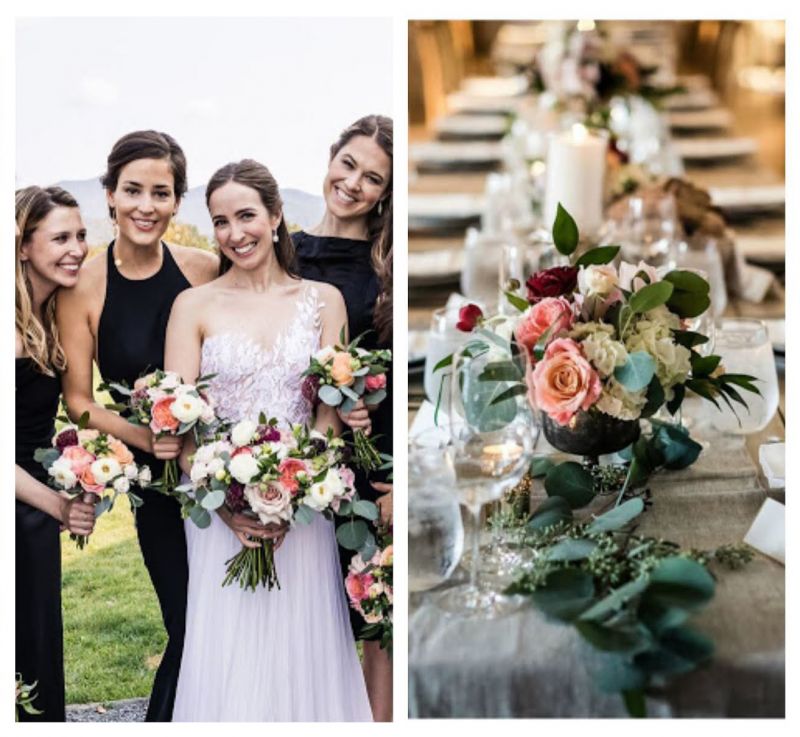 Know what overall look and feel you're going for. Sarah Jo tells us, "When it comes to flowers, decide what role the designs will play in the overall aesthetic of the day. You may not know exactly what you're looking for in terms of individual designs, but you probably have a sense about the overall look and feel that you're going for."
You will want to ask yourselves,
Will flowers play a small role and just be an accent?
Will floral designs be a dominant design element?
Are you looking for simple designs or something elaborate?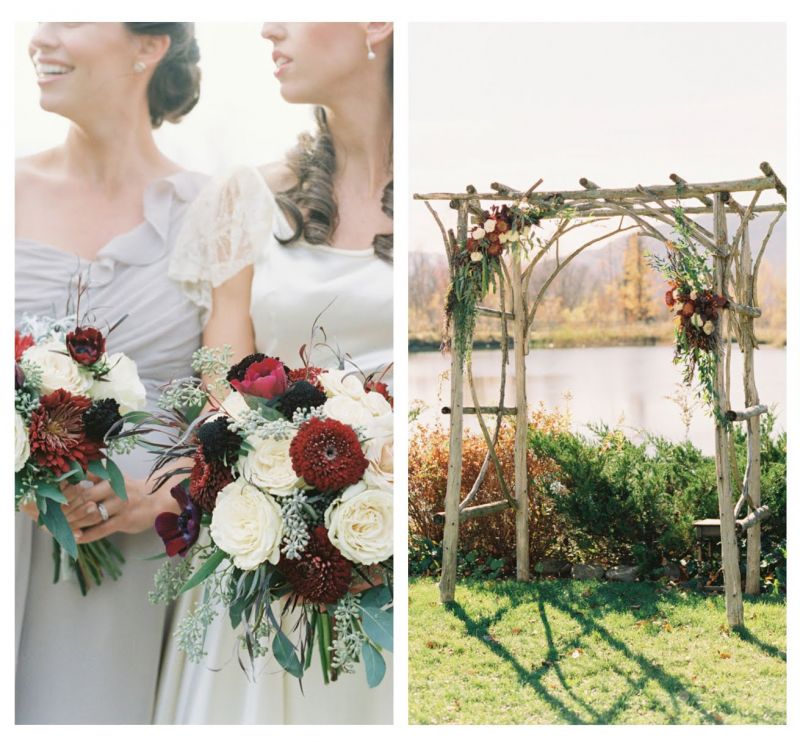 Style and Philosophy Fit - Look at designer websites and social media pages to check out different vendors works and how they incorporate their values and style. "Floral designers, like caterers, bakers, photographers and all other creatives professionals have an individual style - a signature if you will - and a comfort zone when it comes to their ideal events. Find a designer whose work speaks to you."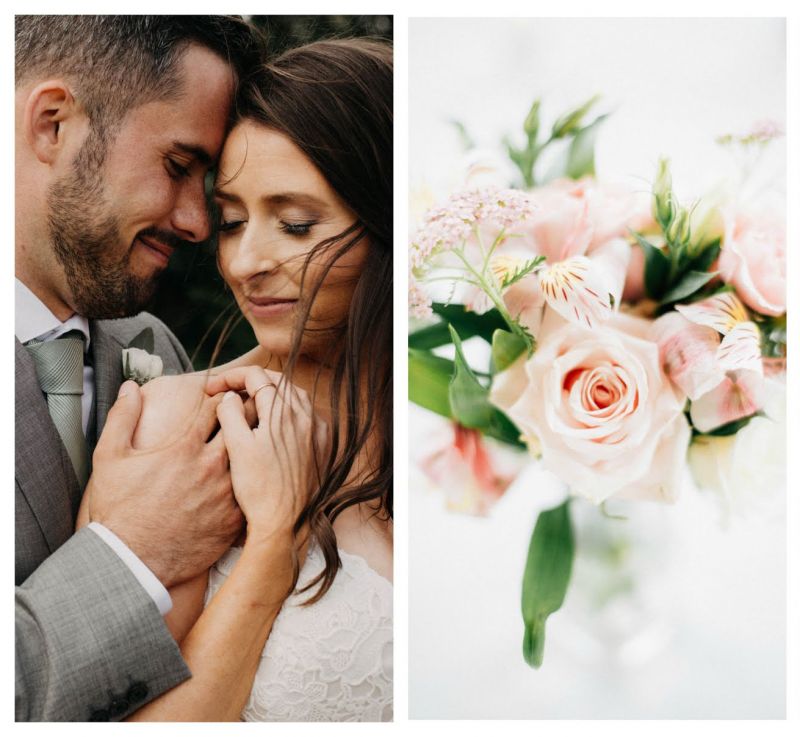 Other Factors - Consider what other factors may influence your decision based on your own personal values.

Social Responsibility?

Environmental Stewardship?

Relationship?

Style?

Innovation?

Prestige?

Budget?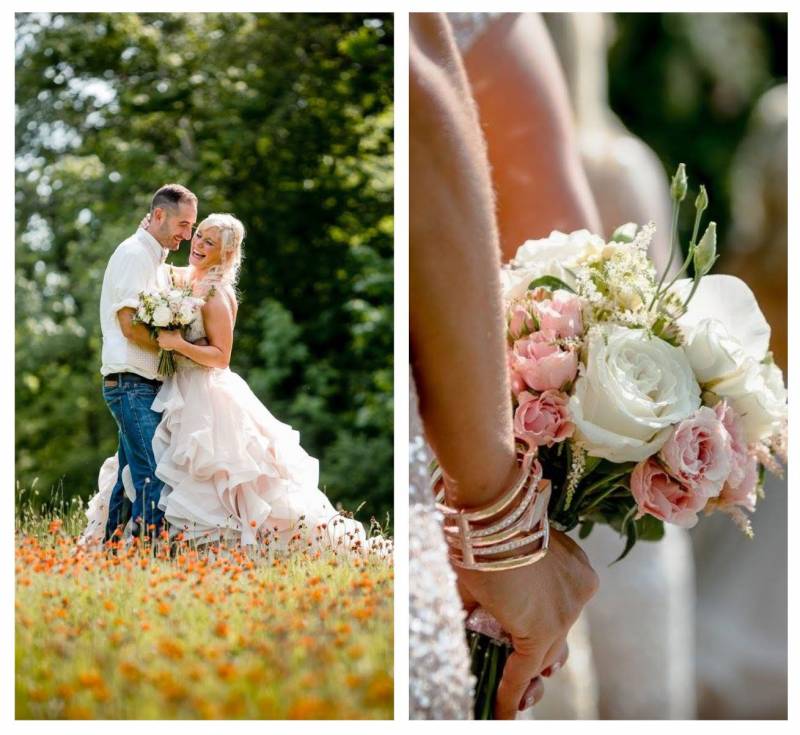 Do your research.

Sarah Jo explains, "Most vendors will be able to translate their unique values and what they bring to client relationship through their online presence." You may also ask your venue or planner for their preferred vendor list for extra validation. Usually, a vendor is on a preferred list because they have worked with that venue or planner in the past with excellent results. You can also research previous client testimonials on third-party sites like WeddingWire and The Knot.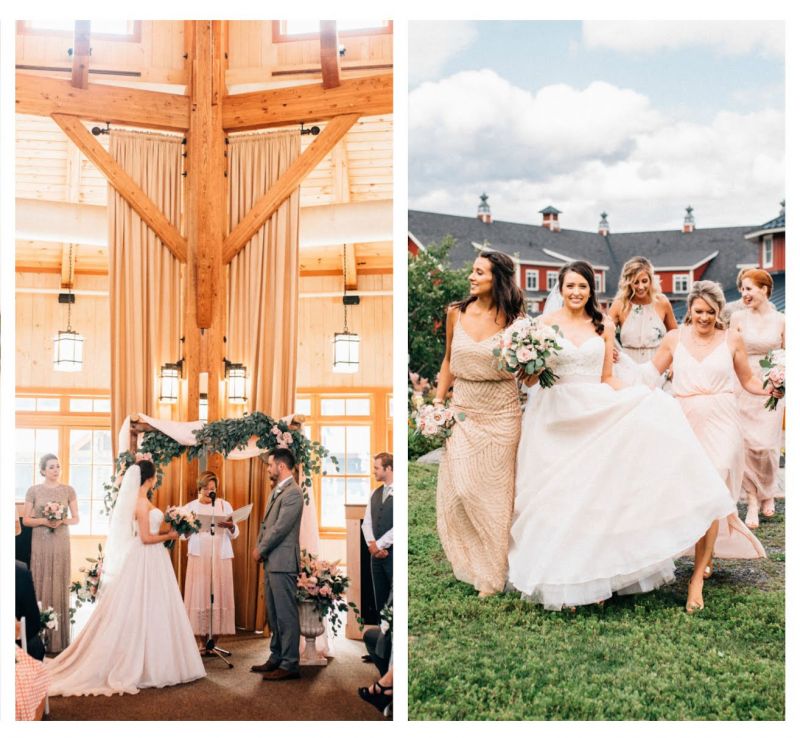 Set up a consultation. This may be online or in person and should be the time where you can confirm availability for your date. The other questions you ask should be based on your individual want and needs, such as:

How many events do you book per weekend?

Have you worked at our venue before?

Do you have a team that works with you?

Where do you source your flowers?

Will, you set up the designs at the venue?

Do you have a minimum?

Can I make changes and updates to my order?

What are the terms of your contract?

Do you offer rentals or other services?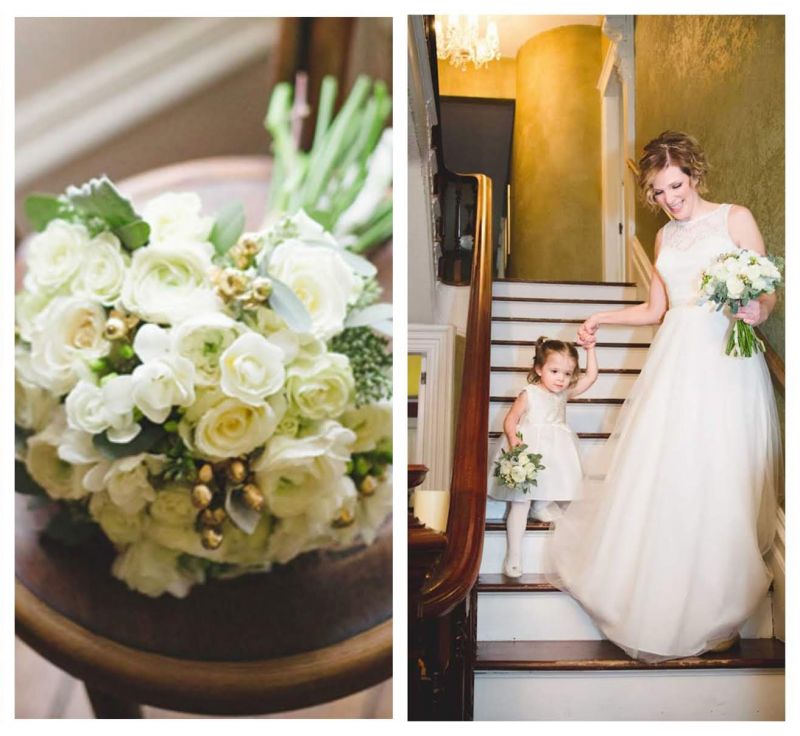 Sarah Jo approach to consultations is worth noting,
"Like a job interview, avoid asking questions that you could have answered by checking out their website. Use the consultation time to really dig into your vision! It is important for you to feel a connection with your vendors, as a couple, you should decide what is important to you and do some research before reaching out to prospective vendors."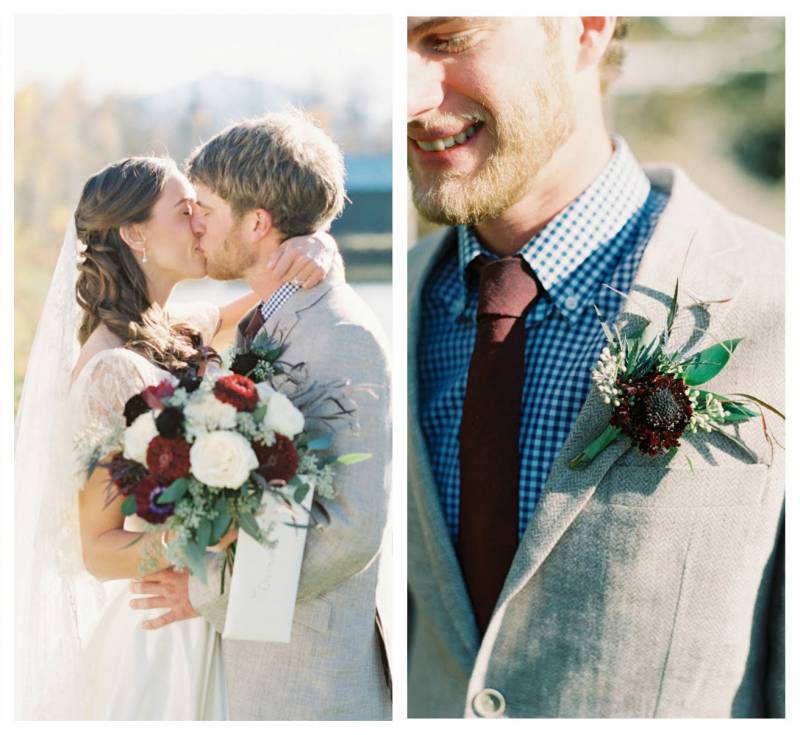 Sarah Jo started in the floral industry in 1998 when she worked for a local flower shop. After doing several weddings for friends she formalized her business, Creative Muse Floral Design, in 2006. To date, she has brought visions to life for hundreds of couples here in Vermont.