Whether you are having a destination wedding here in Vermont or a wedding in your backyard, there are countless ways to give your wedding that "local Vermont feel." Many details instantly come to mind...maple syrup, rustic chic decor, mason jars, and sap buckets. Most importantly, the essential aspect is to use Vermont local businesses for your wedding.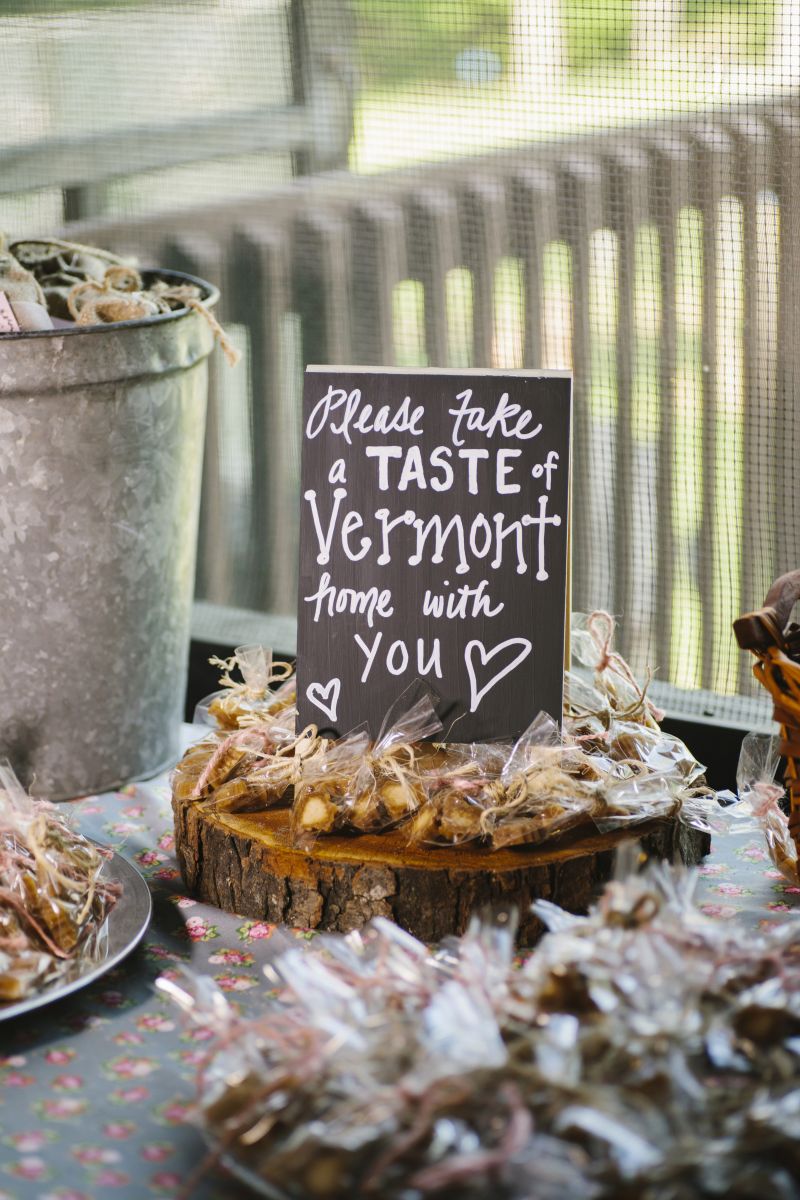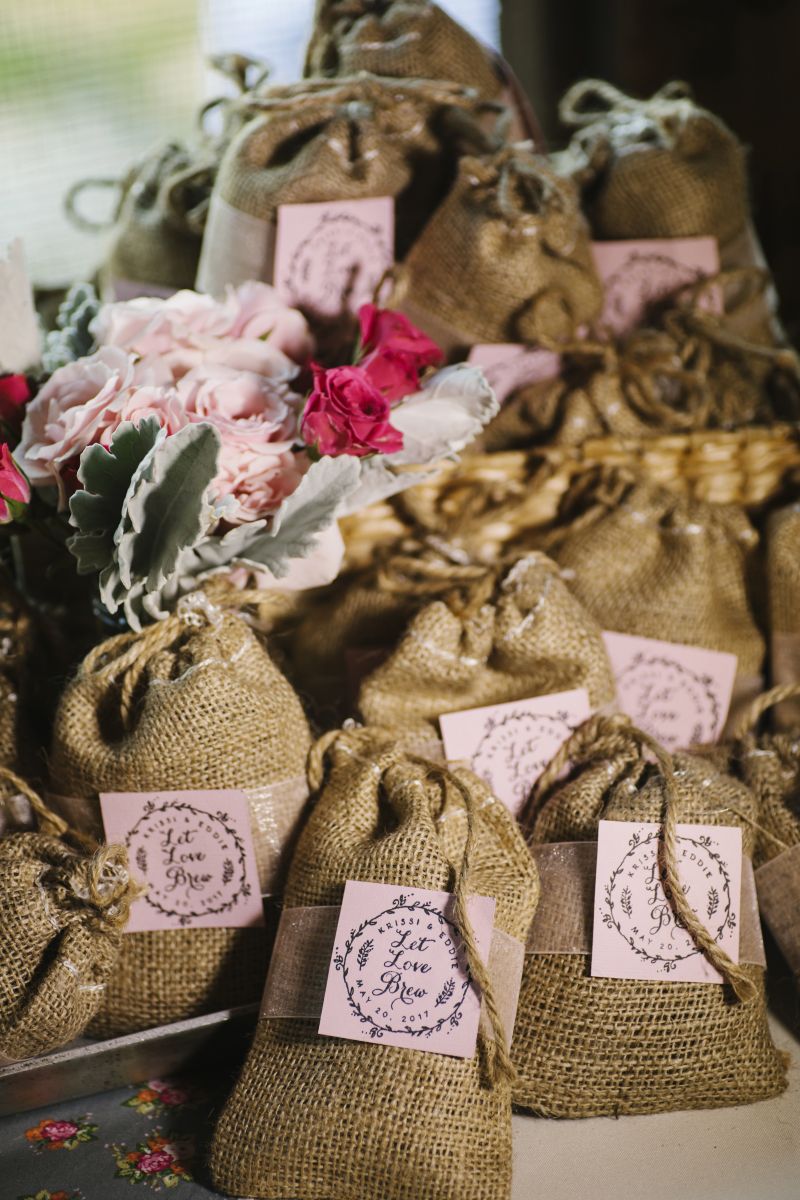 Why Vermont Vendors? - Simple, they get Vermont! Many of the businesses that make up the wedding industry here in Vermont do it because they are passionate about their craft. They want to meet you and help you create the wedding day of your dreams.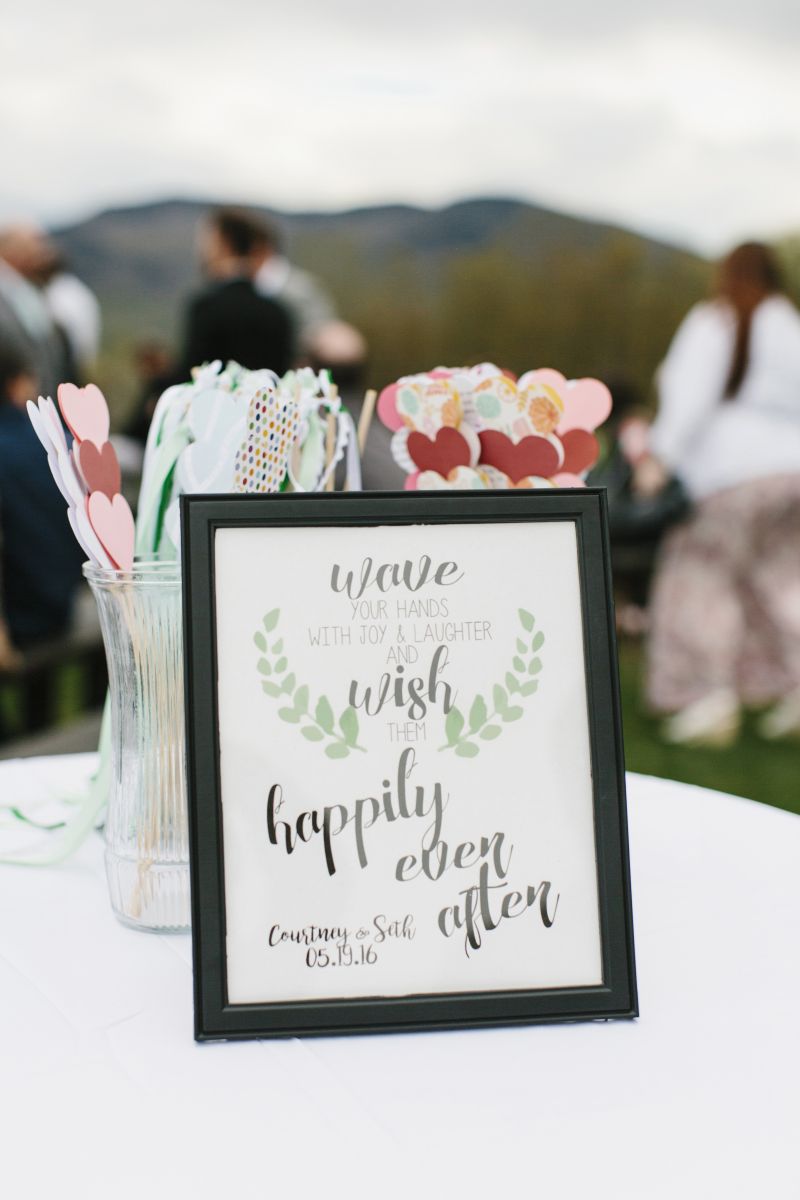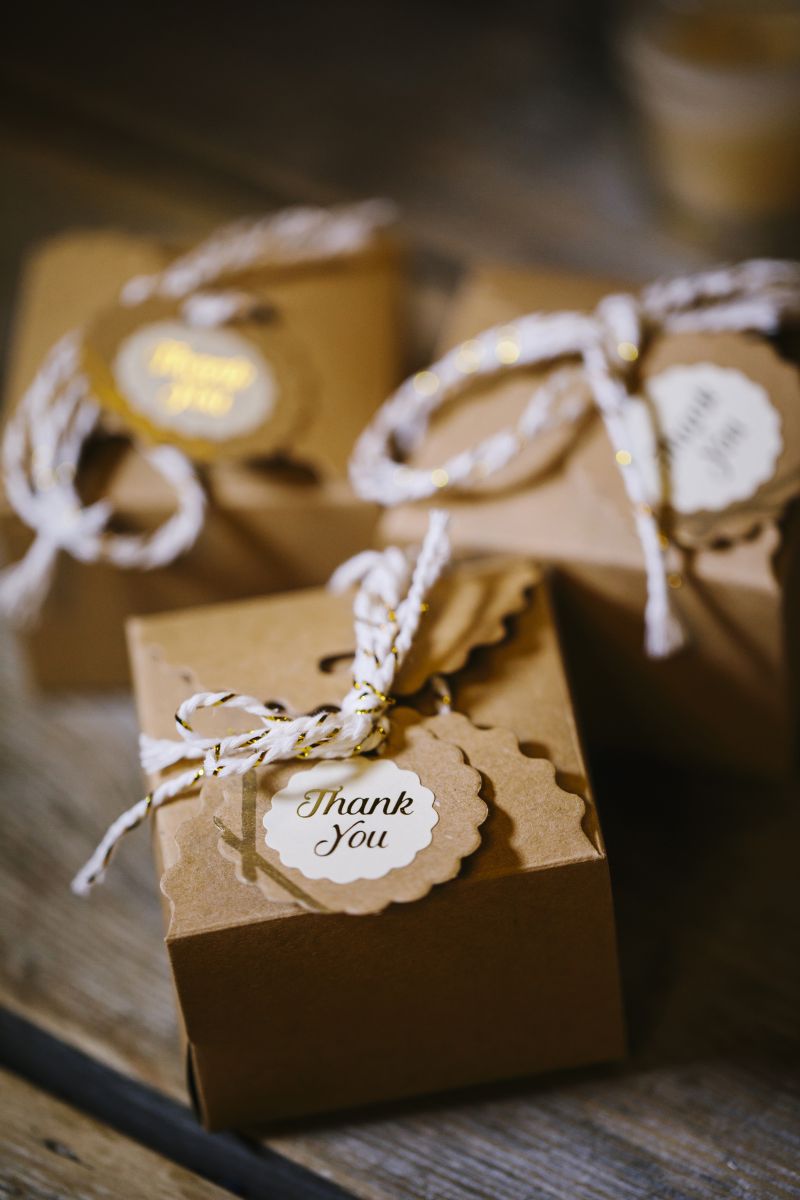 Research - No matter where you are, you can find local Vermont businesses to hire through websites like VermontWeddings.com. Our list of local vendors is current; we verify our member business directory each year. Need dove releases, locally made chocolate, or a vintage car? Not sure where to have the reception? VermontWeddings.com lists venues throughout the entire state by region and by type. New for 2018, we have created distinct venue filters to make searching for your ideal location possible. Plus, VermontWeddings.com is a locally-owned and maintained website! Most of the businesses listed here have spoken with me directly, Lorin Holmes, the owner of VermontWeddings.com.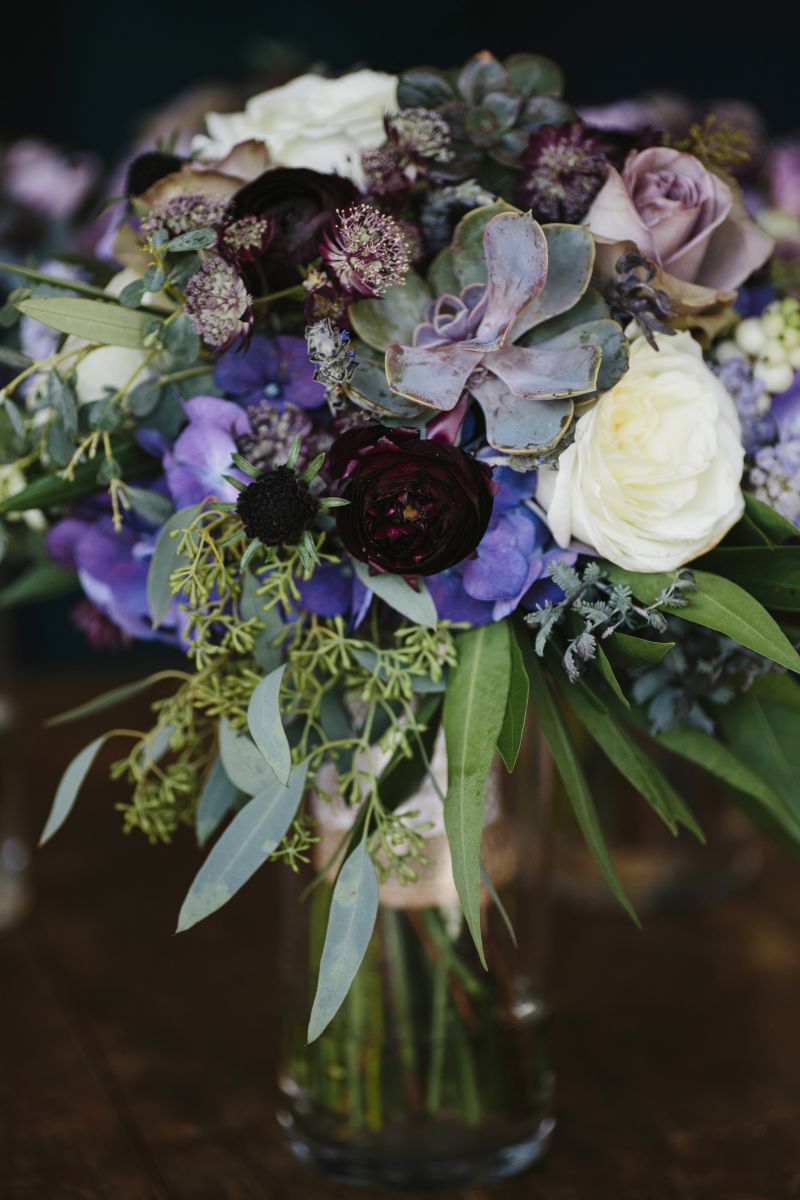 Ask questions - Have at least one conversation with all the businesses that you hire for your wedding. Tell them about your concerns and ask a lot of questions. You will find that most wedding pros in Vermont love what they do. They want to create the wedding that you envision, and if they don't know the answer, chances are they know someone who will.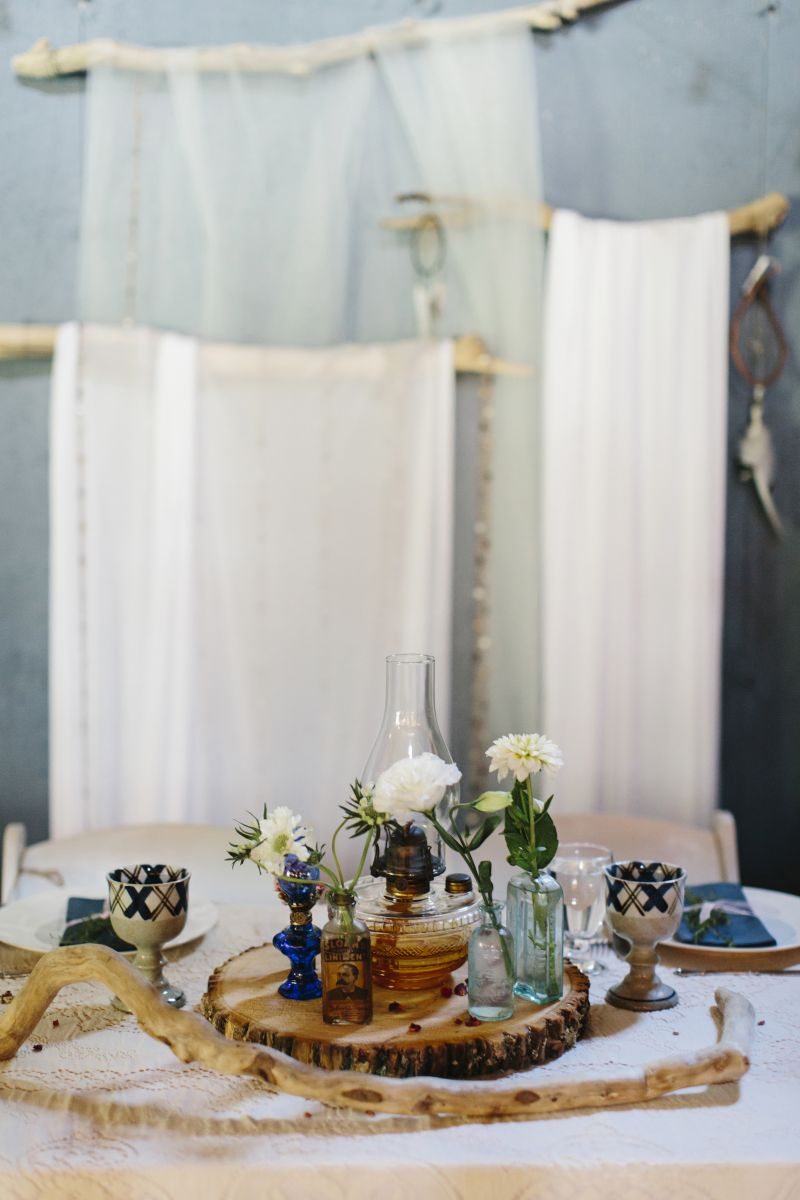 Preferred Businesses - Need a recommendation? Stuck on one aspect of your wedding? If you can't find it on VermontWeddings.com, ask your venue, photographer, or caterer who they would suggest. Often, local businesses have wonderful working relationships with other businesses in their area. Using a business on a vendors' preferred list usually ensures that both businesses will work well together.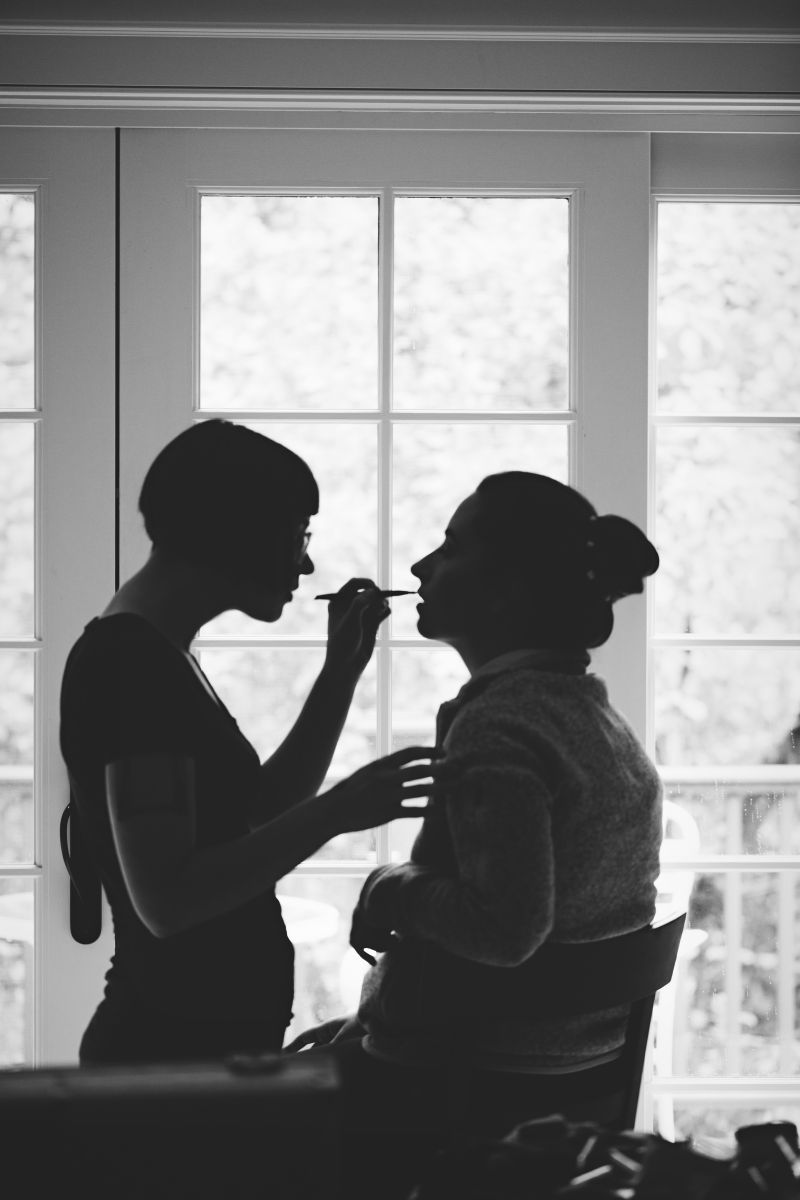 Explore - Most importantly, have fun planning your wedding! As you work together with your fiance to plan the day, take the time to explore Vermont and find those hidden gems that are all around us. Just think of all the wonderful stories you will have about your wedding planning adventures in Vermont! I personally have wonderful memories of our venue search, beautiful hotels, camping under the stars, and getting lost somewhere in the Northeast Kingdom!