Lacey and Max, both from New York, knew they wanted to tie the knot in Vermont, during the fall, in a big barn. "After doing much research, we found The Mansfield Barn and fell in love!" says Lacey. The couple says the Barn was the perfect backdrop for their vision of a rustic, casual but elegant celebration.
One of the couple's favorite memories was sneaking away for a private moment after dinner. "We could still hear our friends and family laughing, and it made us really happy to see everything we'd been planning come together," says Lacey. "My husband smiled at me and said, 'We throw one helluva party, don't we?!'" Check out Lacey and Max's celebration below.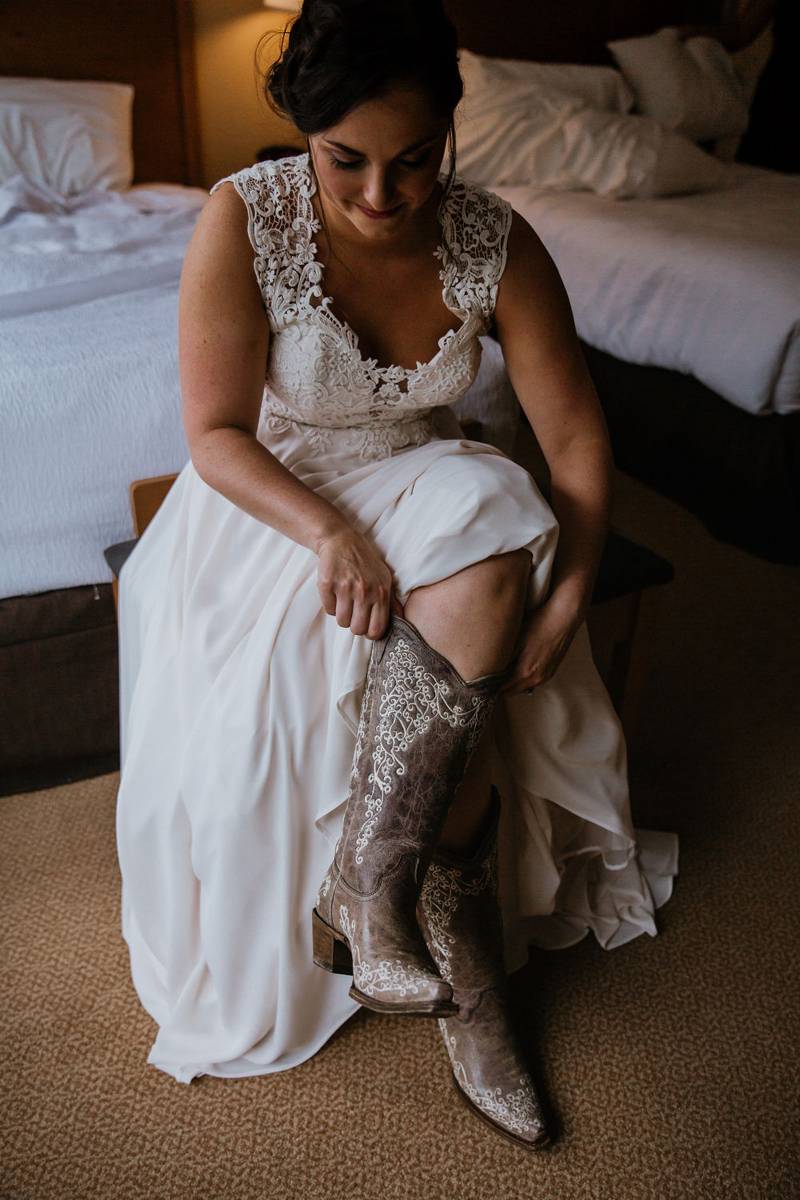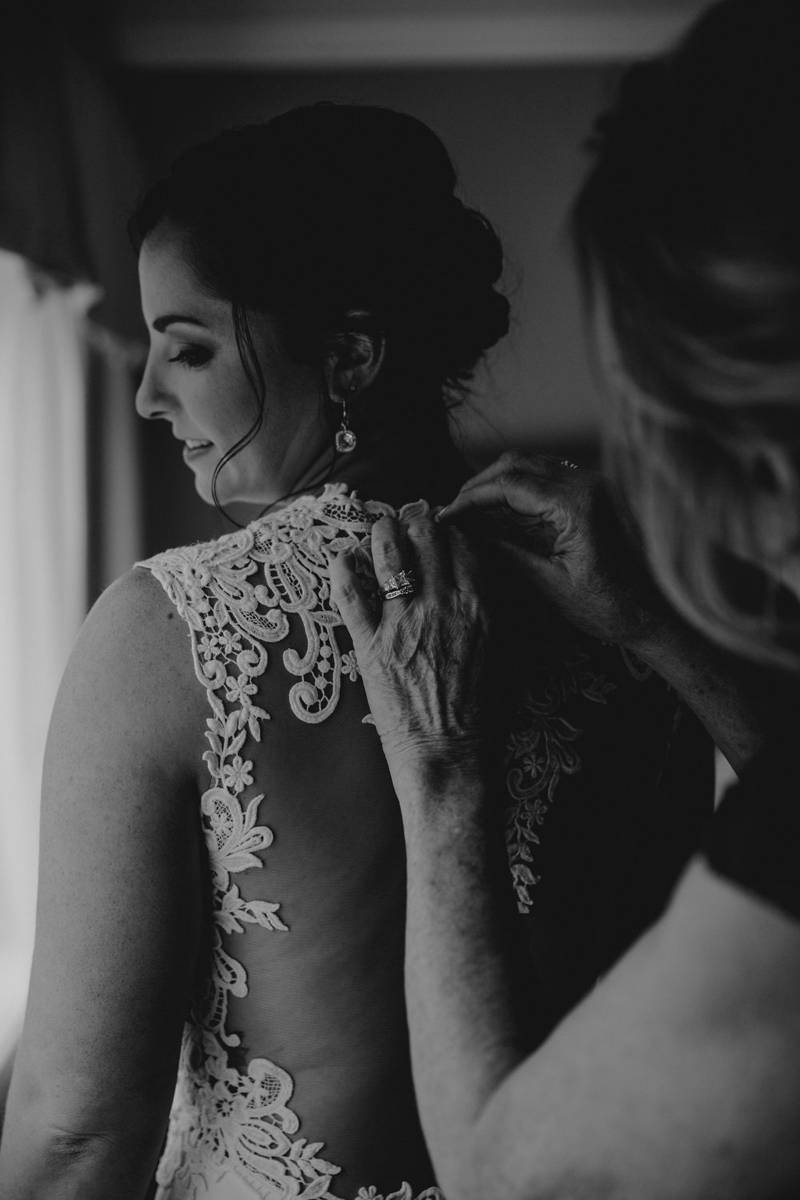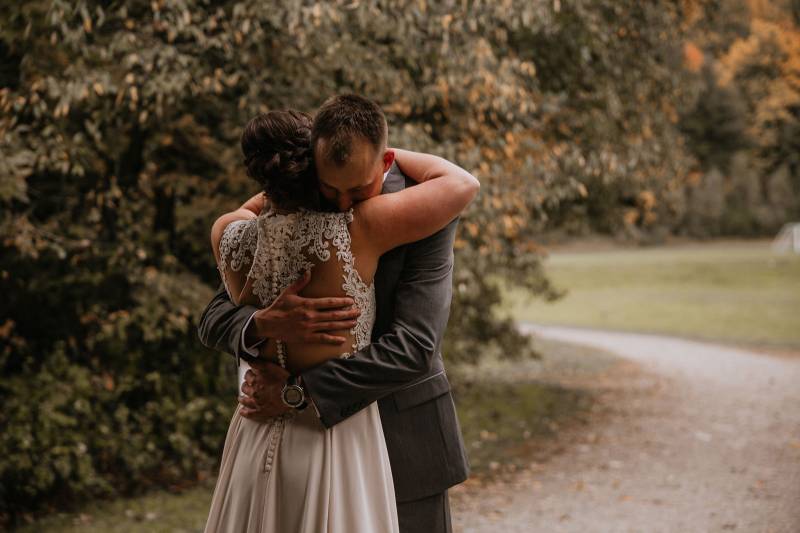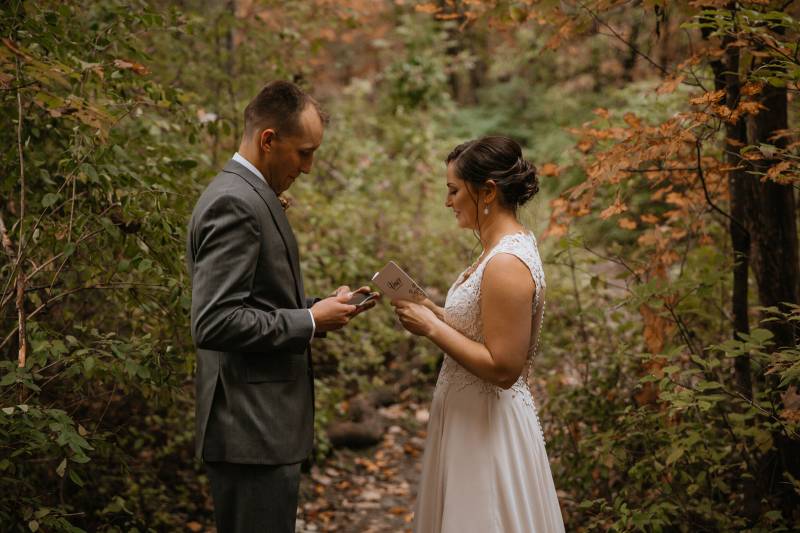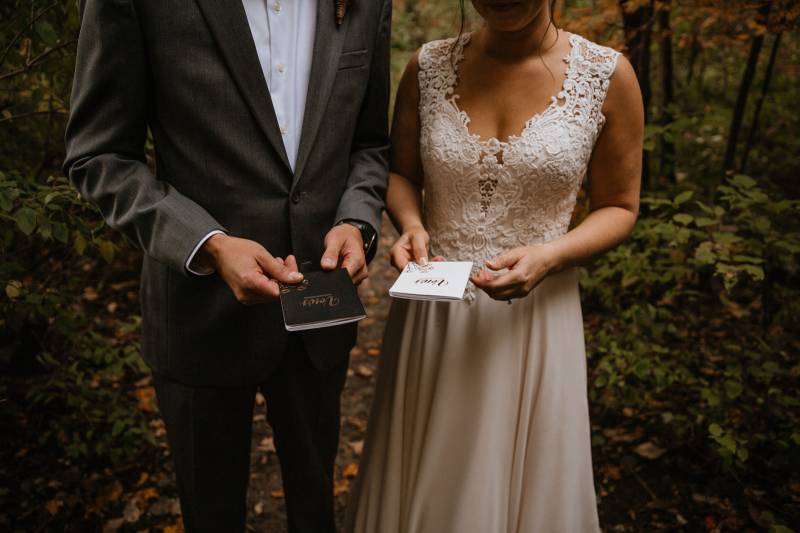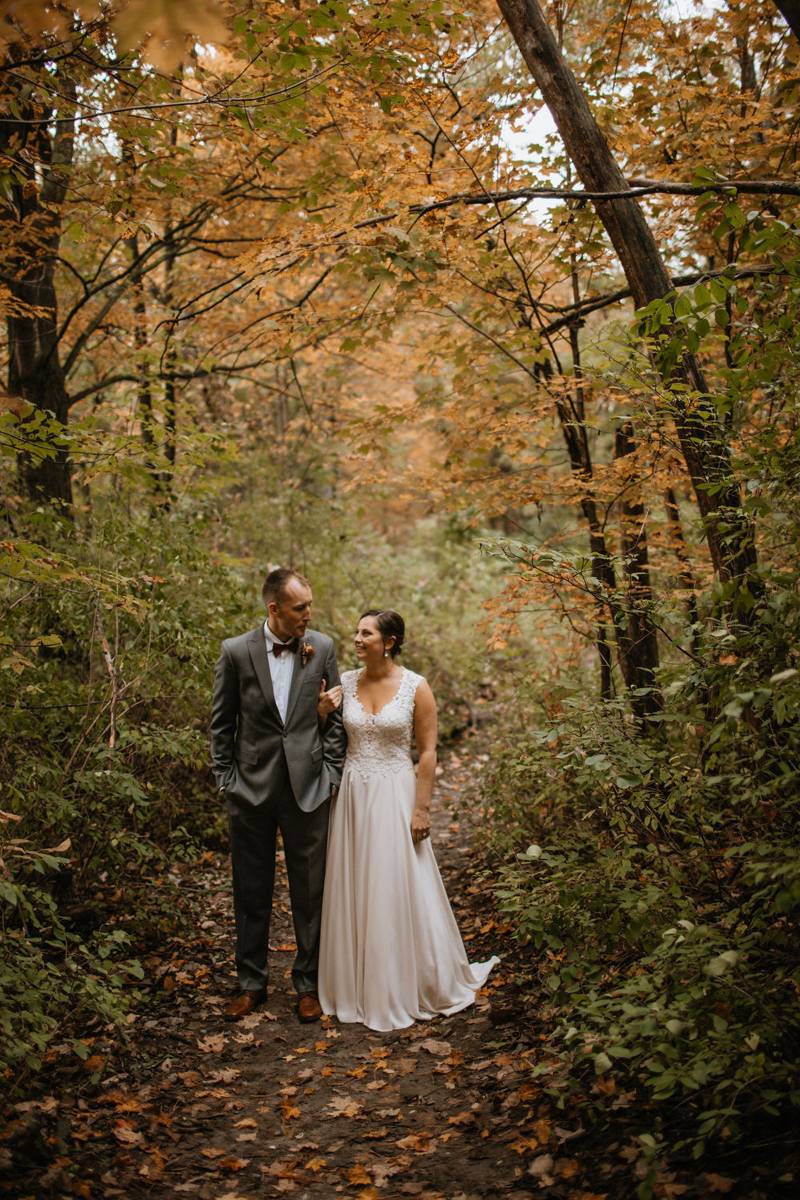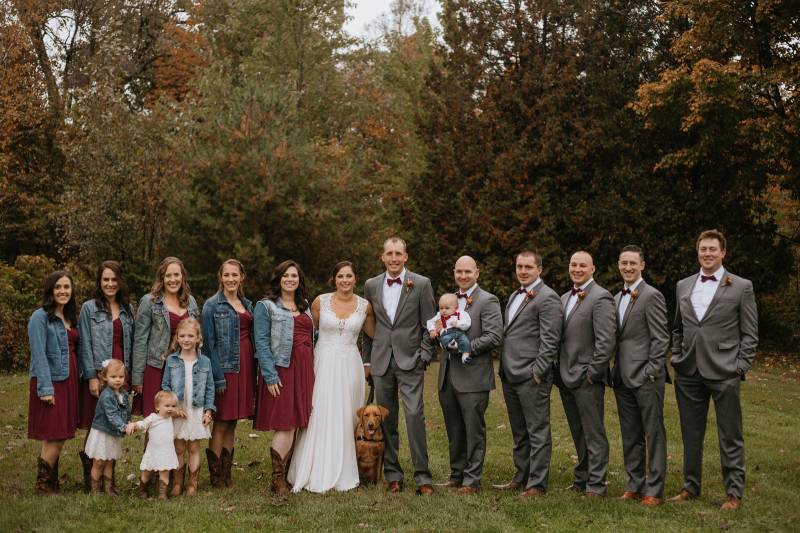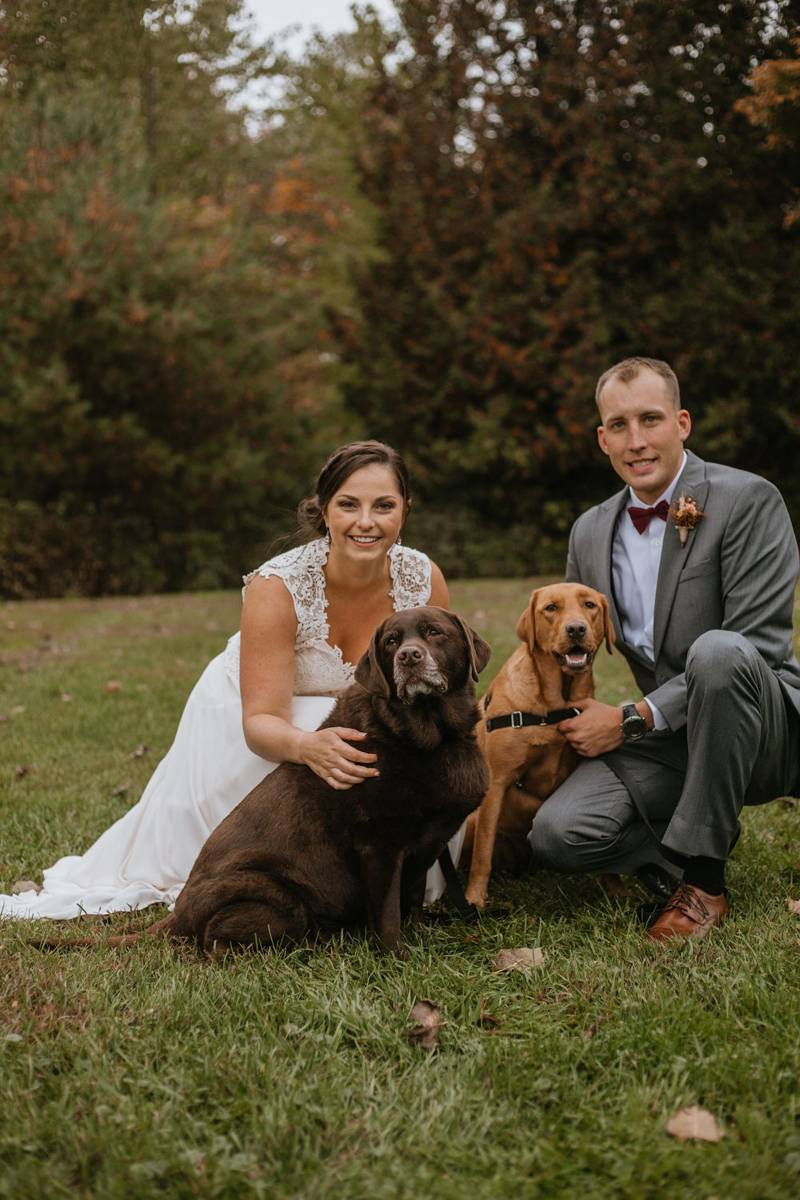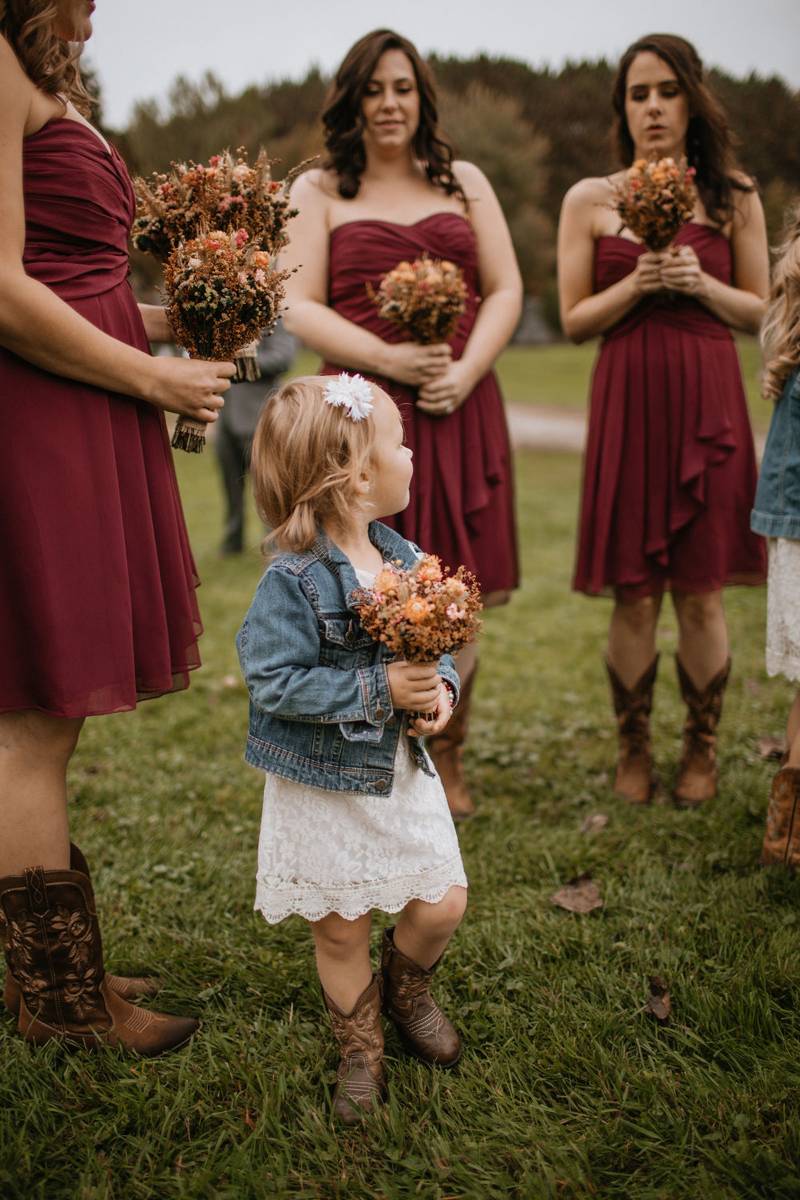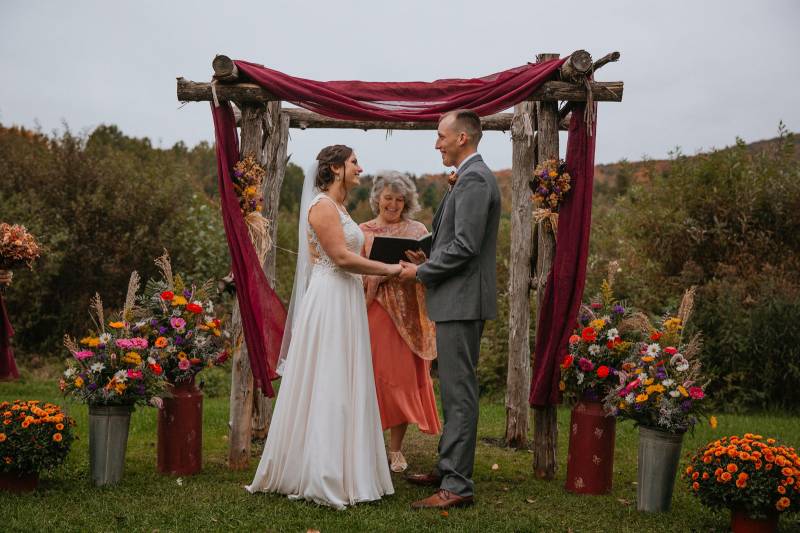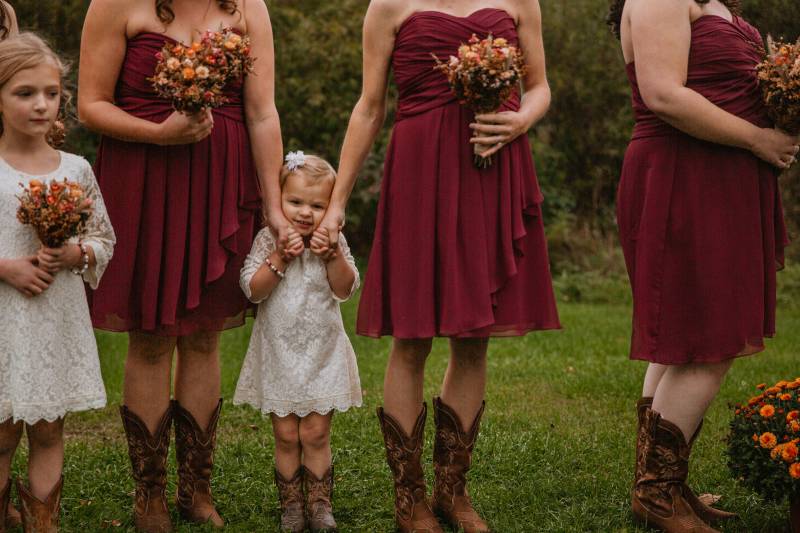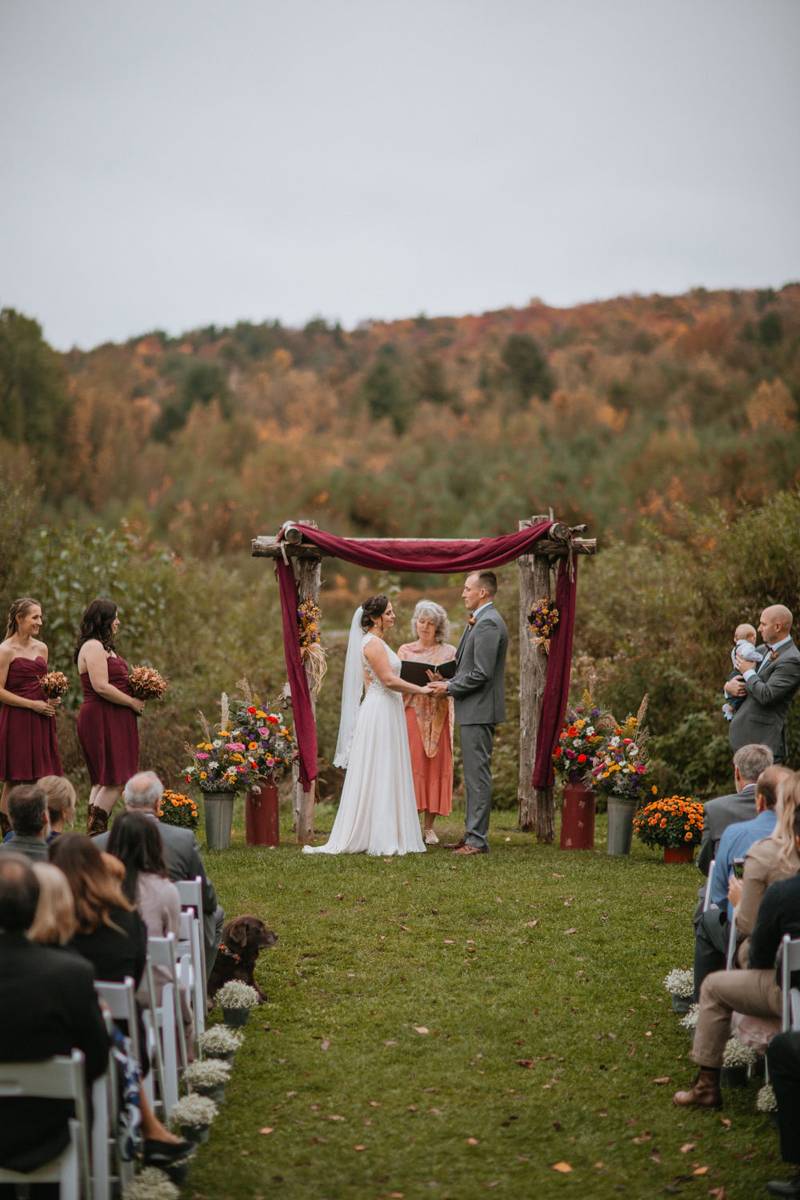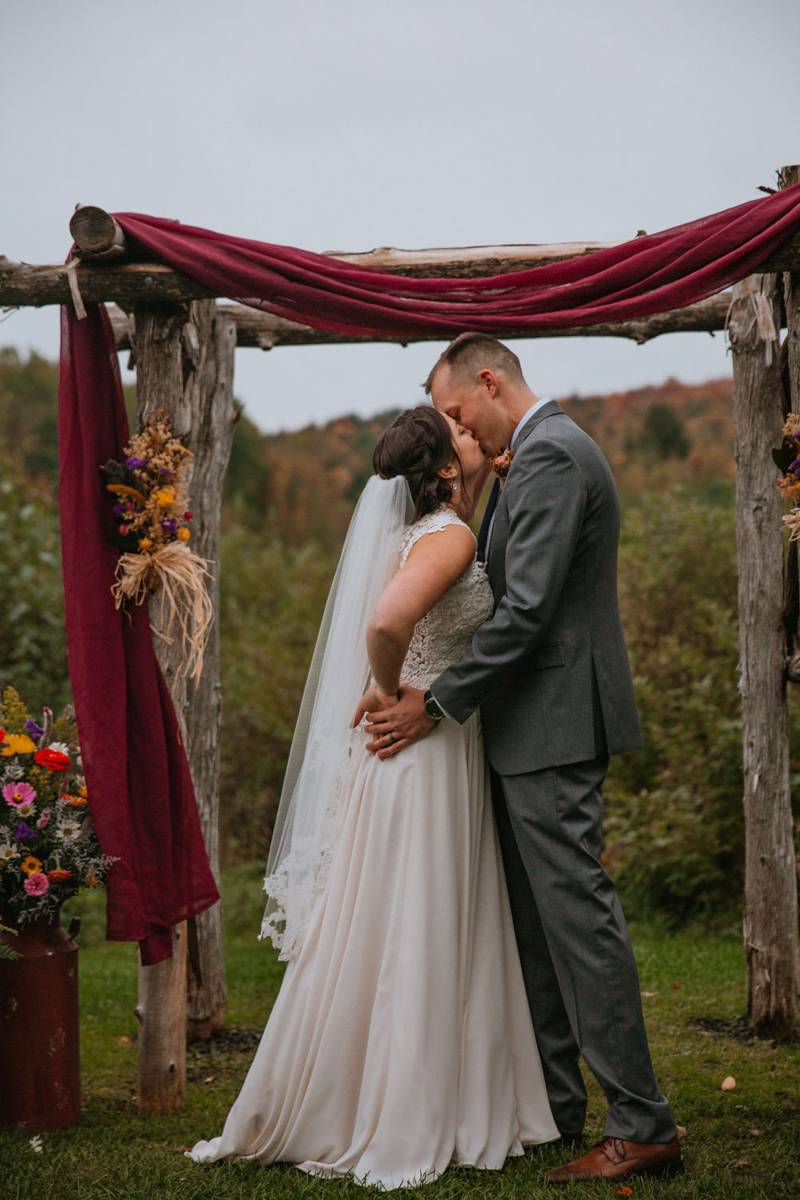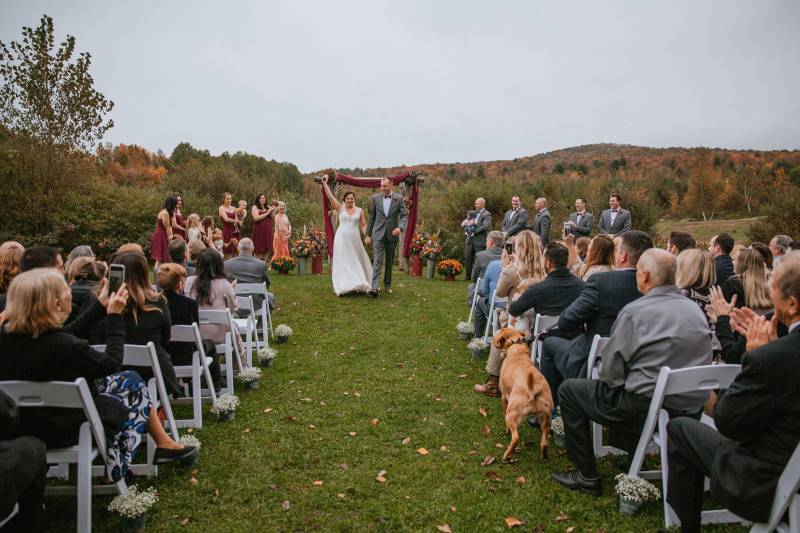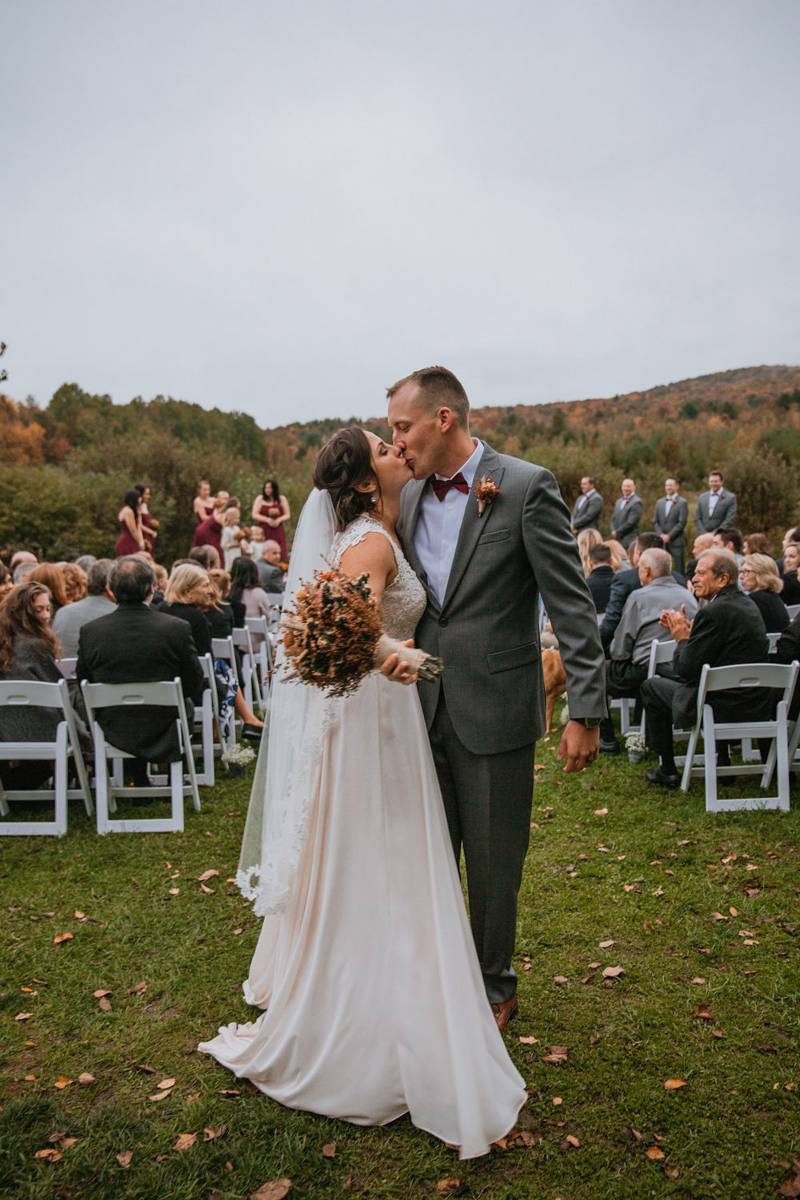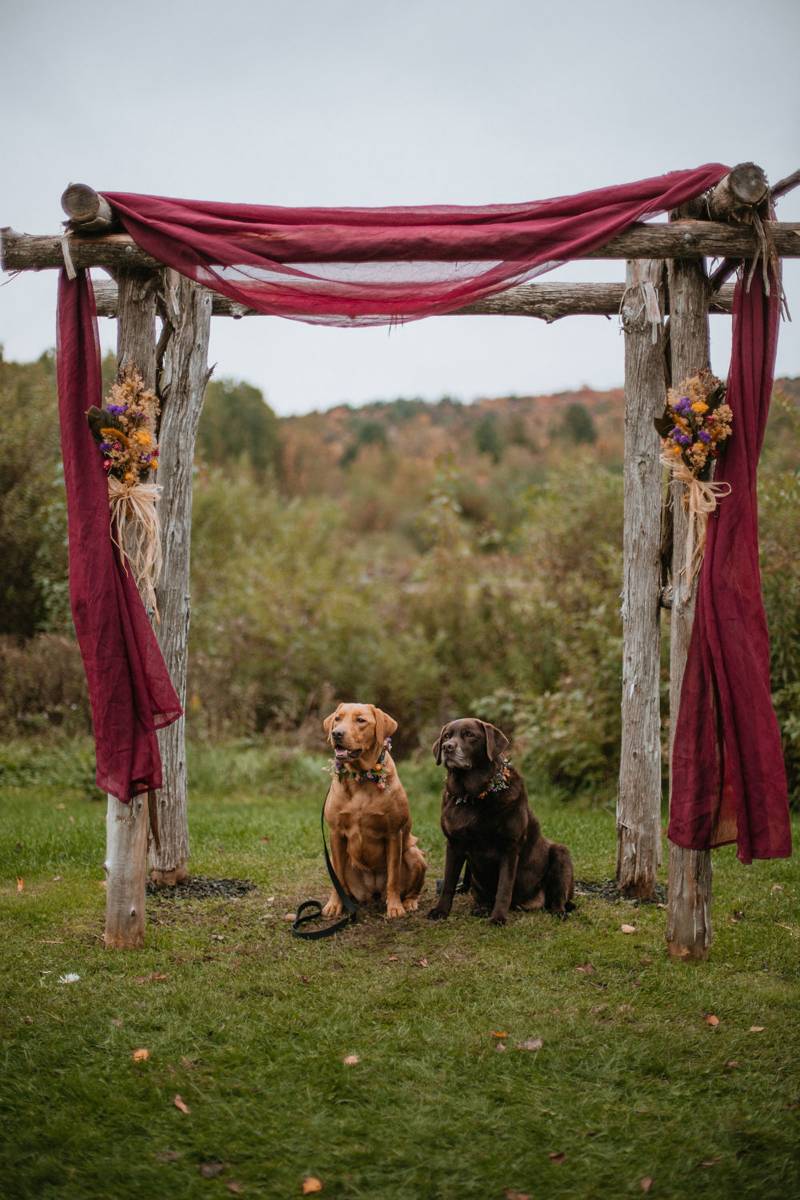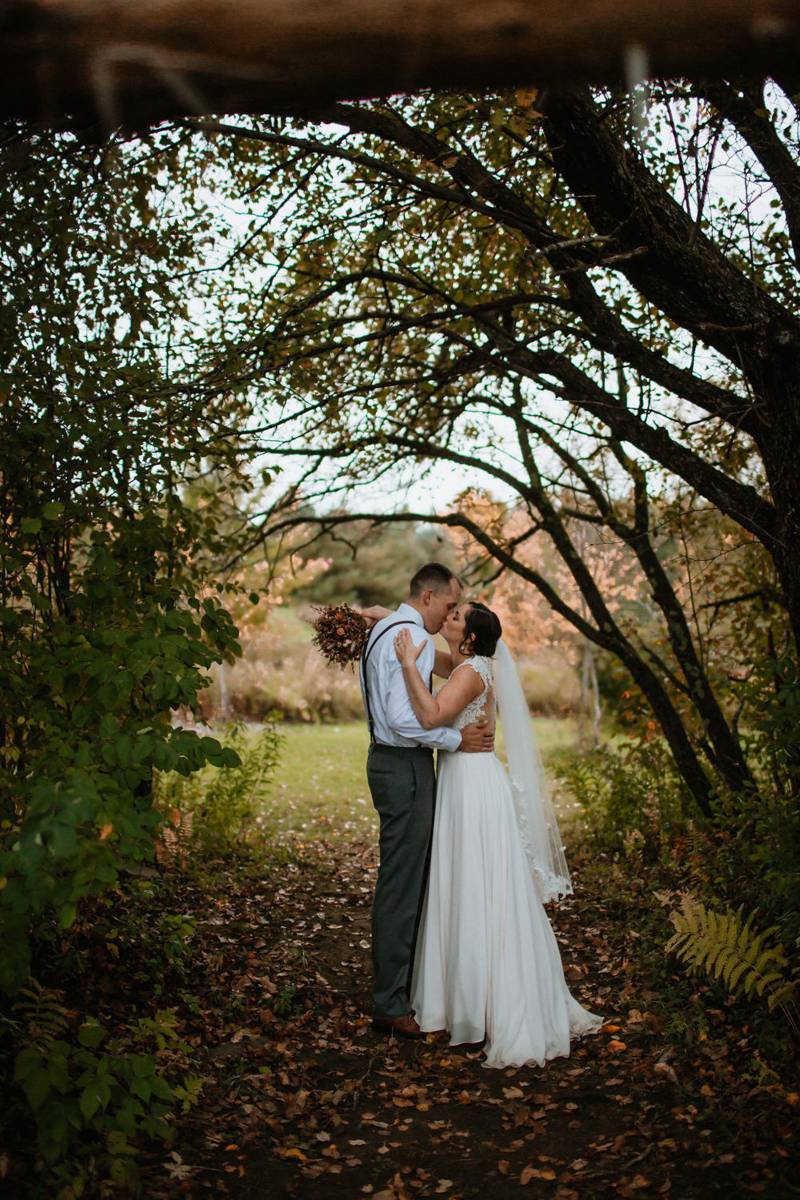 Congratulations, Lacey & Max!