Like many couples, Molly and Stu reimagined their 2020 wedding plans. "We wanted to keep our original date and not delay our marriage any further," says Molly. While they were heartbroken to postpone their larger celebration, Molly says they were thrilled with their intimate backyard ceremony with their immediate families.
"Everyone had a wonderful couple of days to bond and get to know each other. Our day was magical and really allowed us to focus on what was important - each other. We were relaxed and happy, and our families poured their hearts into making the day as amazing as possible." Kelsey Regan Photography captured the couple's special day.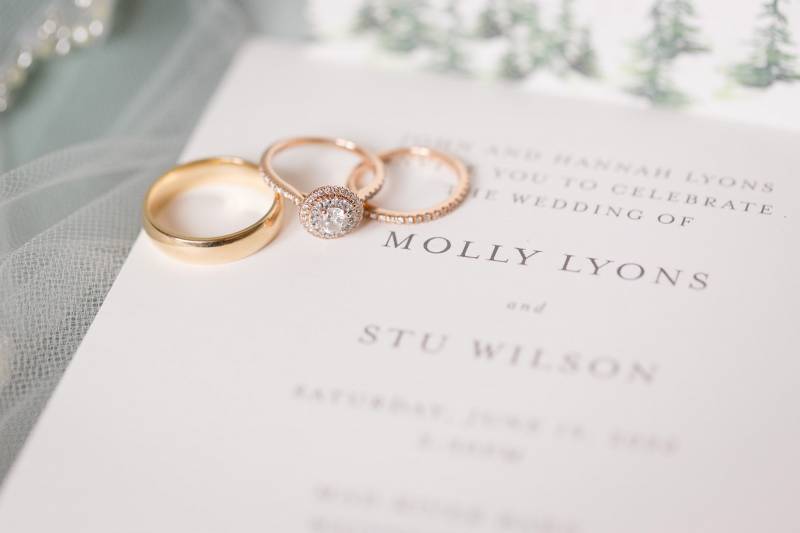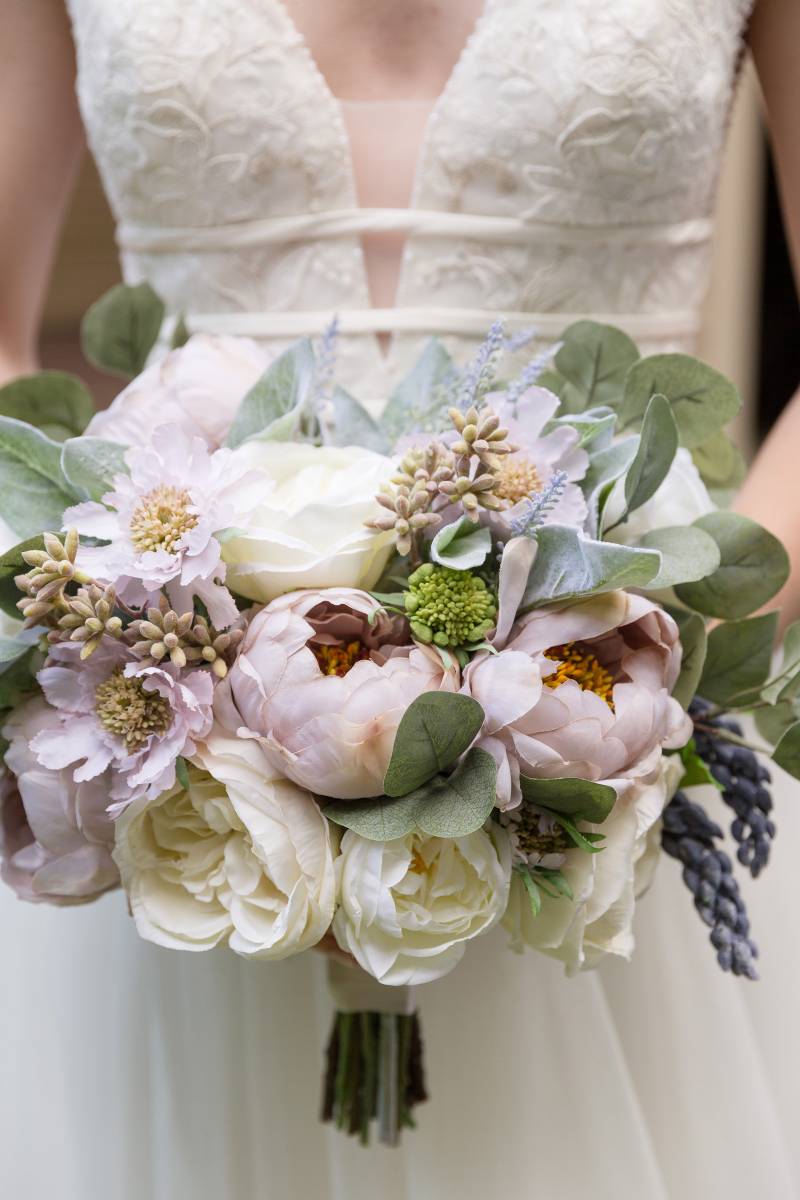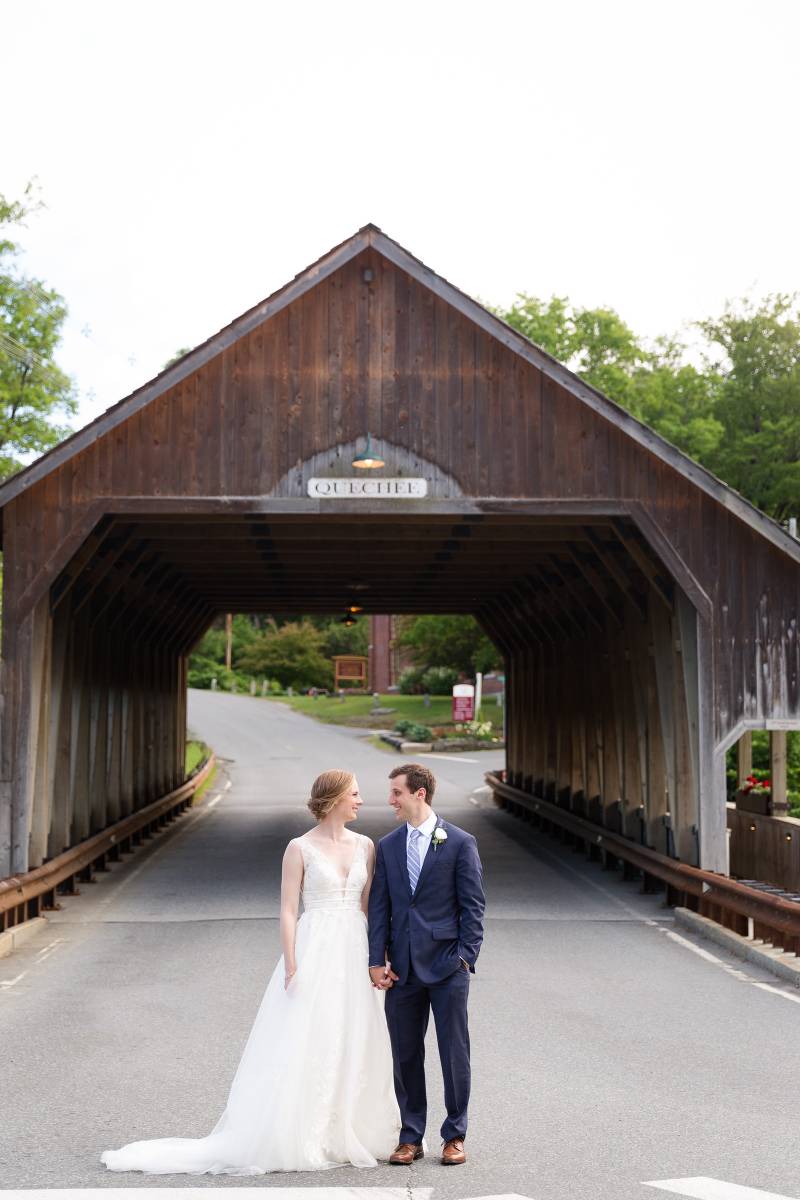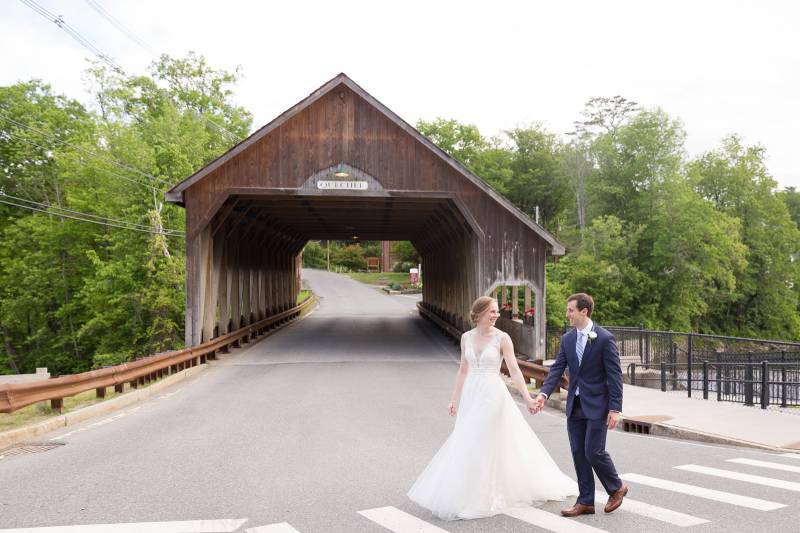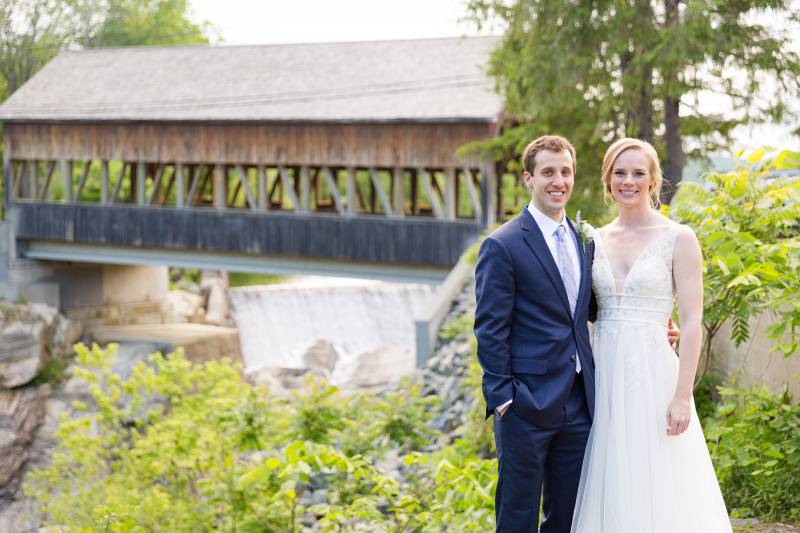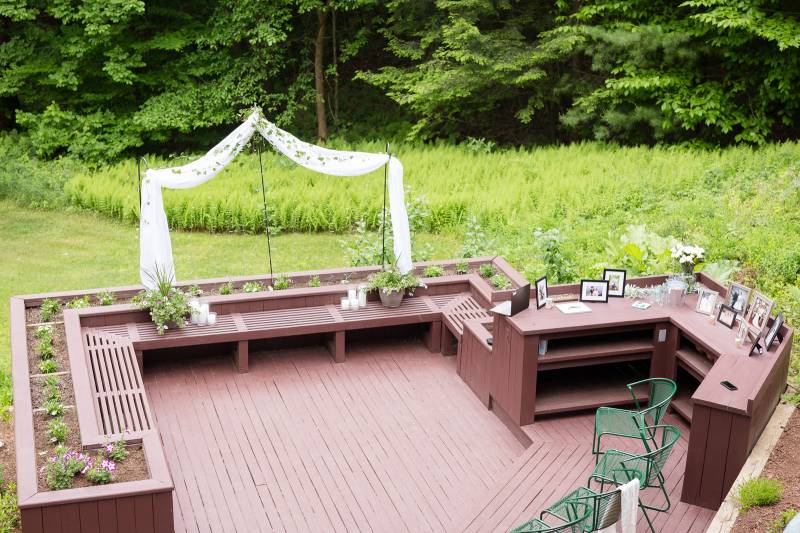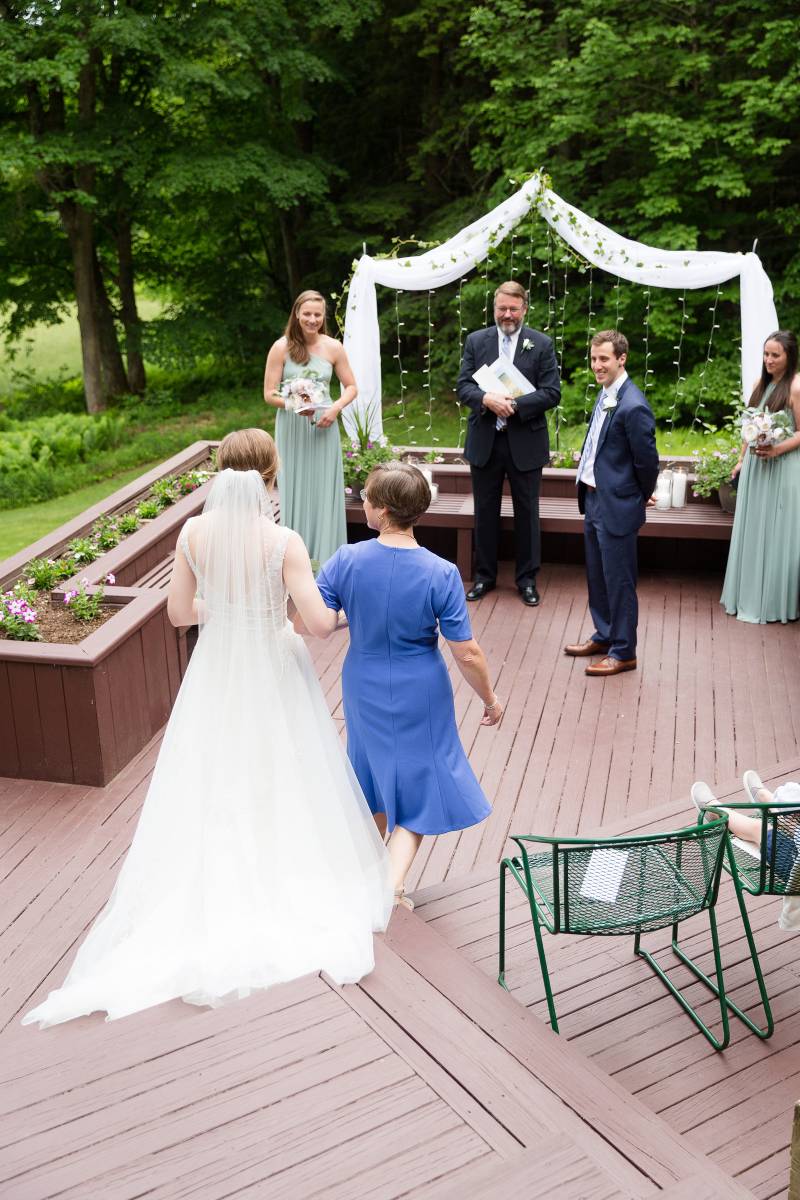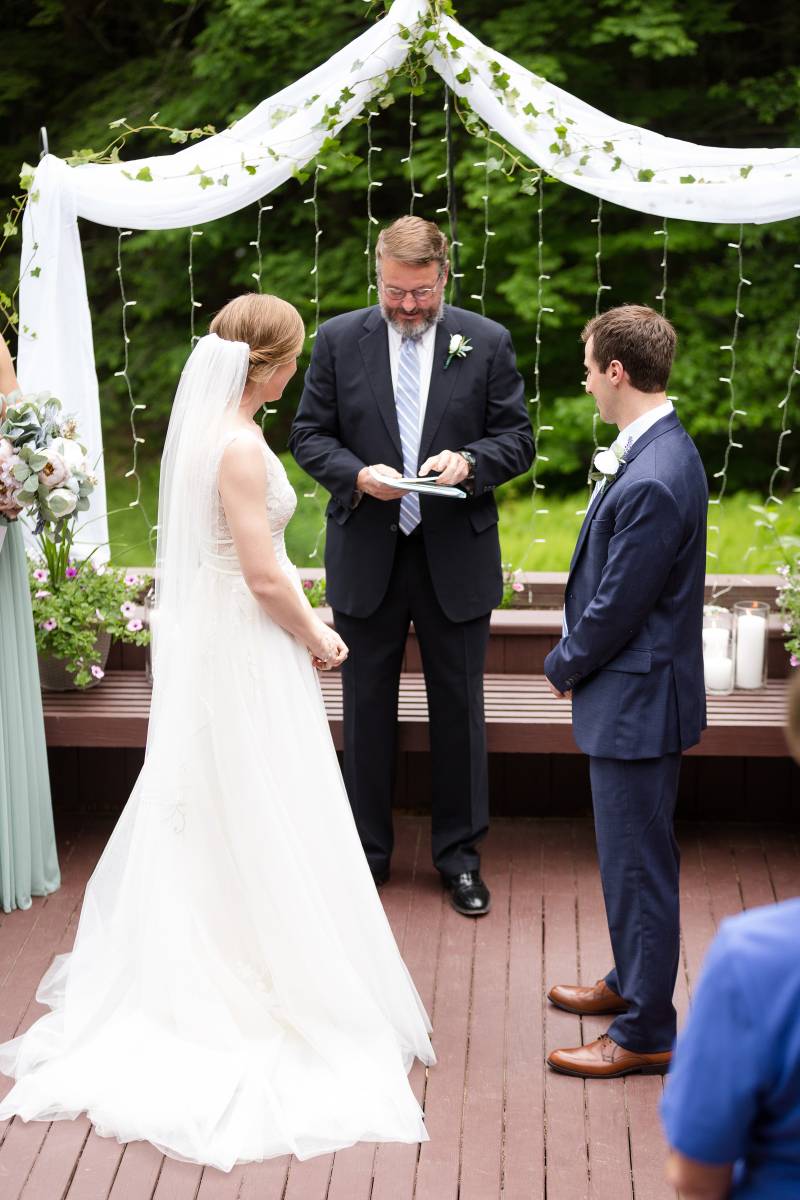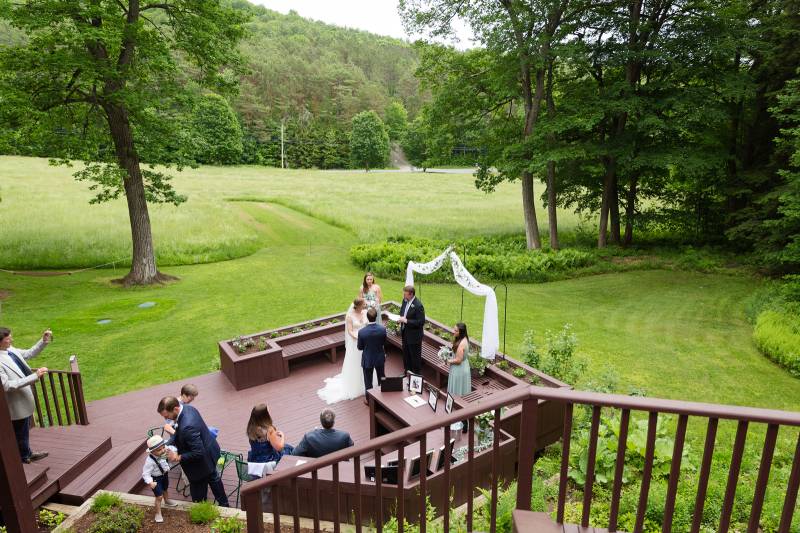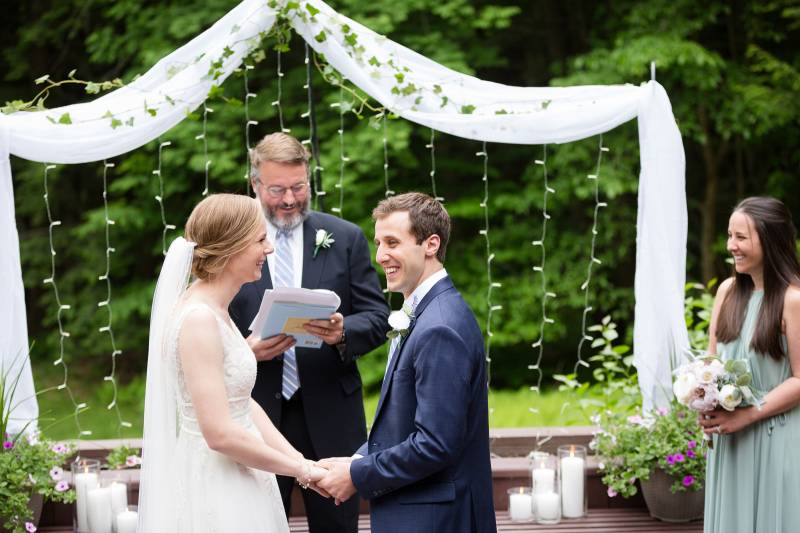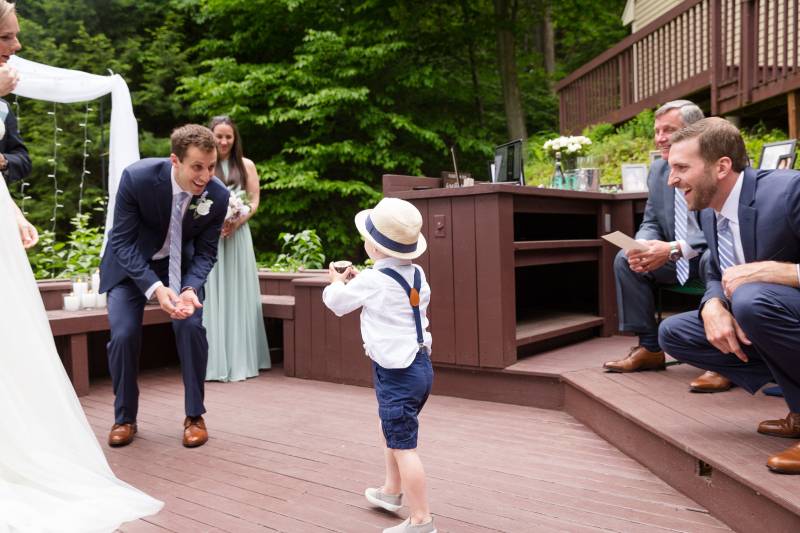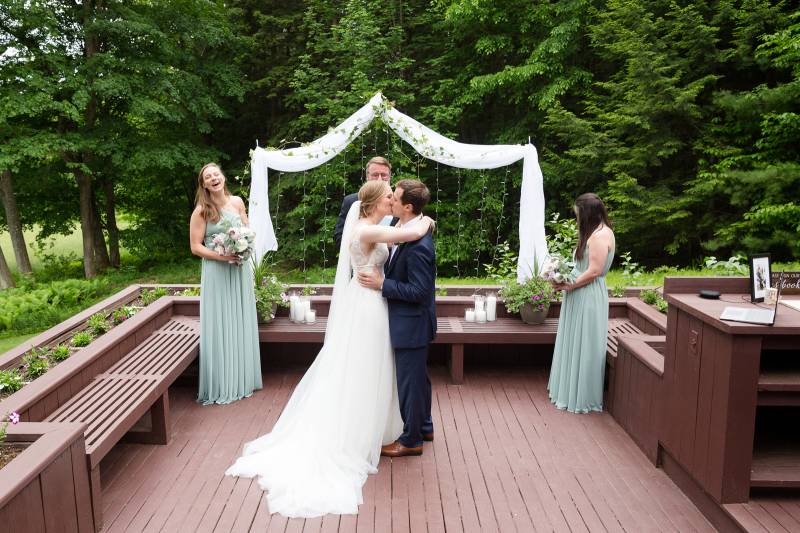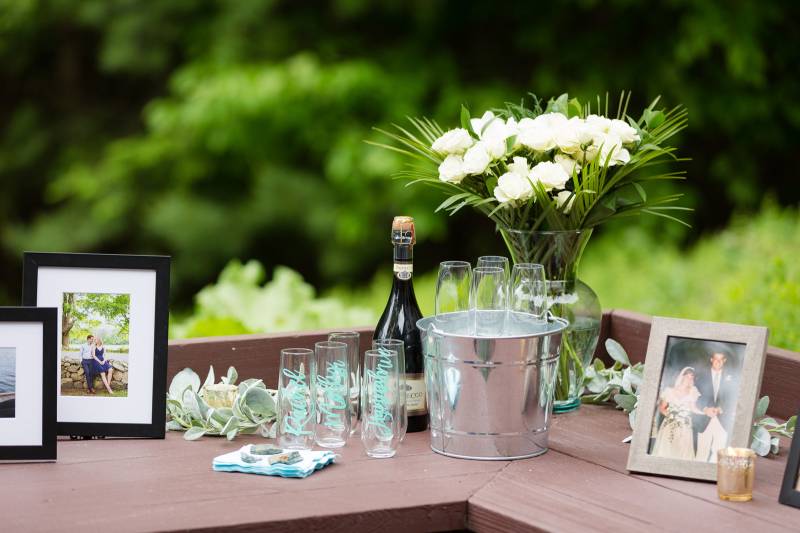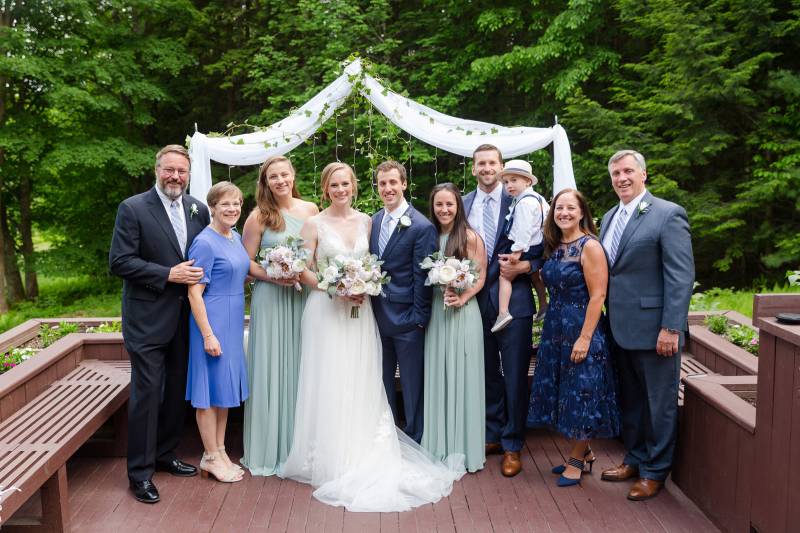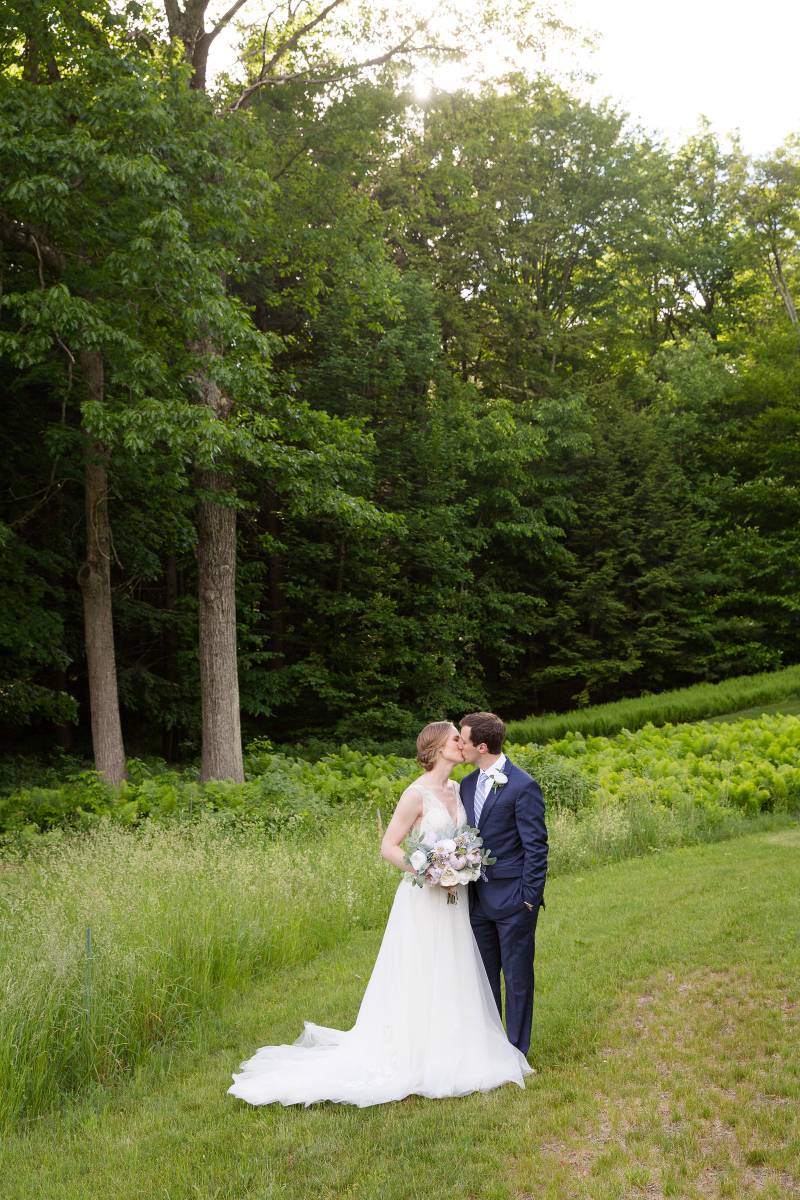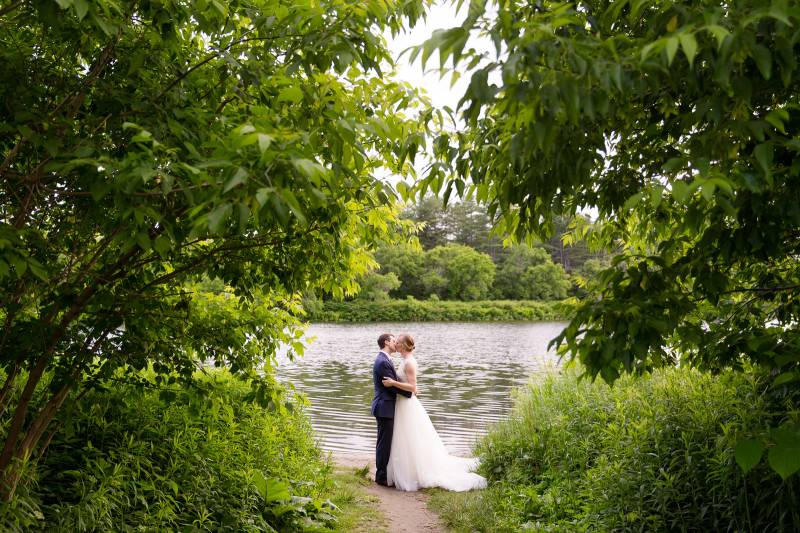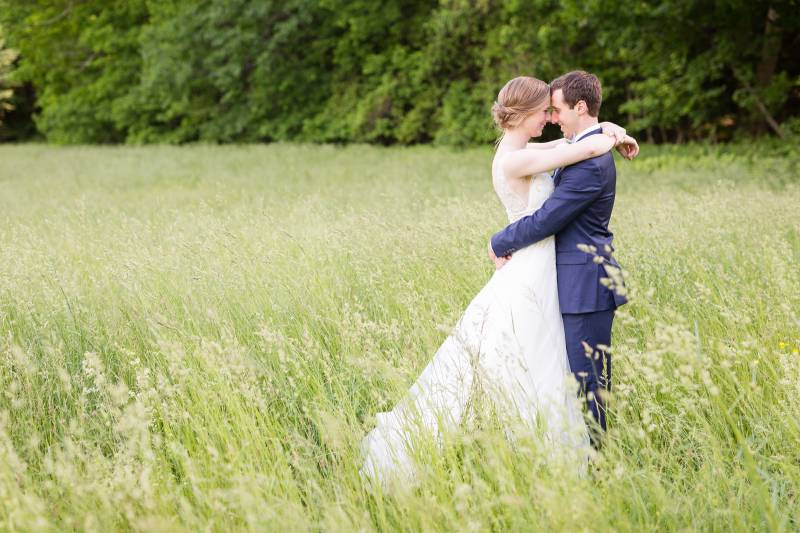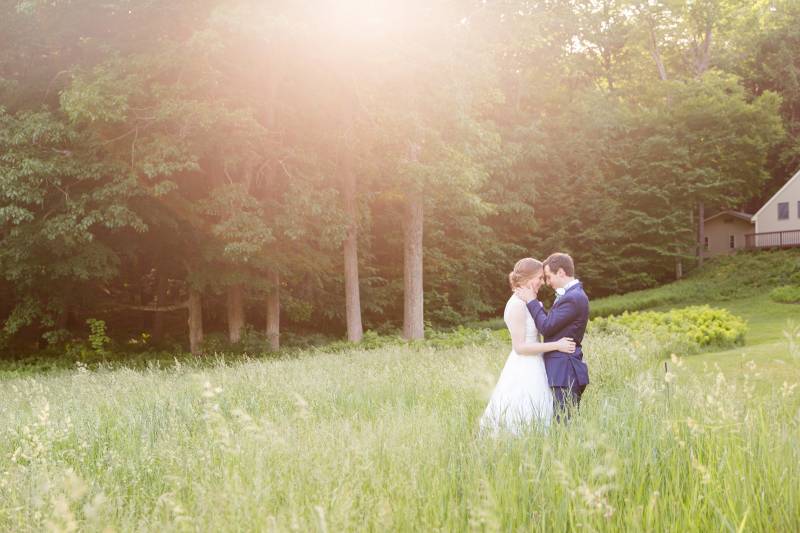 Congratulations, Molly and Stu!