Kristine and Will celebrated their wedding last summer at Basin Harbor. "We loved the idea of a weekend getaway for us and our guests," says Kristine. The couple celebrated the whole weekend, from their rehearsal dinner to Sunday brunch, on the property, giving them plenty of time to mingle with their family and friends. "Guests enjoyed golfing, renting a boat on the lake, and hanging out by the water," adds Kristine.
When asked which moment stood out the most to them, both answered that it was moment before Kristine walked down the aisle.
"I was really nervous about sharing our vows in front of 100 guests," says Kristine. "Right before we walked down the aisle, Will and I caught each other's eye, and it was exactly the moment I needed."
Will says, "While I waited for Kristine, I was able to reflect on how grateful I was for all of our family and friends to be there. When Kristine turned the corner to walk down the aisle, I got a big smile on my face and an immense feeling of happiness."
Judging from the photos below, captured by Orchard Cove Photography, the couple didn't stop smiling all night!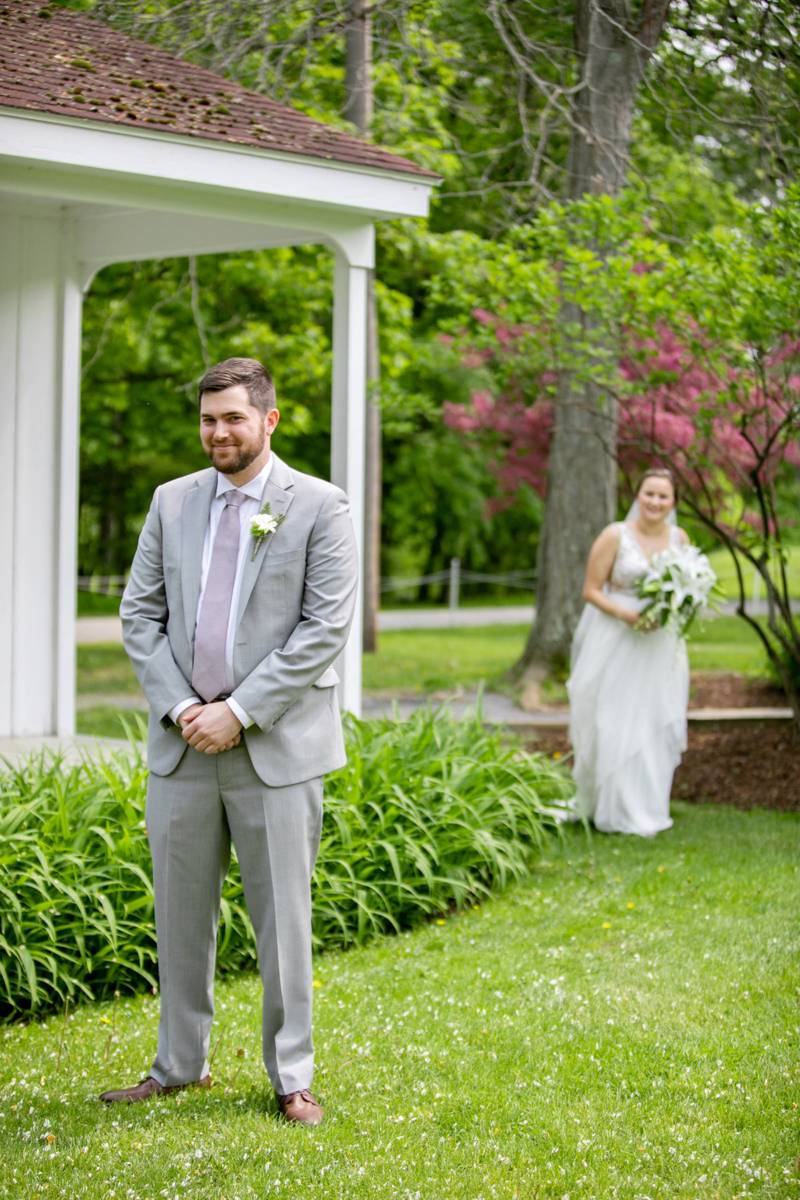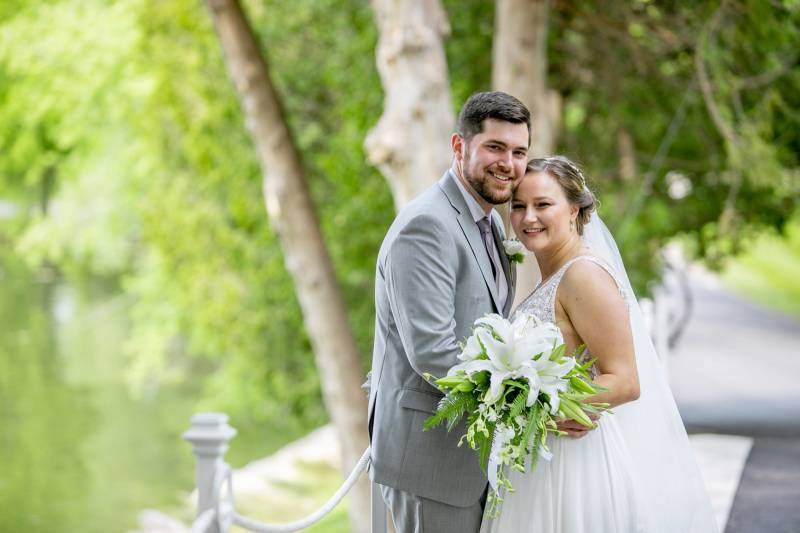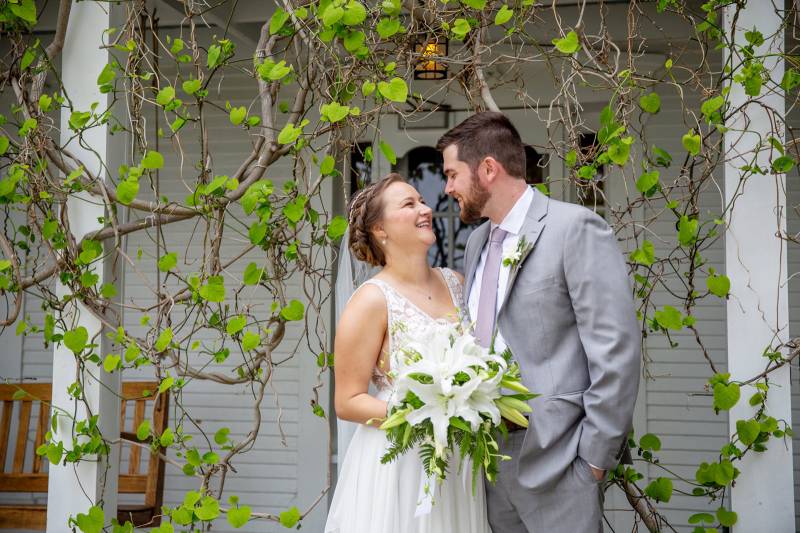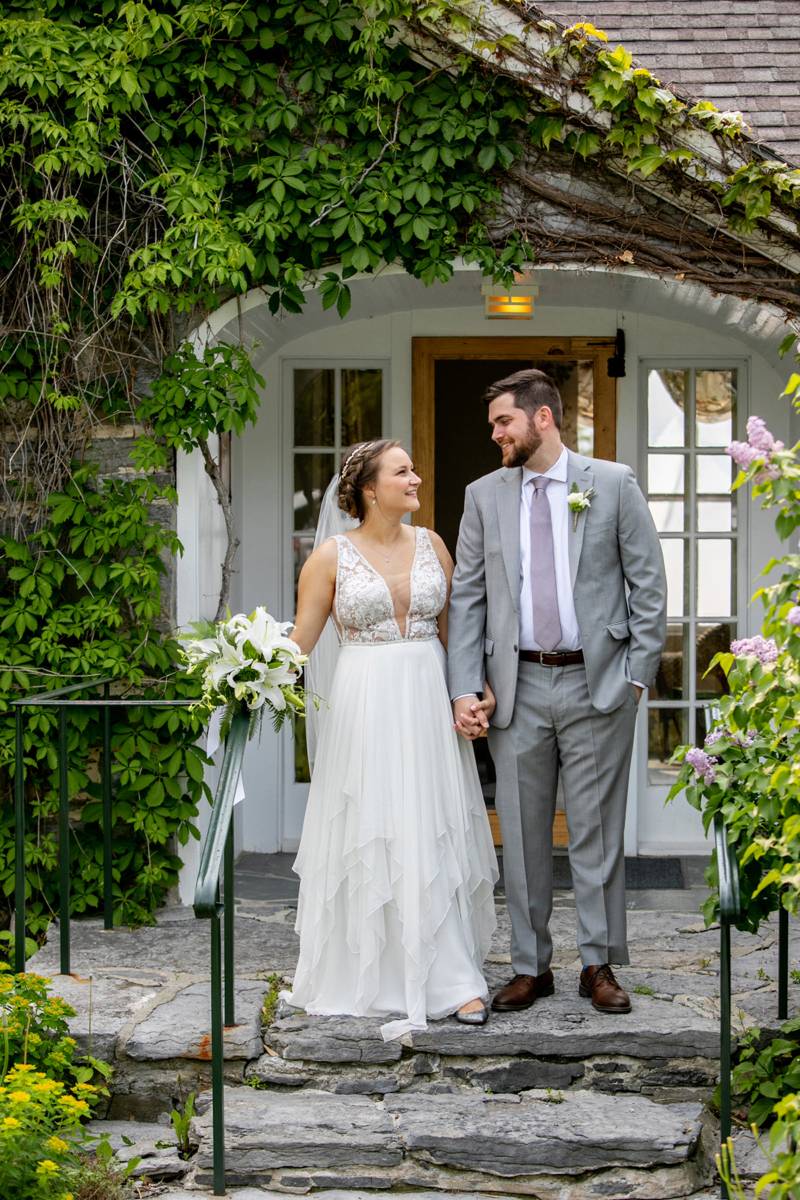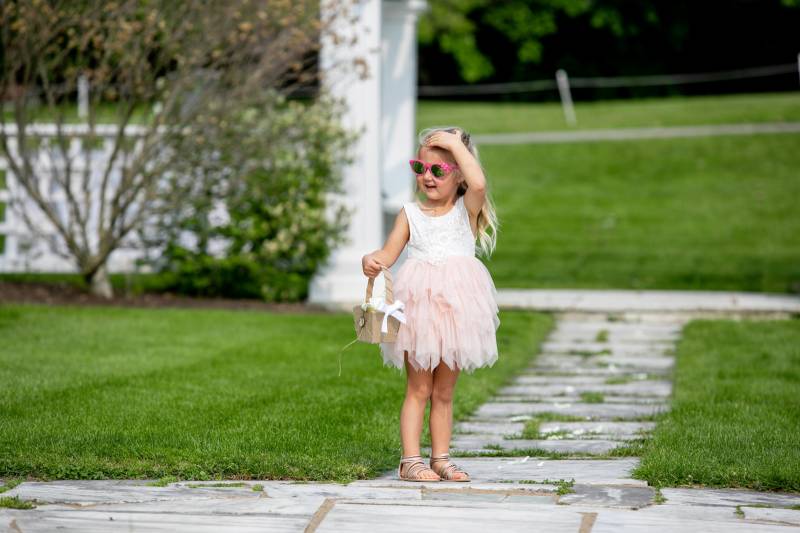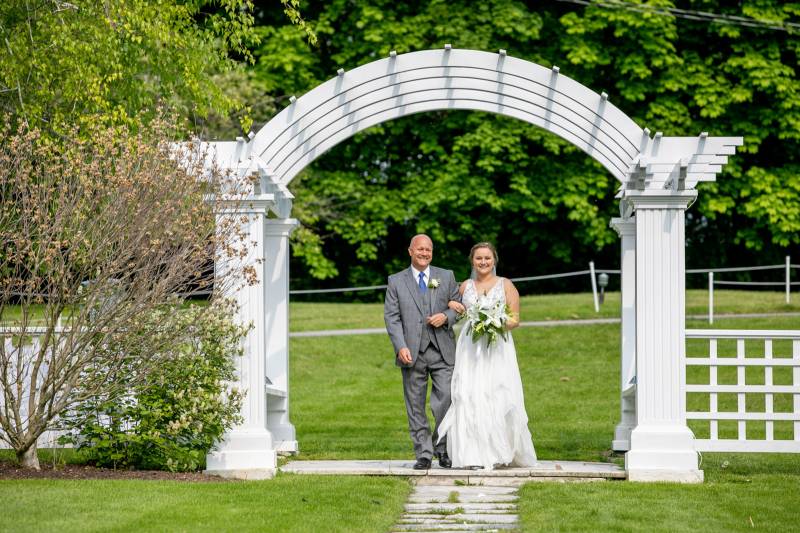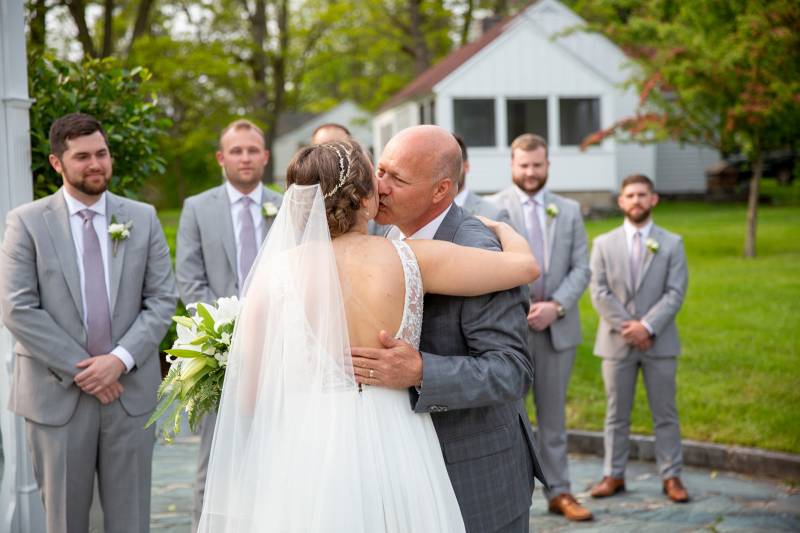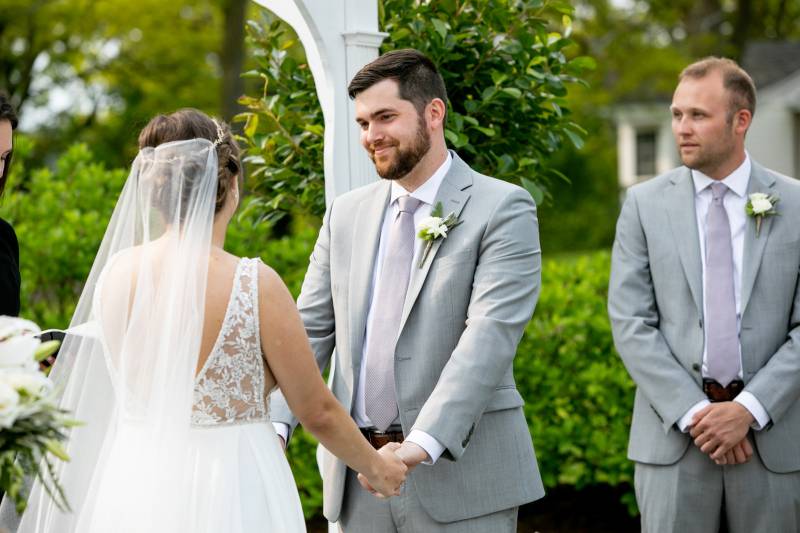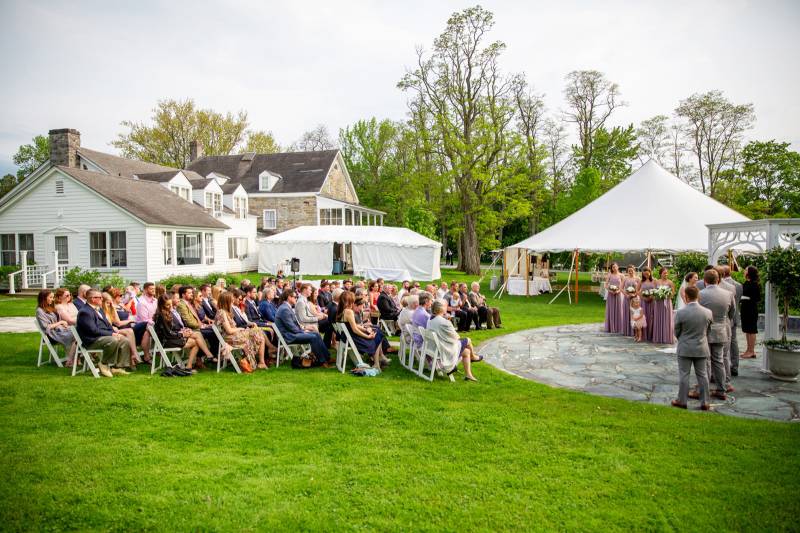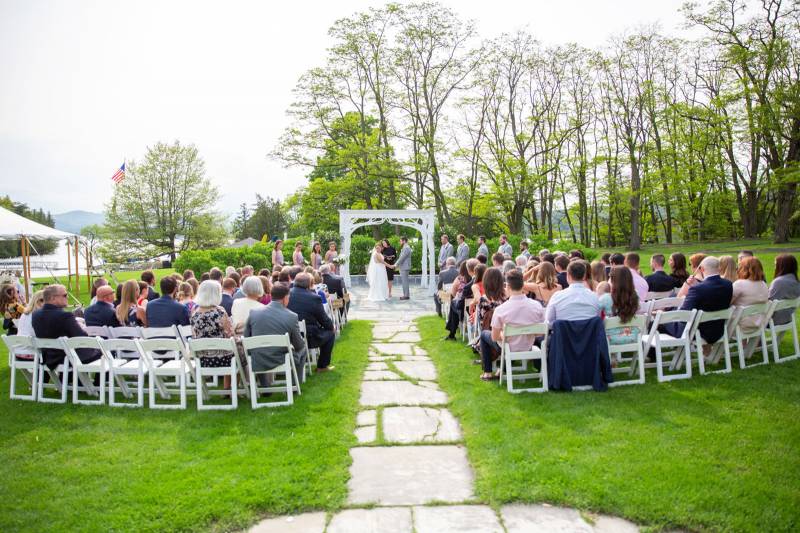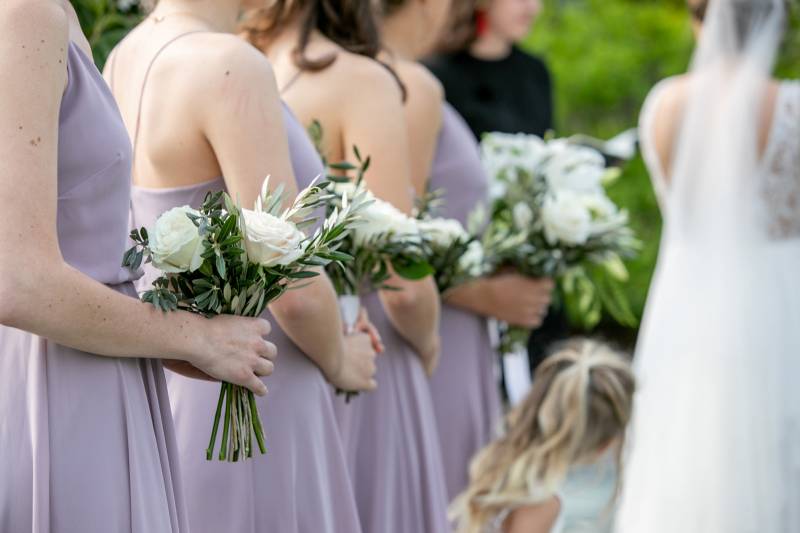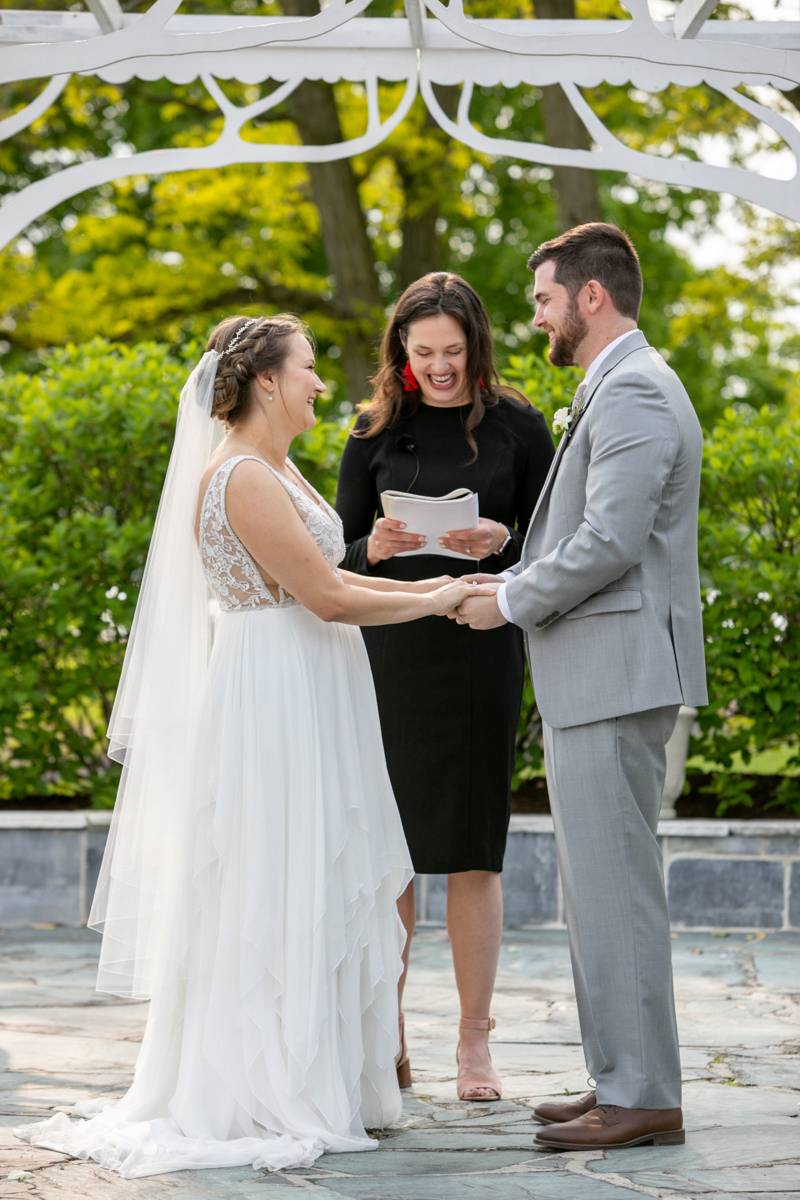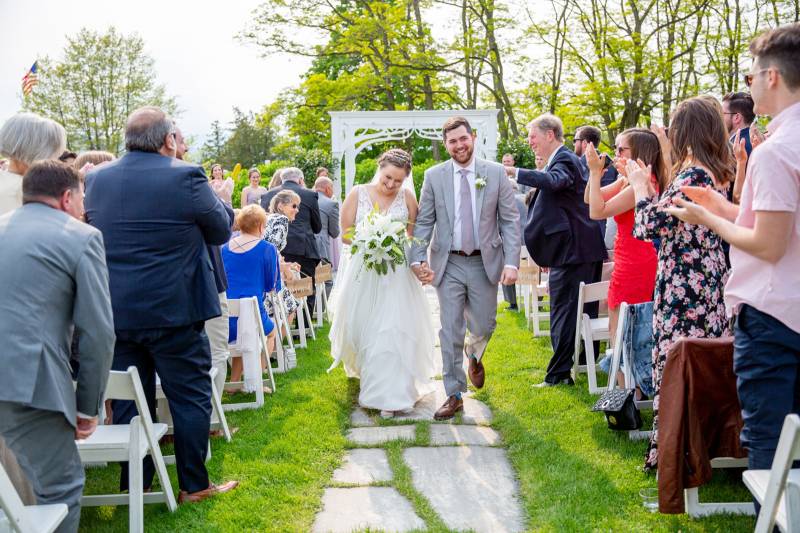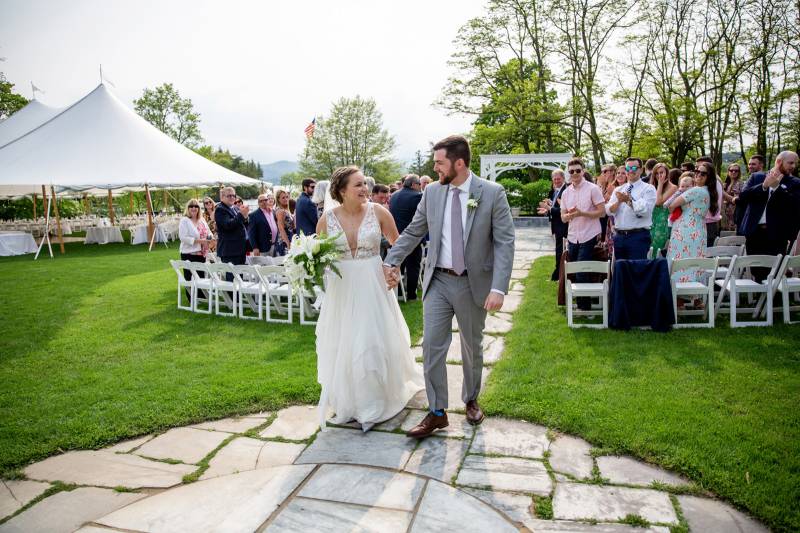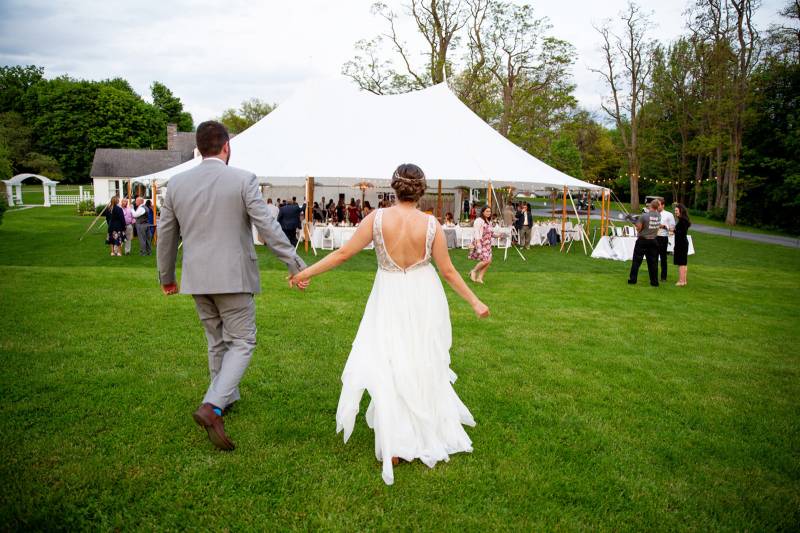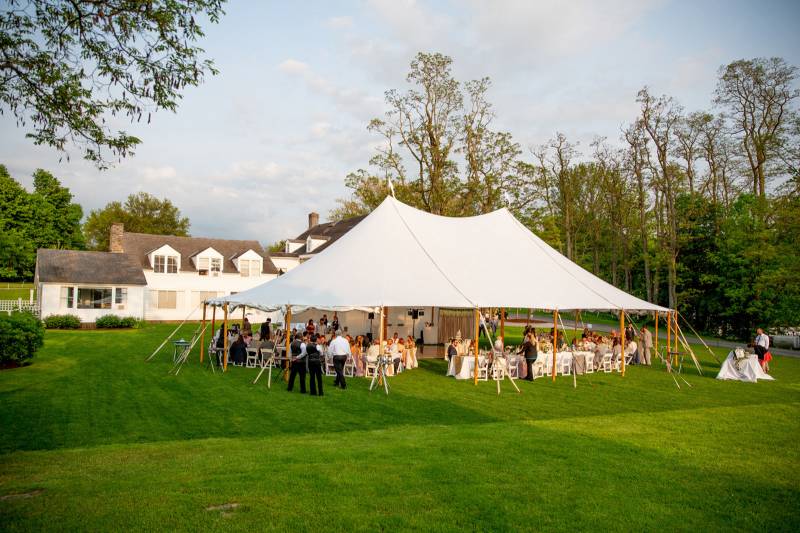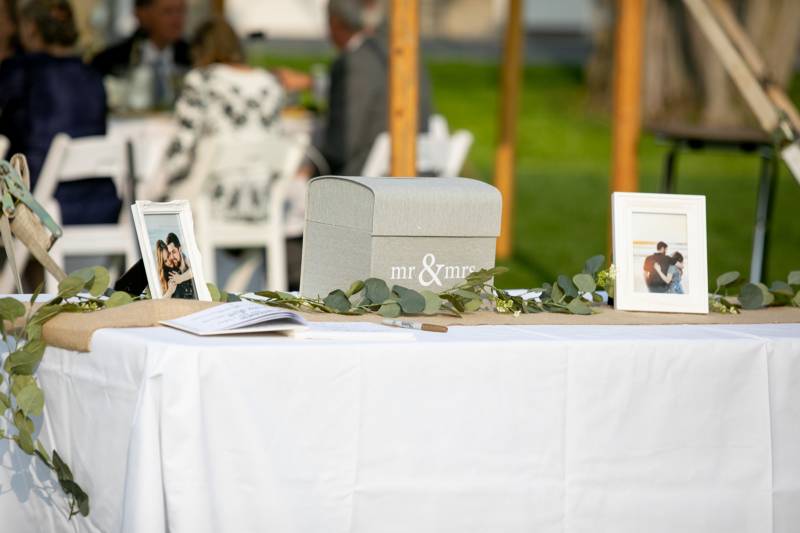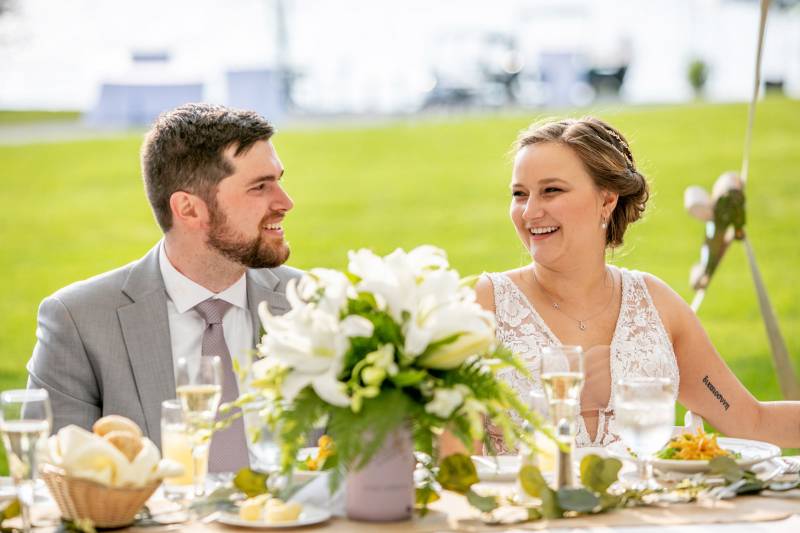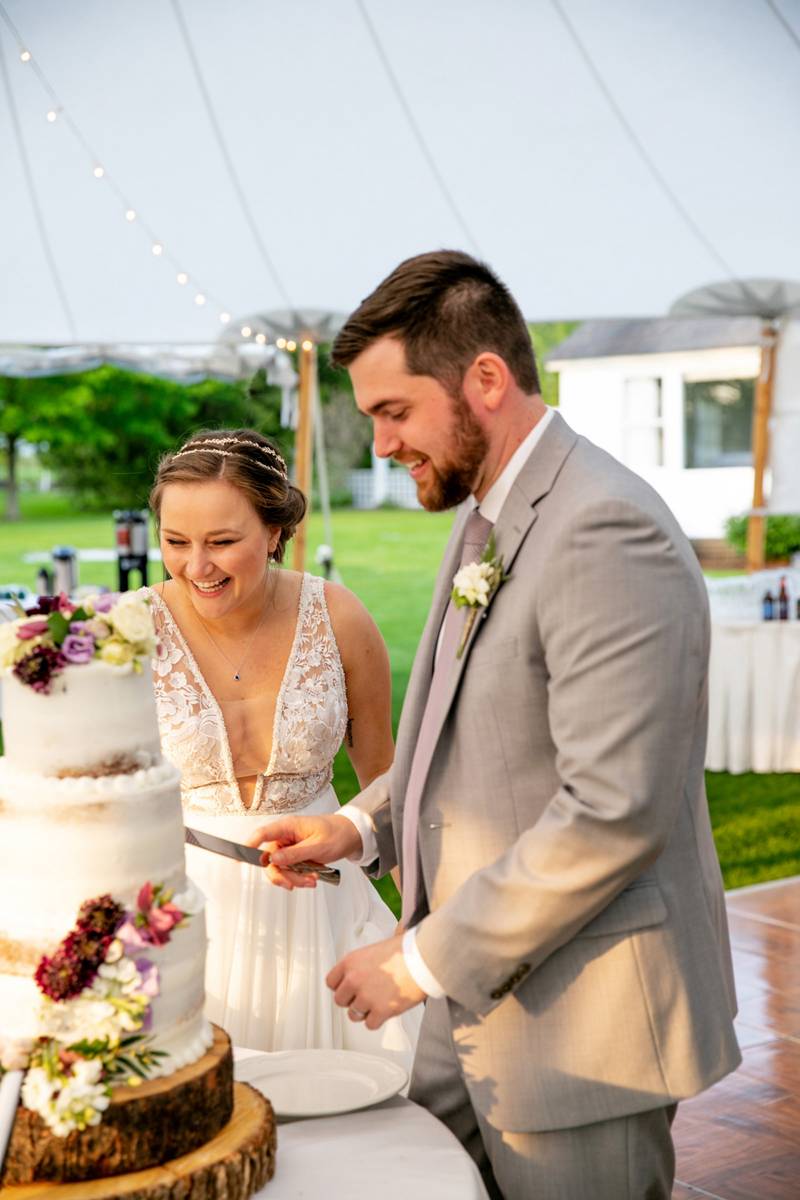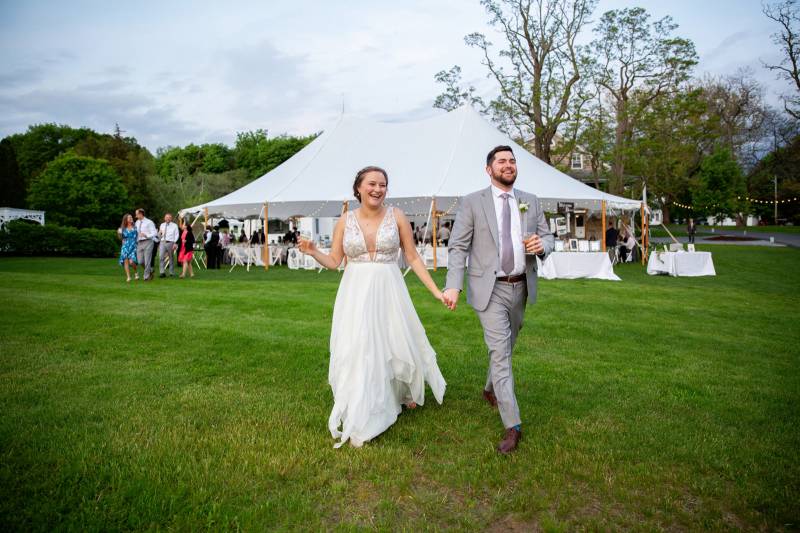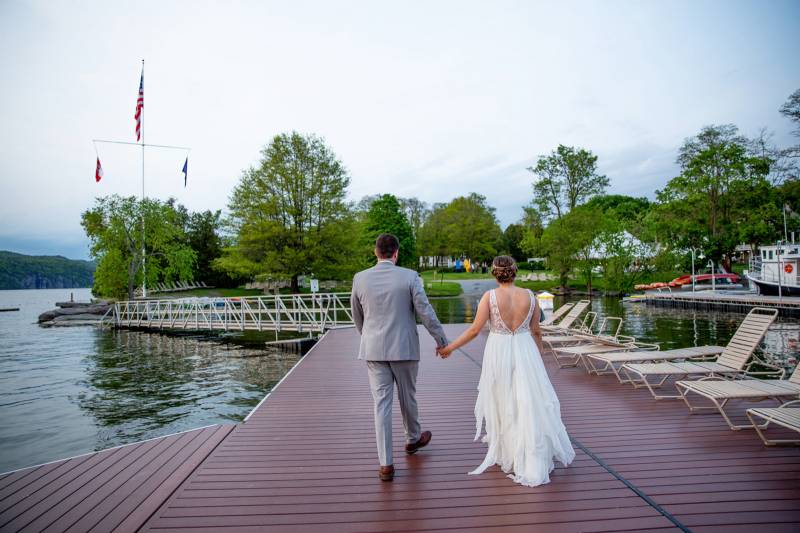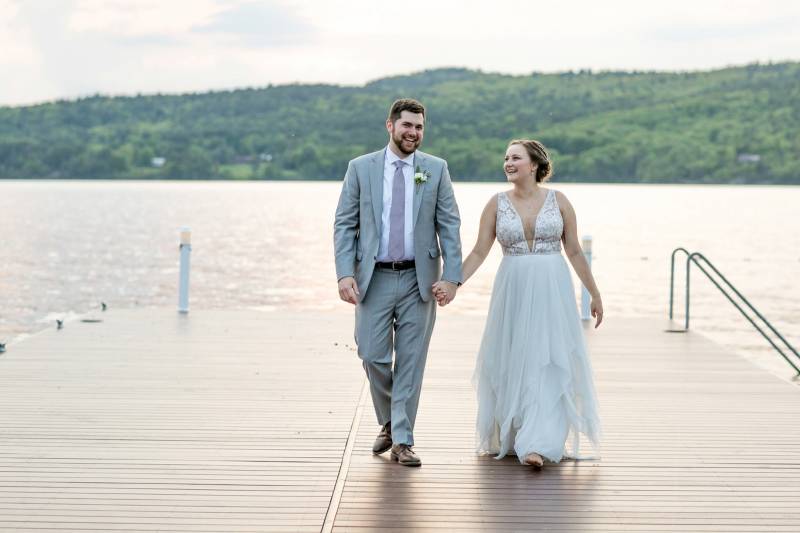 Congratulations, Kristine and Will!