Just looking at these images from Jess and JP's spring wedding at the Woodstock Inn puts me in a springtime mood. Their celebration is a lovely reminder of the beauty of the next season - even if the weather almost didn't cooperate for them! "It snowed four inches two days before the wedding," recalls Jess. "We were incredibly lucky to have gotten a perfectly sunny 70-degree day for our outdoor ceremony and cocktail hour."
The couple played up the spring vibes with light colors, lush greenery and gorgeous soft pink accents. Jess even wore a blush-hued Kelly Chase Couture gown with a custom stain ribbon and pearl details.
Jess credits her mother-in-law for helping with the many details of the wedding. "She even ordered maple syrup from a family friend's farm near our favorite ski mountain as gifts for the guests!"
Soak in the spring-wedding inspiration with Jess and JP's full gallery below.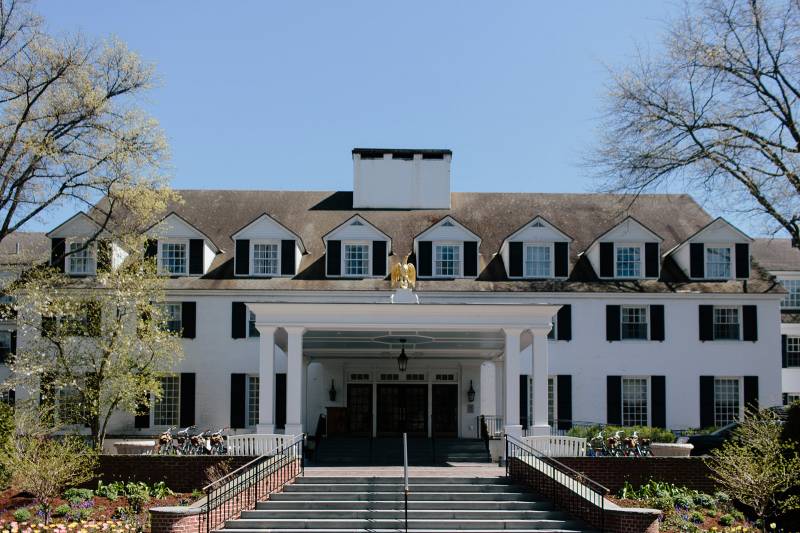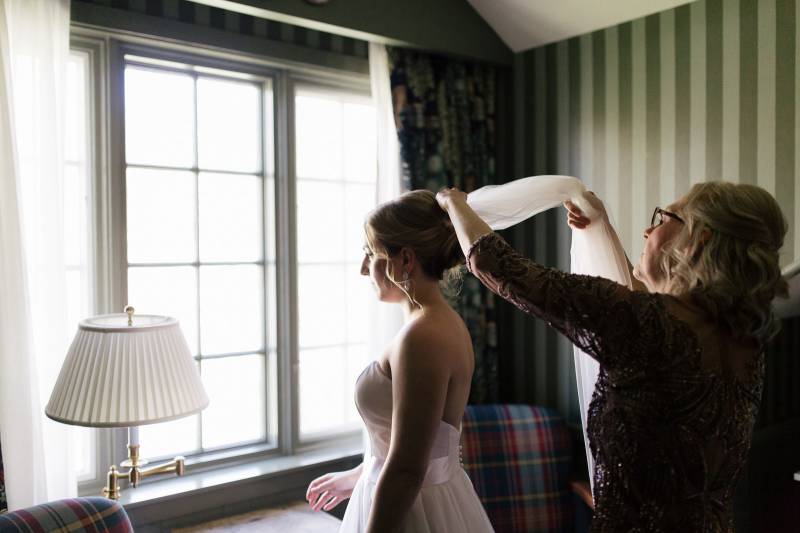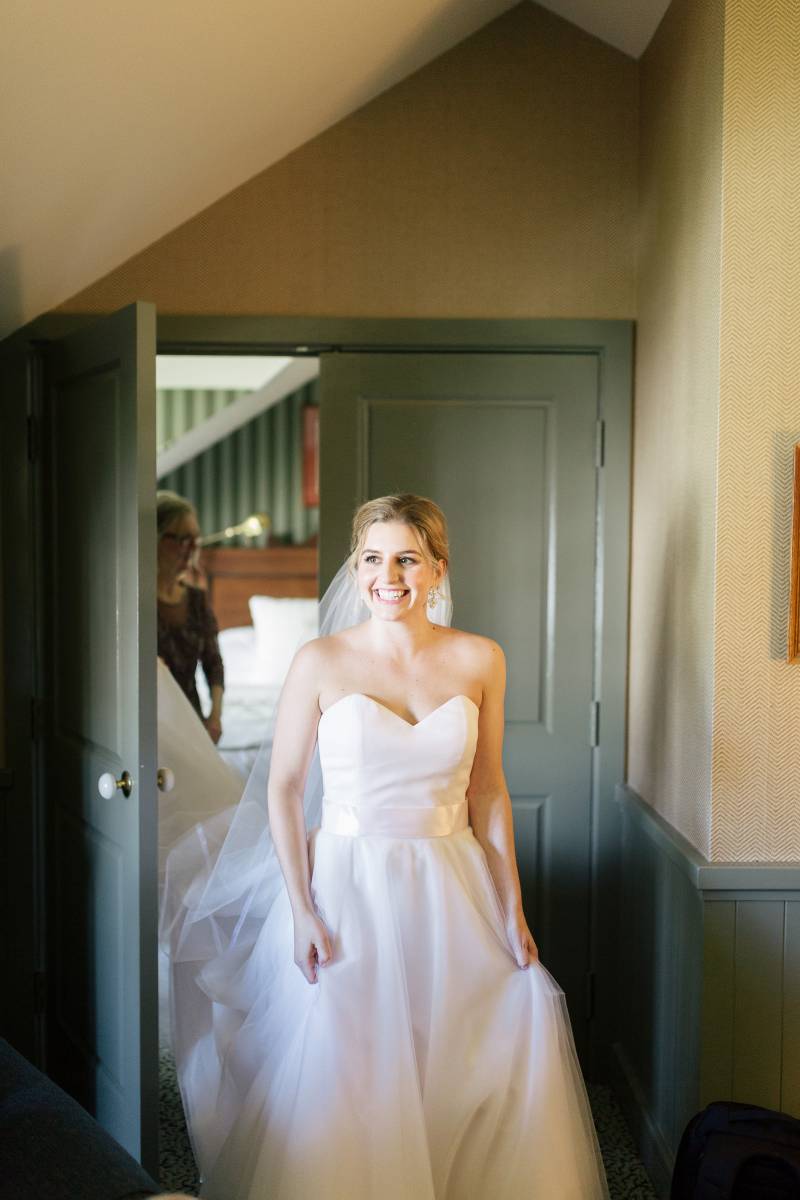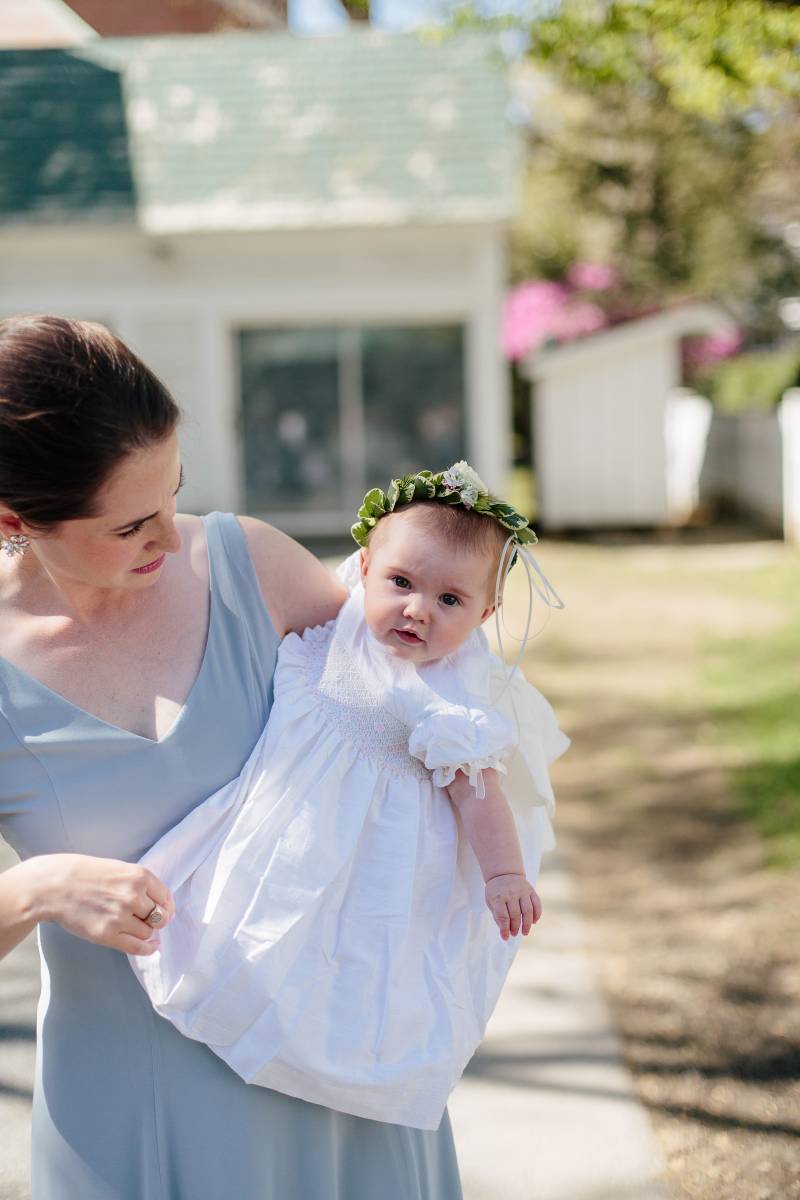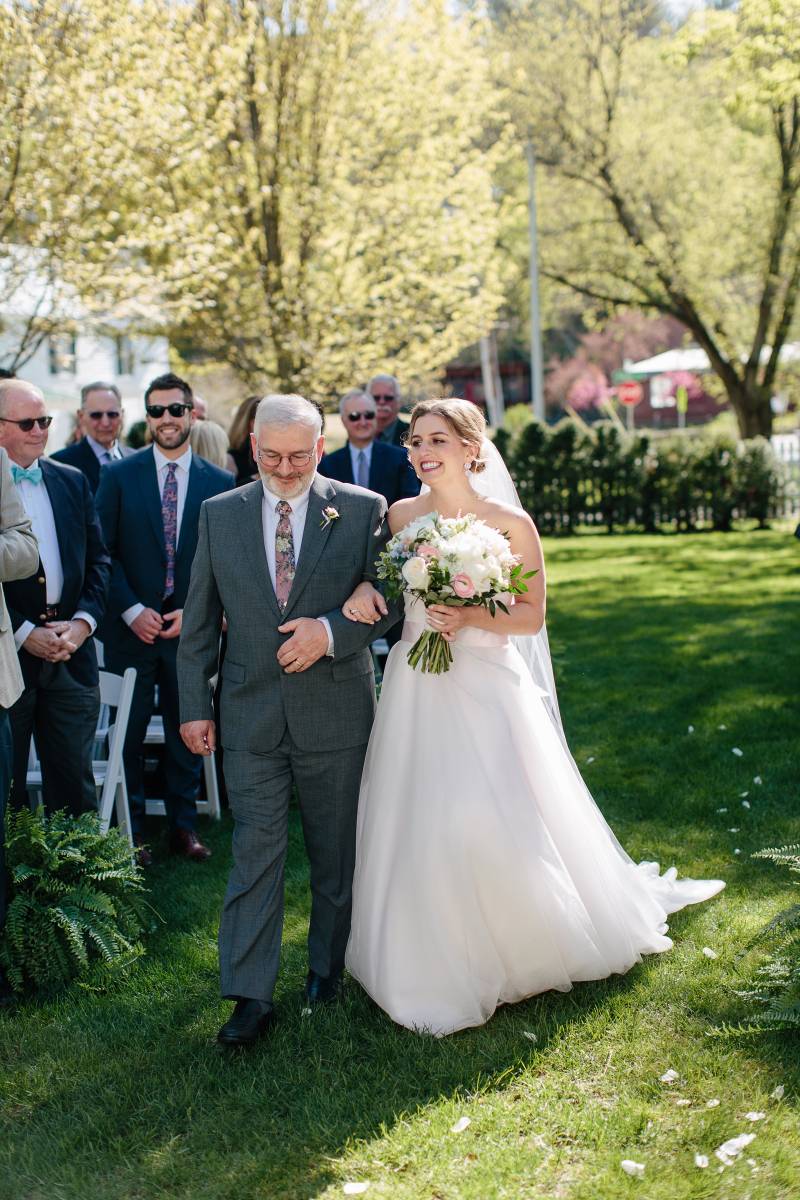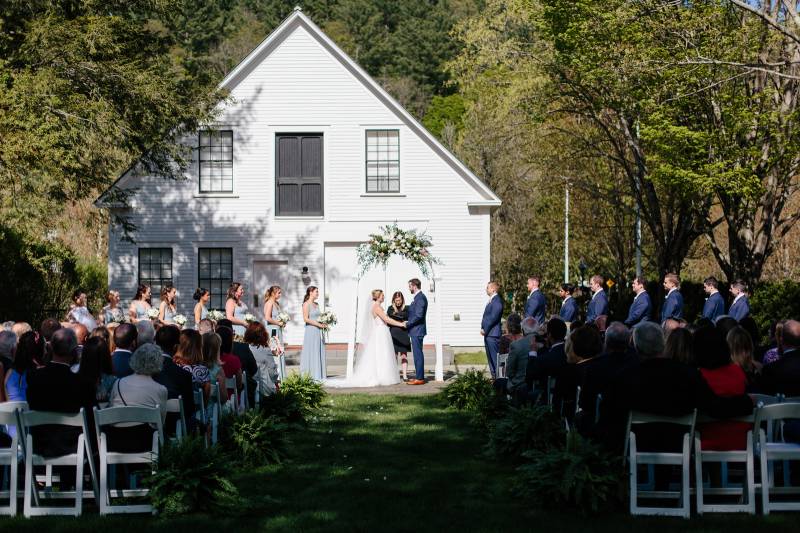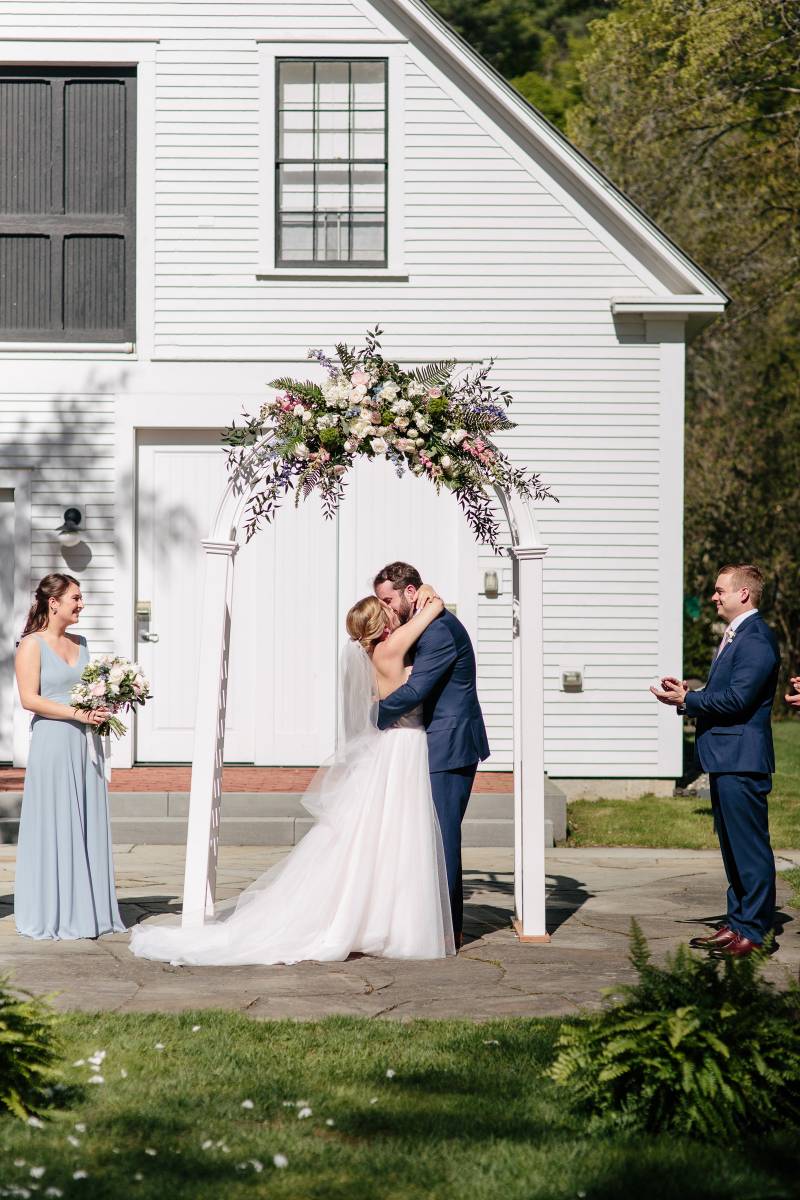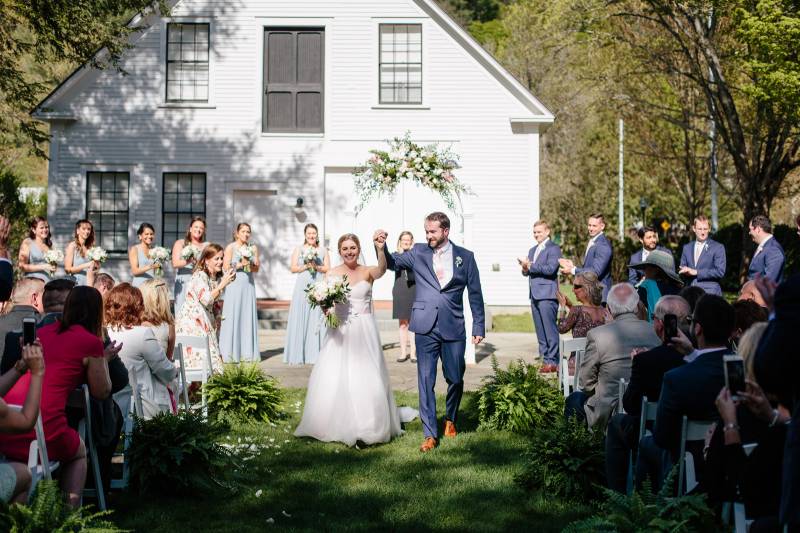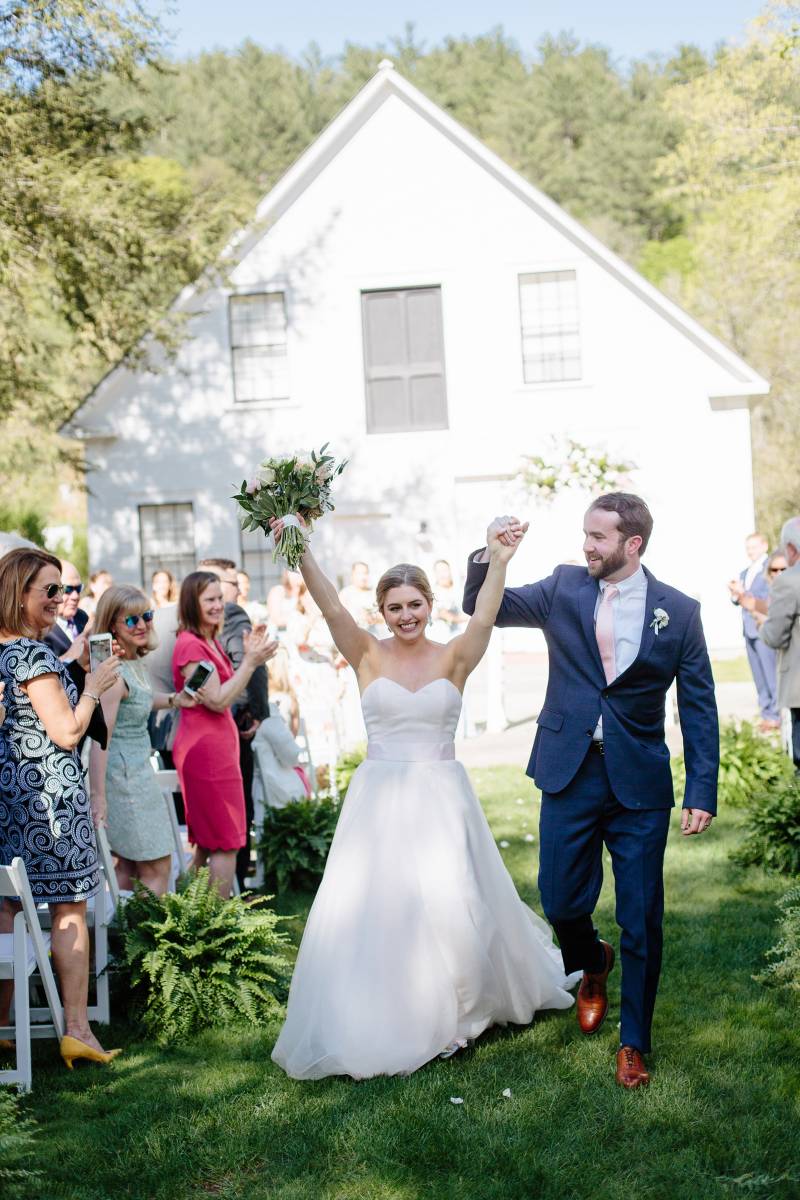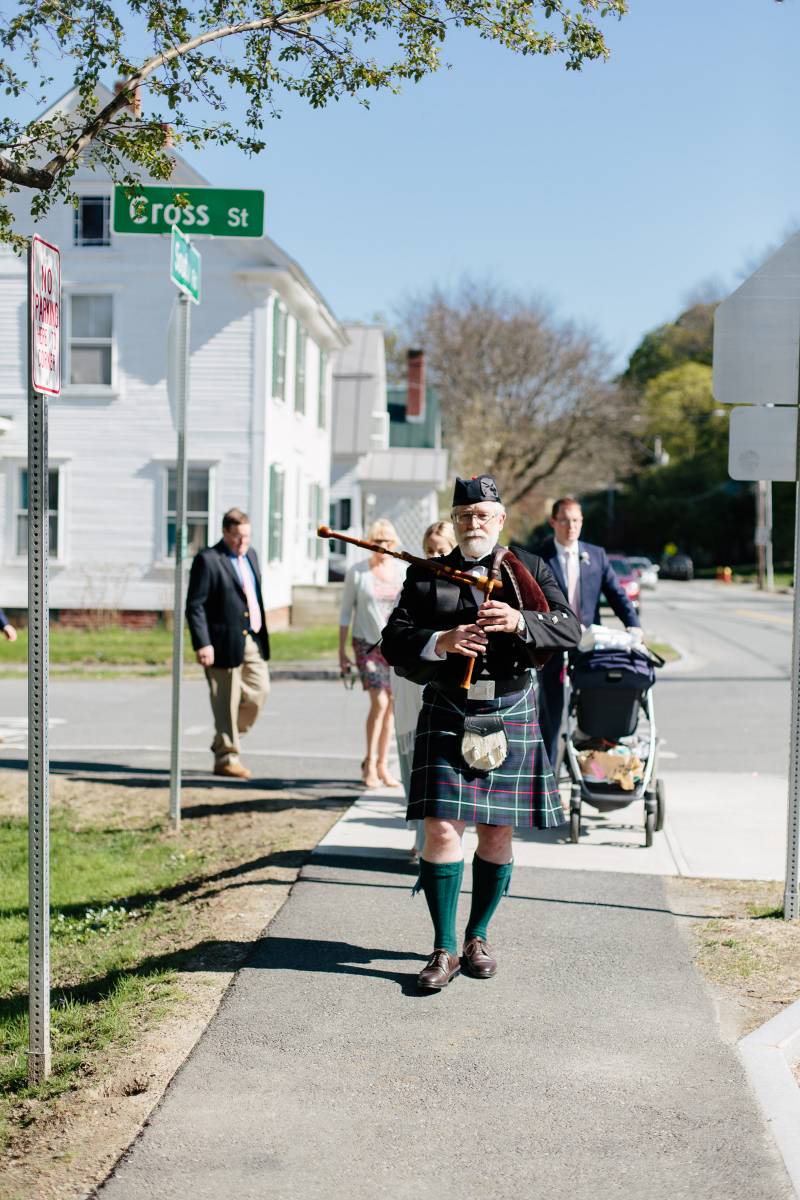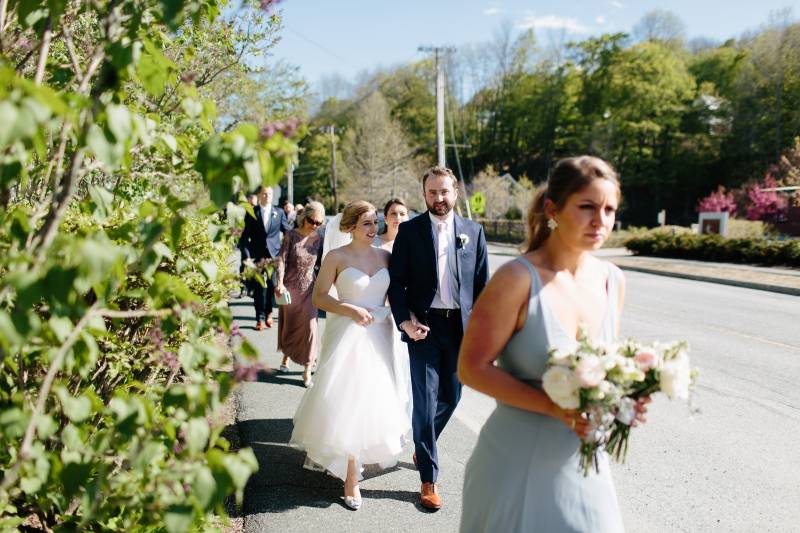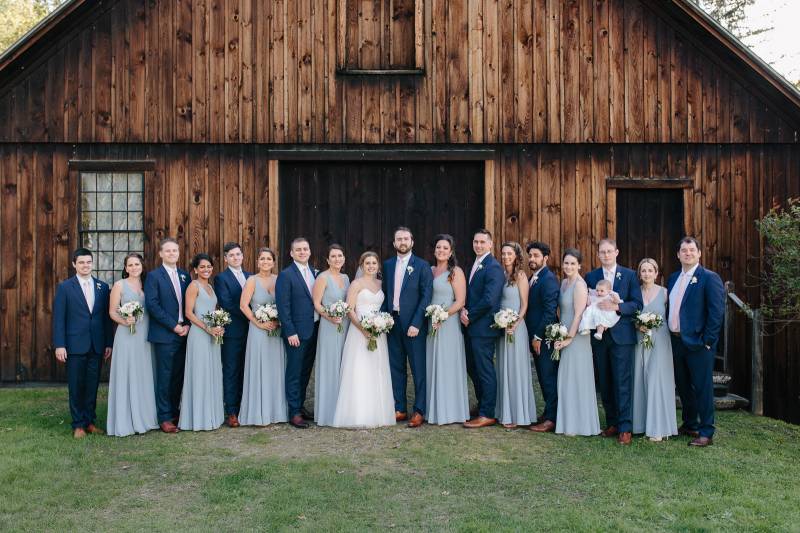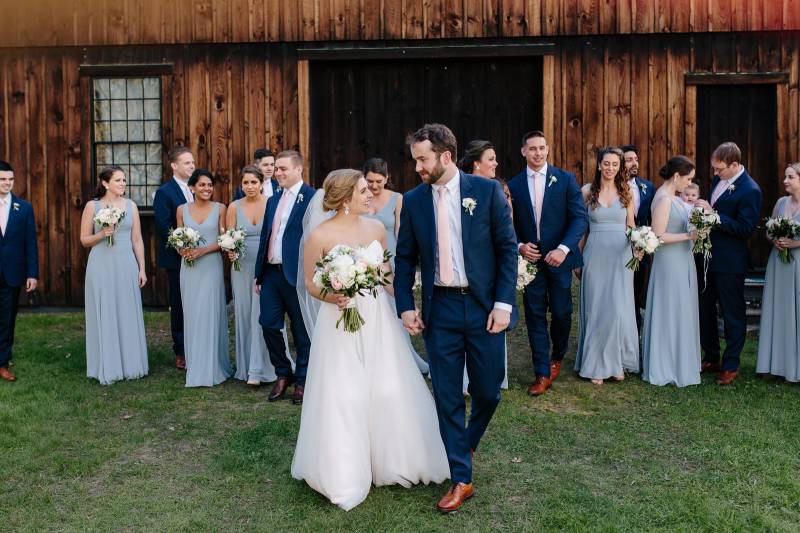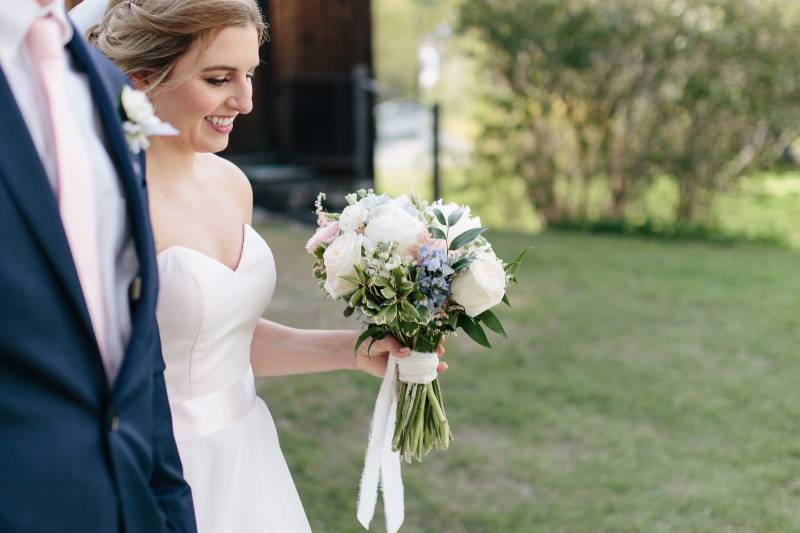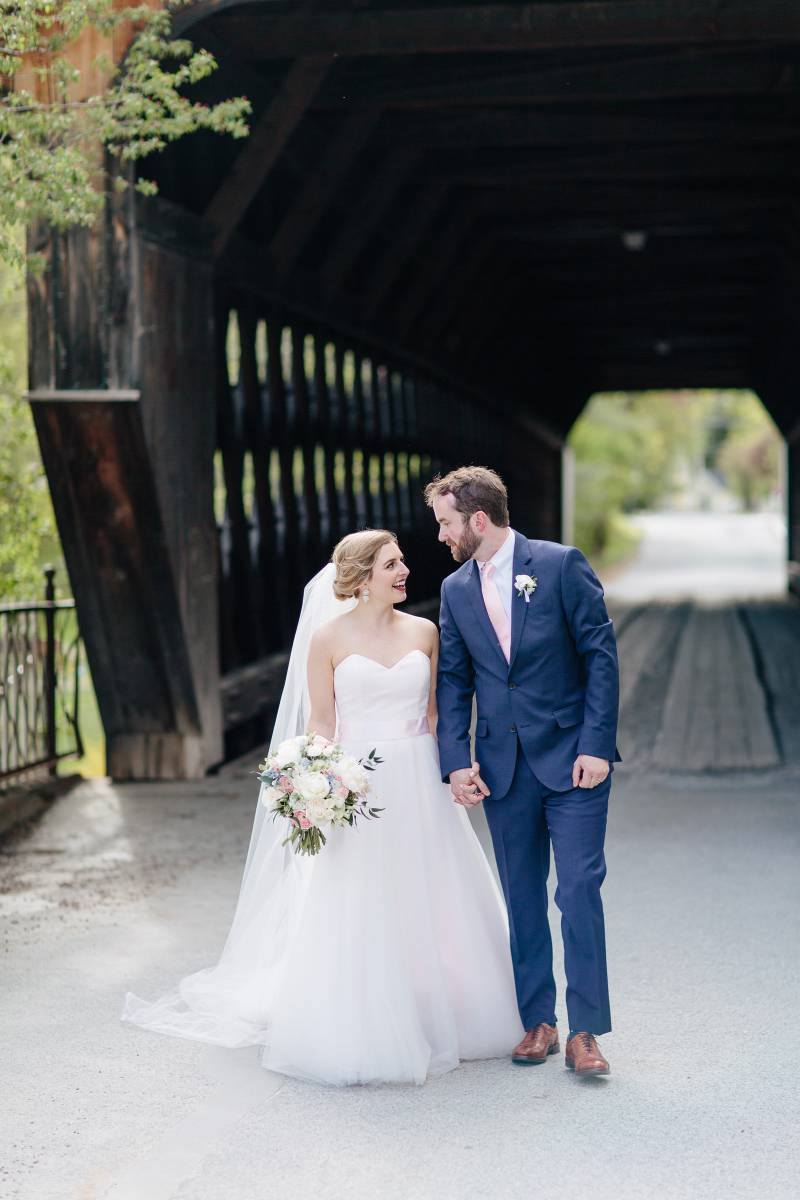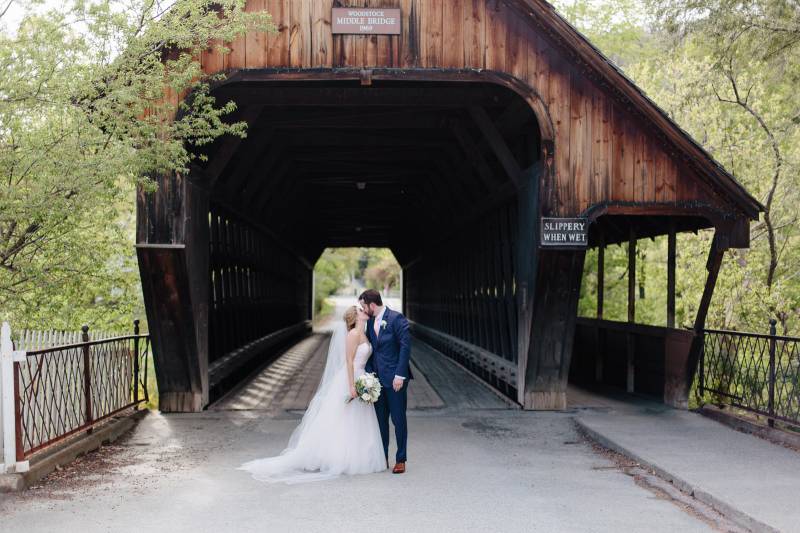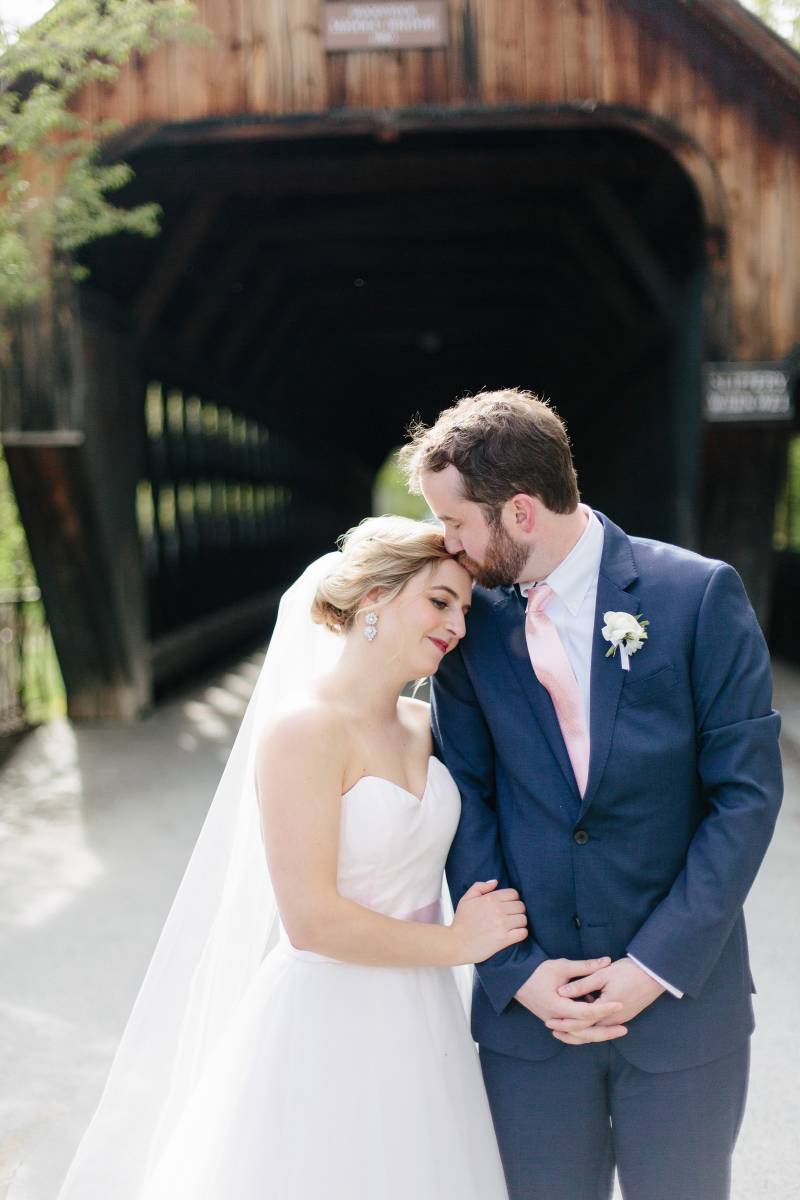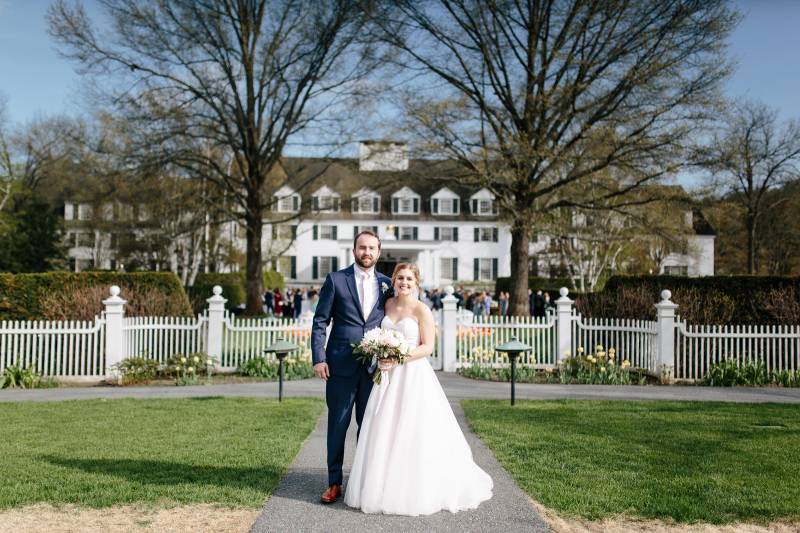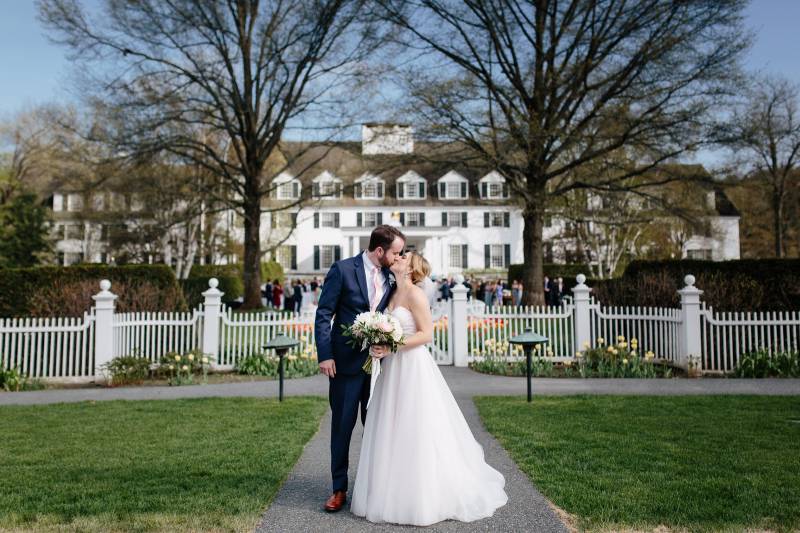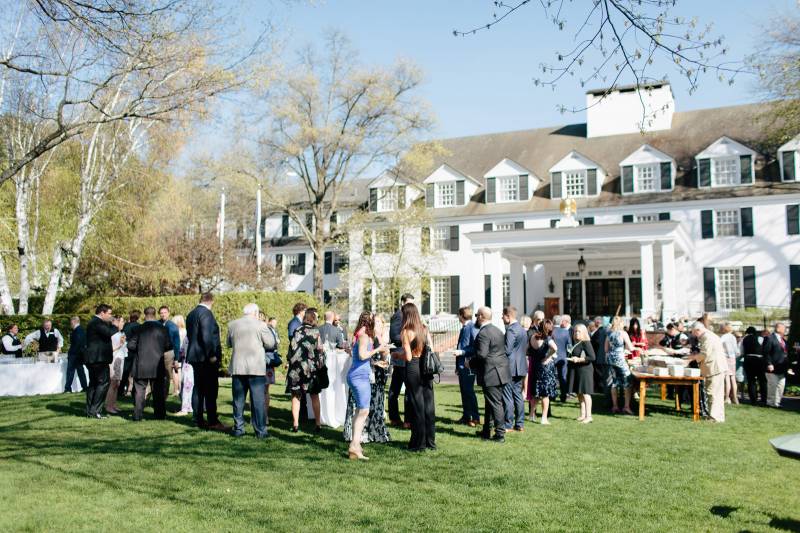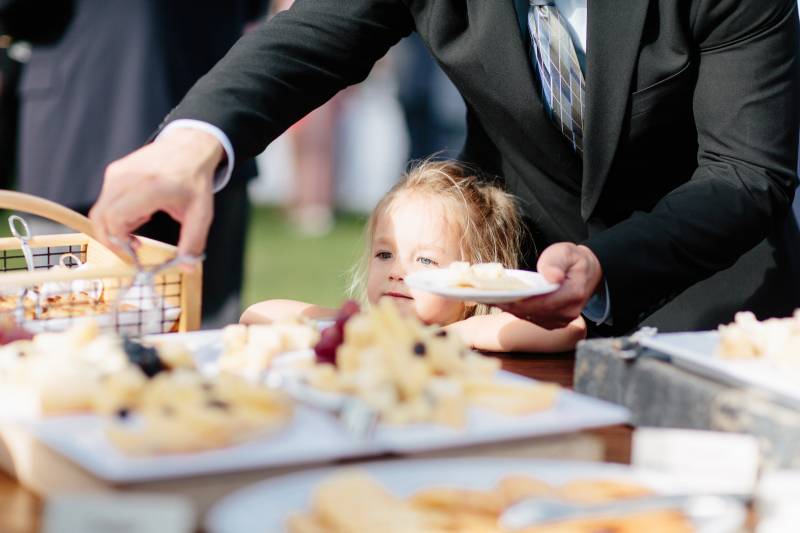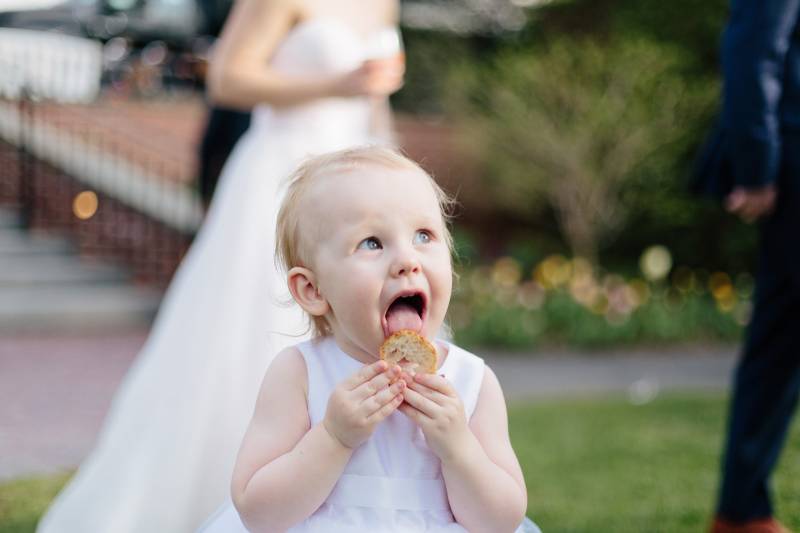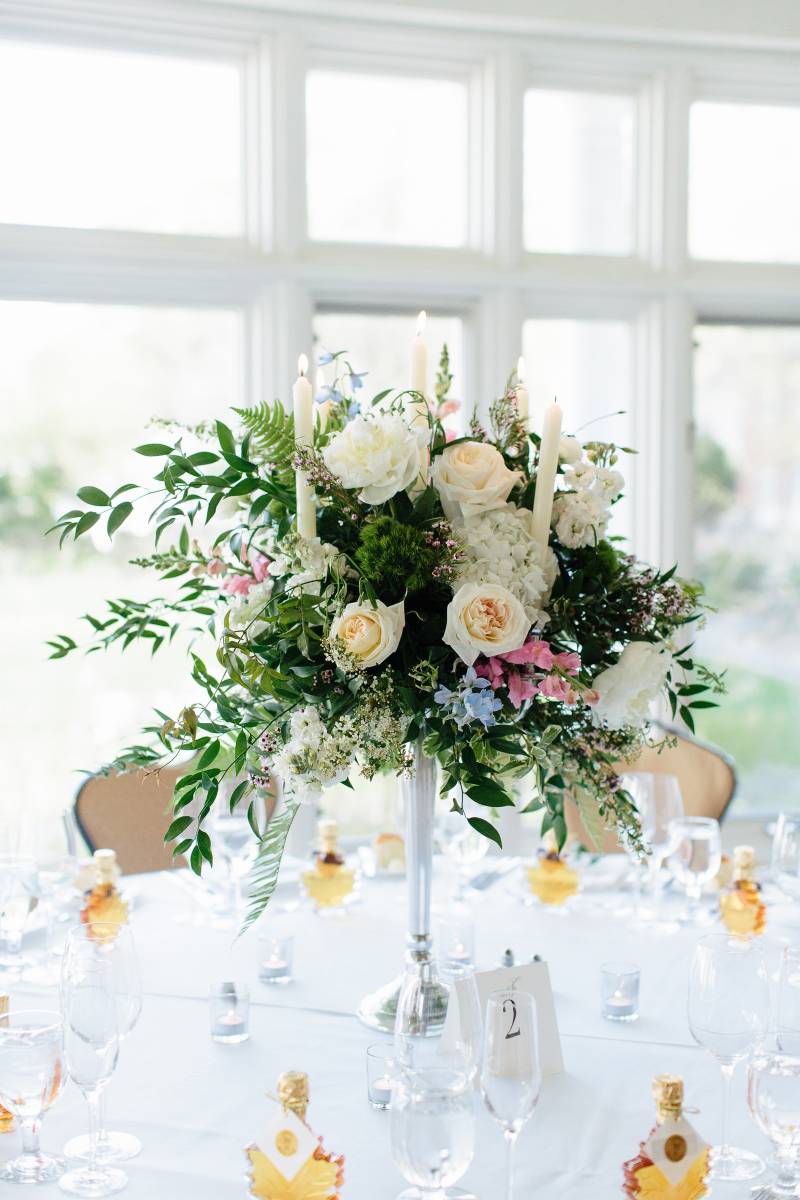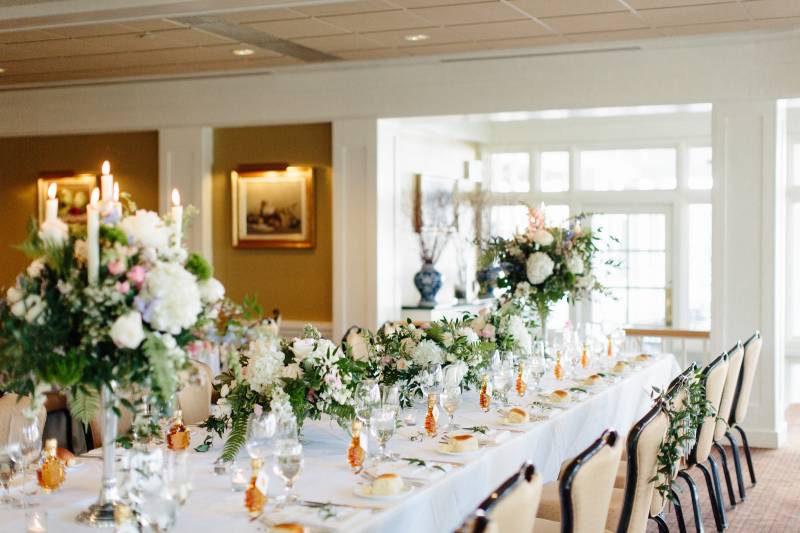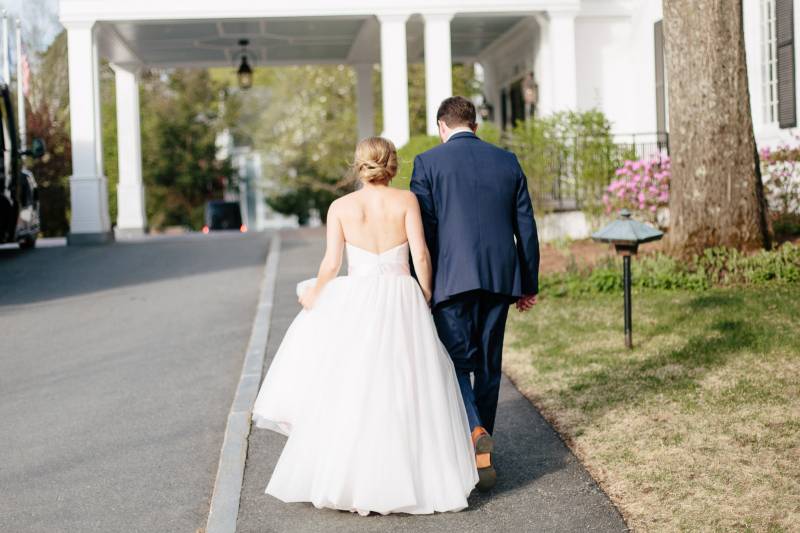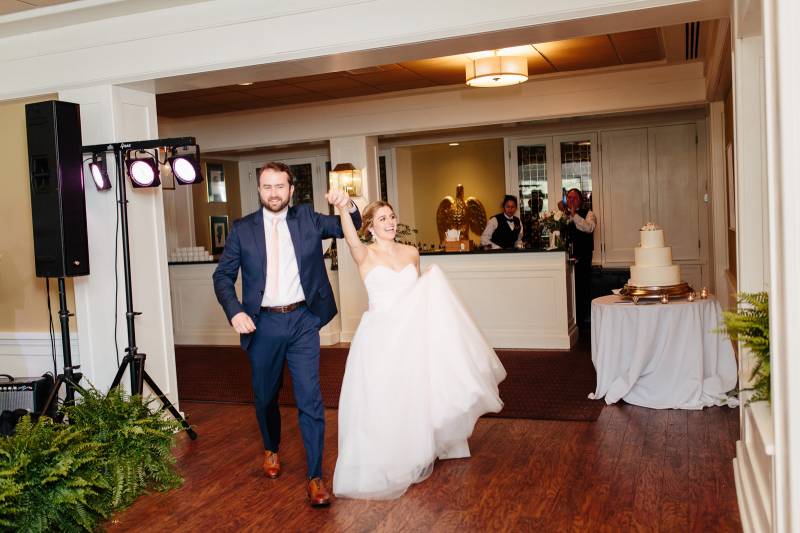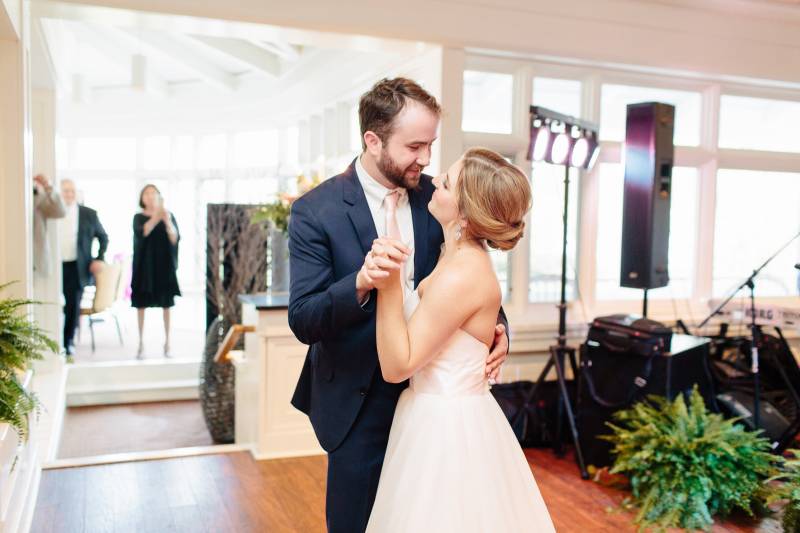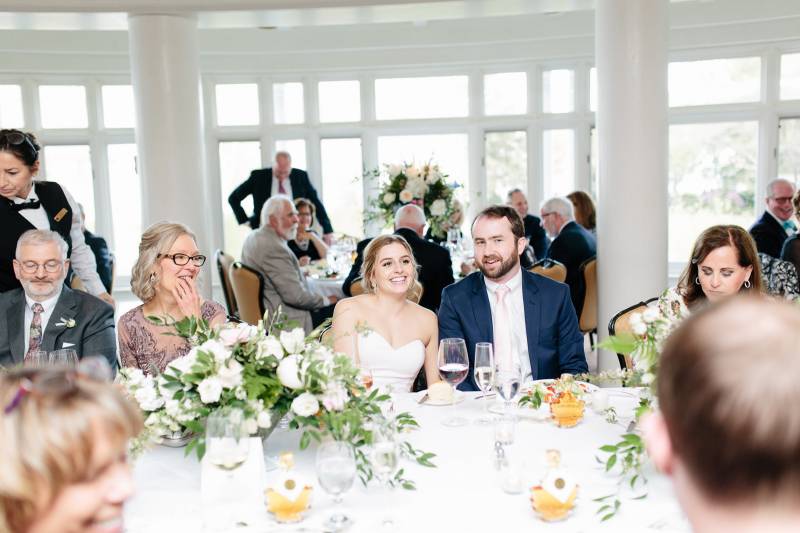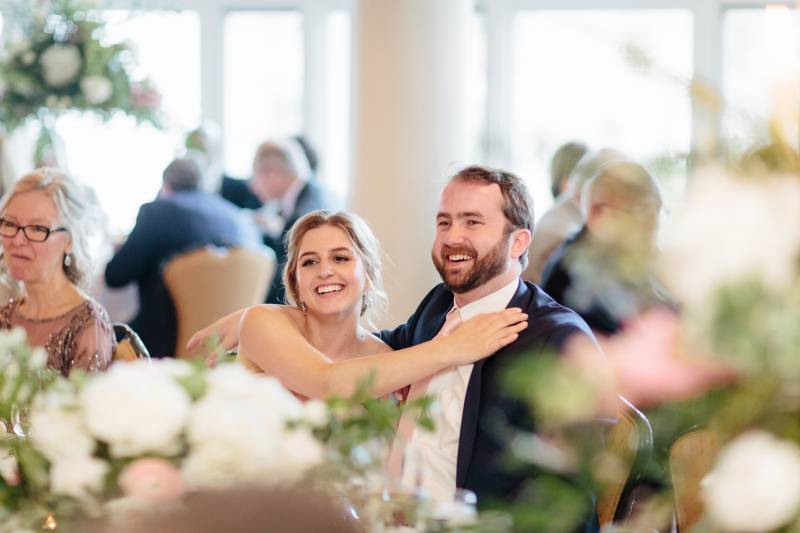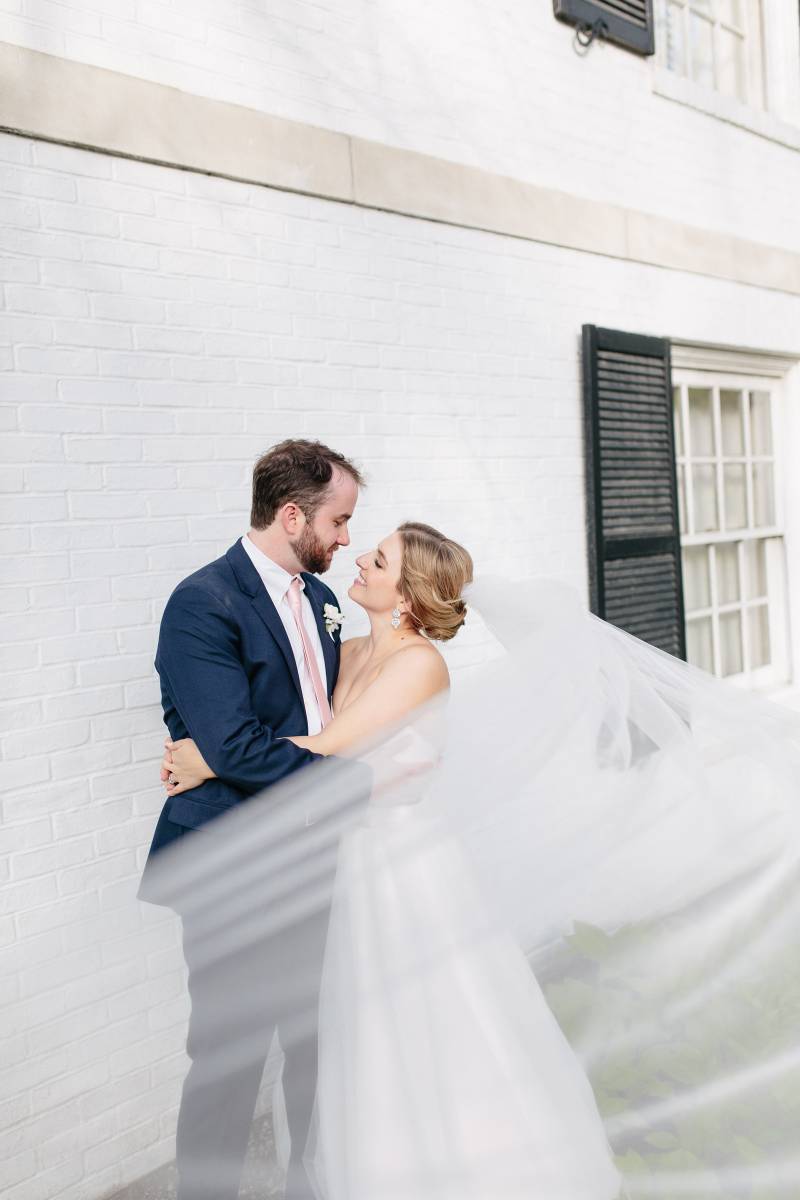 Congratulations, Jess and JP!