Sometimes it really is love at first sight... with your wedding venue! "We knew we wanted Sleepy Hollow the moment we saw it," says bride Alia. She and Anthony got married in May at the Sleepy Hollow Inn (Huntington) surrounded by family and friends.
"We wanted to be able to pick and choose our vendors and make it uniquely our own," says Alia. "We loved [Sleepy Hollow's] beautiful round barn, the vast outdoor space, and that guests had the option of camping overnight. We appreciated the convenience on having everything on site so family and friends traveling from out of country had a place to stay right on the property."
The couple opted for light, nature-inspired decor to highlight the property's setting. After their barbecue buffet dinner, they served chocolate chip cookies made by the bride's father!
This magical day was captured by Sarah Annay.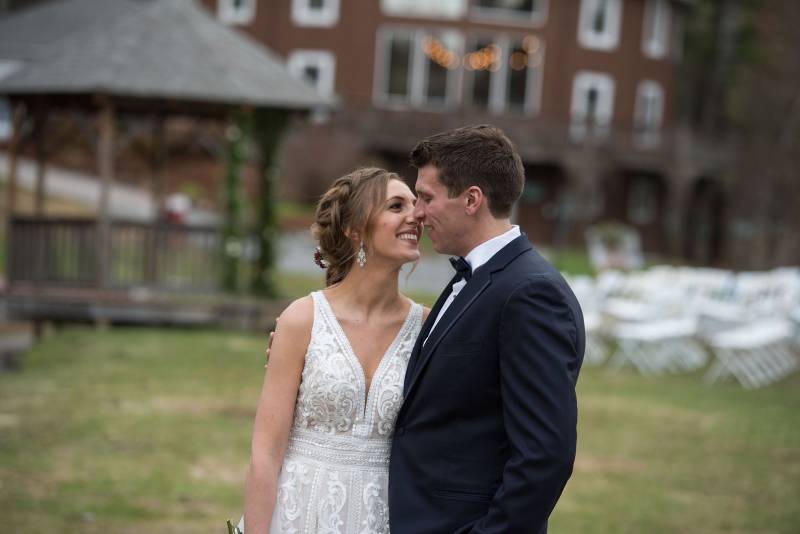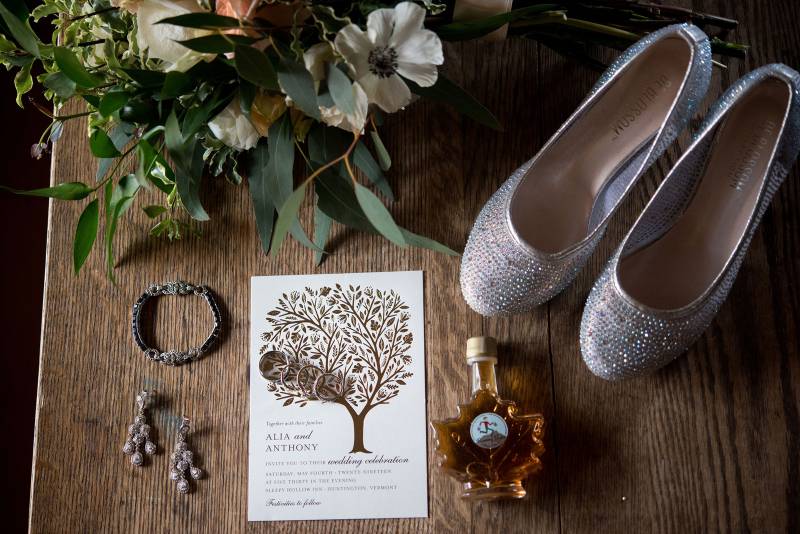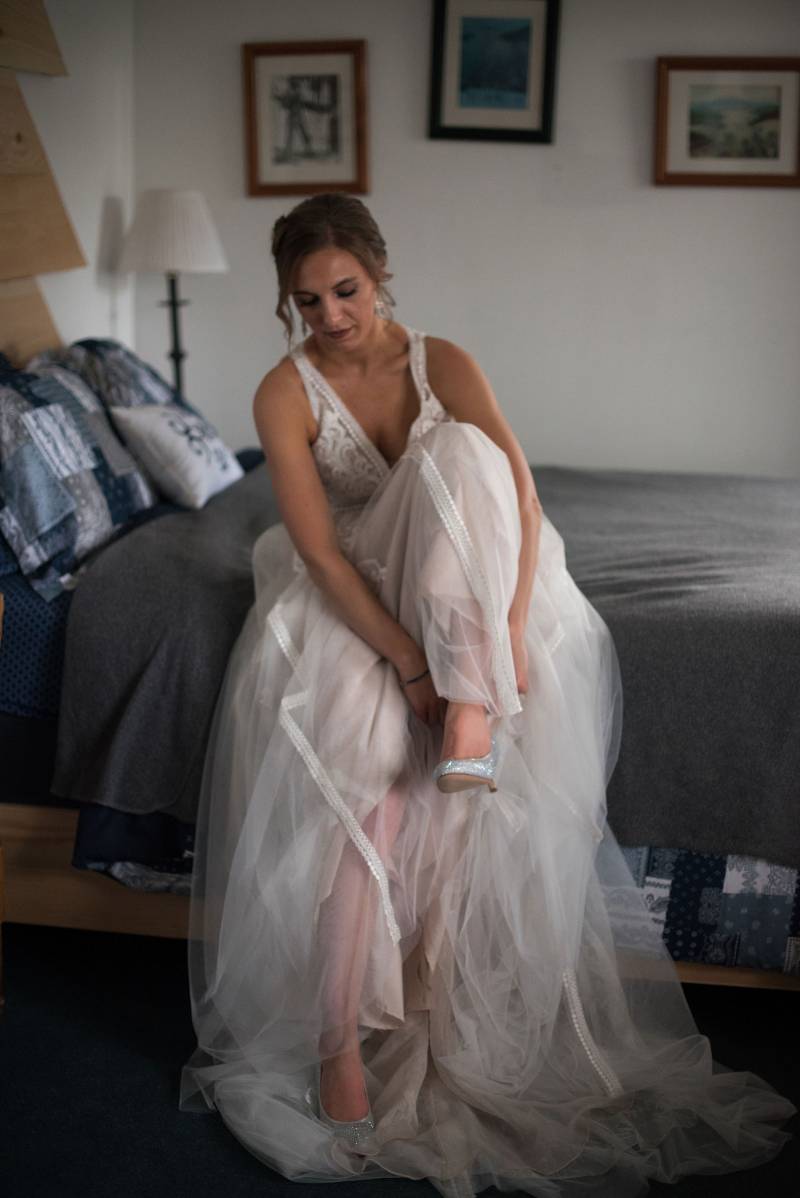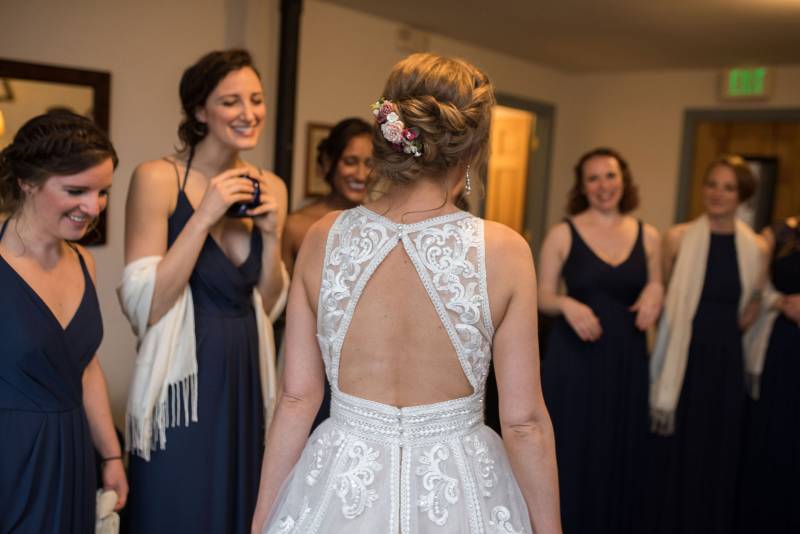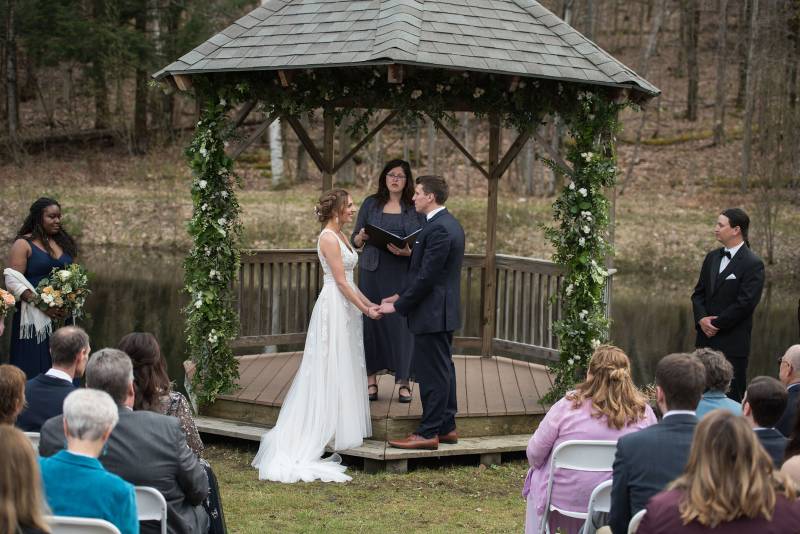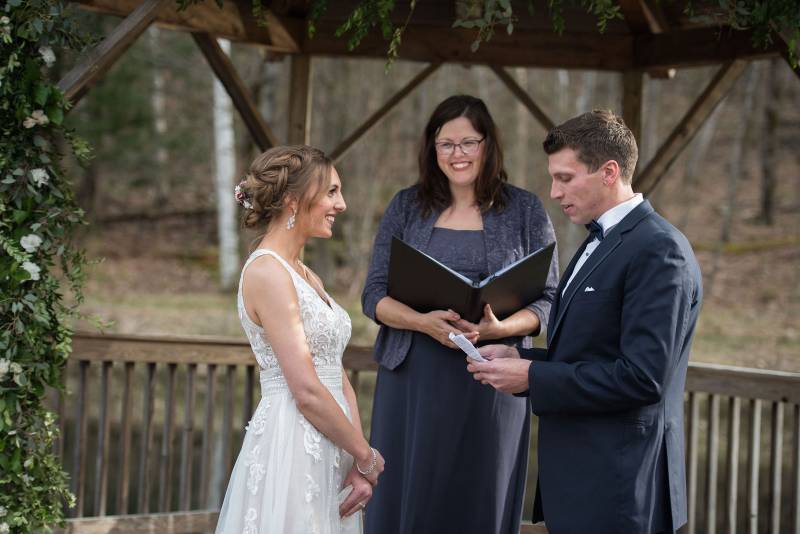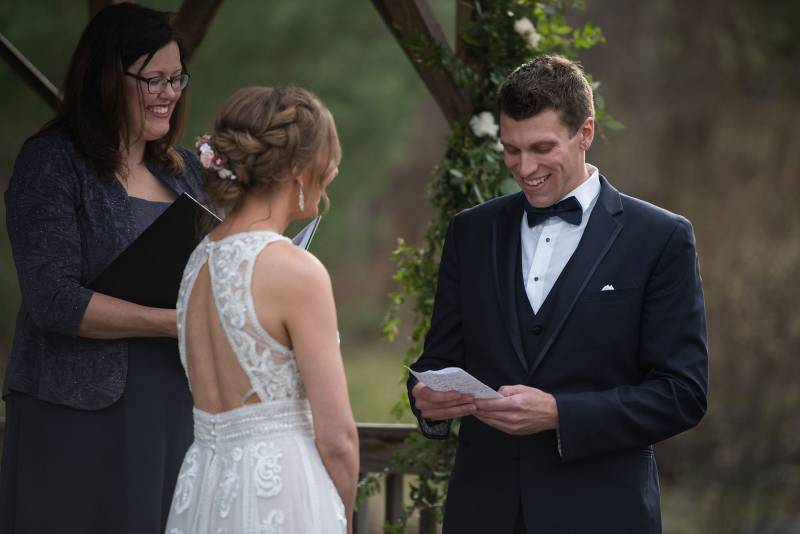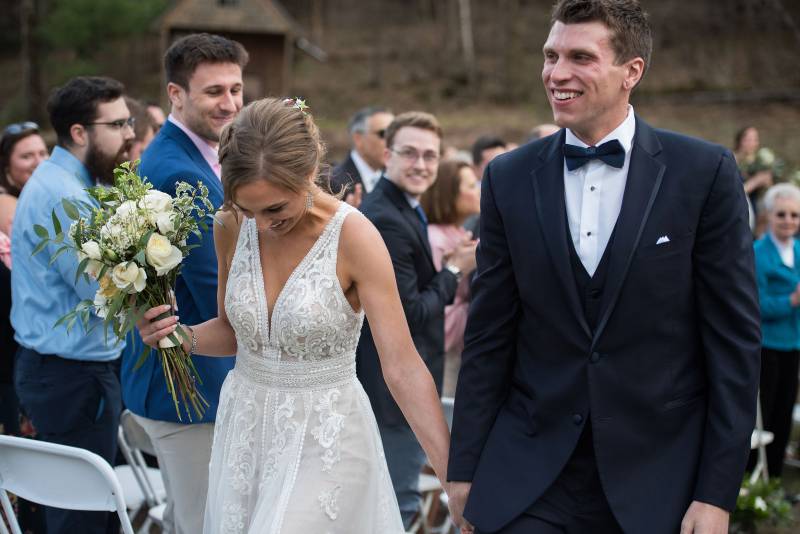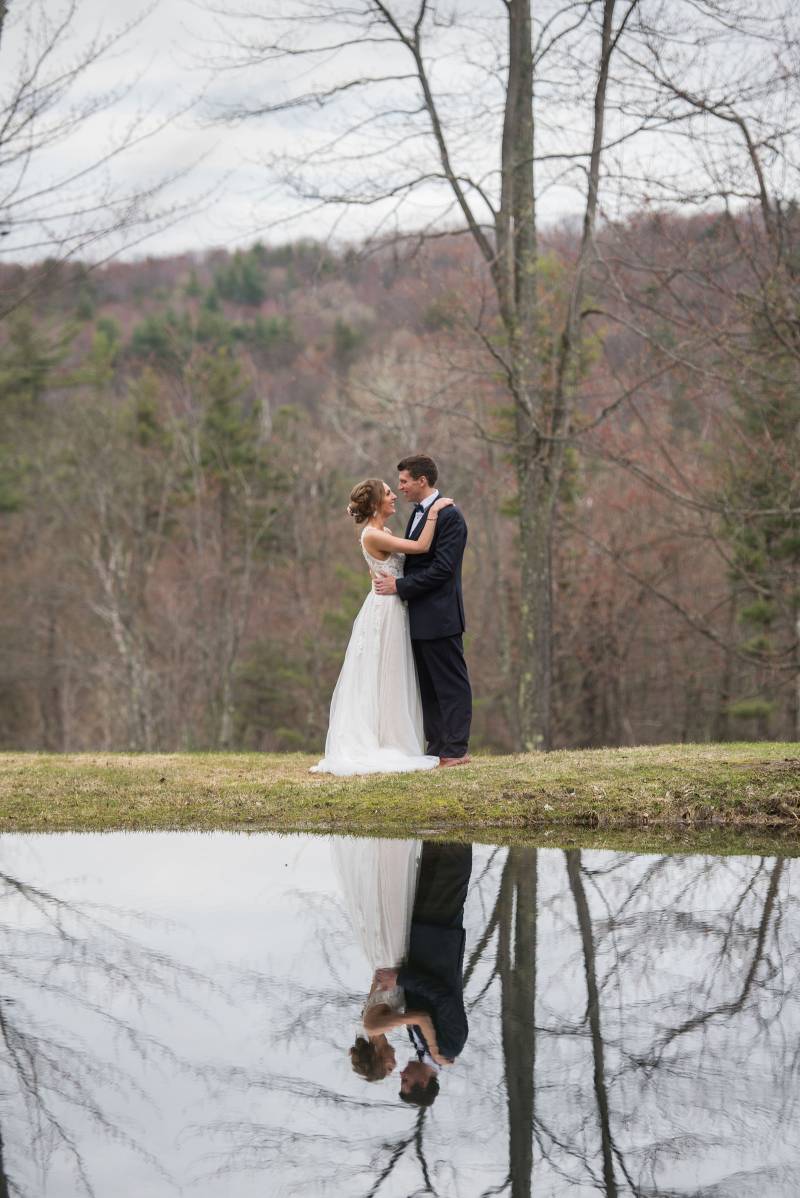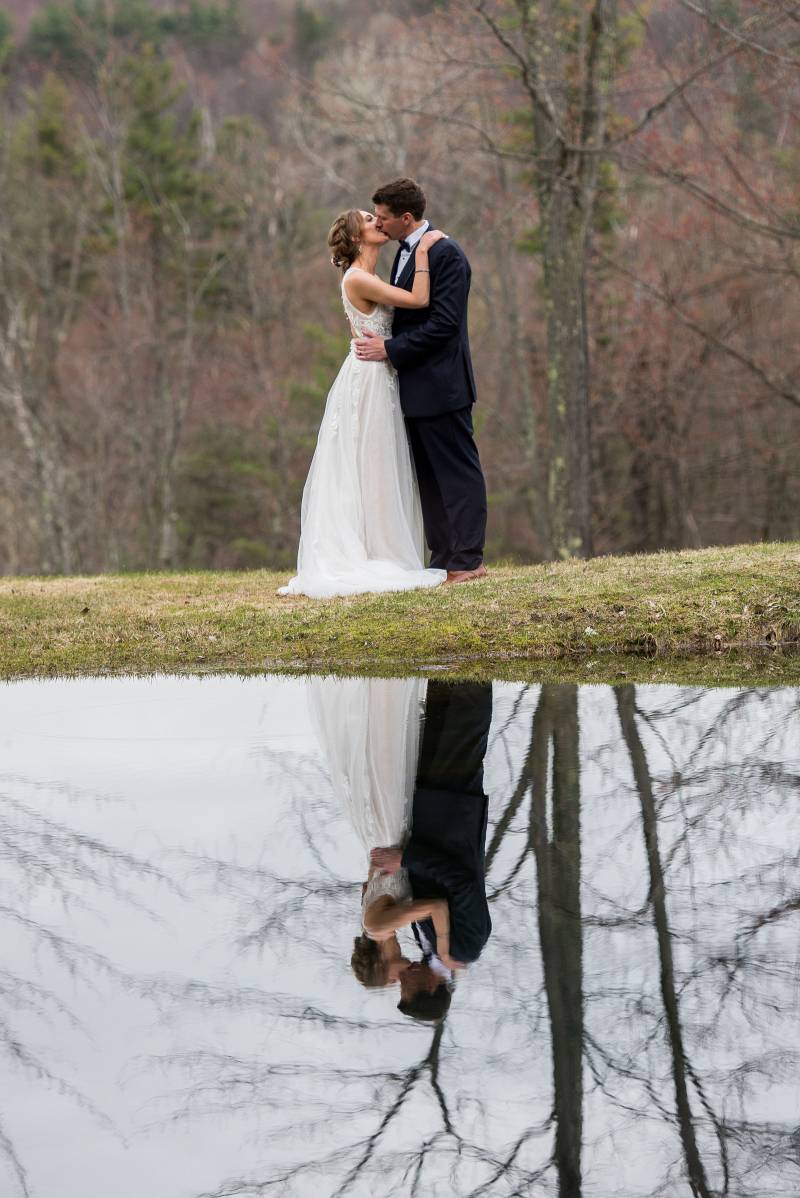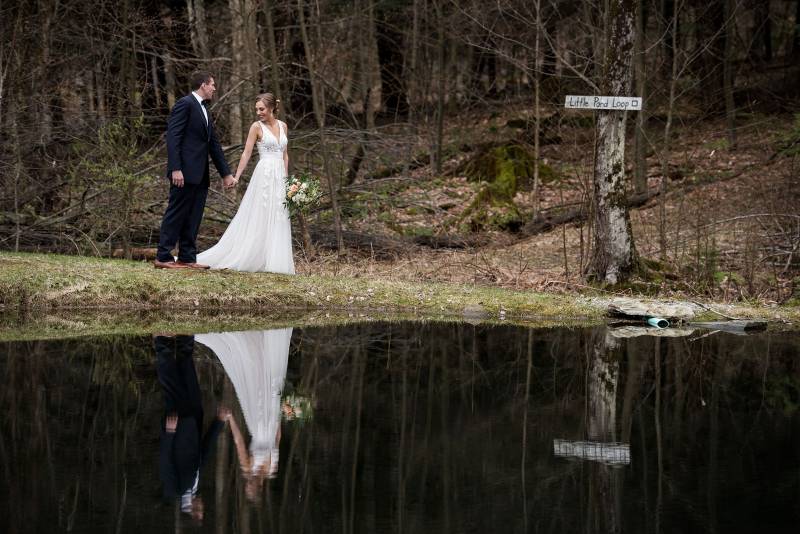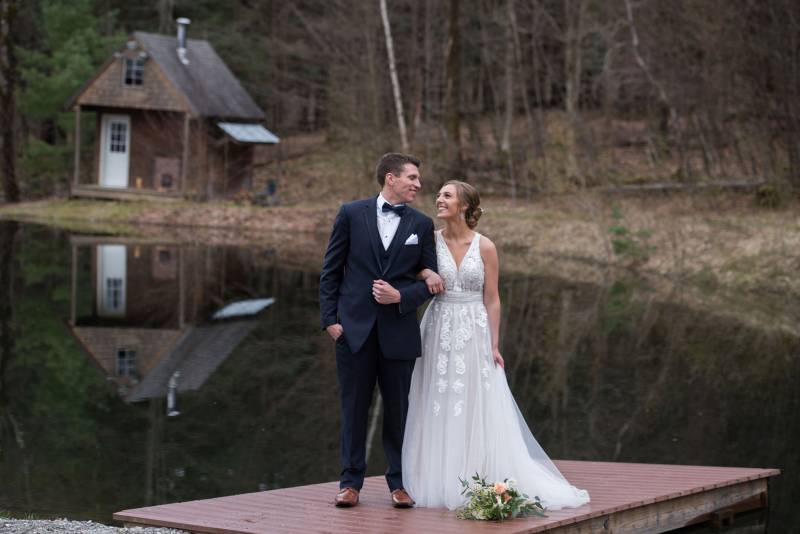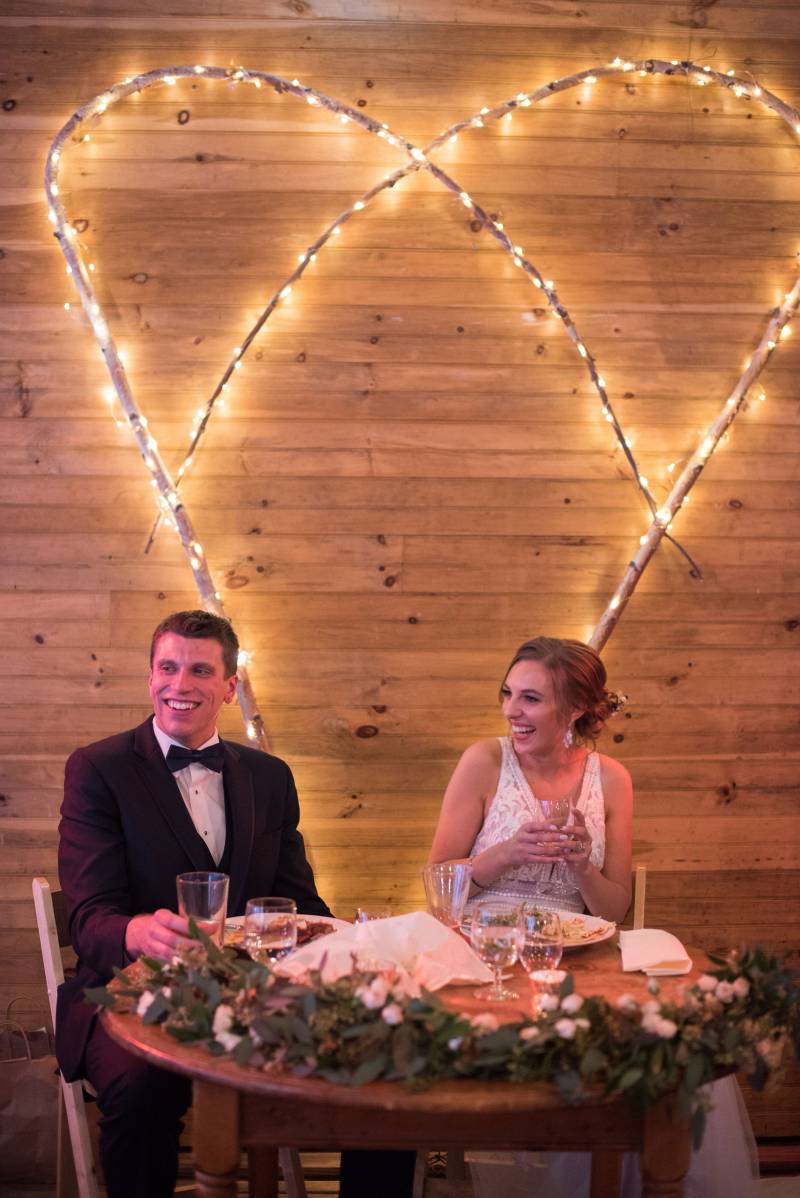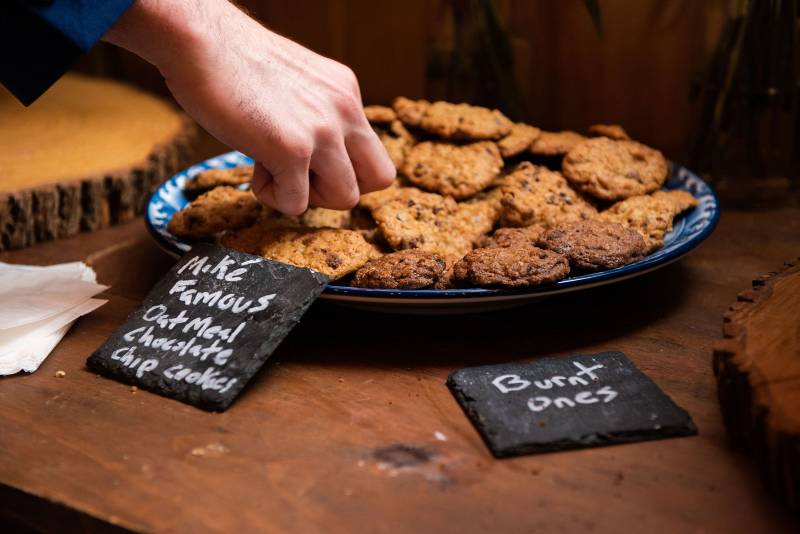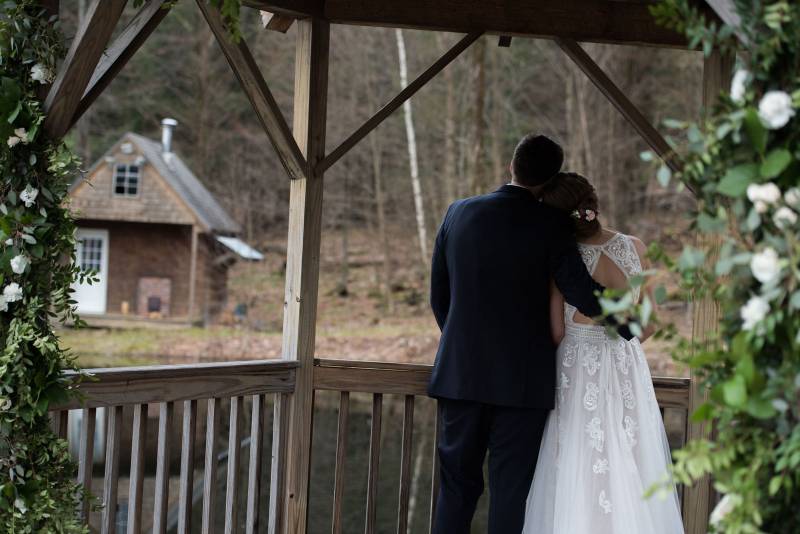 Congratulations, Alia and Anthony!