Katie Murad and Mike Spaulding's love story began in Rochester, New York where they met while studying at the Rochester Institute of Technology. Through good times spent in a mutual group of friends, the two hit it off; "[Mike] always knows just the right way to be silly and make me laugh, and still does" says Katie of her groom.
The paired moved to Burlington after Katie accepted a job in the area. "We both quickly fell in love with the beauty that is all around us here: mountains, Lake Champlain, and the beautiful scenery. We also fell in love with the food and cocktail scene here, as we're self-proclaimed foodies and love to try new things all the time!", says Katie. For these two, Vermont was a perfect fit.
On a crisp, fall day in September, Mike told Katie he had made dinner reservations after Katie returned from a hectic work trip. However, this casual night out proved to be one of the most memorable nights of their lives. Katie describes their evening:
"On our way to dinner, Mike said to me, 'lets stop off for a drink' and I started thinking that he had picked up on how I mentioned we should to take advantage of how beautiful the lakeside parks are for picnics and sunset views. We ended up doing just that! We pulled into Oakledge Park just before sunset and hurried over to set up by the water for the perfect view. Not long after sitting down and sipping our cocktails did he ask [me to marry him] in the most heartfelt way. Both of us swept up in the moment and me excitedly saying 'yes!' our amazing friend Russell burst out of the wooded area nearby, camera in hand, yelling 'wait! wait!' as he and Mike had arranged to try capture the moment! I'll never forget it!"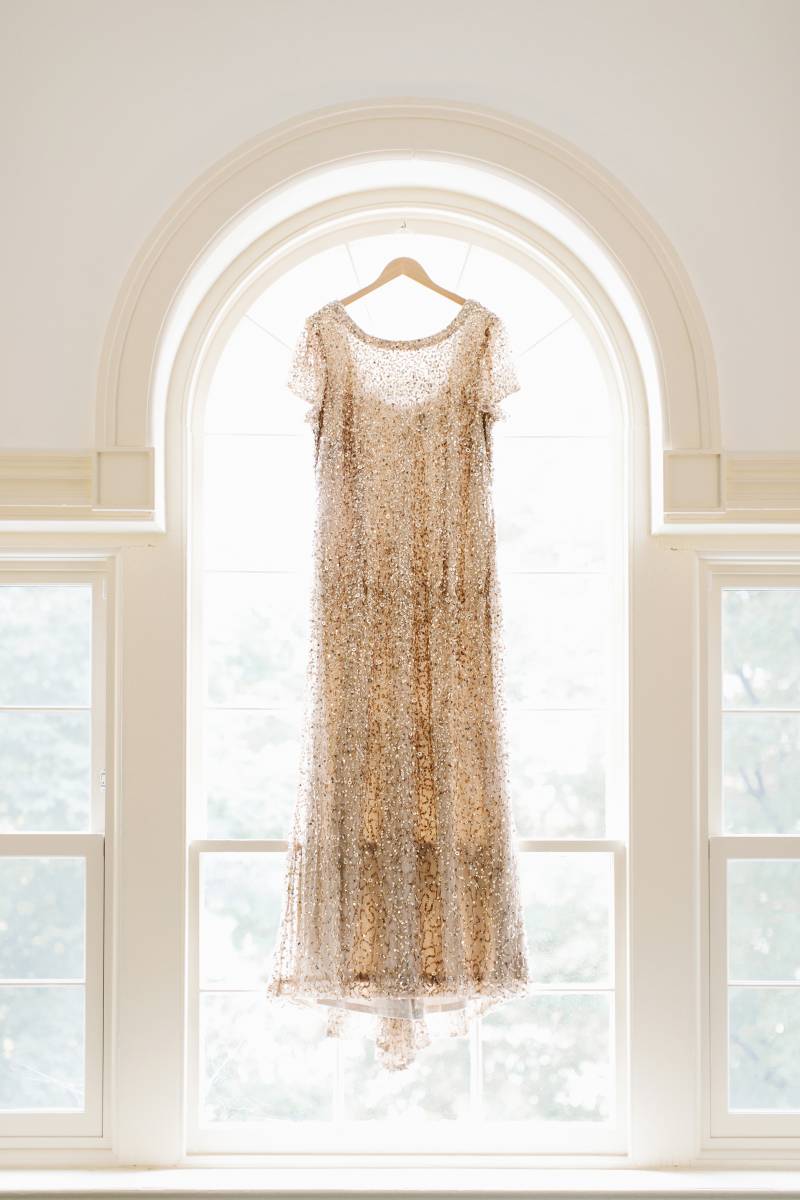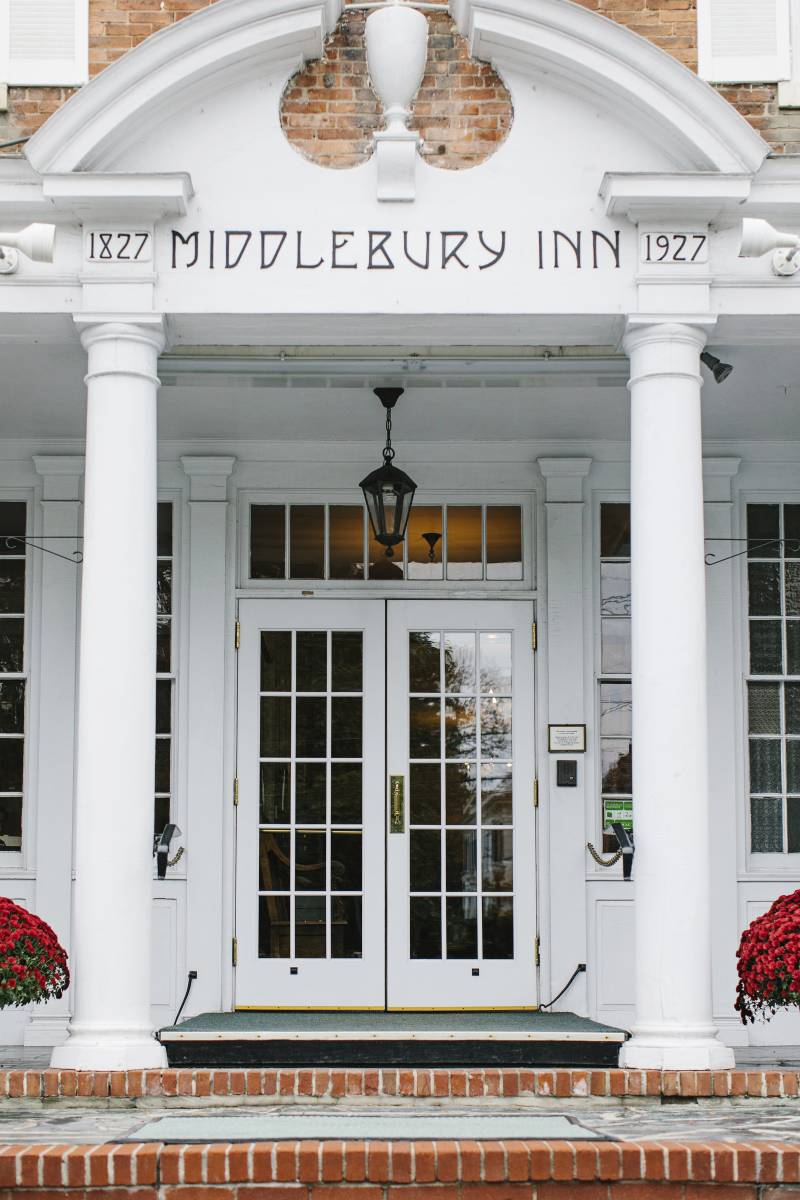 With so much love for their new home, Katie and Mike decided to get married right here in Vermont. "We really wanted to share this with our guests, from the venue to catering, all the way down to our gift bags! We were so thrilled to share a piece of VT with our friends and family", says Katie.
After choosing a location for their ceremony, the beautiful St. Mary's Church in Middlebury, Katie and Mike went searching for the perfect reception venue. "We chose the Middlebury Inn because as soon as we walked into the lobby it immediately resonated with us! We were drawn to the incredibly rich architecture and history that this Inn had and its connection to the town. The event manager there, Todd Gordon, was amazing to work worth and was super helpful in helping us achieve our vision for the space", says Katie.
A designer by trade, Katie was eager to jump into creative projects while planning the wedding. From designing invitations and centerpieces to decorating the reception site with the help of her talented mom, Katie worked tirelessly to plan an elegant Vermont affair with touches of old Hollywood glamour everywhere.
On October 7, 2017, Katie and Mike celebrated their love with 70 wedding guests. The day went off without a hitch.
The couple offers this advice to others planning a wedding in Vermont: "Take the time to work with your vendors and support team before the big day. When it's time for your wedding, don't worry about the details, you already took care of them. Live in that moment!"