At Vermont Weddings, my goal is to provide fun and helpful information to help couples plan their Vermont wedding. With that goal in mind, I am thrilled to start a new series called, My Big Day.

Each month, I will join a different Vermont wedding professional for the day (a.k.a. My Big Day) to see them in action while they plan, prepare, work, perform, clean up, and overall bust butt to put on incredible weddings.

I am extremely thrilled to start this blog series for several reasons...

1. I love the fast-paced world of events and food services. Before my current career at Vermont Weddings, I was a server for a catering company in New Jersey, a bartender in Boston, a server in Hawaii, and I even installed POS systems in restaurants and hotels for many years in Boston and the New York metropolitan area. I love the "can do" attitude of people who will go the extra mile and then some to pull together a successful event. I love that thrill of the fast-paced minutes before the event starts while everyone is boogieing around before "go time."
2. I am a total DIYer and love to take on new projects. If you are like me, then you will see something on Pinterest or a magazine and say, "I can do that." I have learned over the years, that while, yes you can create almost anything that you see...it is often better left up to the professionals! This series plans to show you the behind the scenes looks at many aspects of weddings so you can decide for yourself, what you should do and what you should outsource to a pro!
3. I am an eternal learner. I am forever on the hunt for a fresh project to tackle so I can learn something new.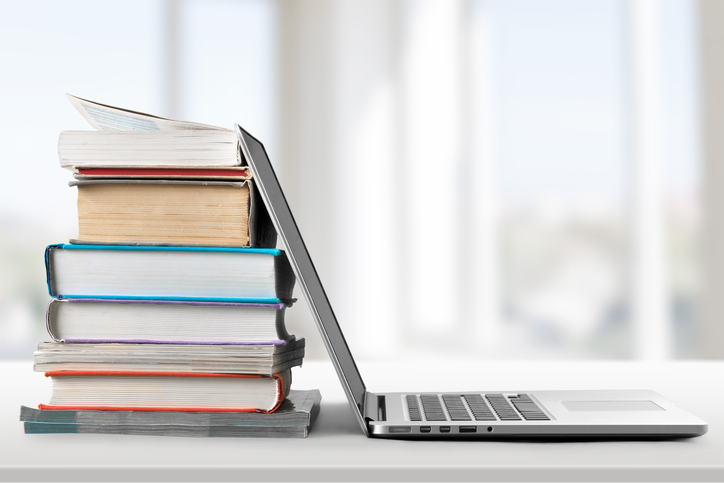 4. There are so many aspects of creative expression in weddings these days...I can't wait to learn about trends, tricks and all the creative possibilities that are available for your wedding plan.
5. I loved every minute of planning my own Vermont wedding - even staying up until 3 AM to tie ribbons on 100 programs. As so many brides do after their wedding, I fantasized about becoming a wedding planner to help other brides through the wedding planning journey! This project is a way for me to help those couples find the information they need.
My first segment will be My Big Day as a Wedding Florist alongside the talented Nancy Murray, of A Schoolhouse Garden in Waitsfield, Vermont. As a teenager, I worked at The Plaza Florist in Linden, New Jersey. I vividly remember the ring of the bell when a shopper came in, the fragrant smells of the shop and the thrilling the hustle and bustle for Valentine's day! During my tenure there, learned how to make killer ribbon bows - a talent I still use today during the holidays. I am sure that Nancy is going to teach me many new things and I can't wait to share my experiences with you.