Courtney and Brian's intimate wedding at The Middlebury Inn didn't match their original vision, but that doesn't mean it wasn't a dream. "While vastly different from our original plan, our wedding day was truly perfect (and the food was phenomenal)," says the couple.
The couple originally planned to celebrate with over 100 guests at another venue, which fell through due to COVID. "With just our closest family in attendance, there was no pressure to live up to any expectations other than our own, and we were able to simply enjoy each moment as it happened," says Courtney. "Despite all of our setbacks and trials in planning the wedding, we both agree that we wouldn't change a thing if given the chance. And, we are looking forward to hosting a larger reception next year with all of our friends and family!"
Check out their full gallery, captured by Danielle Allendorf, below.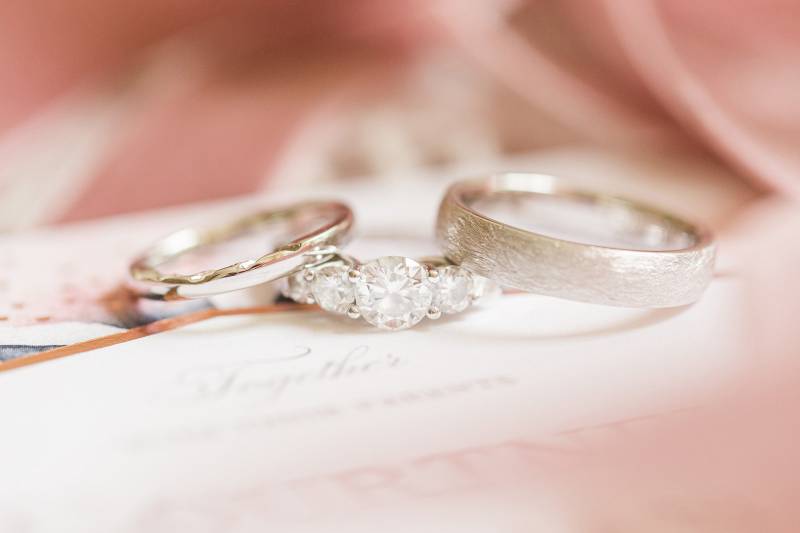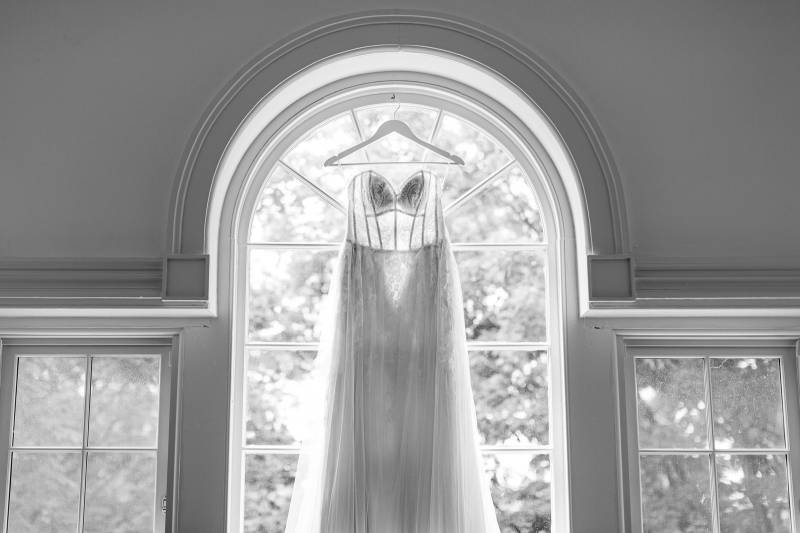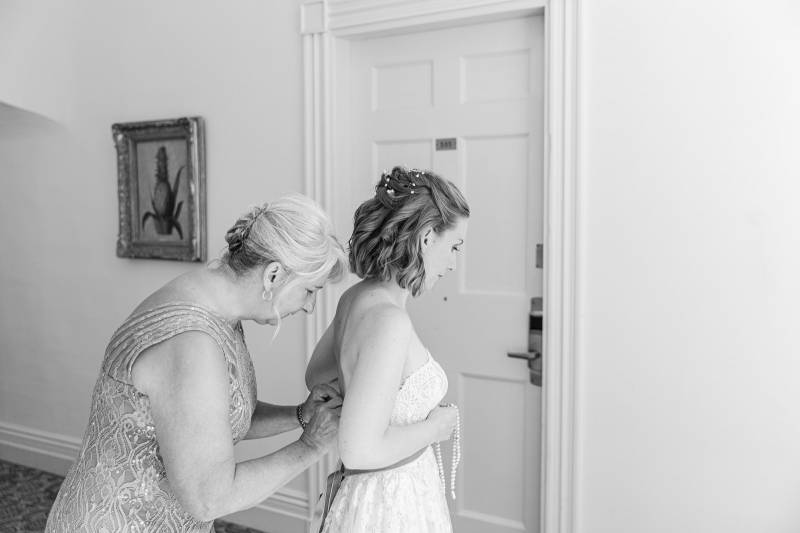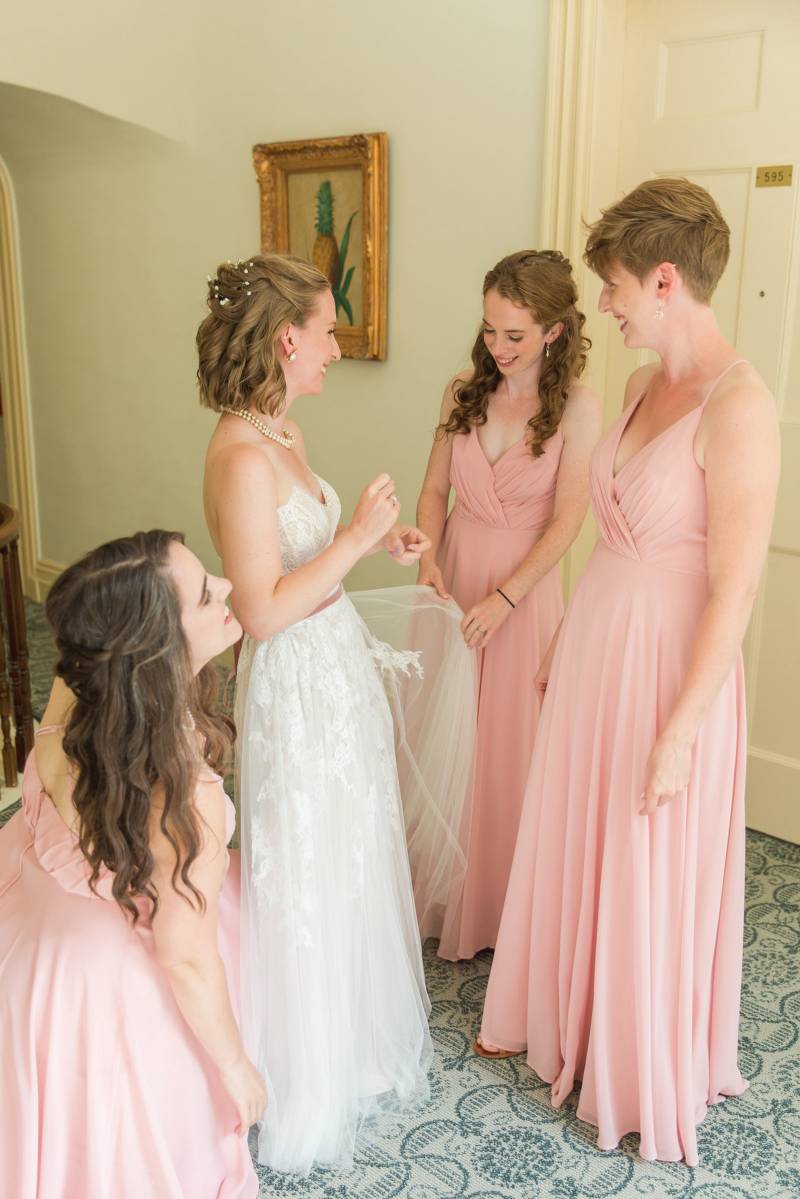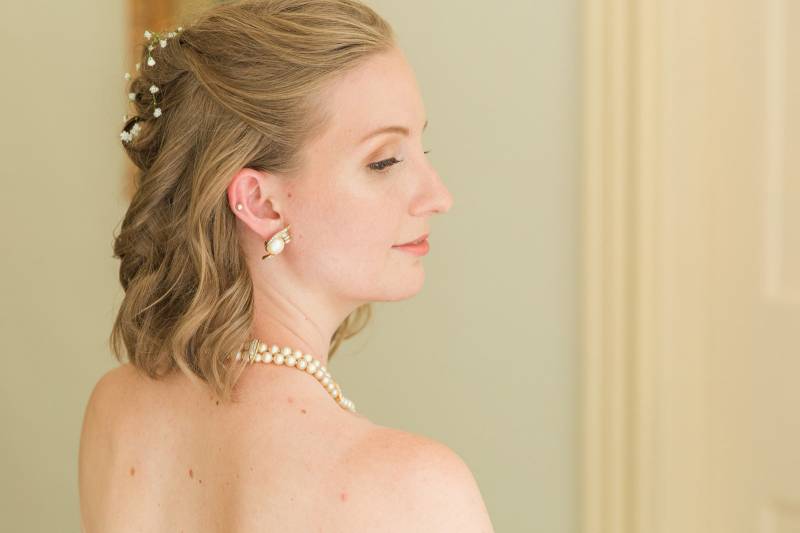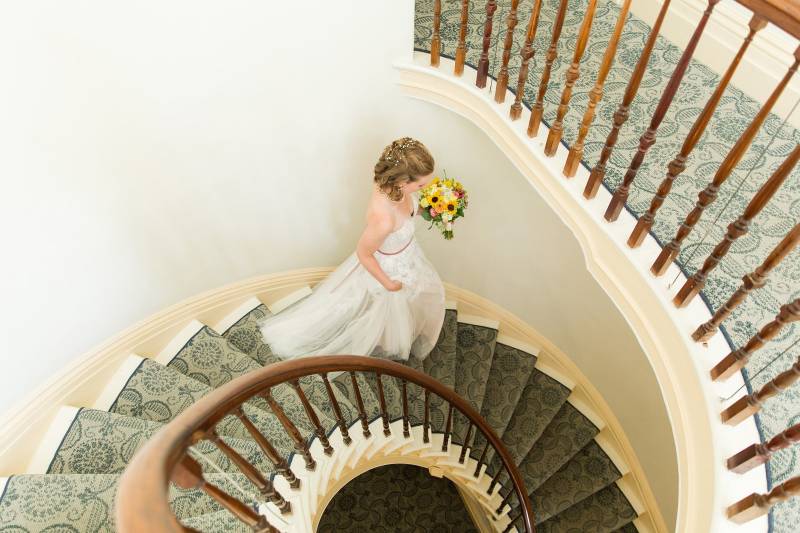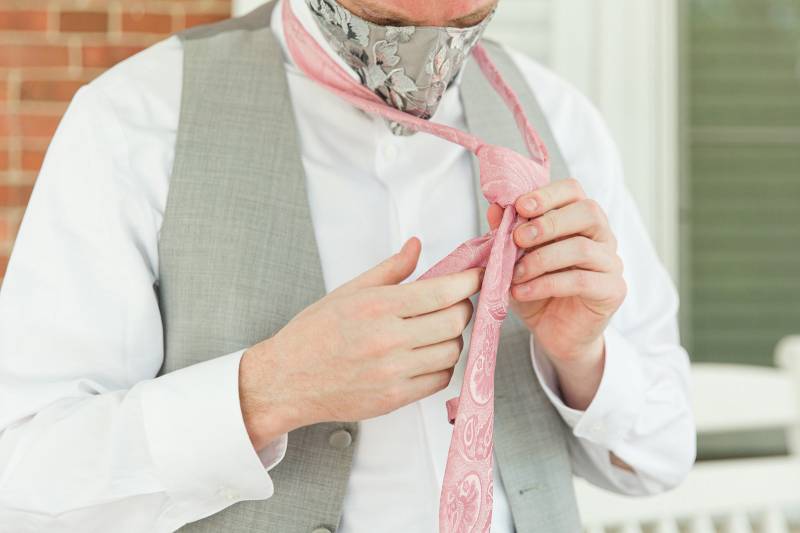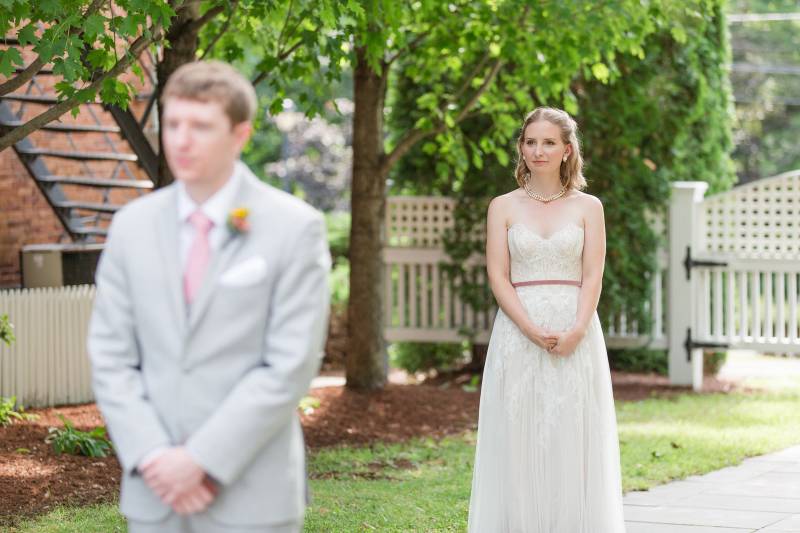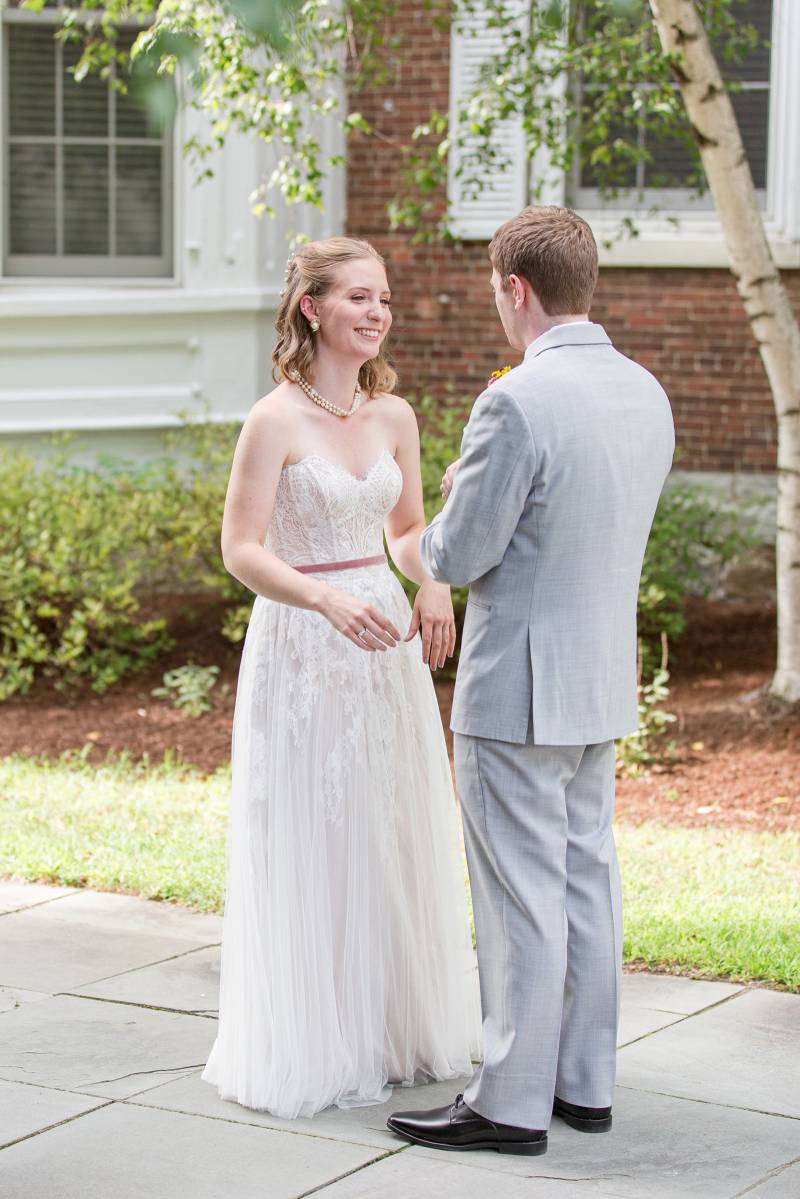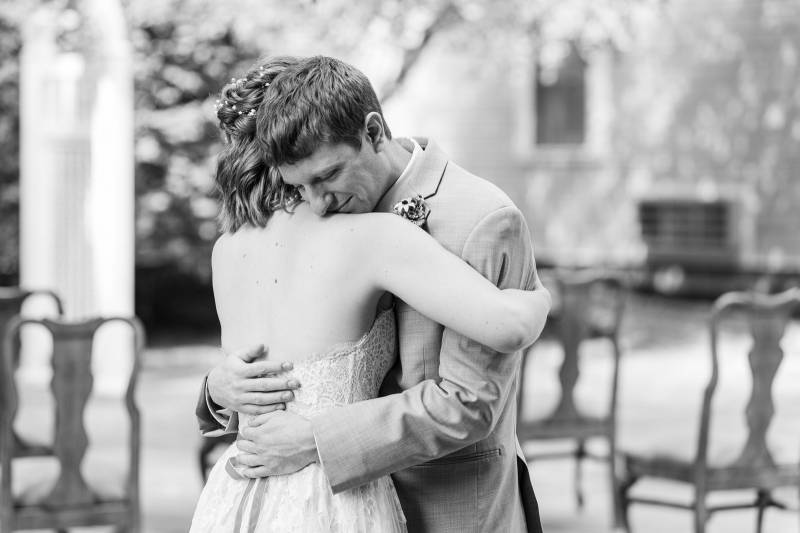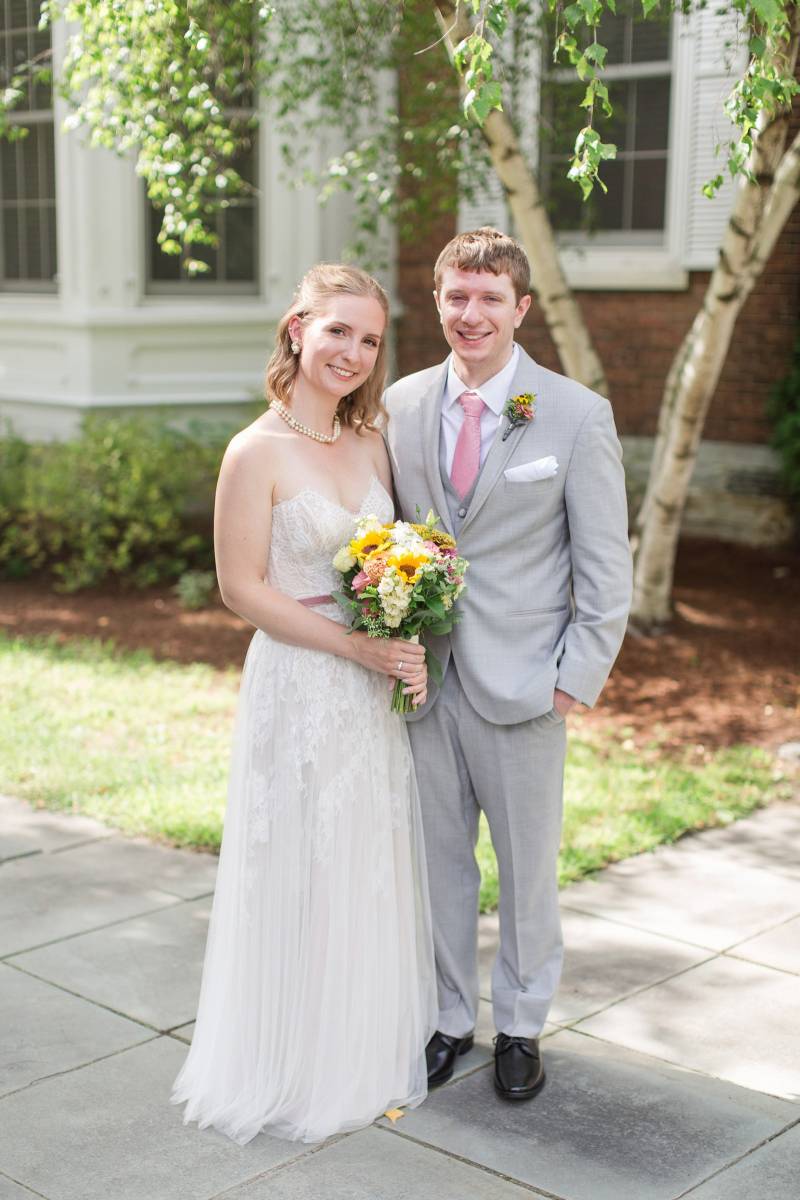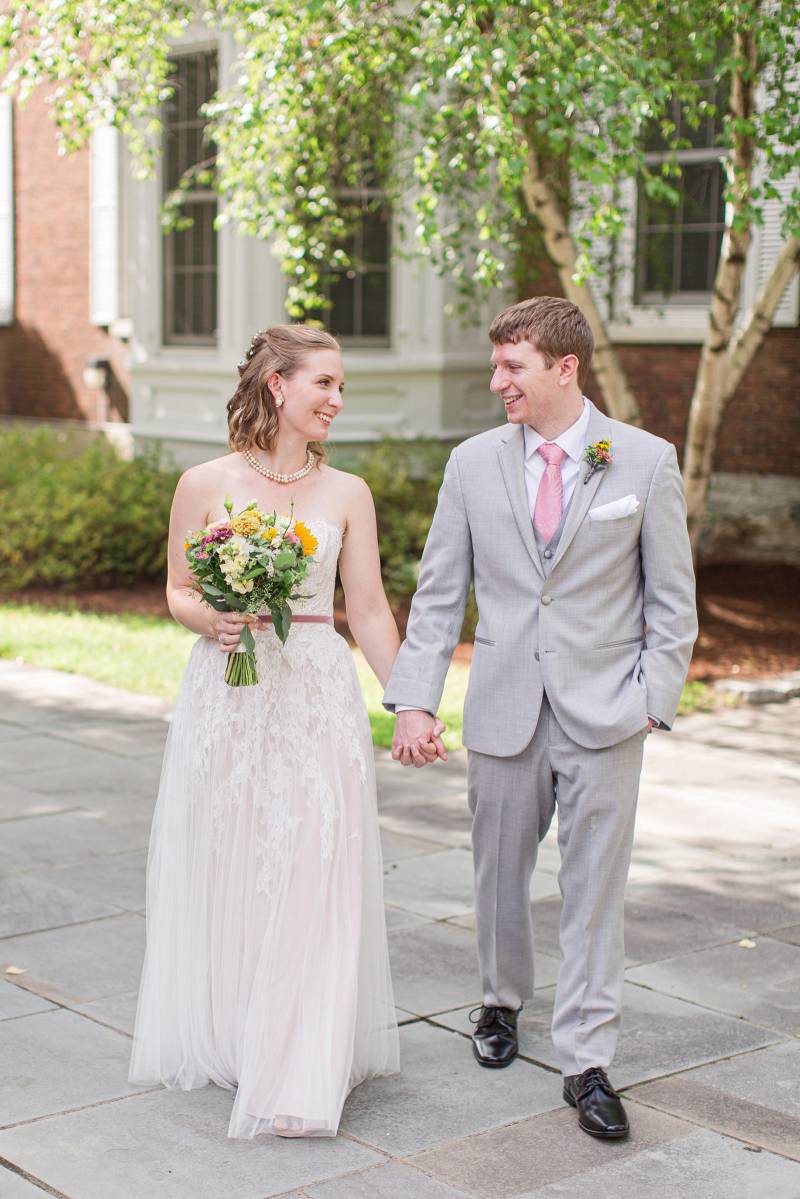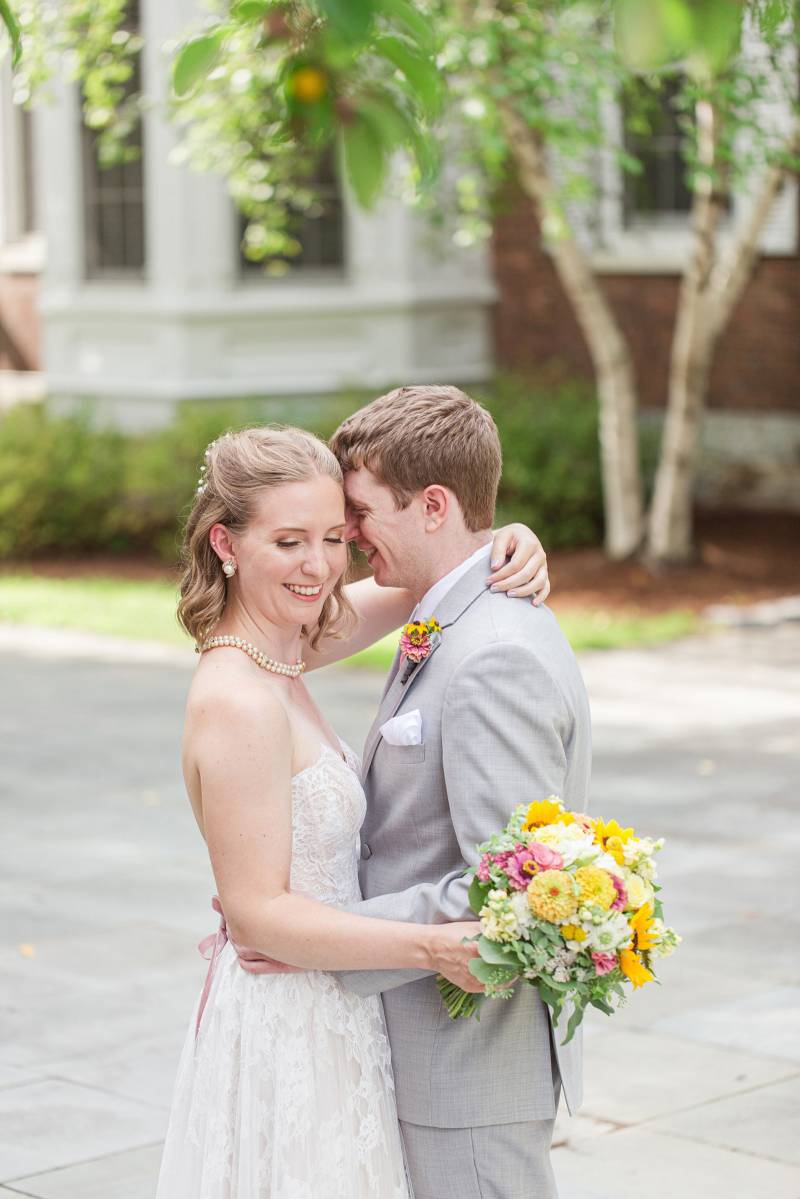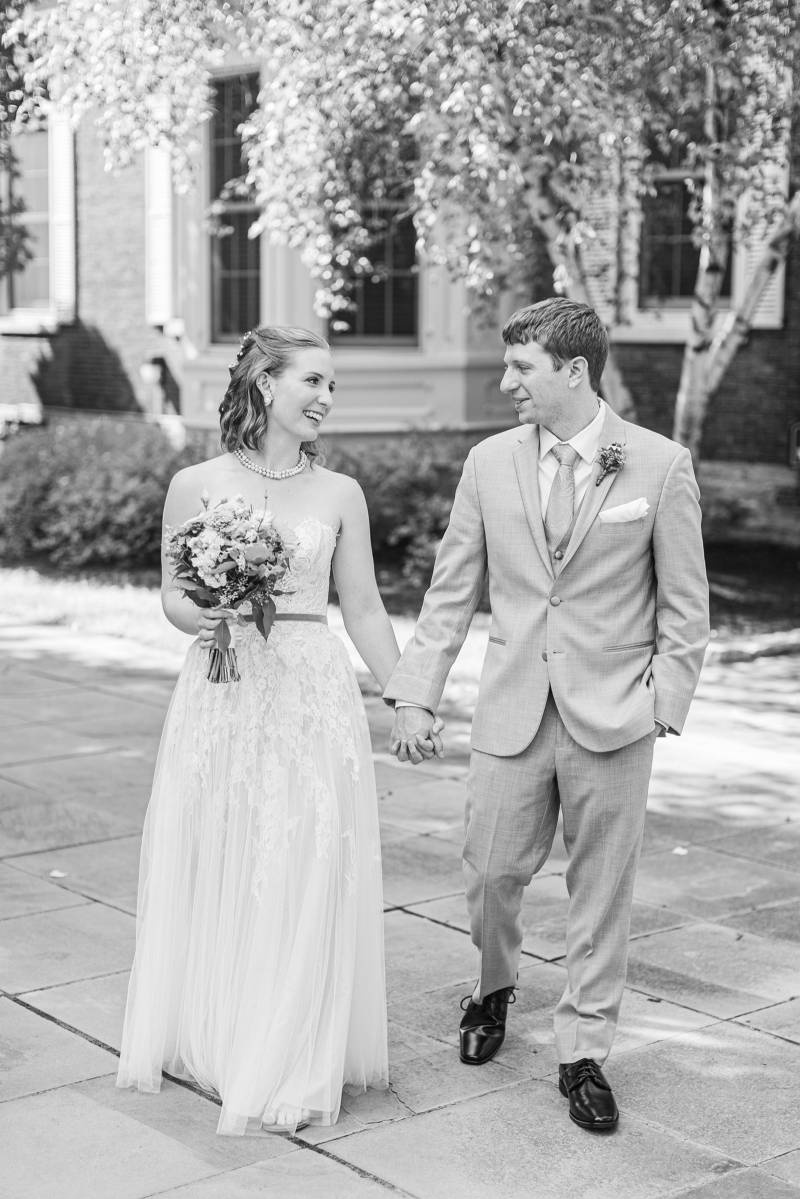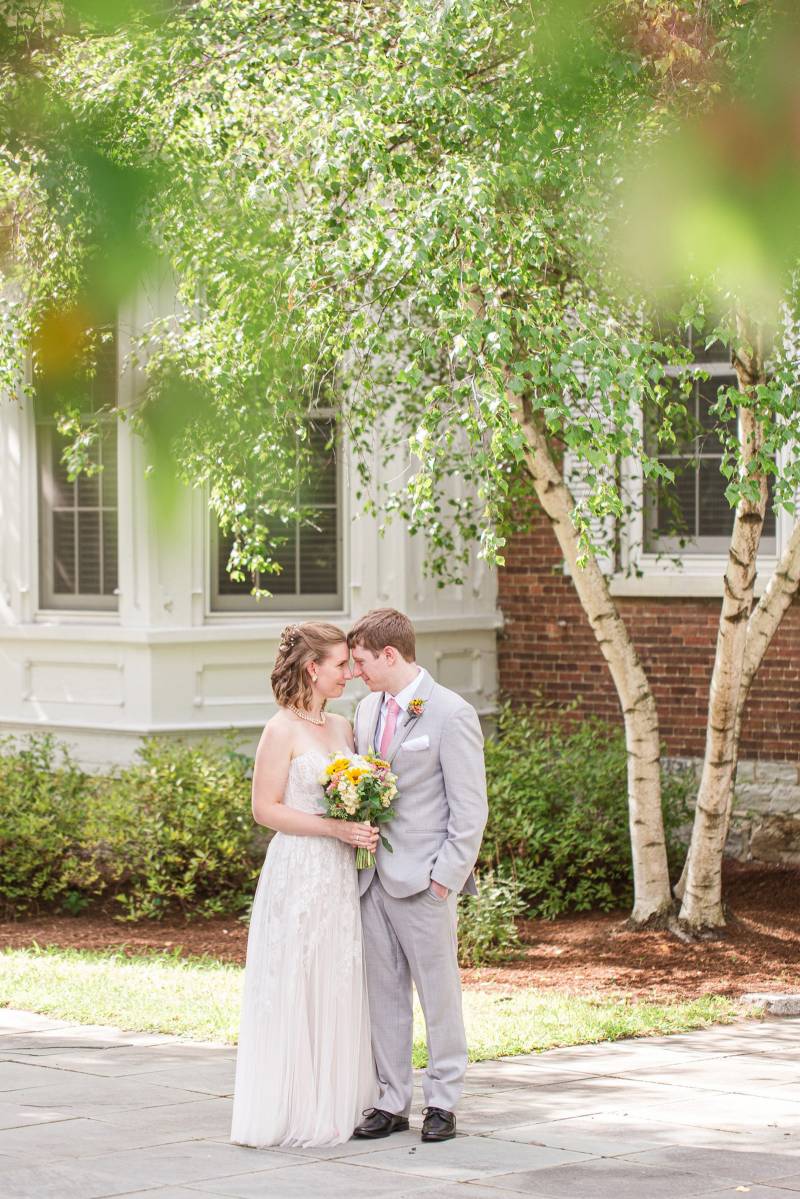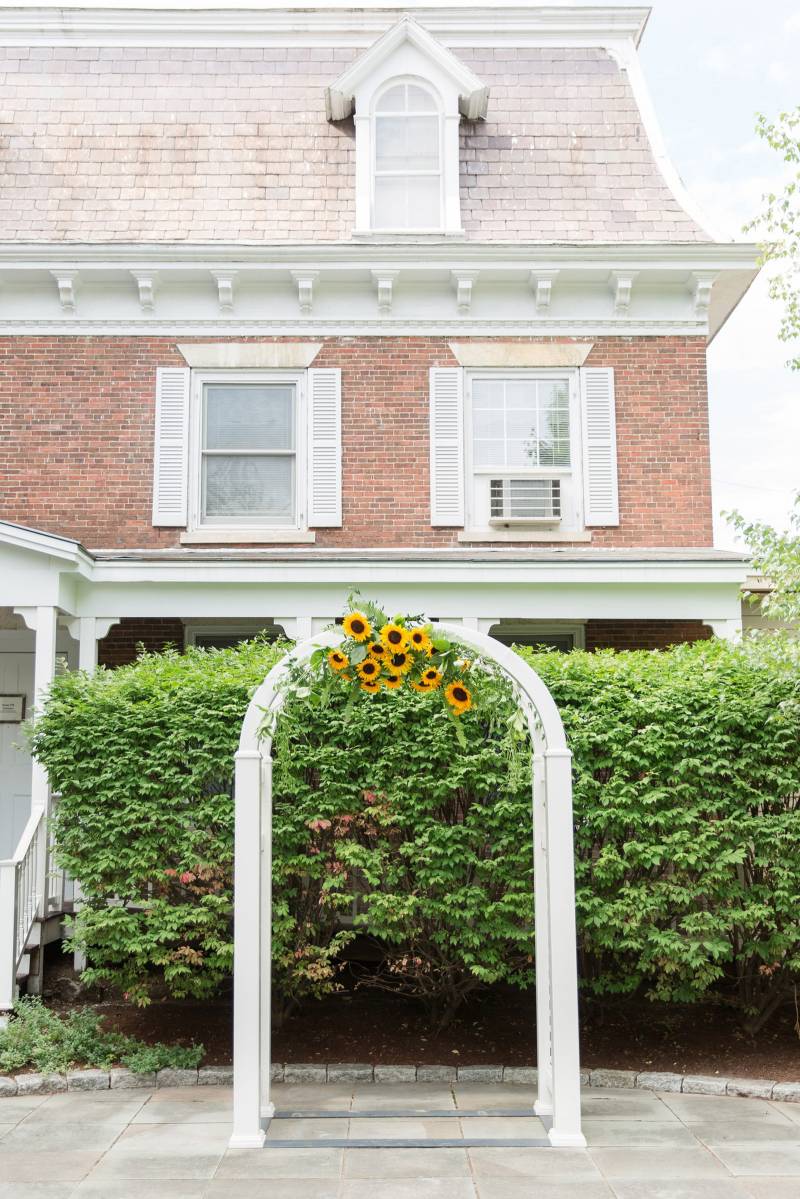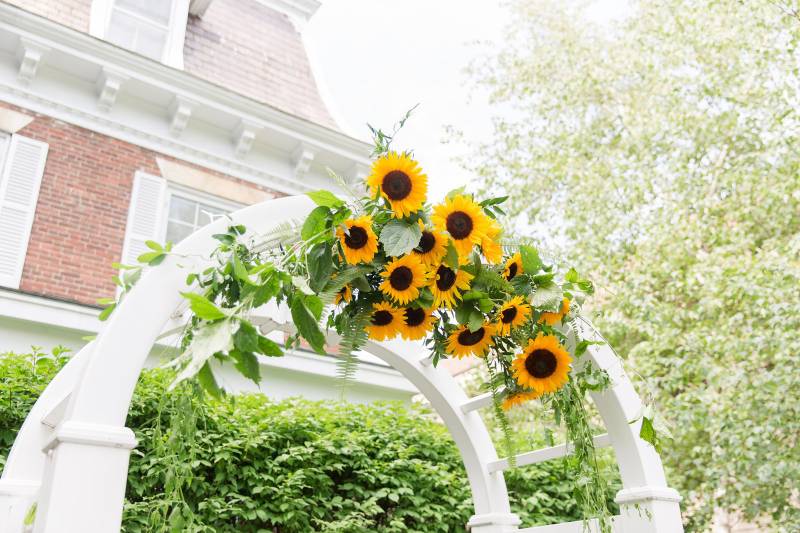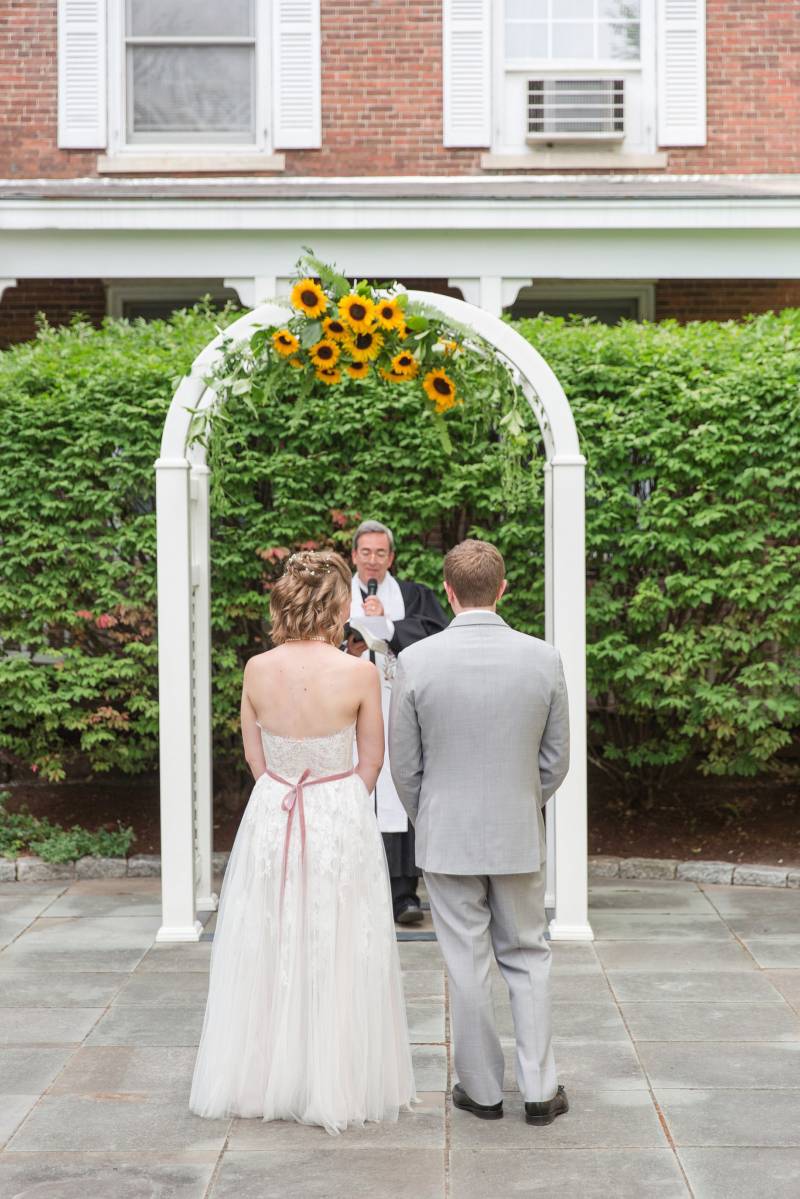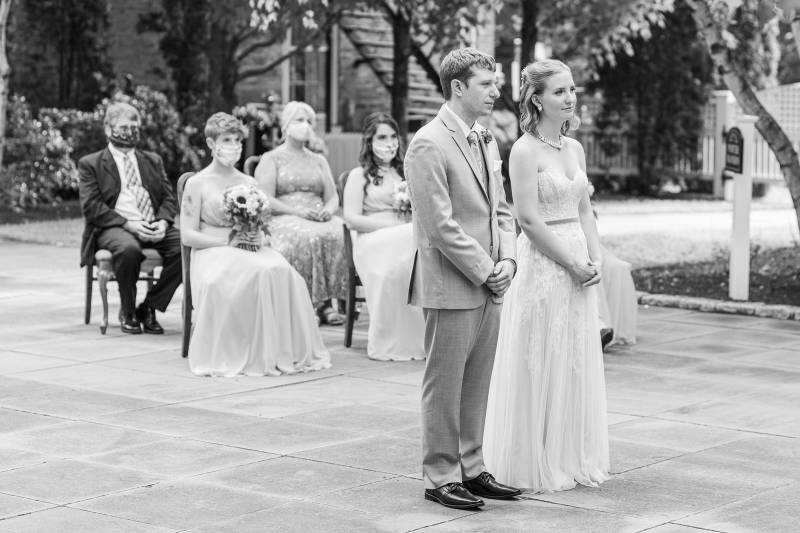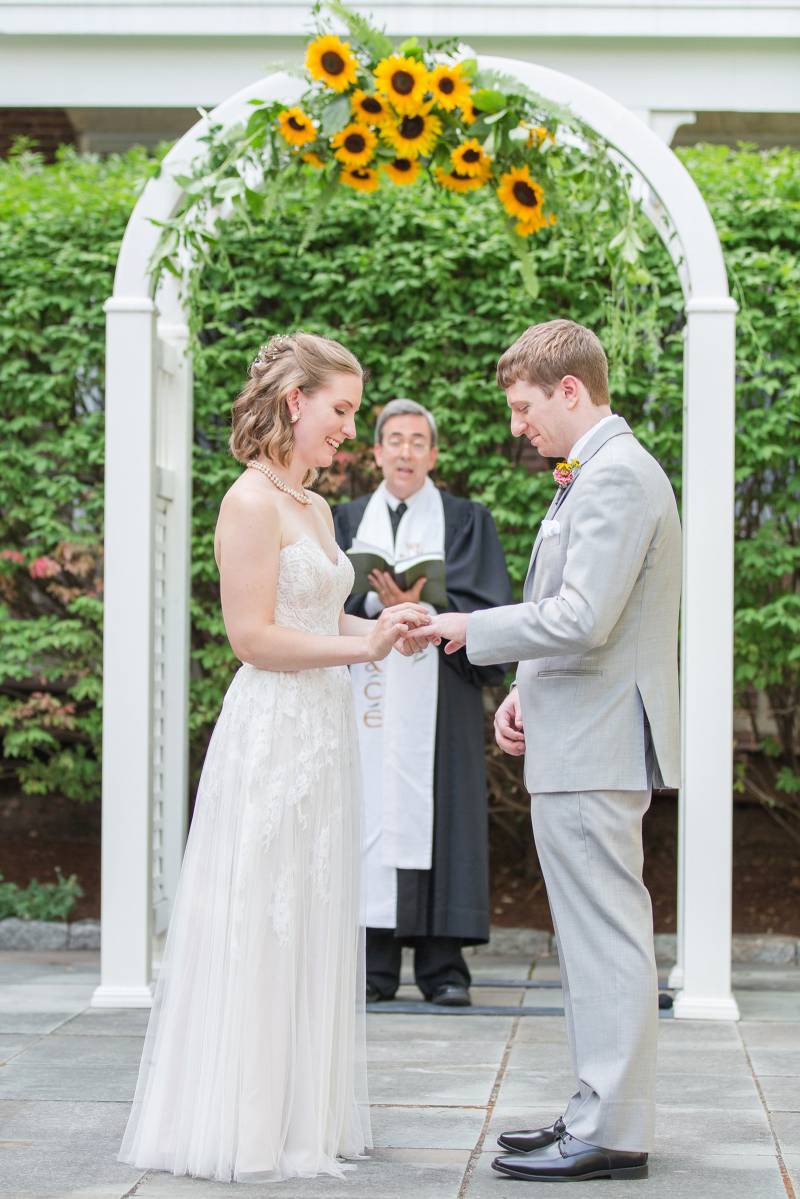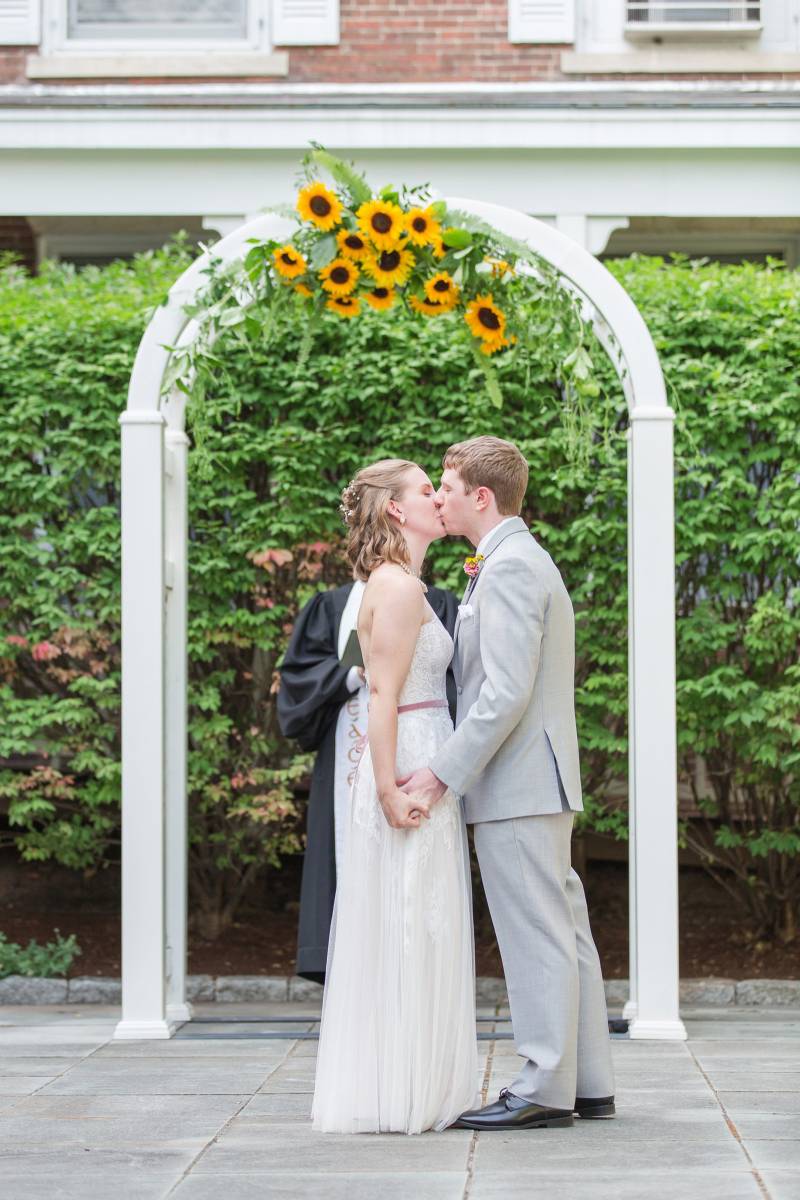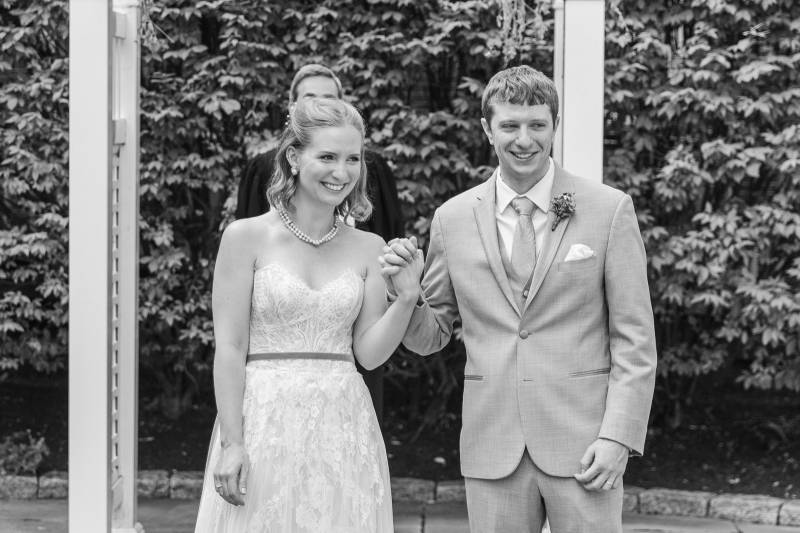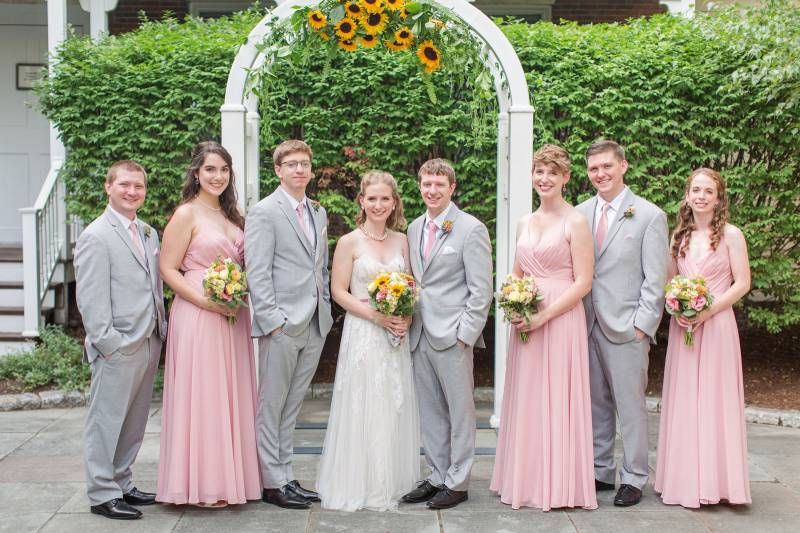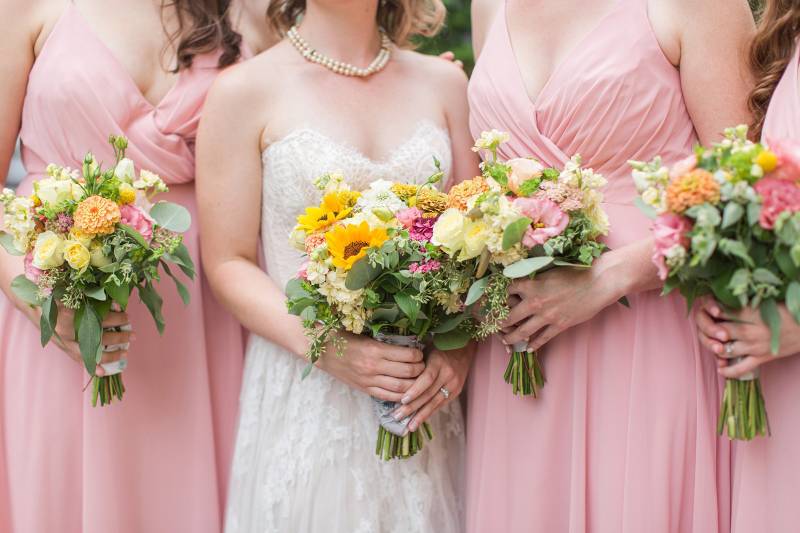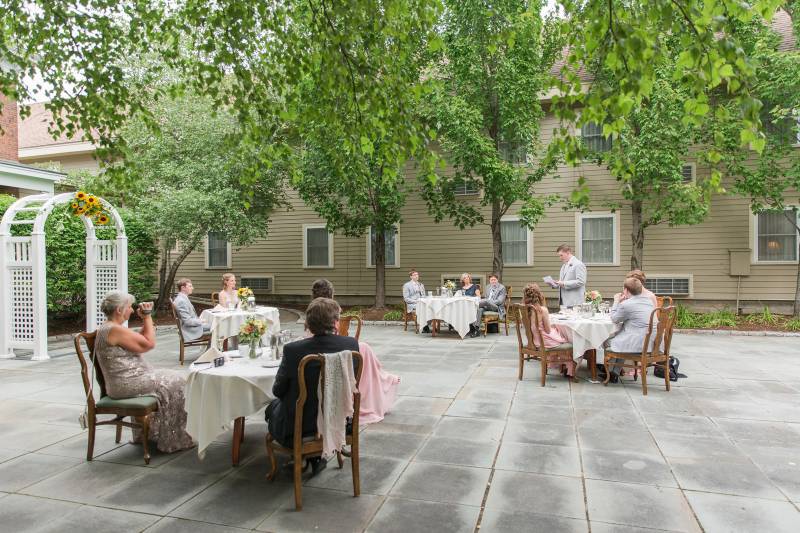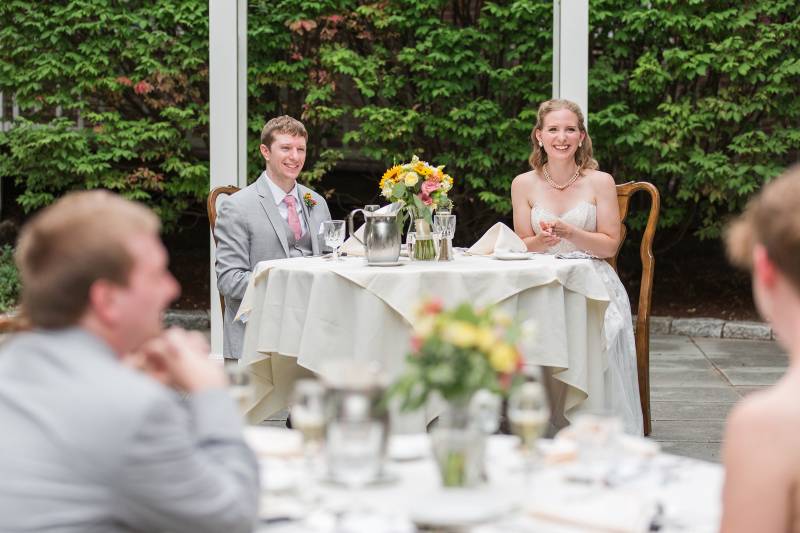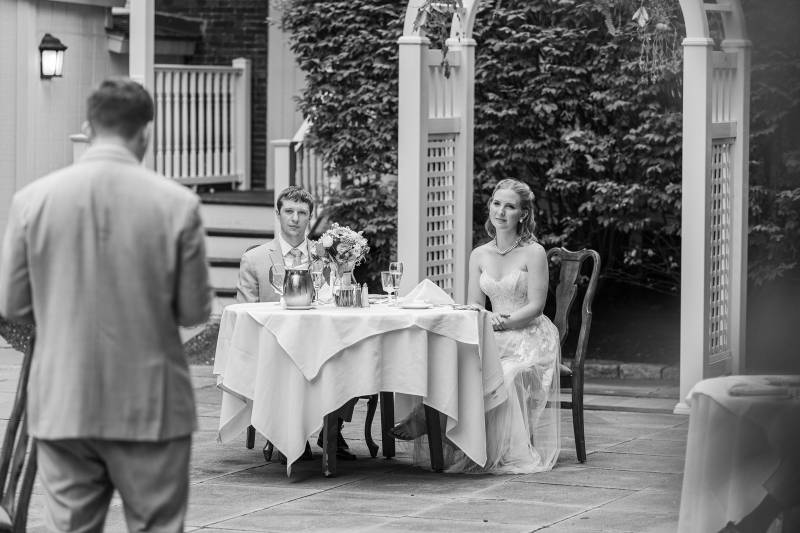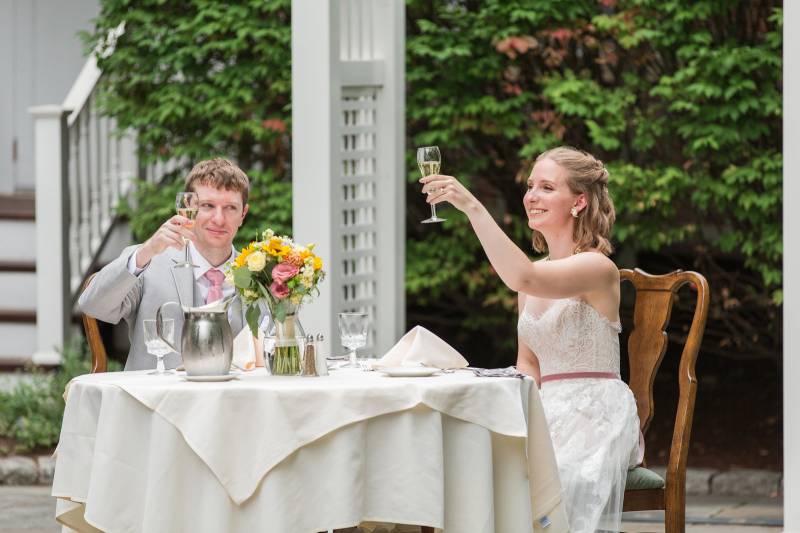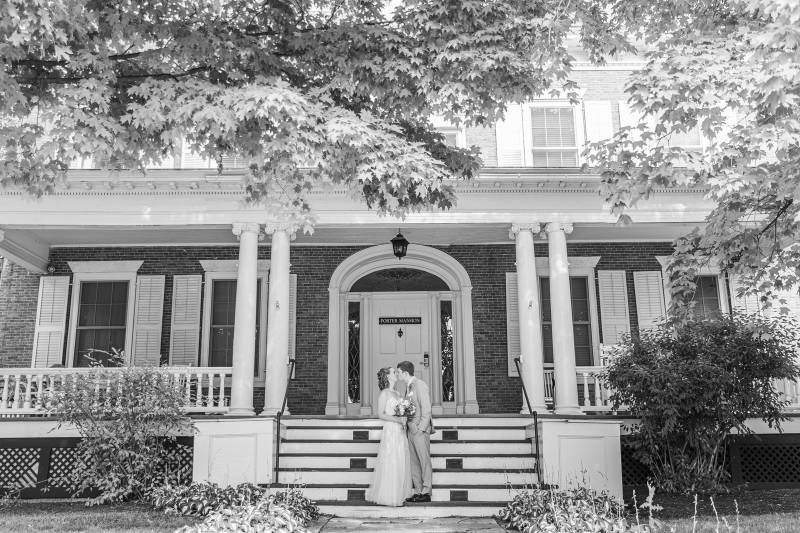 Congratulations, Courtney and Brian!