Everyone incorporates special lighting into their wedding ceremonies and receptions. Whether you use low romantic twinkle lights, uplighting under the tables, or colorful statement LED's that beam up the venue walls, the lighting can say a lot about the mood of your wedding. Fire Fire lighting experts are a Vermont Company prepared to keep the flame alive as long as the party.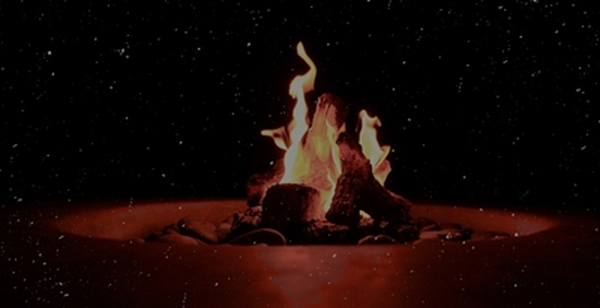 Fire Fire lighting experts design, build, and maintain fires for weddings that create a warm and inviting space for guests, hassle-free to the bride and groom. They offer a huge variety of different fire pit styles and lighting options that are built using local, sustainably harvested wood. Not only do fire pits and fire lighting add a beautiful and unique aesthetic appeal to your wedding, but they also allow for those fun wedding activities like smore's bars to take place. The plus about using experts like Aaron Toth, Fire Master, is that you won't have to lift a finger...or a log! I mean do you really want the bride to be stoking a fire all night in her wedding dress while her bridesmaids are in the back chopping wood? We didn't think so.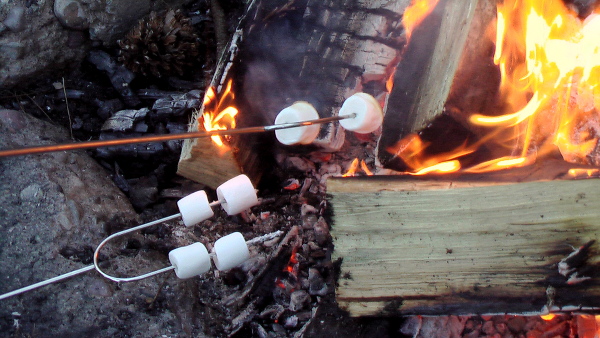 When it comes down to it, a natural, clean burring fire pit can really enhance the wedding experience, to warm guests' hearts in more ways than one. The subtle flicker of flames in an outdoor, evening reception space will illuminate the night and the love a bride and groom share on their special day. Fire Fire are the experts in taking that ever-important lighting, to the next level at your Vermont wedding.