Rylee and Jack planned to go to the movies for their first date, but fate had a different idea. "When we got to the theater it wasn't taking credit card payments, only cash; which neither of us had," says Rylee. "So we went over to the 24-hour Denny's next door. We talked all night! By the time we went to pay our tab, it actually had been closed out from being there so long. We have been together ever since."
They wanted to get married at a Vermont bed and breakfast (Jack is originally from the state) and were excited when they discovered The Lilac Inn. "We were welcomed and how it felt like home right away," says Rylee.
Joanna Rae of Joanna Rae Photography and Sixpence Productions captured the couple's intimate celebration. See the full gallery below!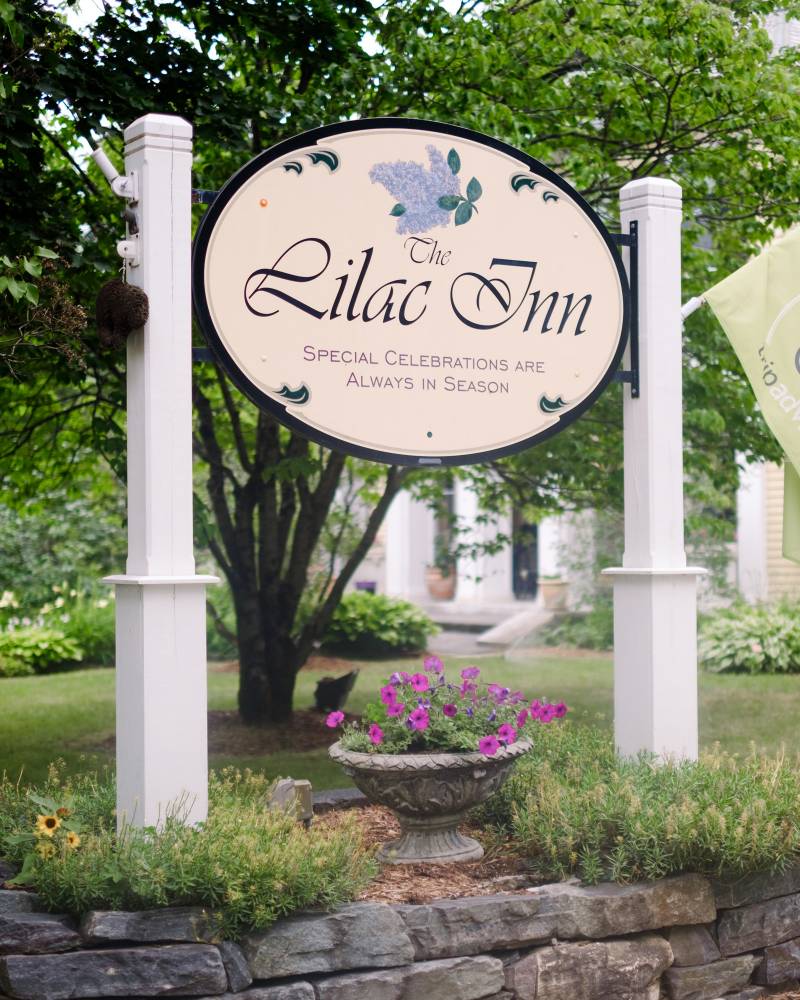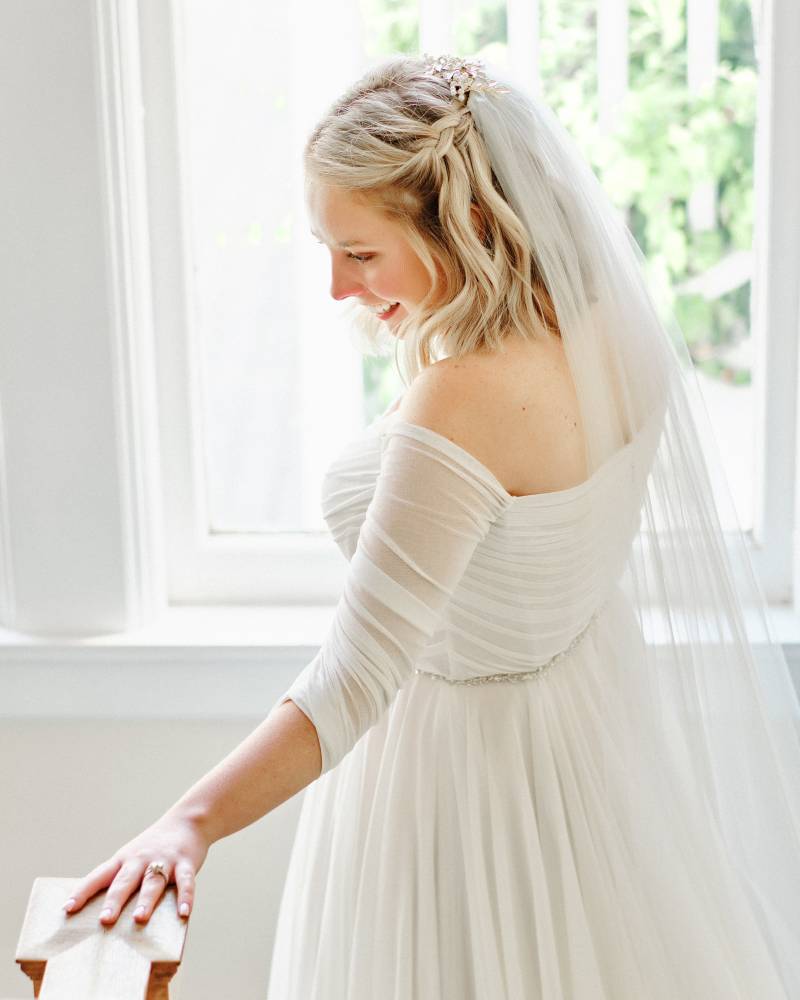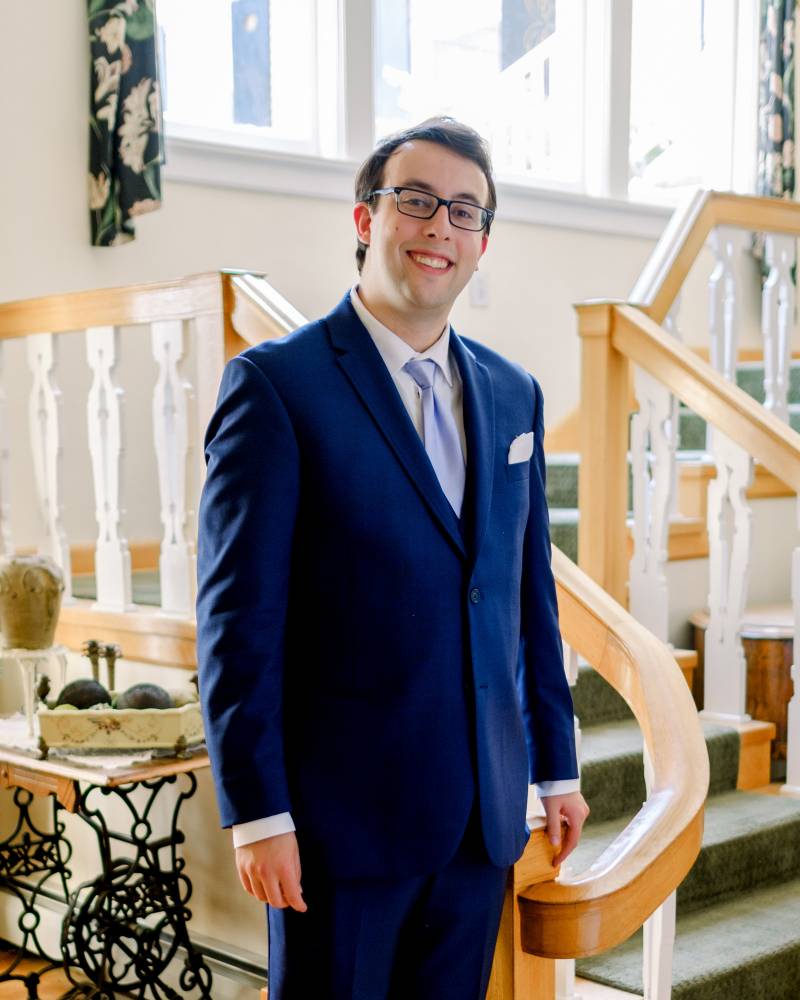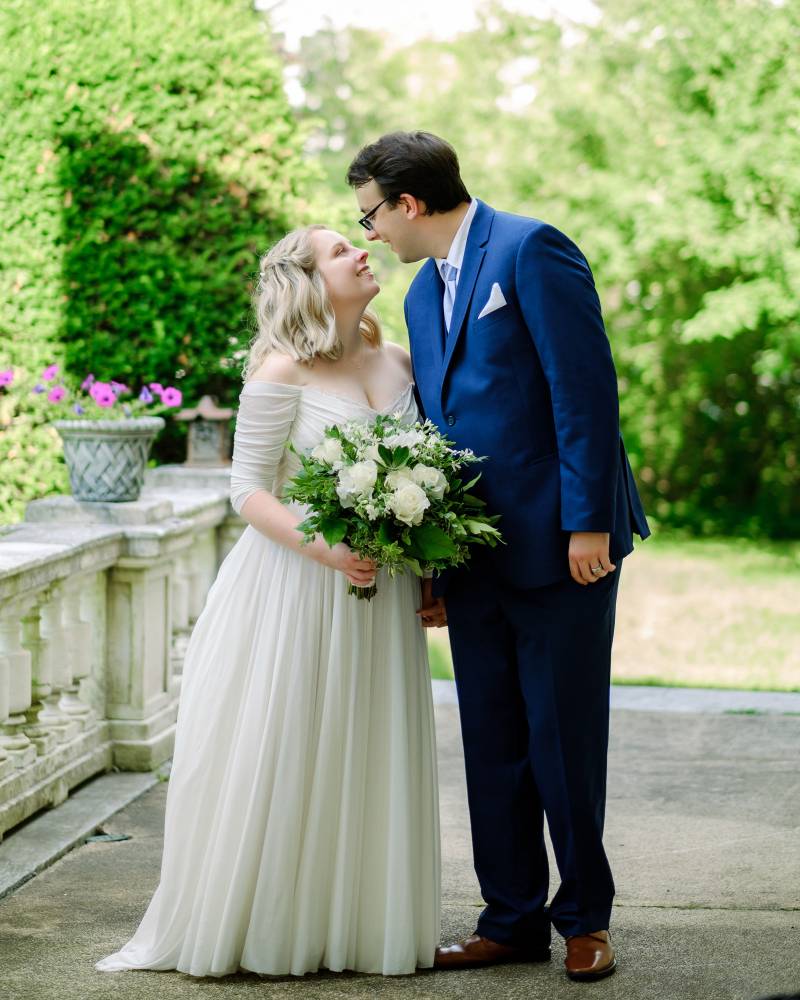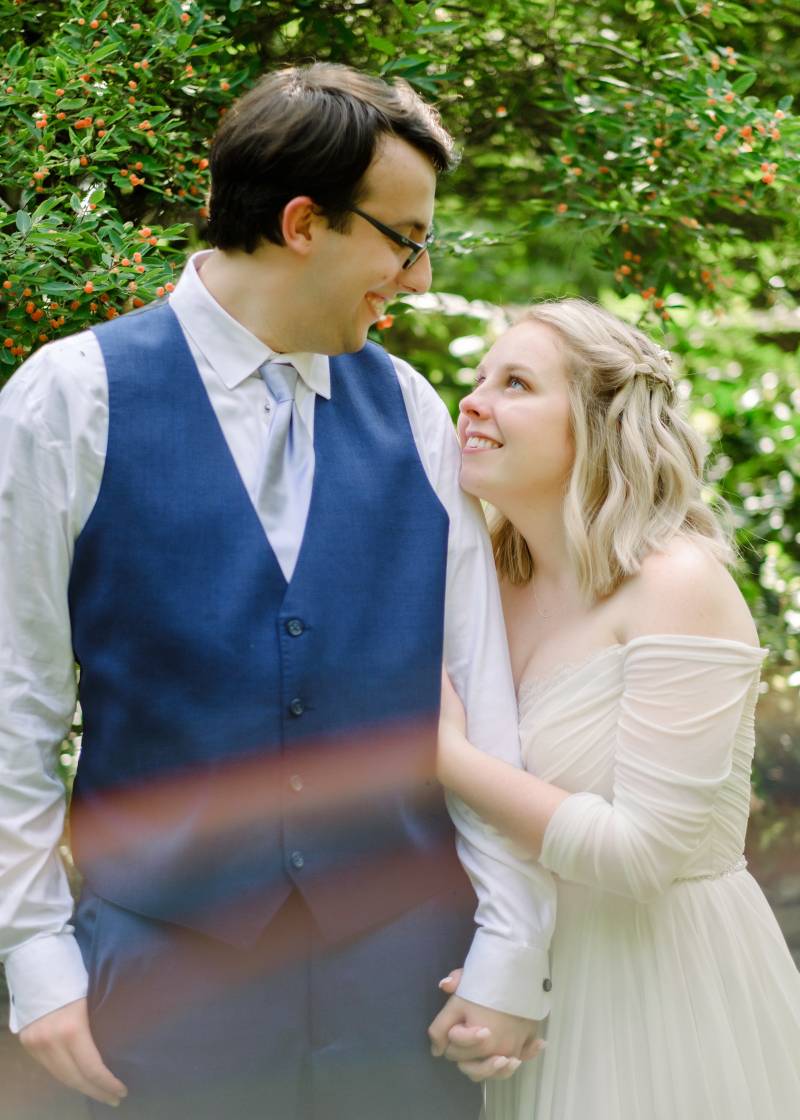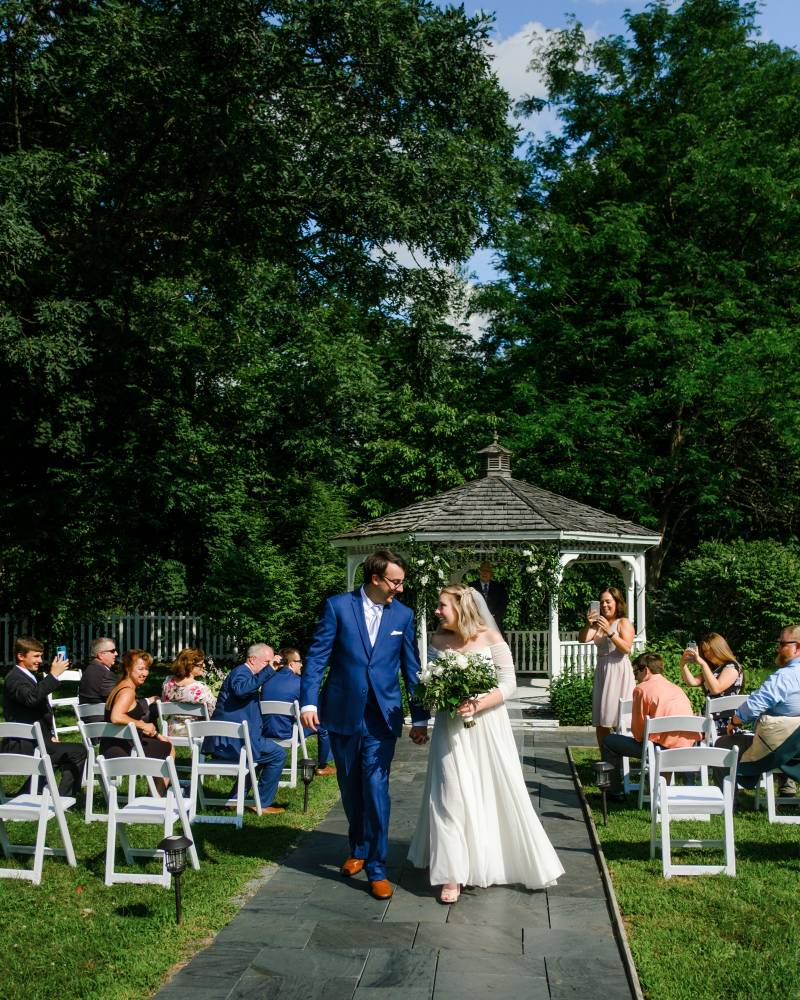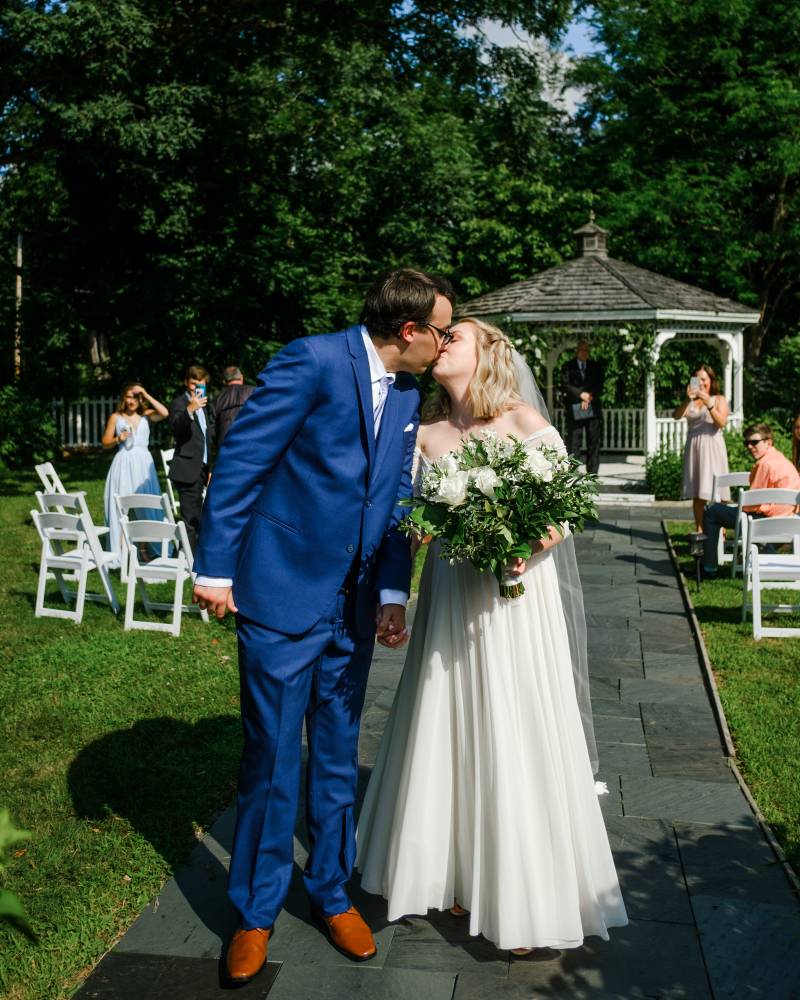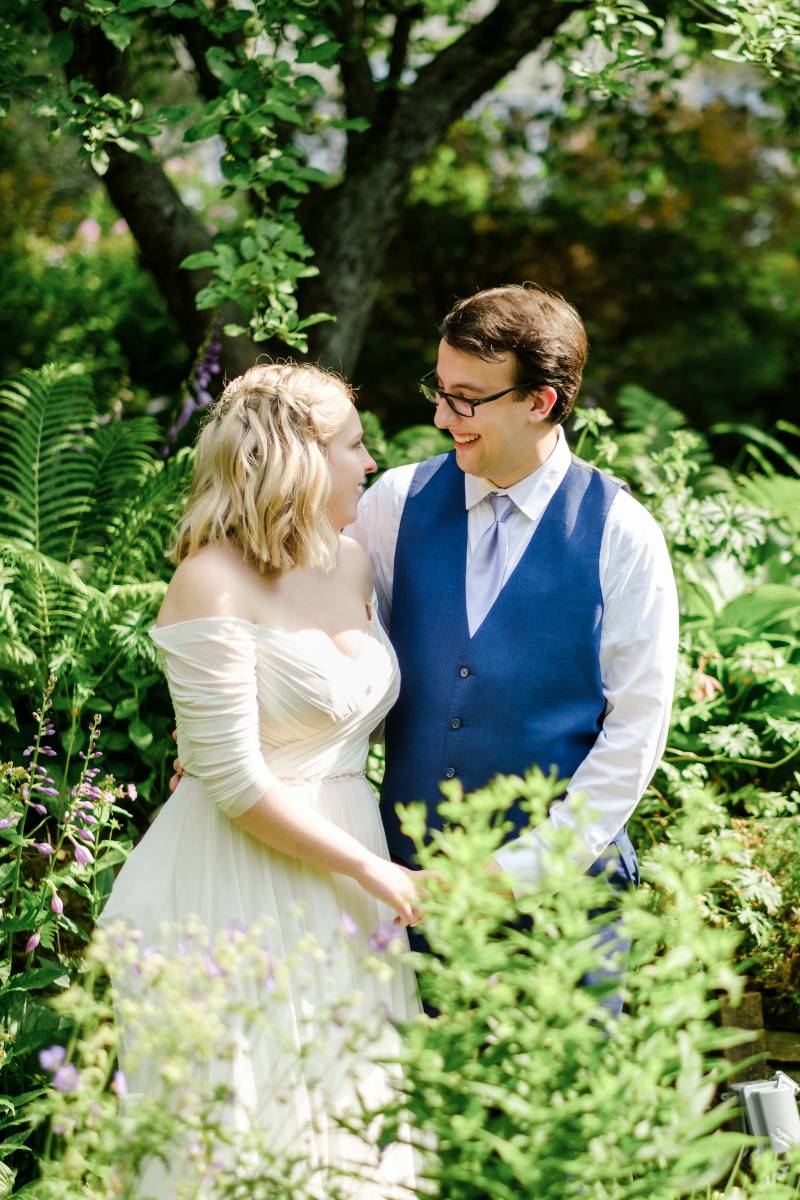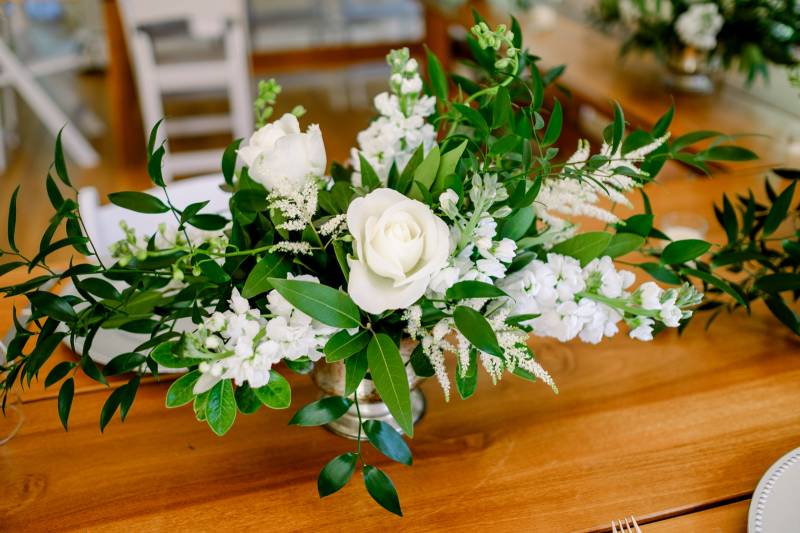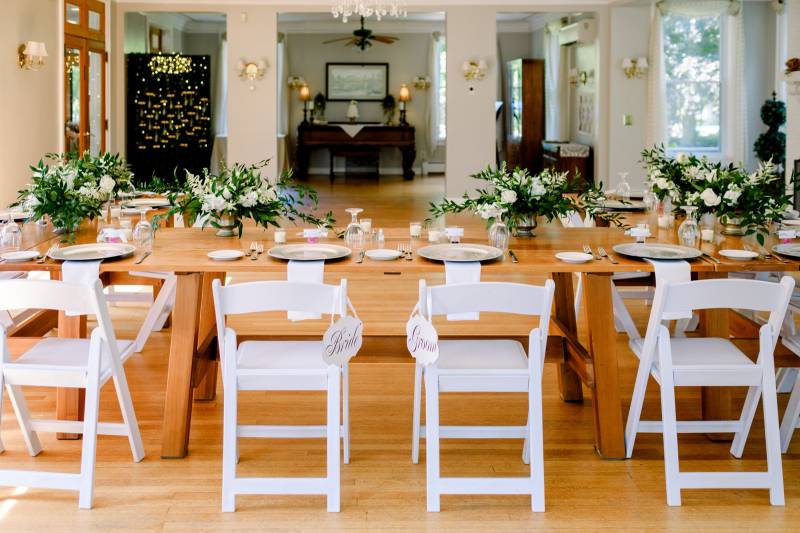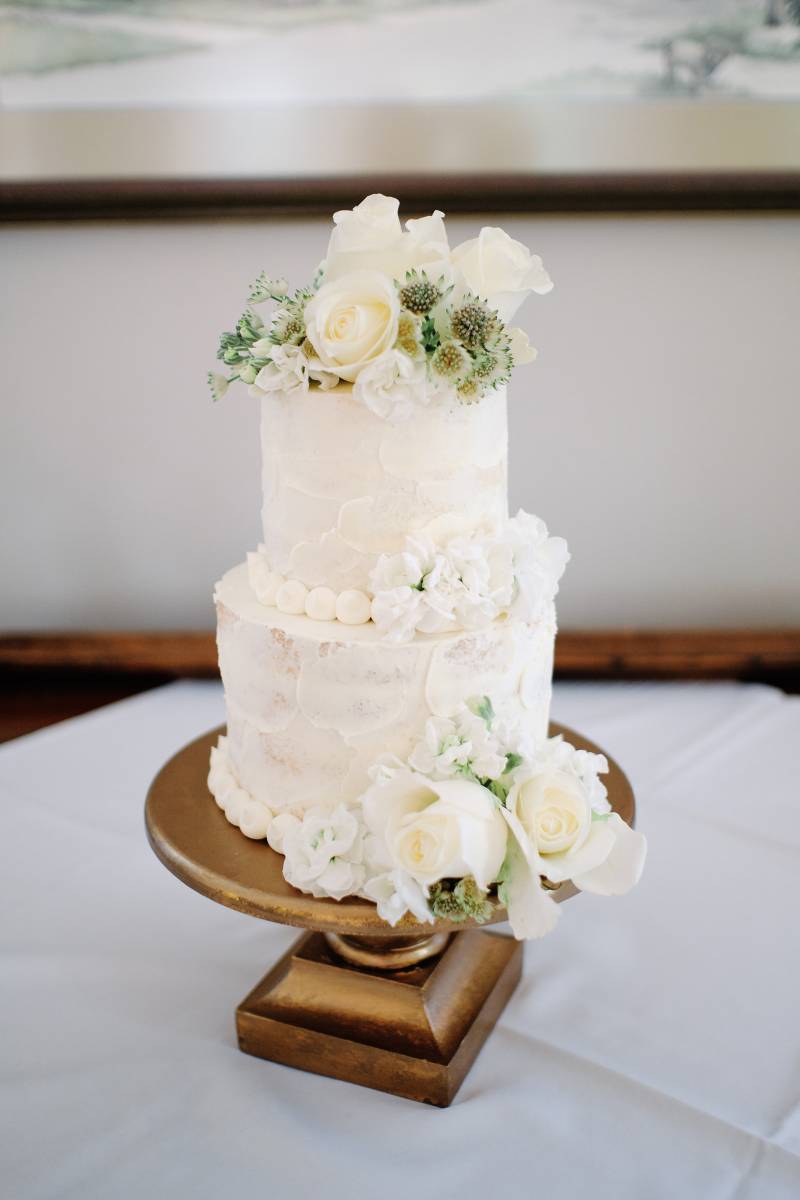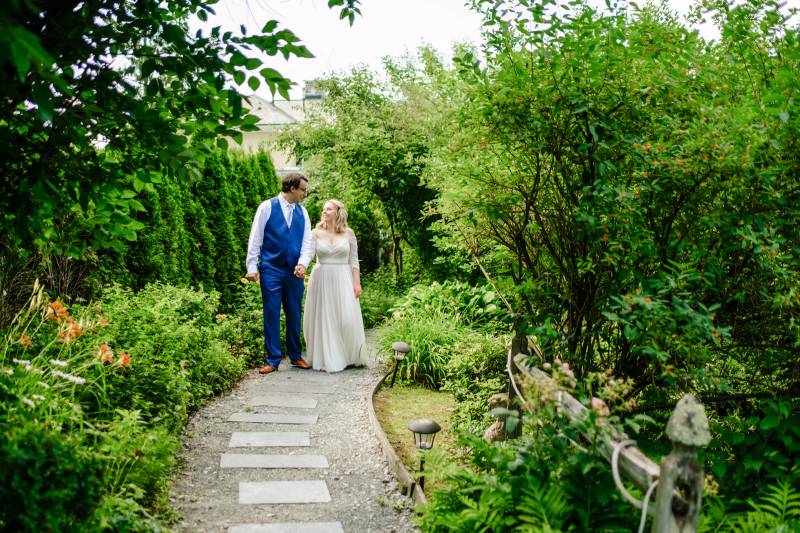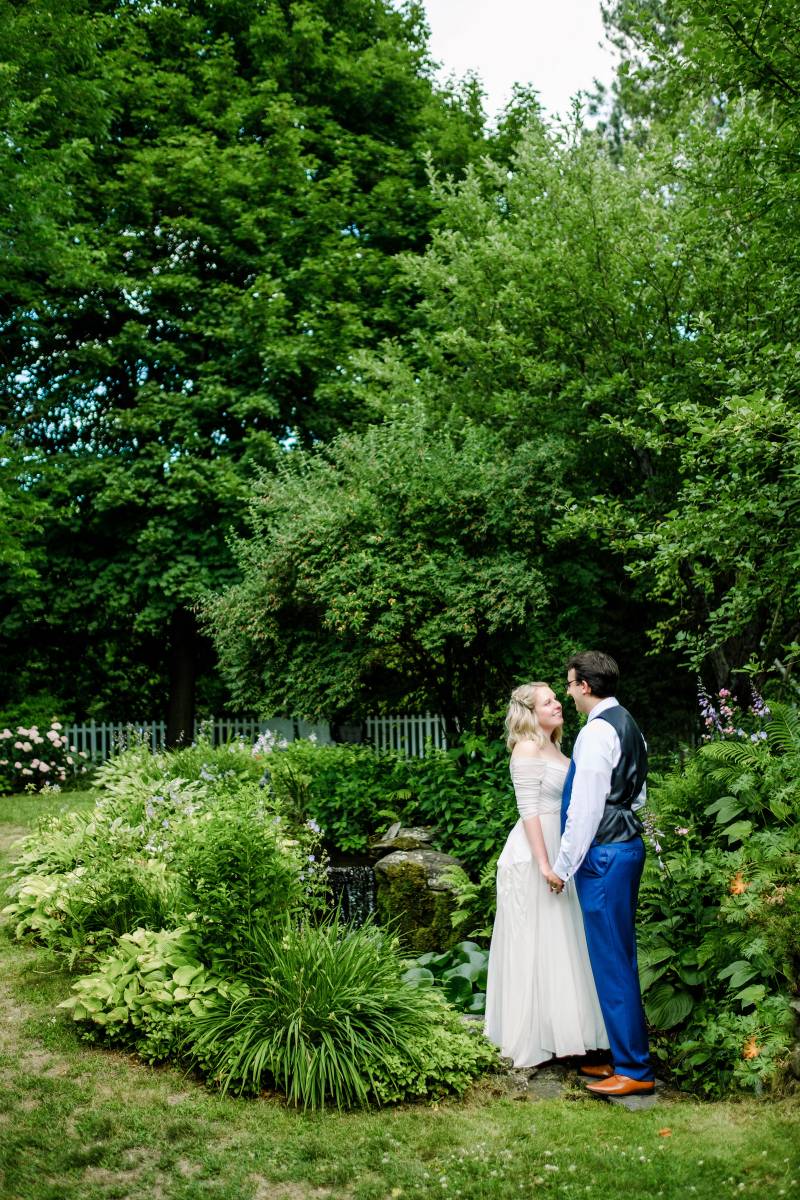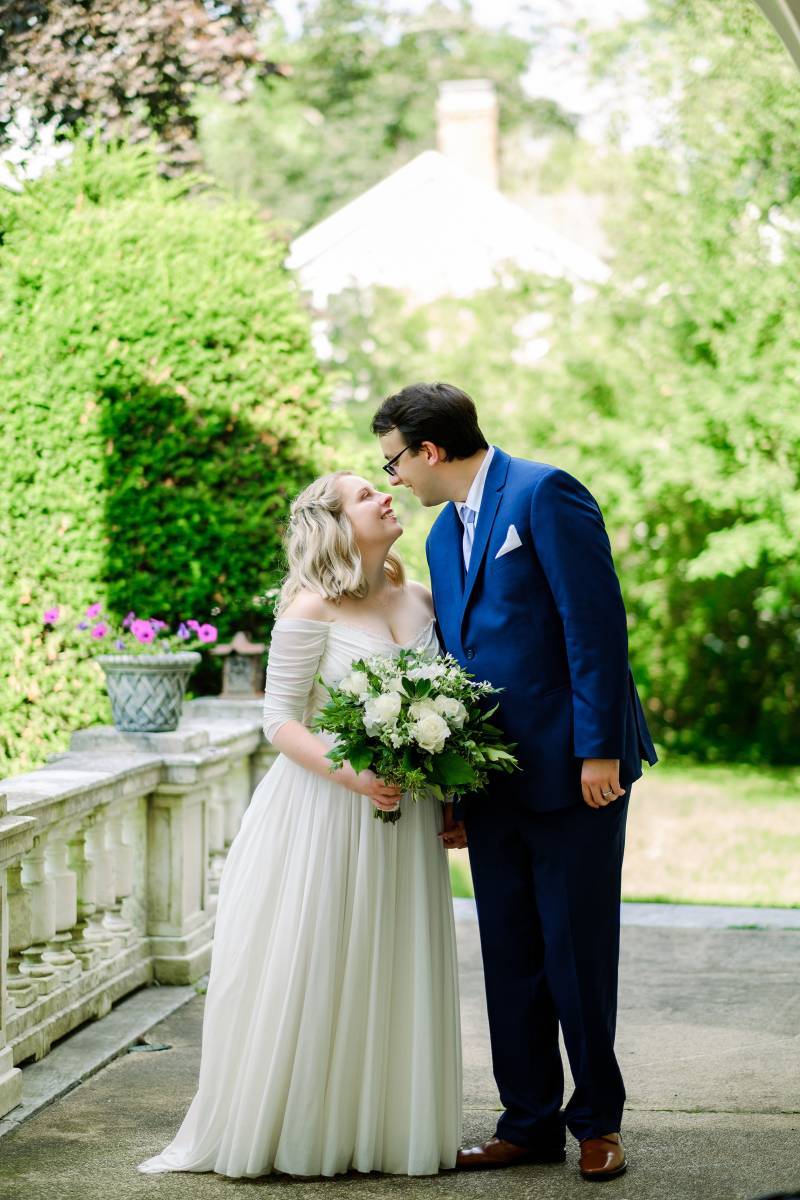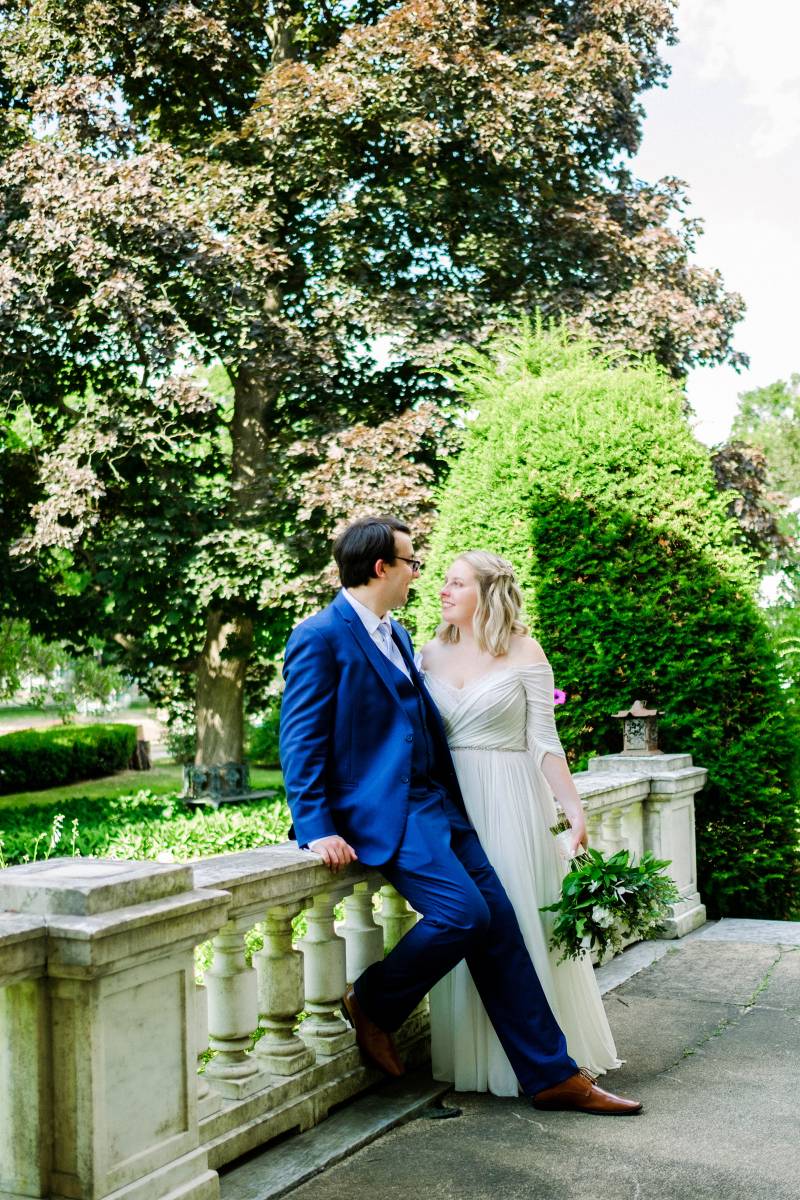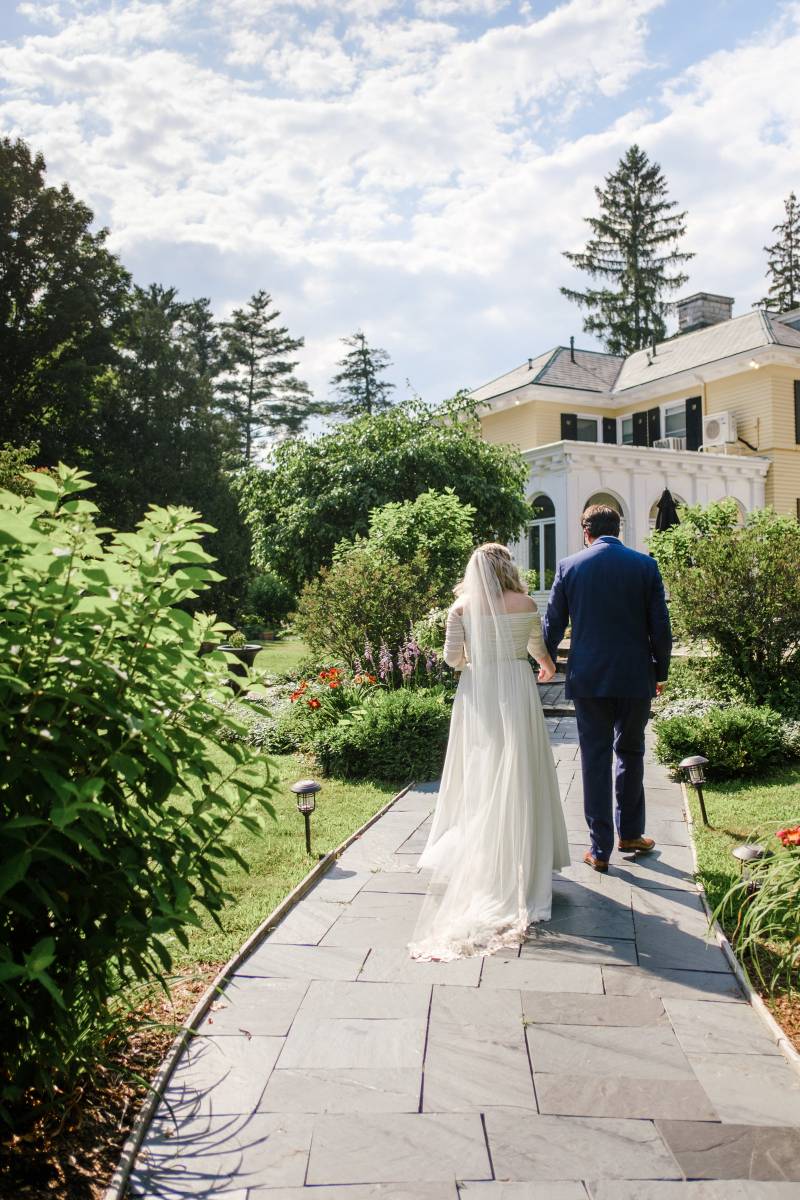 Congratulations, Rylee and Jack!