It was a perfect Fall day in Vermont - warm and sunny, where I met the couple and their two guests at the Trapp Family Resort. I designed the bride's bouquet using lovely pink and white roses mixed with hypericum, and freesia. We strolled to a meadow surrounded by grand orange mountains and a clear bold blue sky overhead. The couple smiled as they held hands. Their ceremony was ten minutes long. It was relaxed, happy and stress-free. This is a typical short and simple Vermont elopement.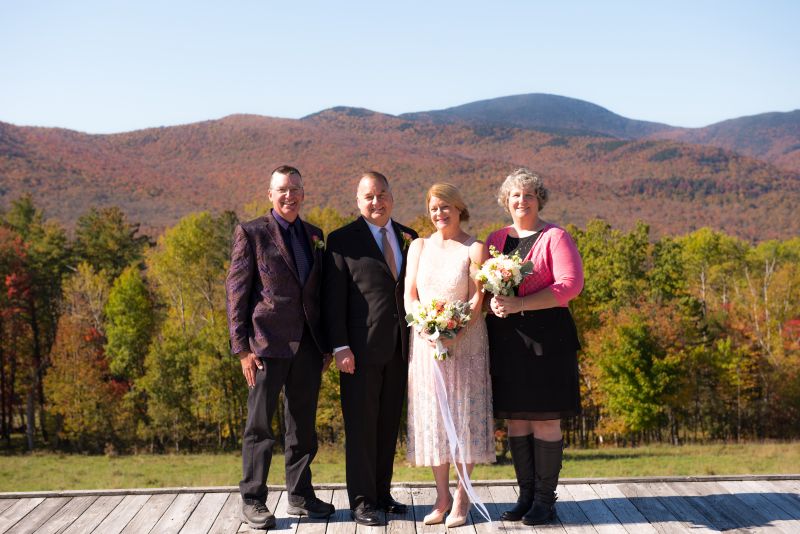 Many people call me to officiate and photograph their tiny wedding and elopement. In the hundreds of conversations with couples, I've heard over and over the desire to not have their wedding be a complicated or stressful event.
They also don't want the financial burden. Instead, some are choosing to save for a house or some other investment. A typical wedding in Vermont can easily cost between $15,000 and $40,000 and an elopement is a great way to not break the bank.
That being said, not everyone who elopes isn't going to have a big wedding. Some couples elope then a year later host a large wedding. Marrying earlier allows them to start accessing the benefits of their spouse or start the process to legal residency in the United States.
Eloping not for everyone, however, it is perfect for many couples. Here are a few photos I took of joyful small weddings and elopements this summer...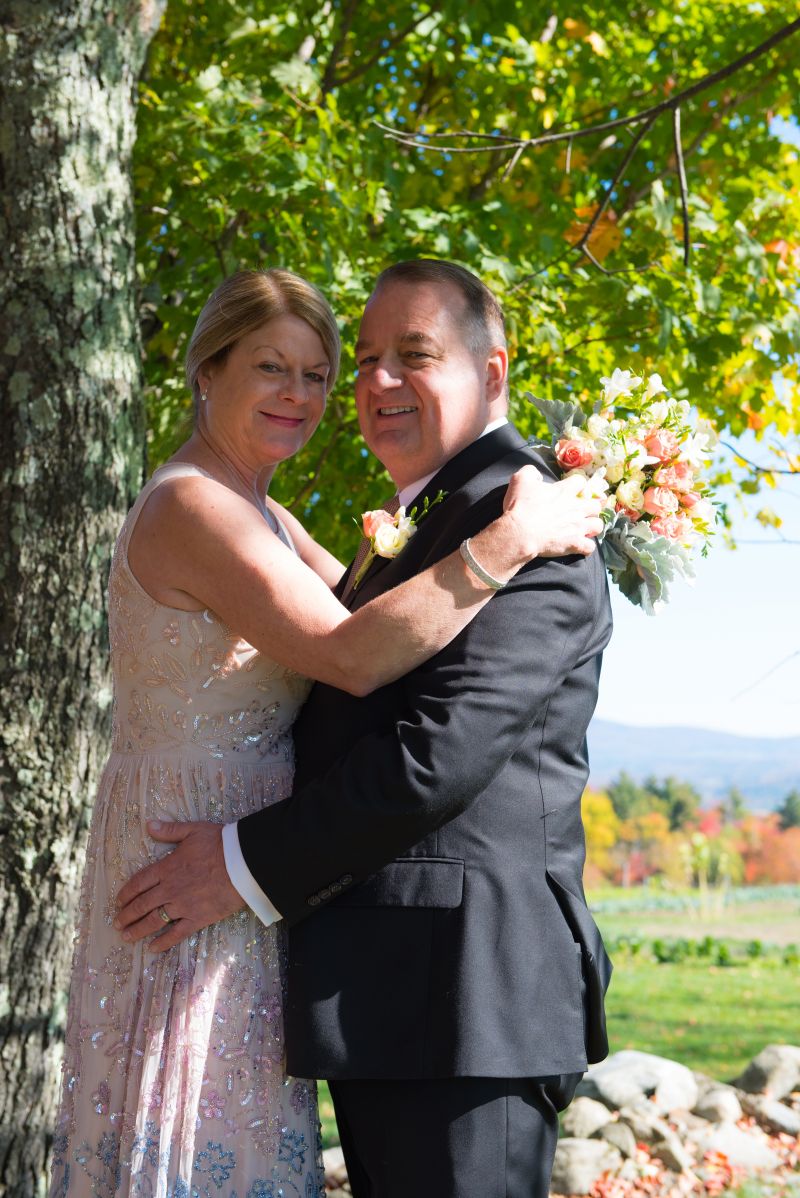 Alyssa and Lauren were married on September 8, 2017, in Woodstock, Vermont.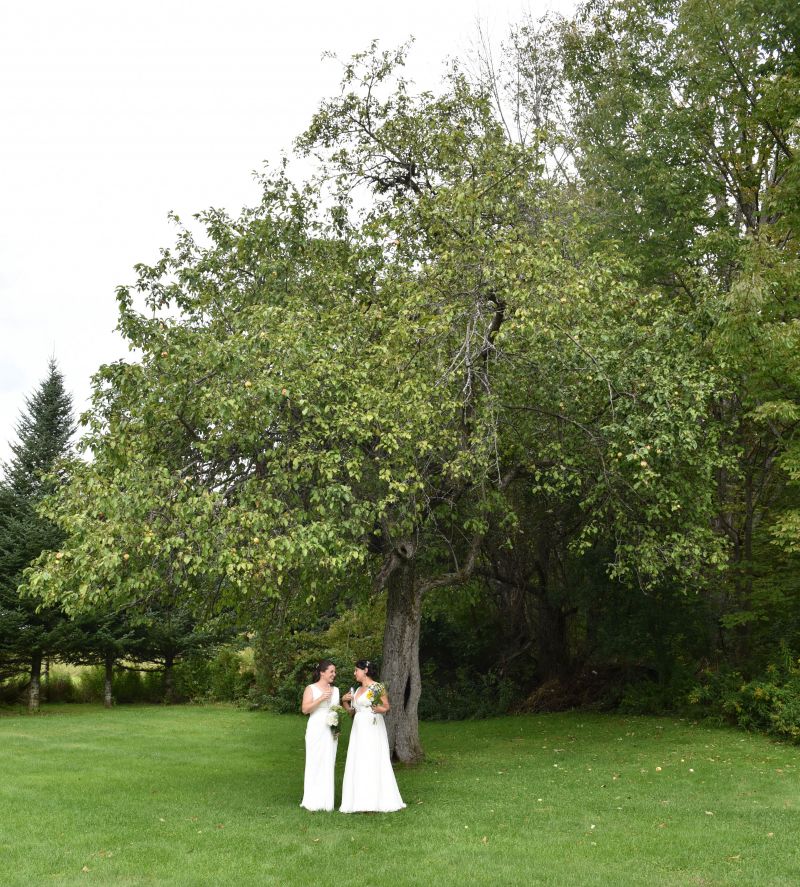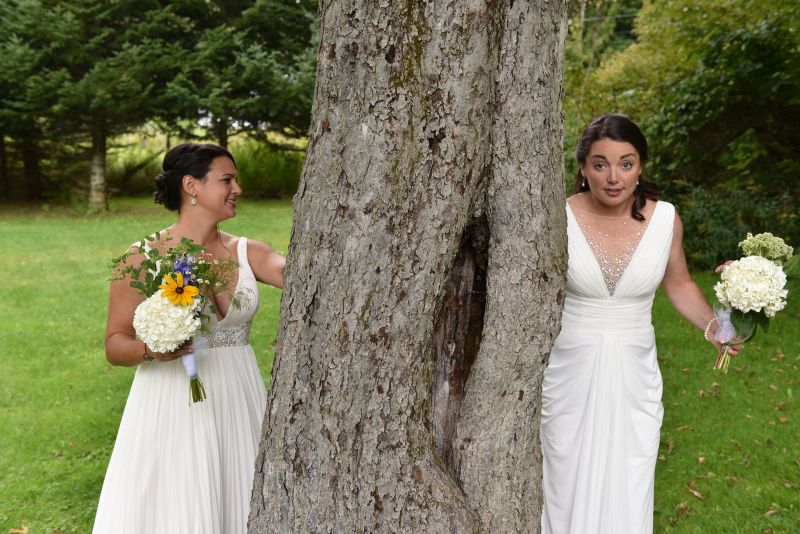 Lauren and Sean were married on September 30, 2017, at the Hill Farm Inn, Sunderland, Vermont.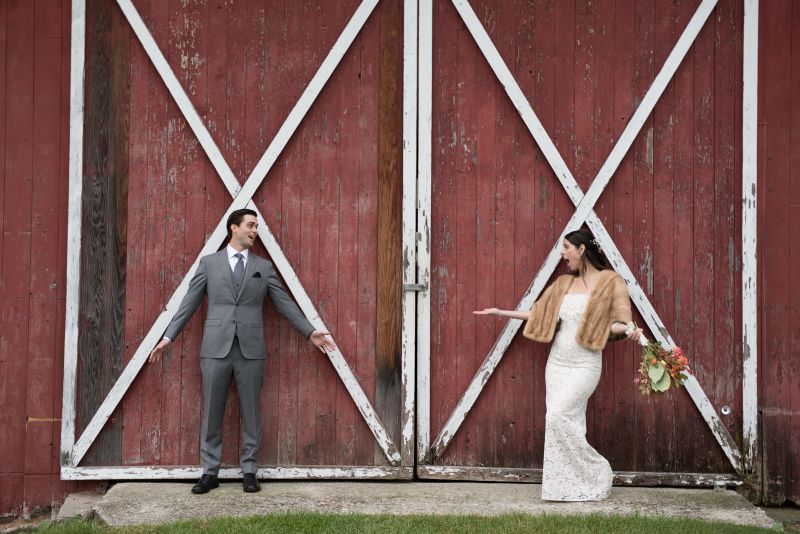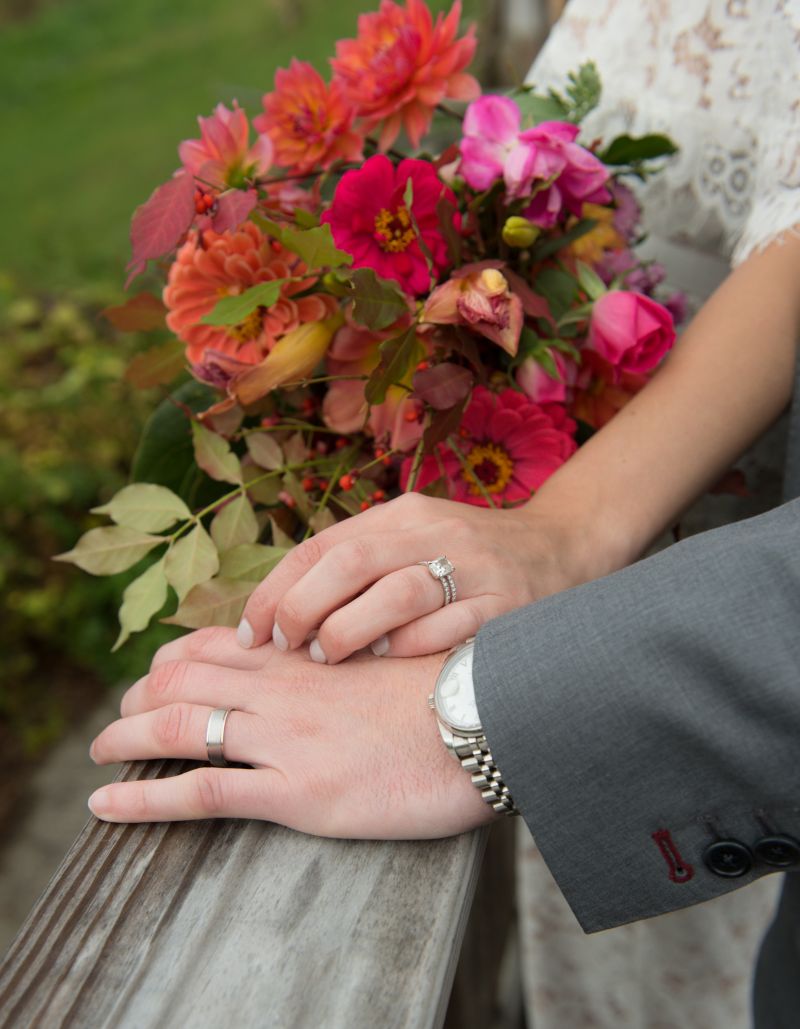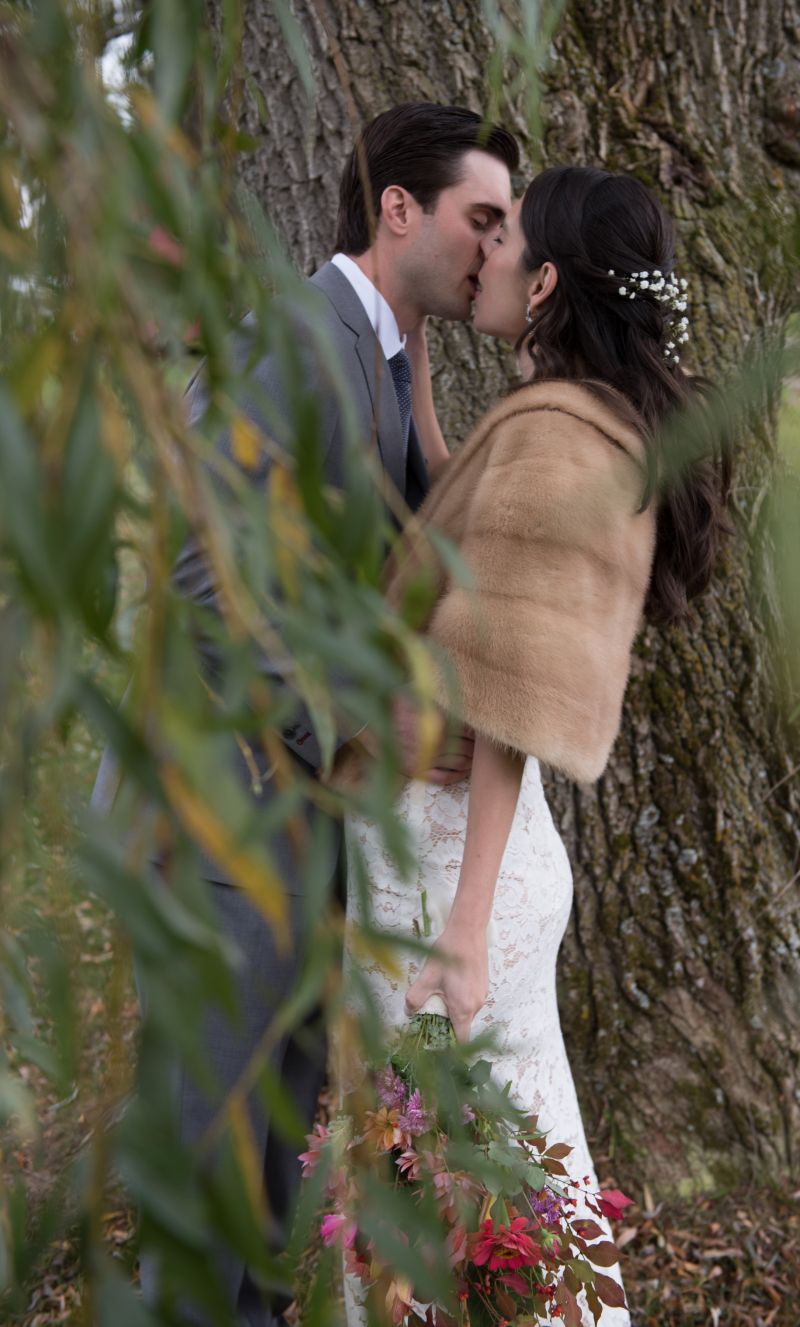 Carmen George is a justice of the peace with extensive experience in officiating weddings. She is also a wedding photographer and florist. She grows many of her own flowers at her home in Burlington, Vermont. Her specialty is providing all three services for elopements and micro-weddings.