When Megan and Dan began to plan their summer wedding, they were inspired by the best parties they've been to over the years."There was always a great band, great food, open space, gathering by the fire, and most importantly, family and friends," says Megan. This vision inspired the couple's bohemian, laid-back wedding at Lareau Farm Inn - Home of American Flatbread.
"I have really happy memories of going to Flatbread as a kid with my cousins," says Megan. "We would visit with the animals that lived on the property, run around barefoot and eat the most delicious pizza. When Dan and I began planning our wedding, I began judging all potential options against Lareau Farm. No one else could compete!"
Complete with delicious pizza, a late night bonfire, and a rocking band, all enjoyed with family and friends, Meg and Dan's wedding is sure to be one of their best party memories for many years to come. See their full gallery below.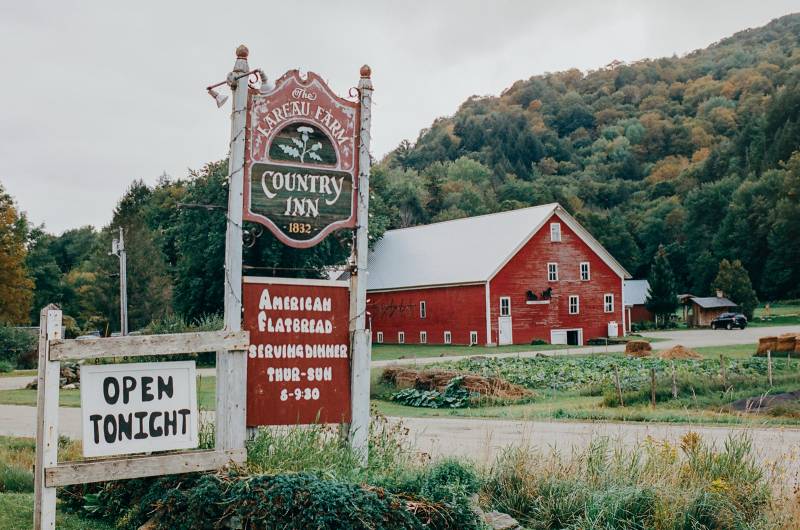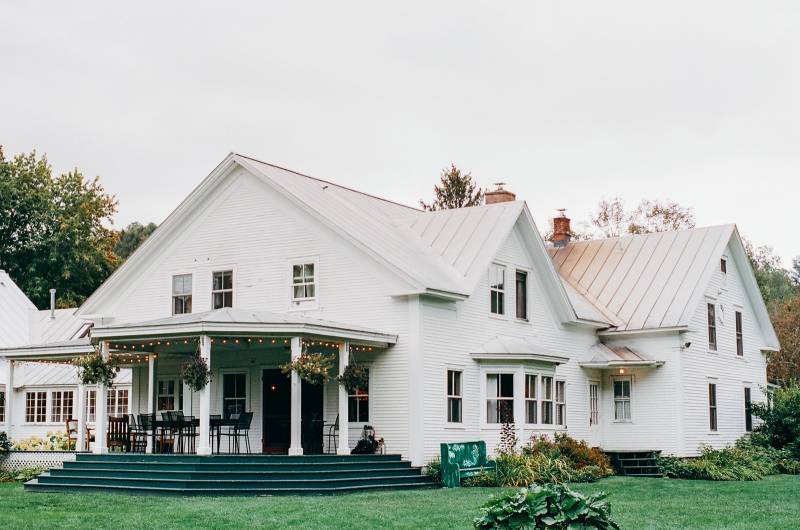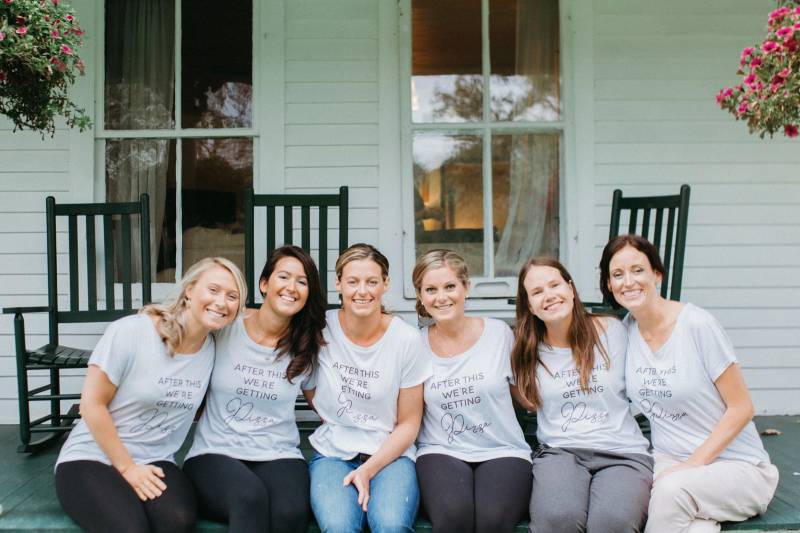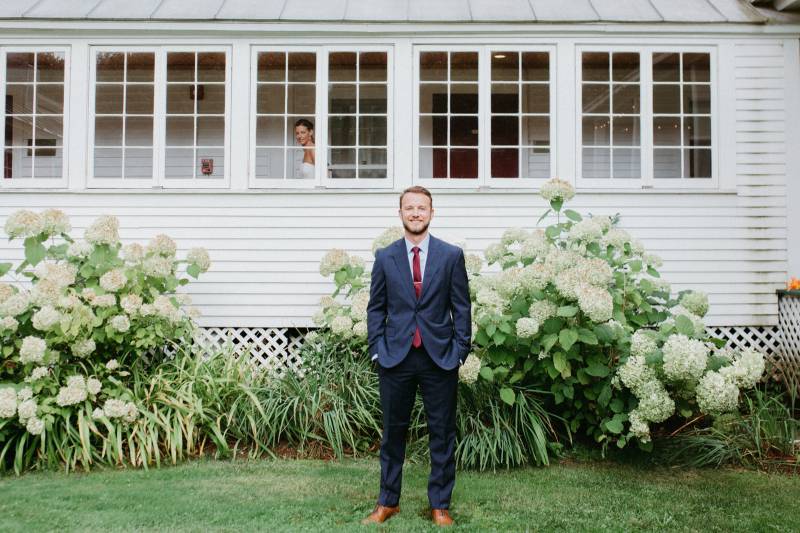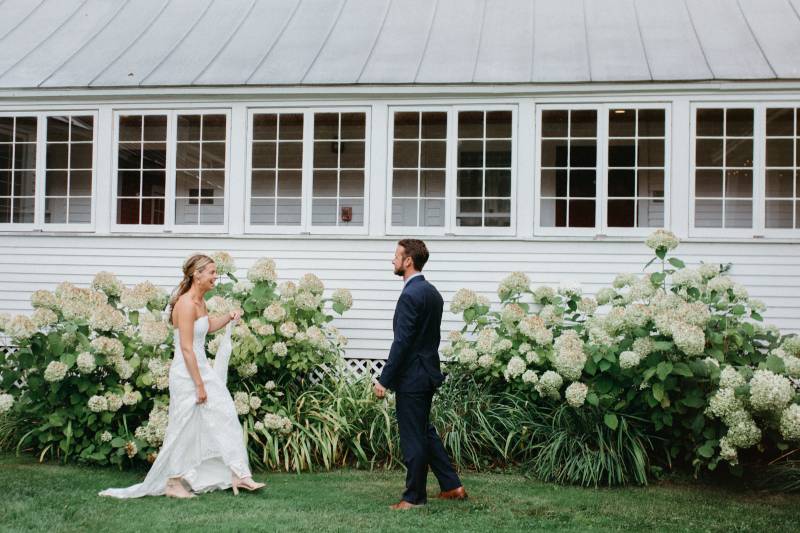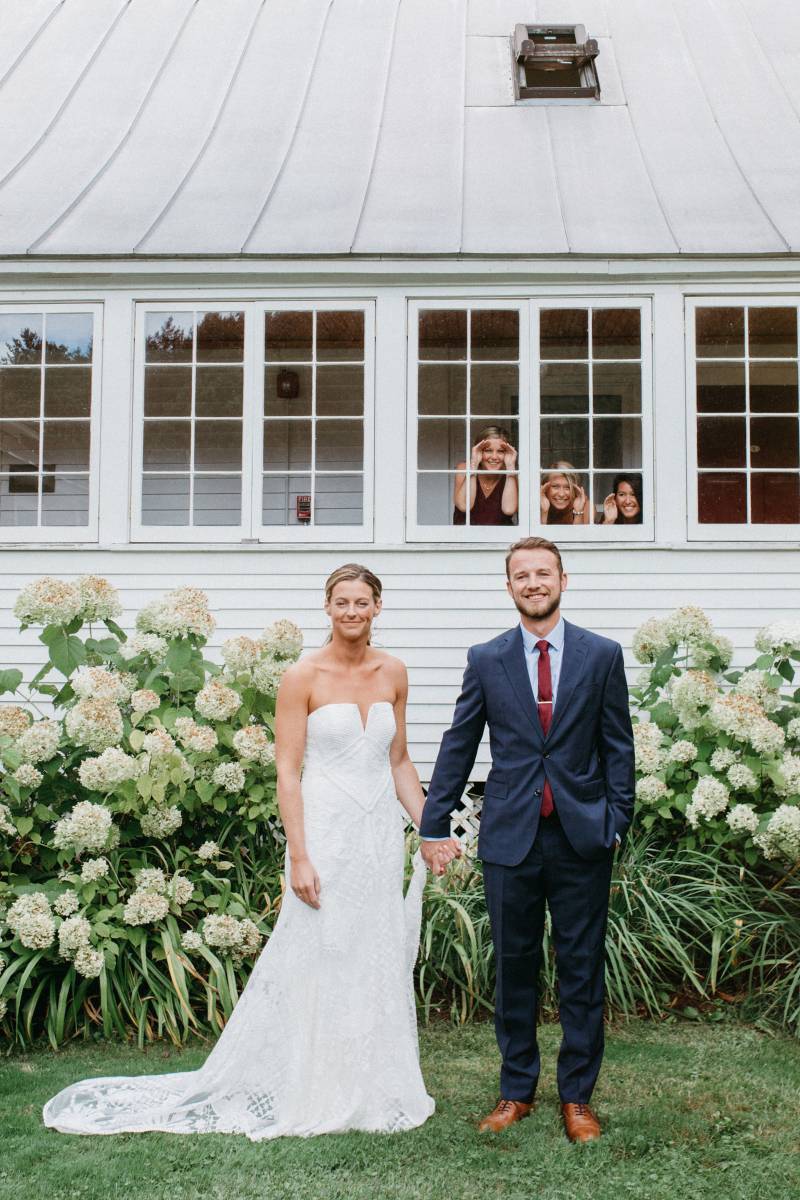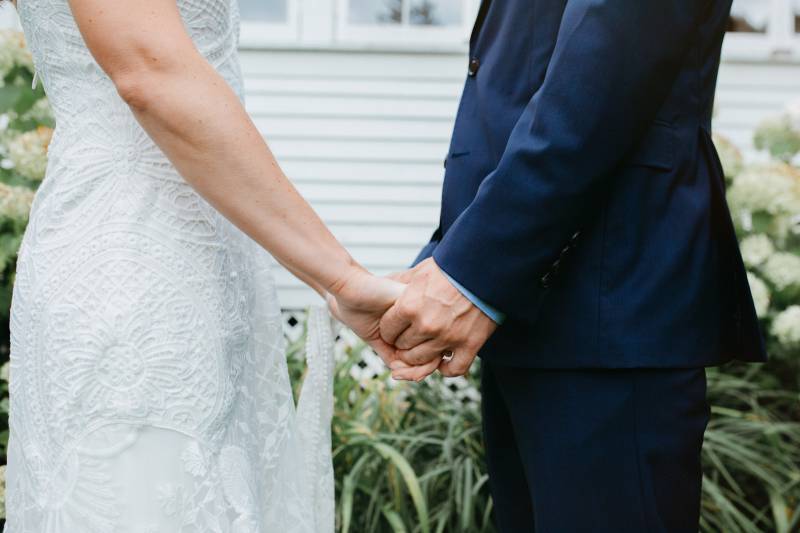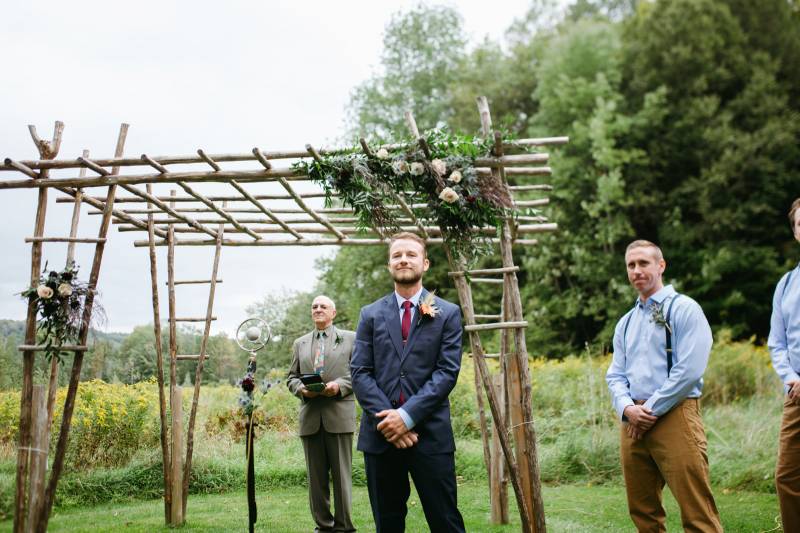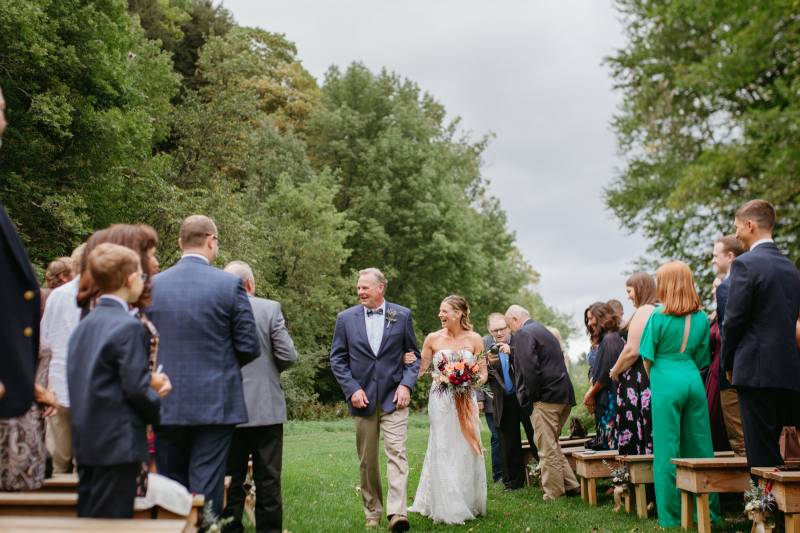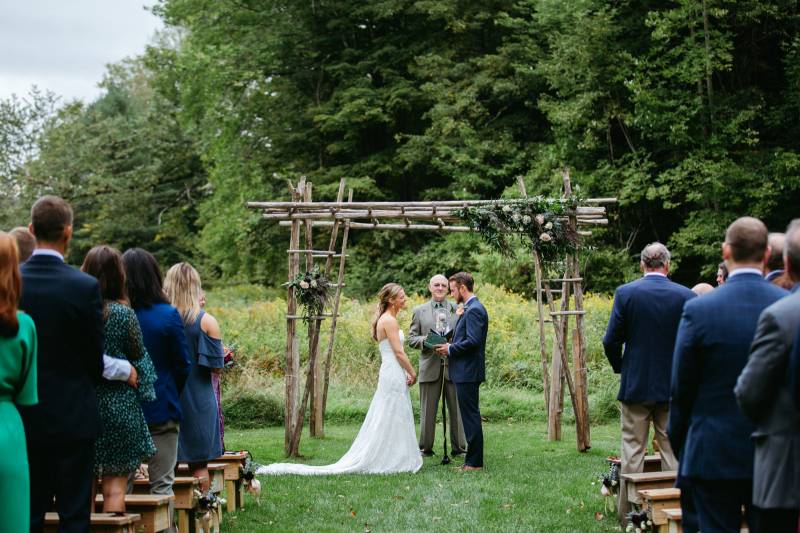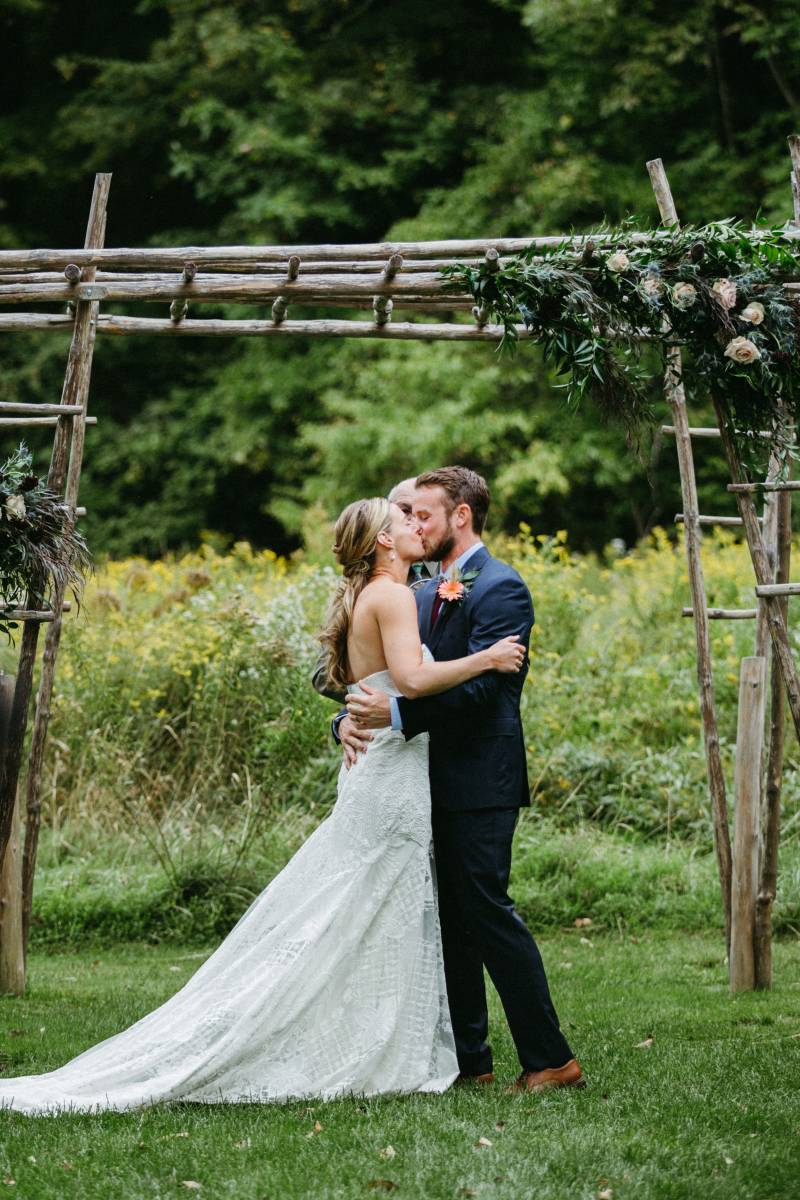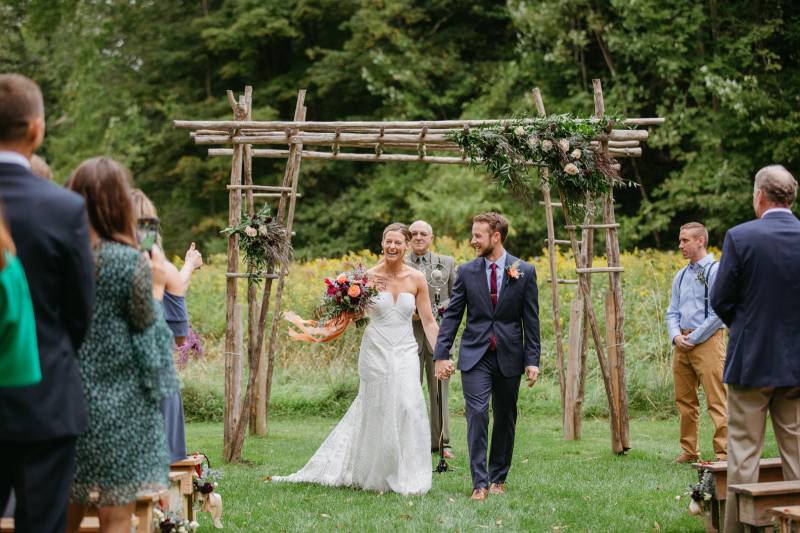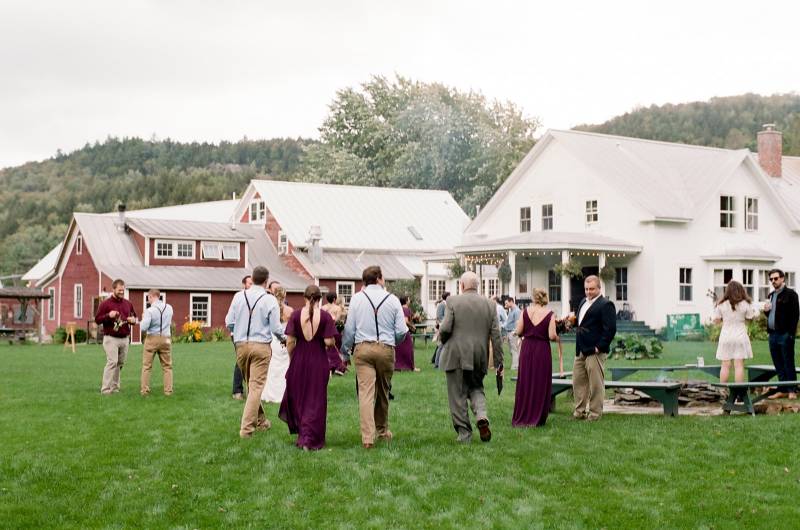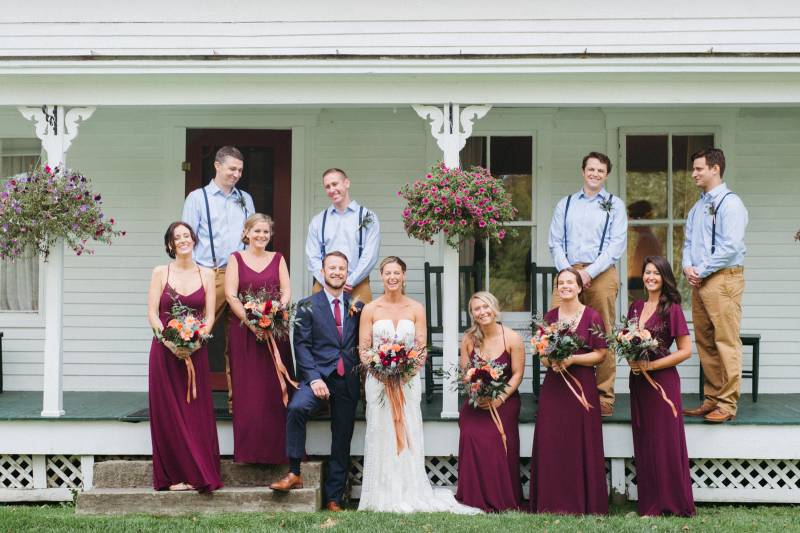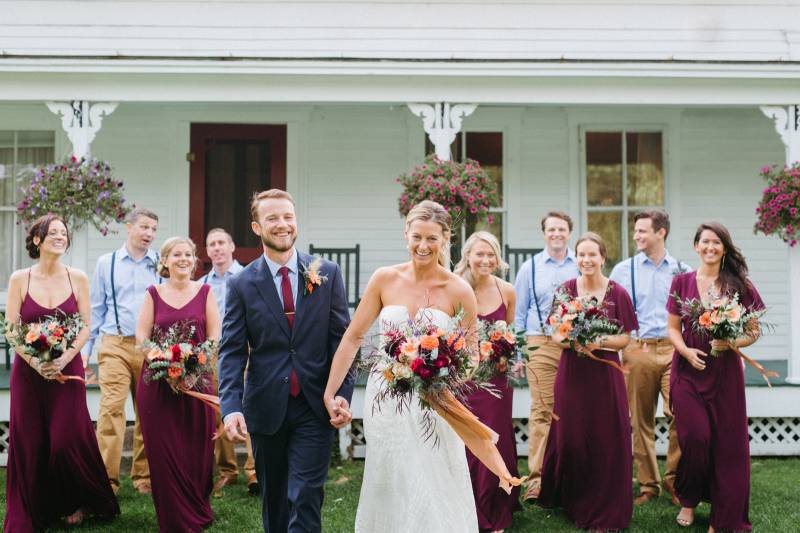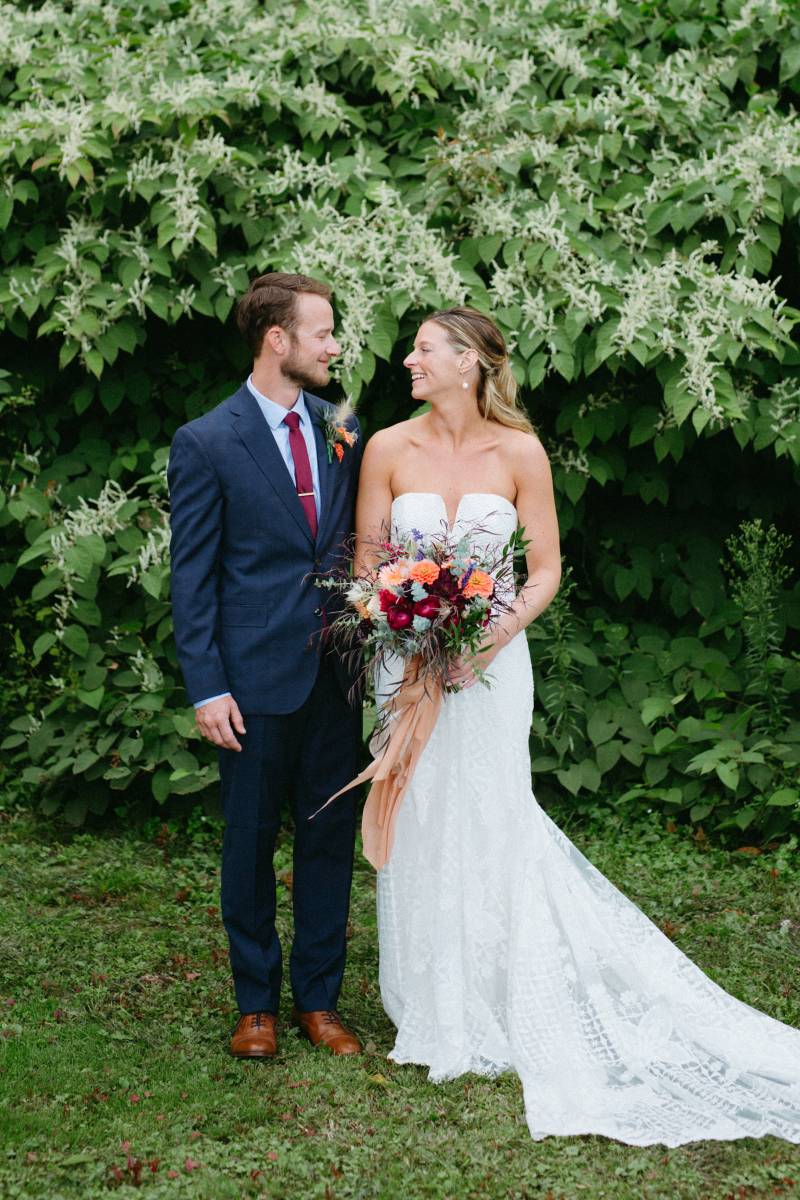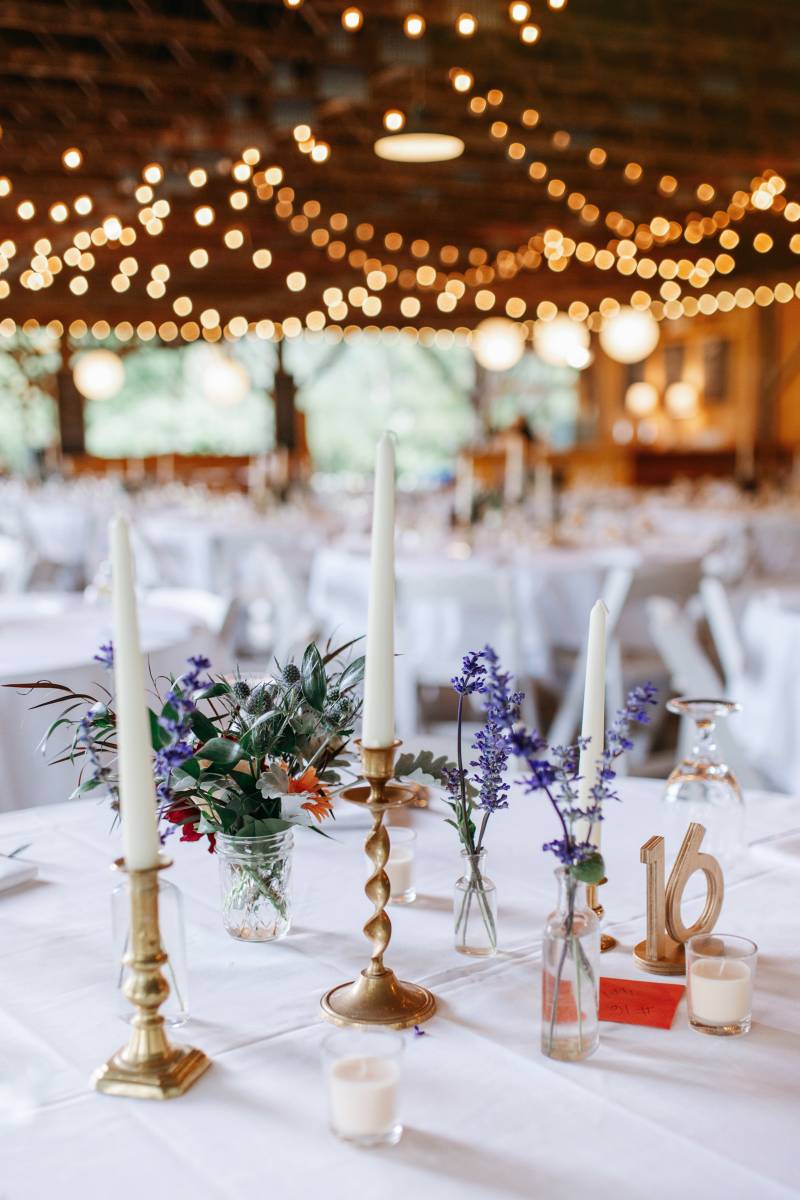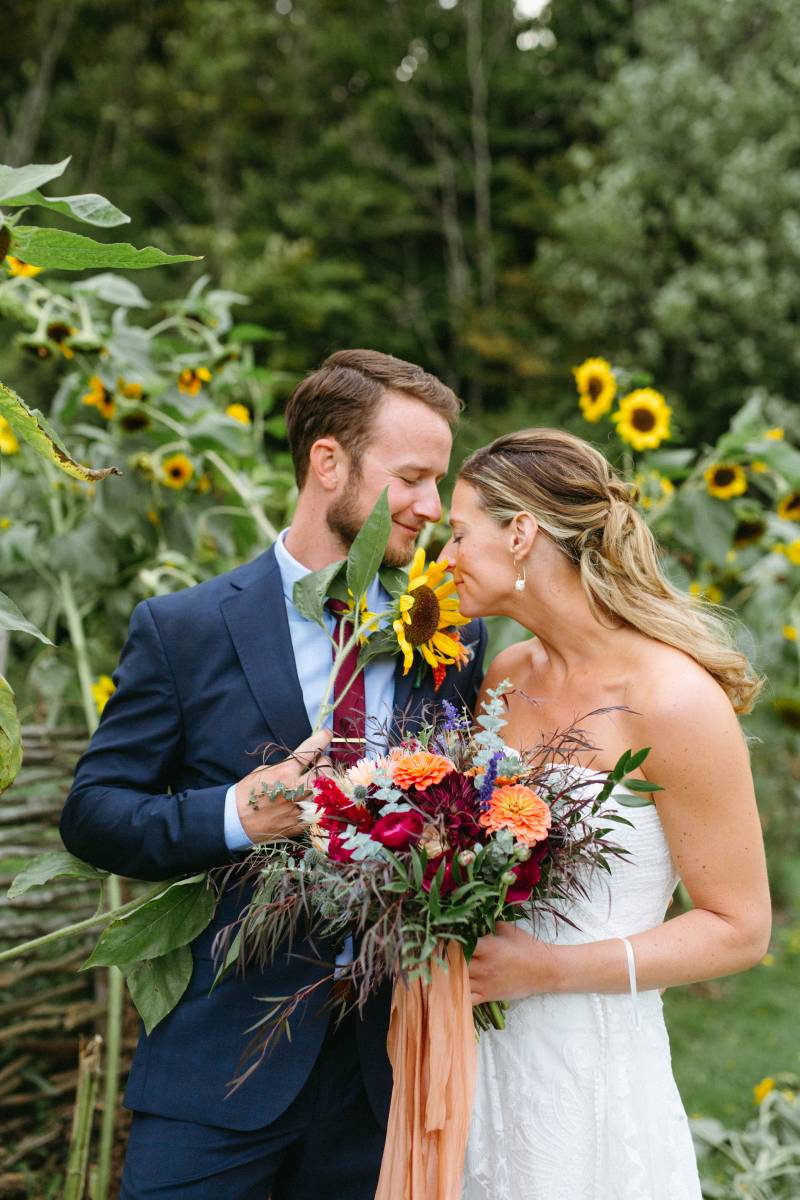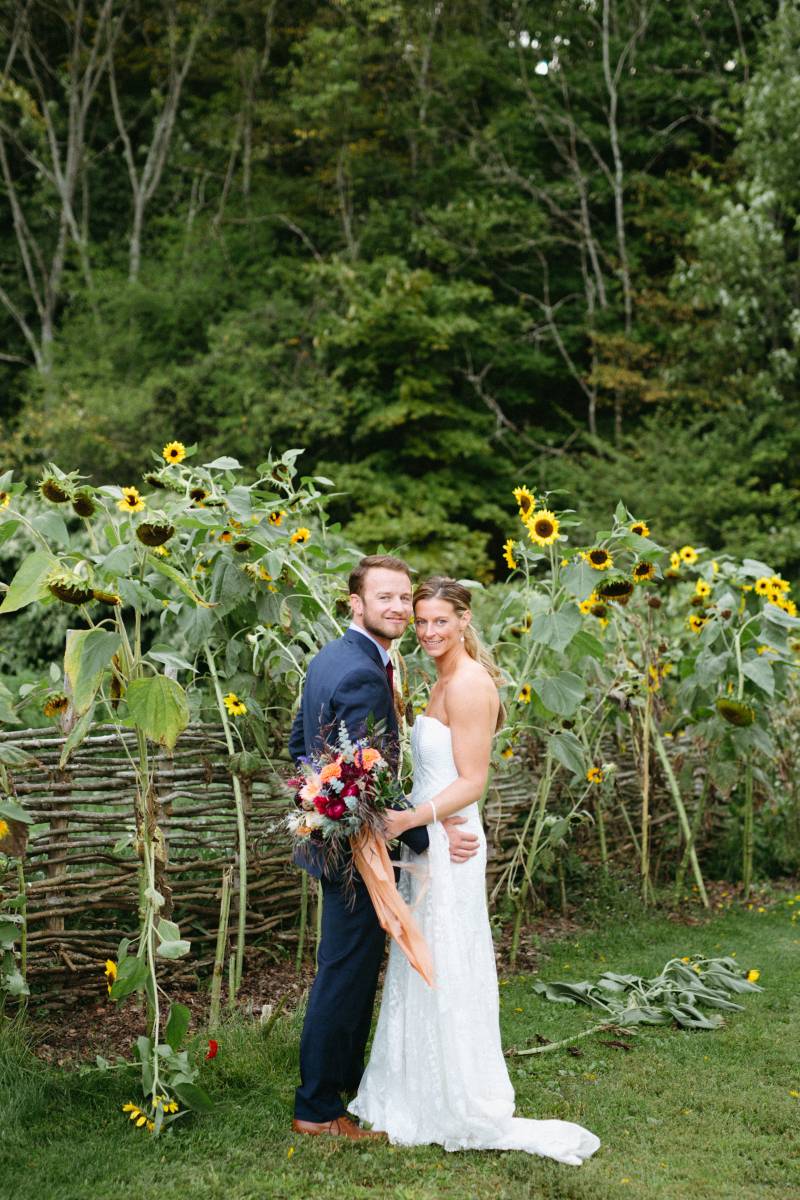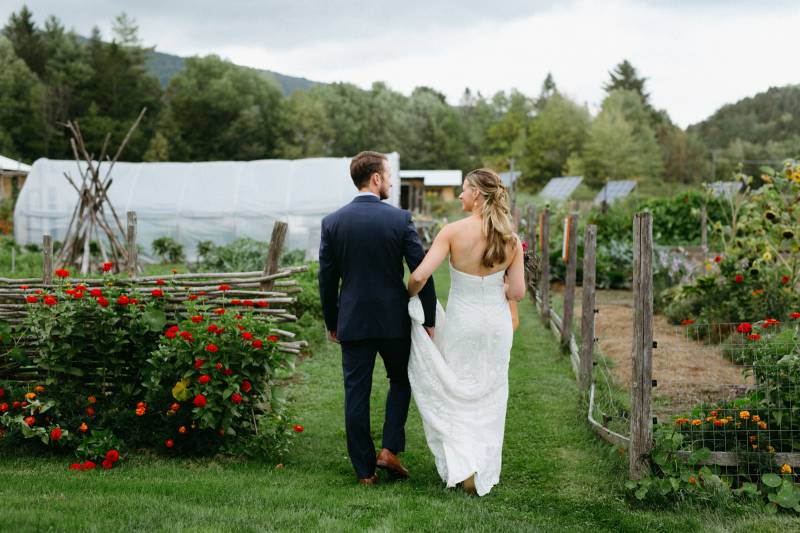 Congratulations, Megan and Dan!