Kelsey and Phelan exchanged vows on a beautiful September day on their very own pig farm set on South Hero Island which is part of the Lake Champlain Islands in the Northwest corner of Vermont.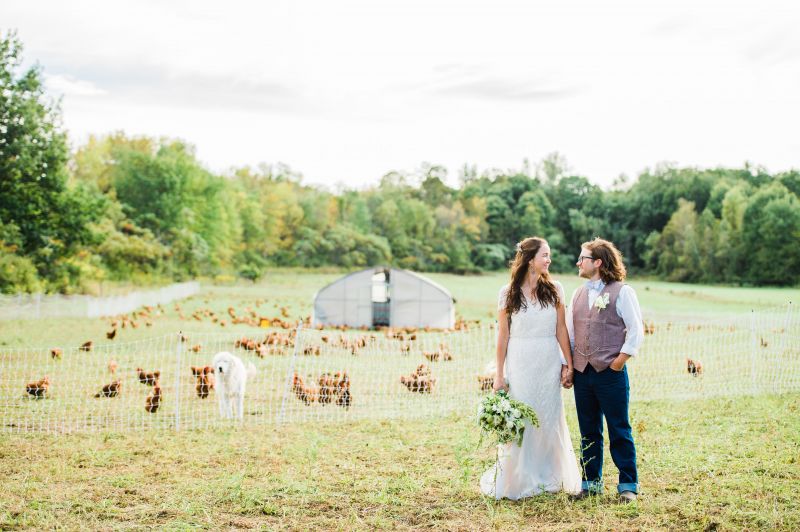 The couple met when there were assigned as roommates while they worked on the Warren Wilson College Farm in the summer of 2010, "Nothing sparks a romance like pig poop, sunburns, and PBR! Nonetheless, we fell in love with each other and pasture-based livestock farming that summer."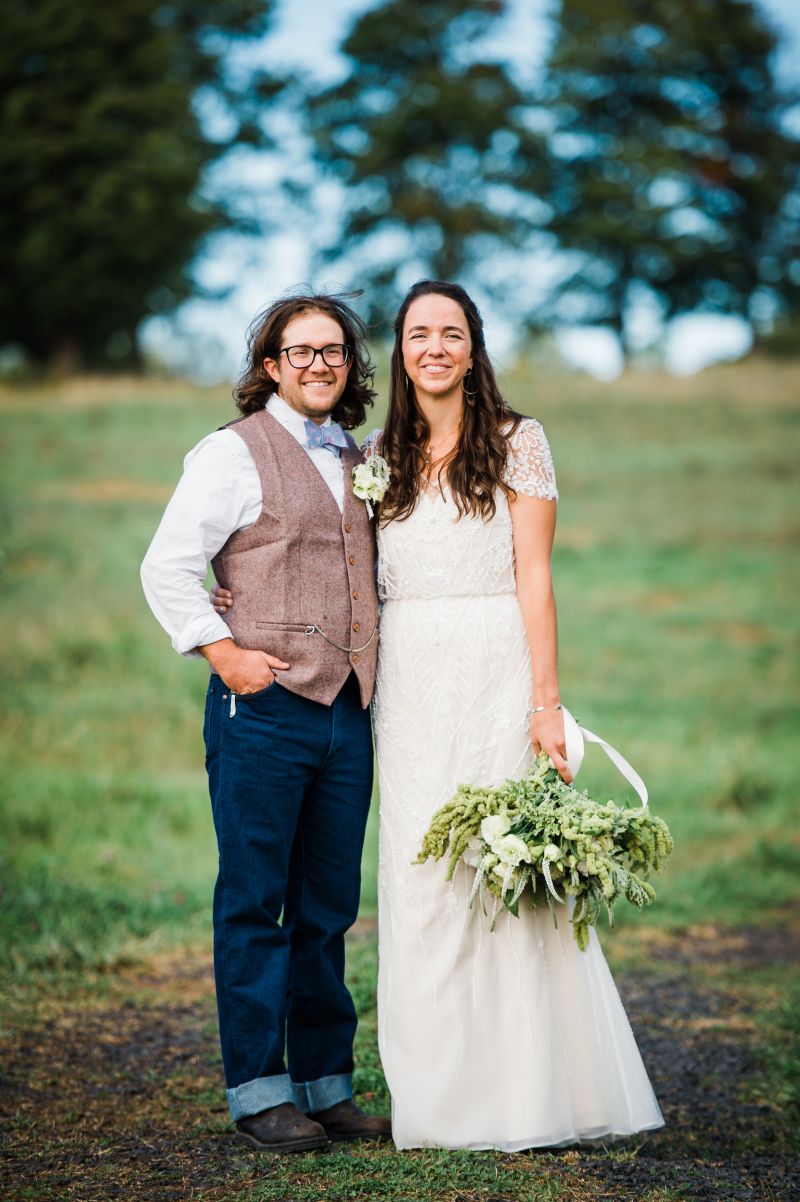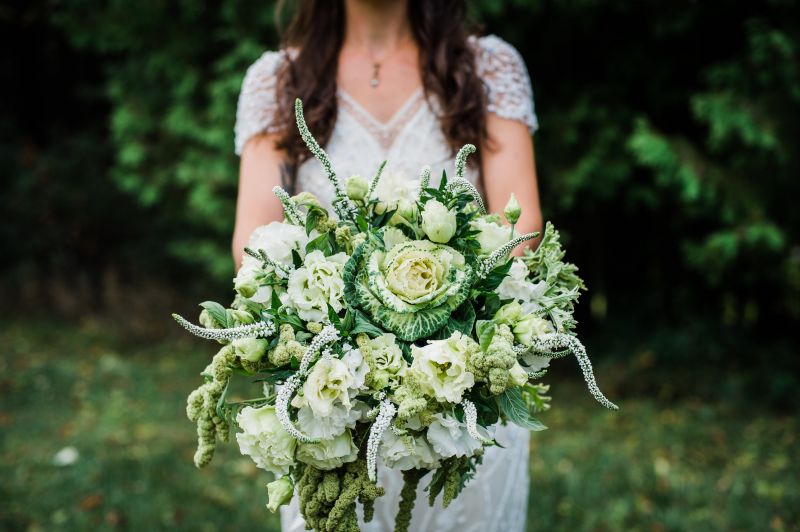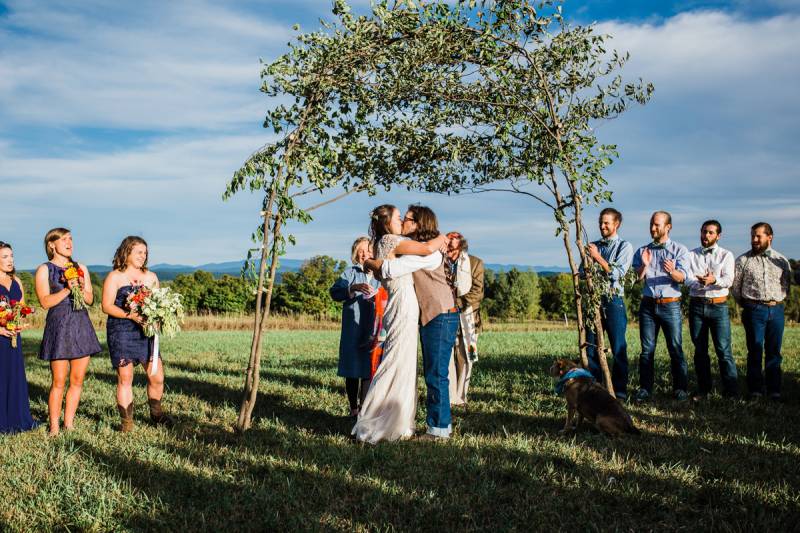 In 2013 Kelsey and Phelan started Pigasus Meats. By April 2017, they purchased their own land in South Hero, Vermont. "It was very special to have our wedding take place on our farm and to share this endeavor with our loved ones." Indeed they were surrounded by loved ones, 175 friends and family joined in for the celebration.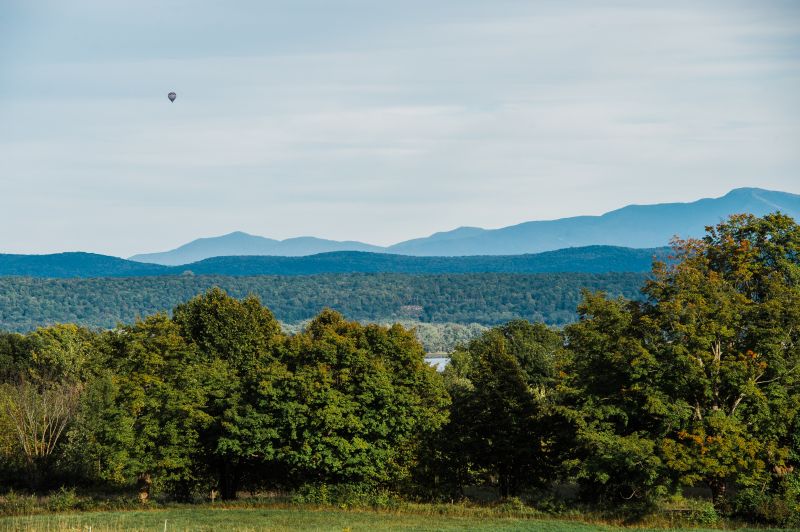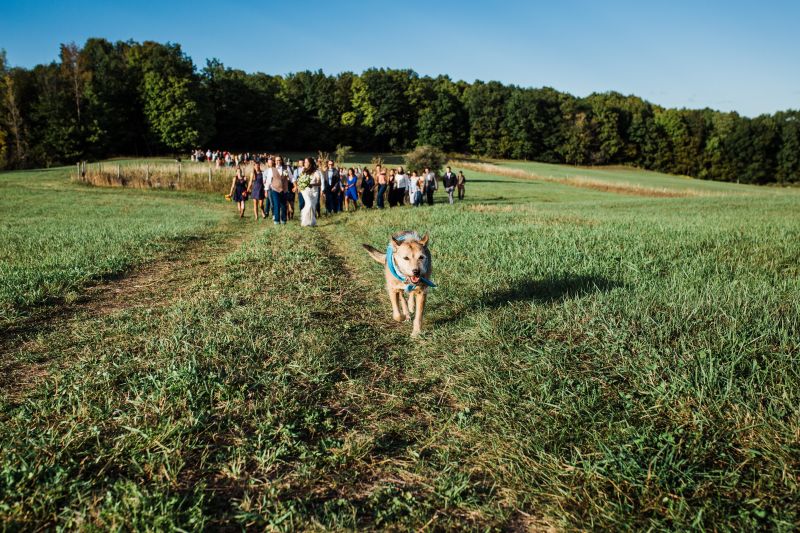 "This wedding was a true group effort with friends and family coming together to make it all happen". The couple's friends and family helped immensely with things like putting out solar lights, directing traffic, making signs, building the arbor, making playlists and arranging flowers - just to name a few.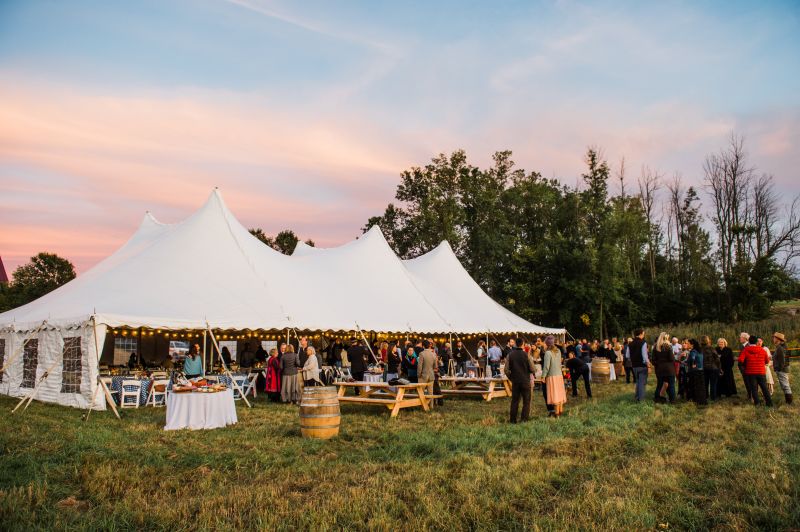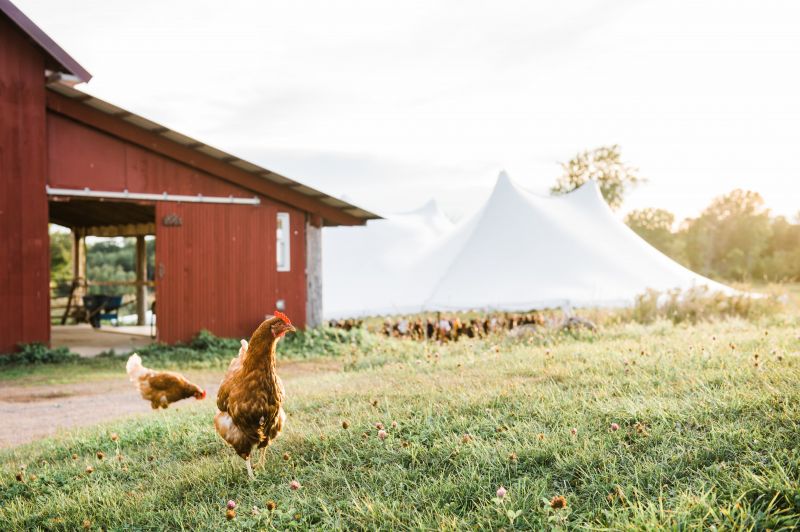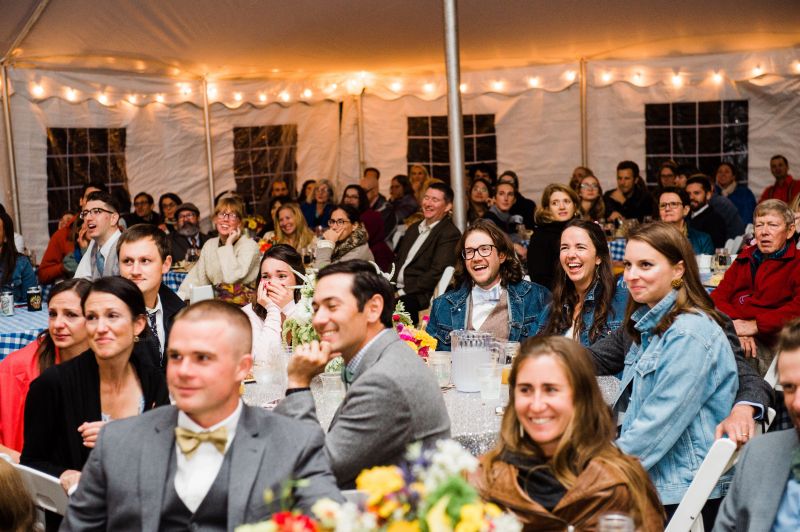 "With an outdoor ceremony, amazing food from Vermont, and ending with an epic dance party and bonfire; we can't imagine a better way to celebrate our love."
We at Vermont Weddings, look at Kelsey and Phelan's love story in admiration. We wish them all the best in love and farming! We hope their new business, Pigasus Meats, prospers as their love flourishes. With a website on the way, they are gearing up for success!