Where does a couple who loves to travel decide to tie the knot? For Jen and Dylan Fitzpatrick, from The Nomadic Fitzpatricks travel blog, Vermont was the obvious answer! The couple got engaged here and knew they wanted to return to celebrate their wedding. In celebration of their three year anniversary, Jen recently shared her reflections on the day.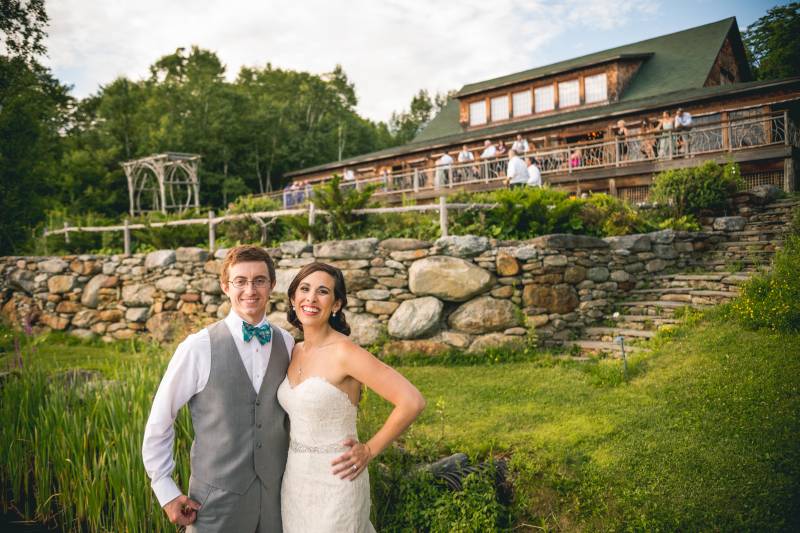 Jen got ready at The Essex Resort and Spa with the help of her mom, bridesmaids and the cutest family French Bulldog, Taco.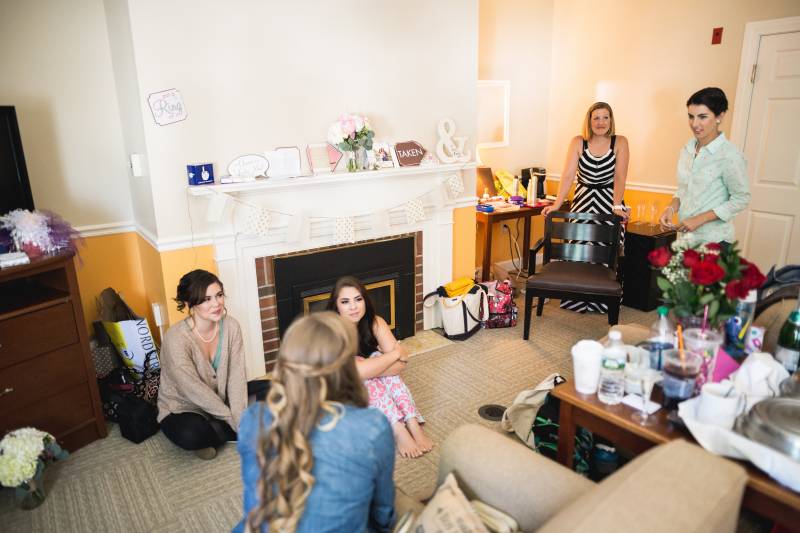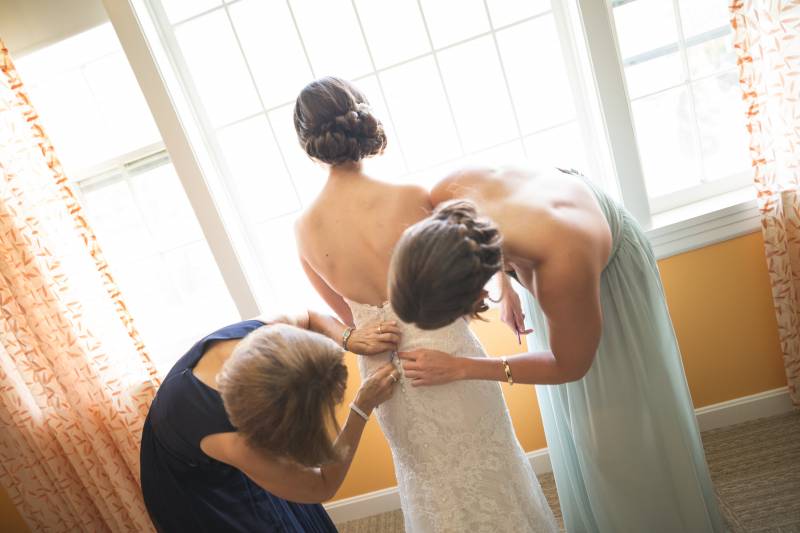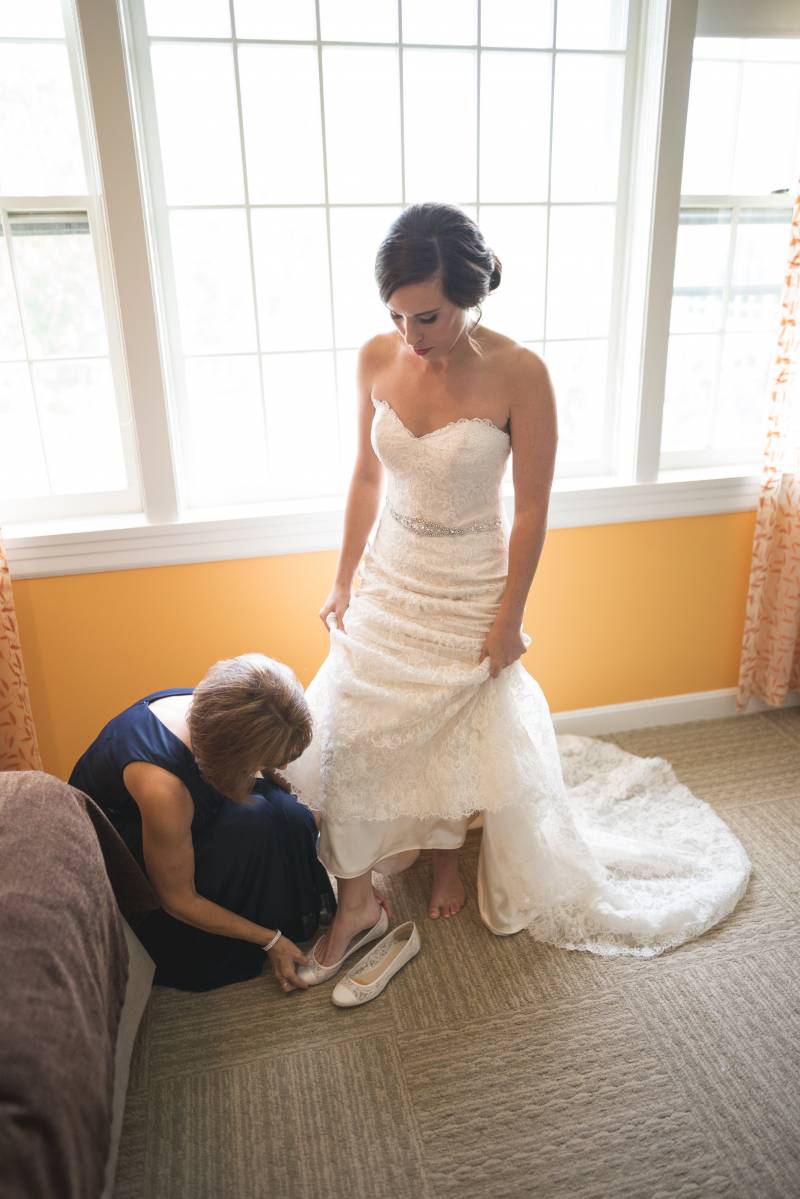 Jen's lace white ballet flats are a great reminder to brides to rock their style on their wedding day. "I absolutely despise wearing high heels. Always have!" she says. "I figured, if you can't be comfortable on your wedding day, then when can you?"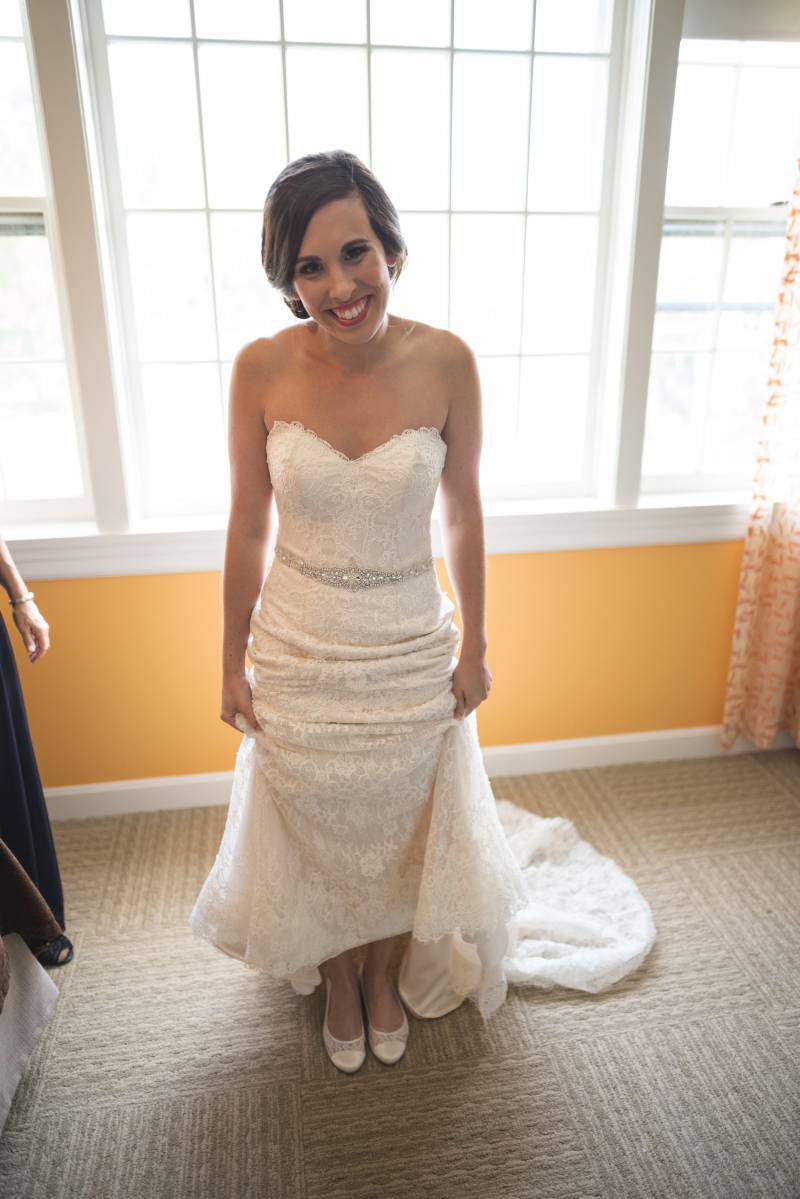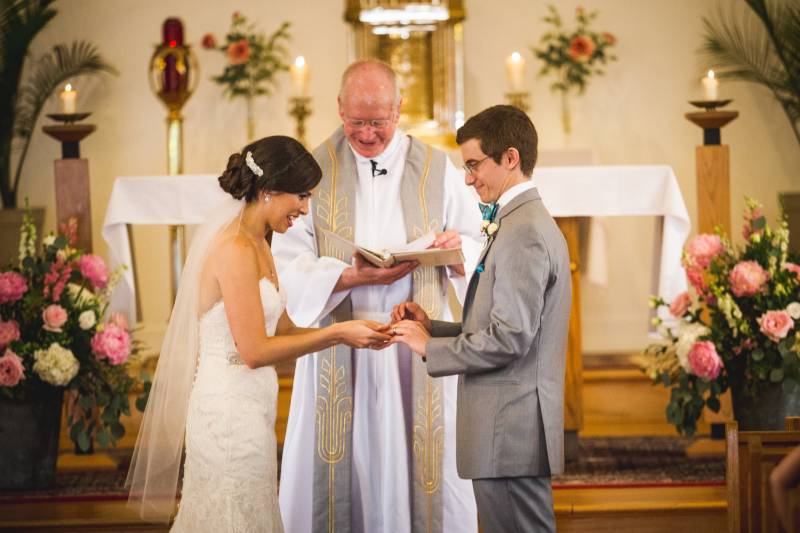 Jen says much of the ceremony was a blur of emotions, (she's thankful they hired a videographer!) but distinctly remembers the laughter when she couldn't get Dylan's ring on his finger due to the summer heat!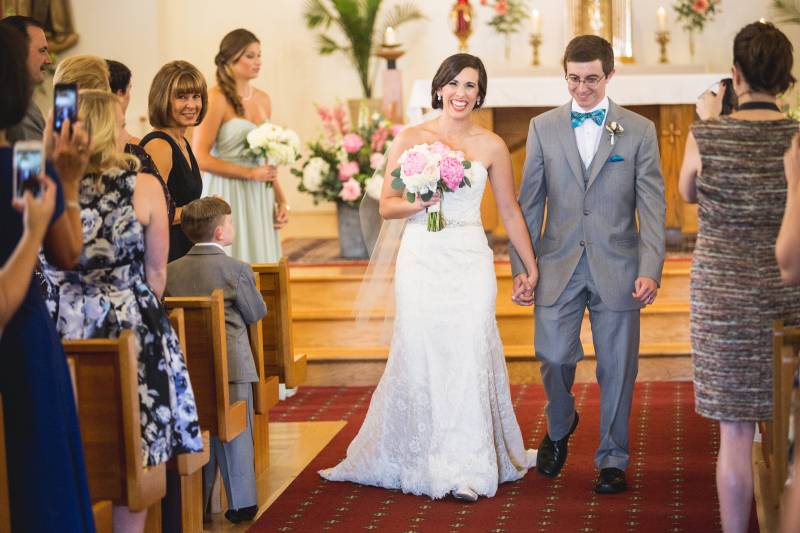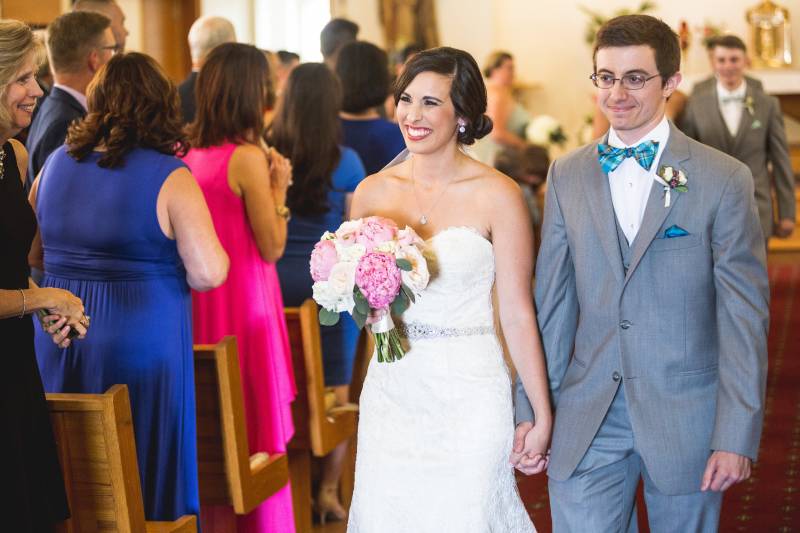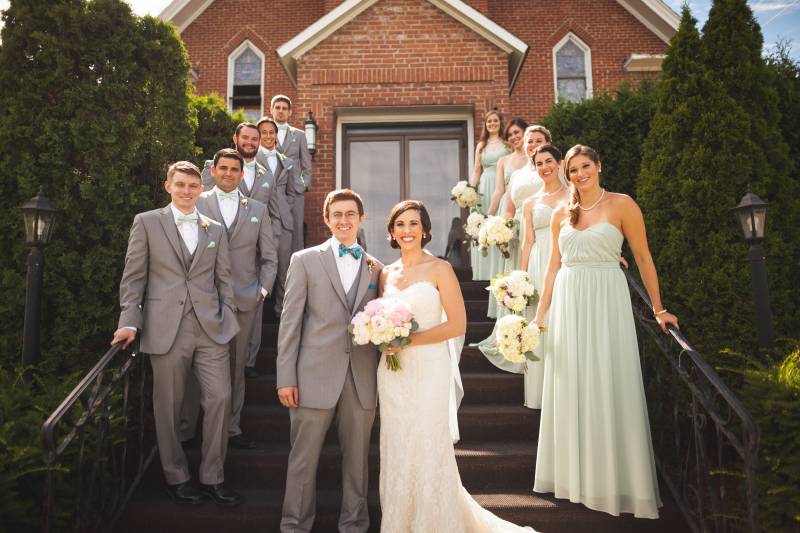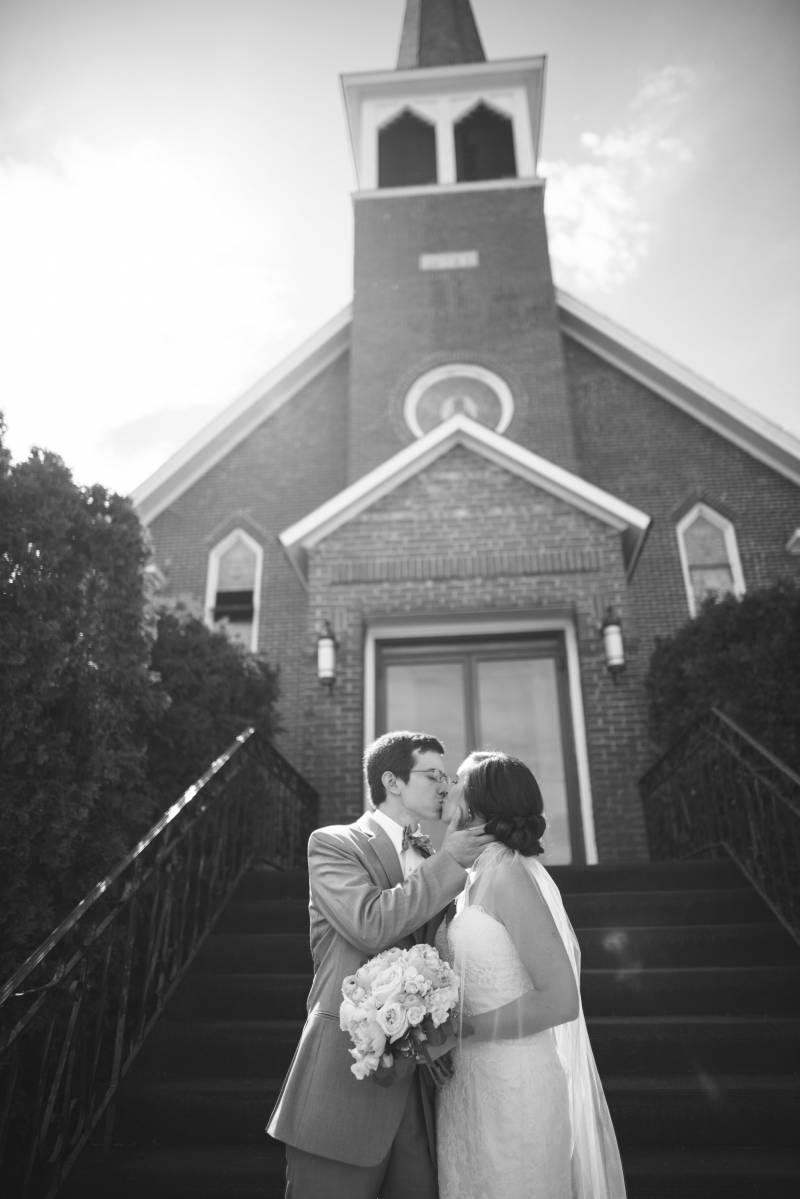 Following the ceremony, the celebrations continued at The Ponds at Bolton Valley.
"From the first time we visited The Ponds, I knew it was exactly the picture of the Vermont wedding I was looking for," says Jen. "The fireplace and wood detail, high ceilings, and balcony with sunset views were the perfect combination of Vermont beauty and rustic charm."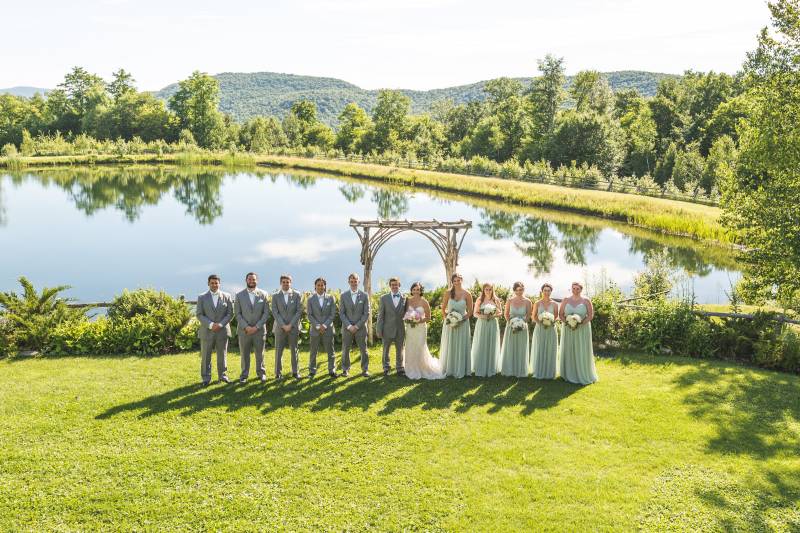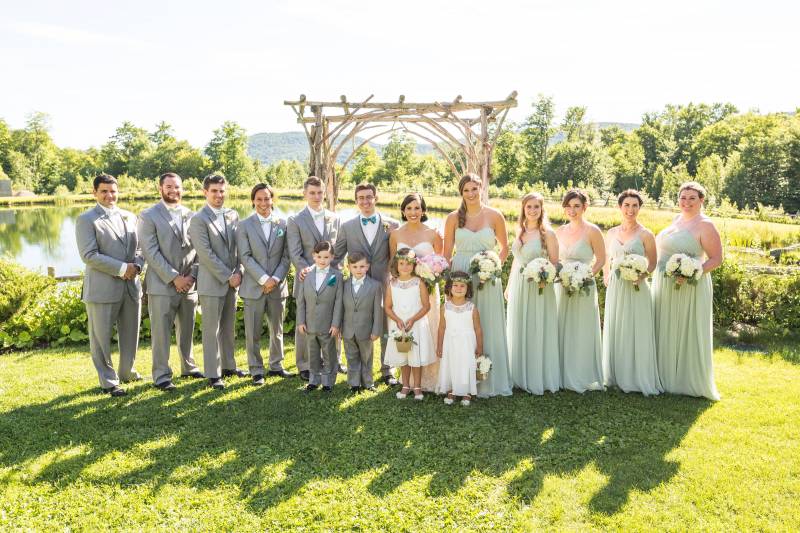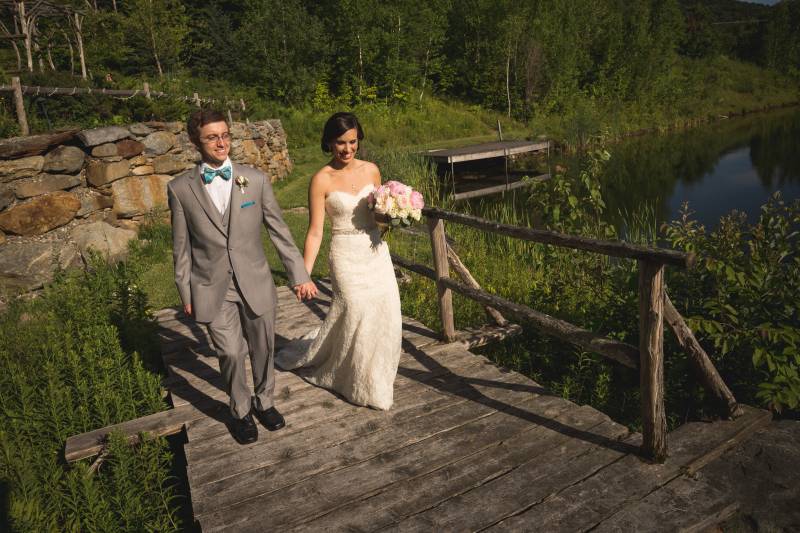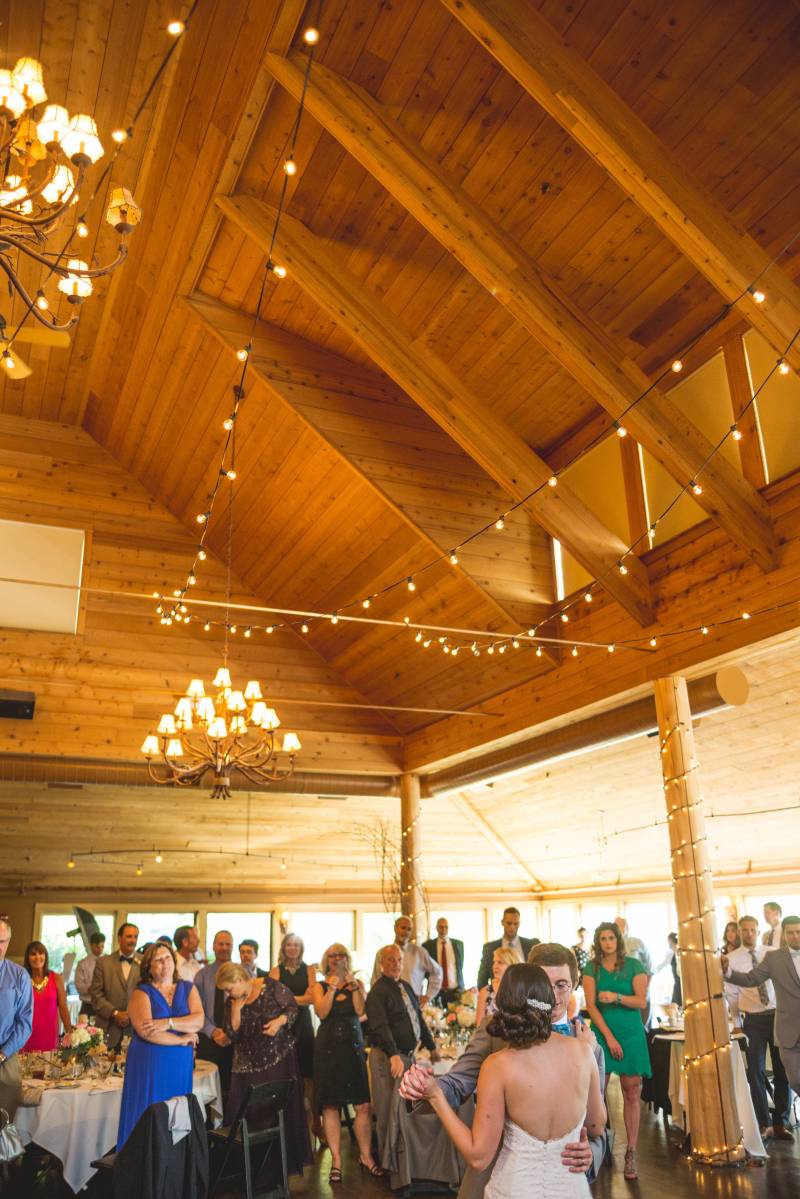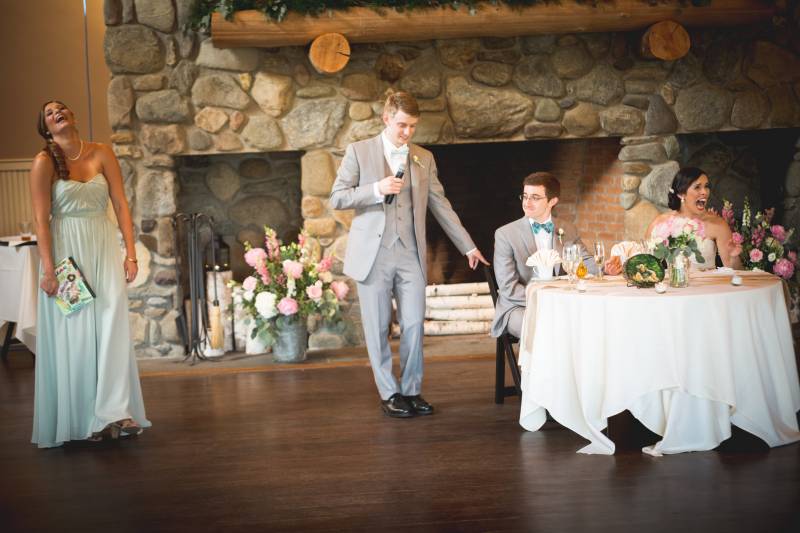 Three years later, Jen and Dylan look back fondly on their wedding day. Jen offers this important piece of advice to couples:
"Before we cut our cake, Dylan and I disappeared outside for a moment just the two of us. On your wedding day, you are surrounded by your loved ones all day. Everyone wants to congratulate you, hug you, kiss you, and share in the joy. But there really few moments for you to be alone. As a couple, it's important to take some time to reflect for a few minutes on the day, while it's still happening."
90's throwback jams kept the dance floor packed, and after the reception the party continued late into the night with drinks back at The Essex.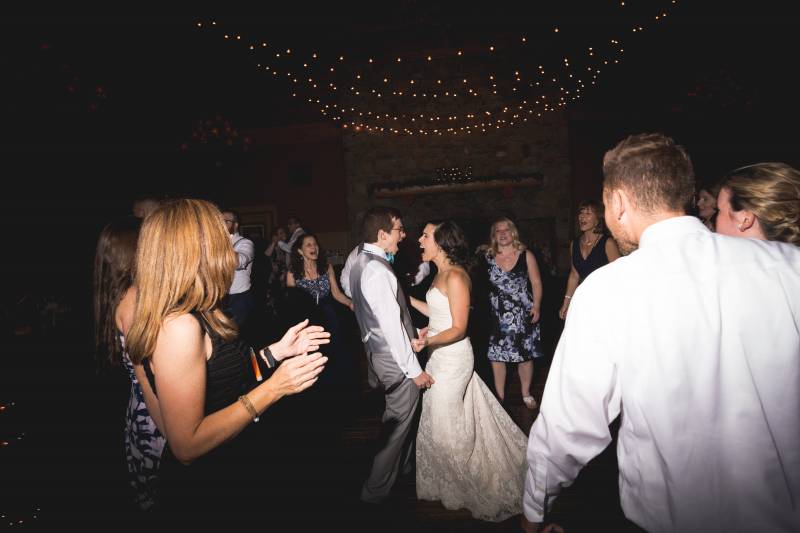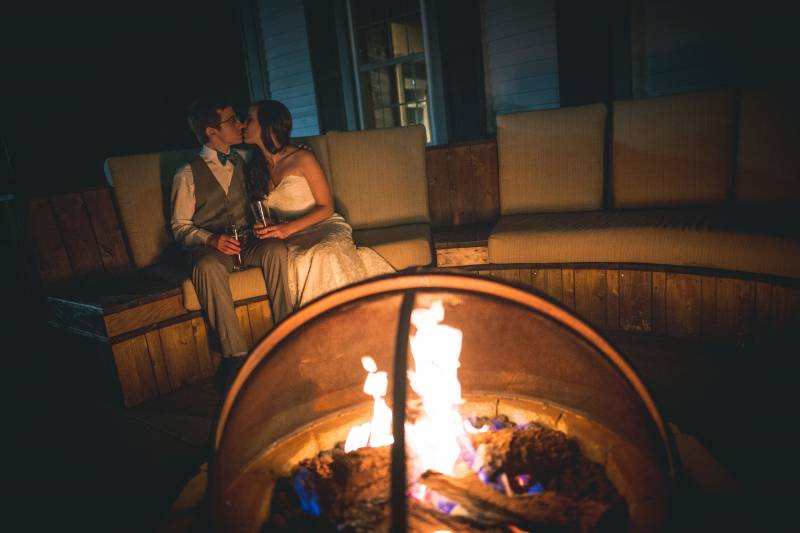 Congratulations, Jen and Dylan! We hope your adventures bring you back to Vermont again!