After 16 years in New York City, owner Amanda Mallan was ready for a slower-paced lifestyle and dreamed of living on a grand estate in the country.
"As I researched historic properties, I found homes that were in dire need of restoration or those that had undergone renovation, but had been stripped of the original historical elegance in that process," she says. "Then I found Hubble Shire Farm; it's a dream come true!"
Amanda purchased Hubble Shire Farm (Chelsea) in 2019 and operates the property as an event venue and bed and breakfast. Featuring sprawling green acres, exquisite dining, and romantic ambience of a bygone era, Hubble Shire Farm offers a luxury experience in Vermont's White River Valley.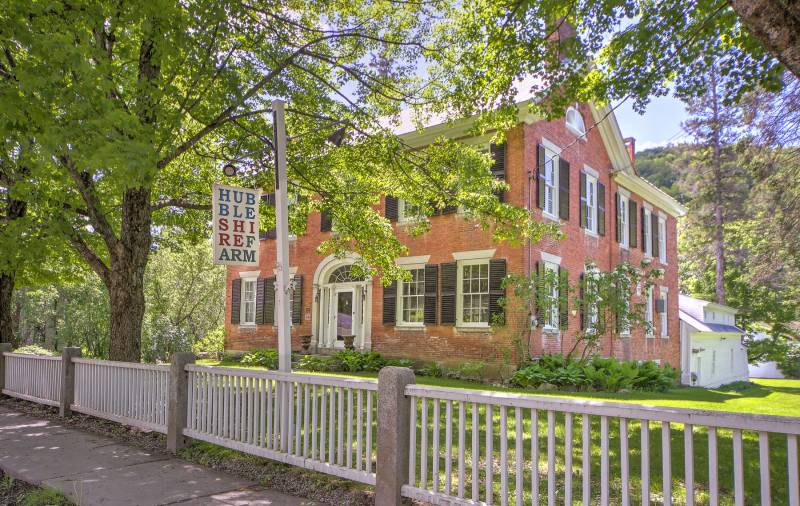 What is the history of the house?
Built in 1832, Hubble Shire Farm was originally named the Davis House. The home was architecturally ahead of its time with ceilings reaching 15 feet, a circular carved staircase and banister, and Federalist-inspired woodwork.
In 2011, the house underwent extensive renovations managed by internationally-renowned designer Steven Favreau. Favreau married antique elegance with modern luxury, a tradition I've continued with my own collection of European artwork, furnishings and Continental silver.
I'm proud to say the house is listed on the National Register of Historic Places by the US Department of the Interior.
What kinds of events do you host?
Hubble Shire Farm is open for events of all kinds, including weddings, engagement parties, bridal showers, bachelorette parties or wine tastings. The possibilities are endless.
For small events, such as showers or microweddings, we have two indoor spaces available. The dining room in the main house can host up to 12 guests, and our barn can host up to 50.
The house is set on 23 acres, so there is plenty of room for larger tented receptions for up to 300 guests.
We have an extensive cellar of fine and rare French wine, and we offer an exquisite fine dining experience for groups under 25. For larger occasions, we recommend Michael's on the Hill.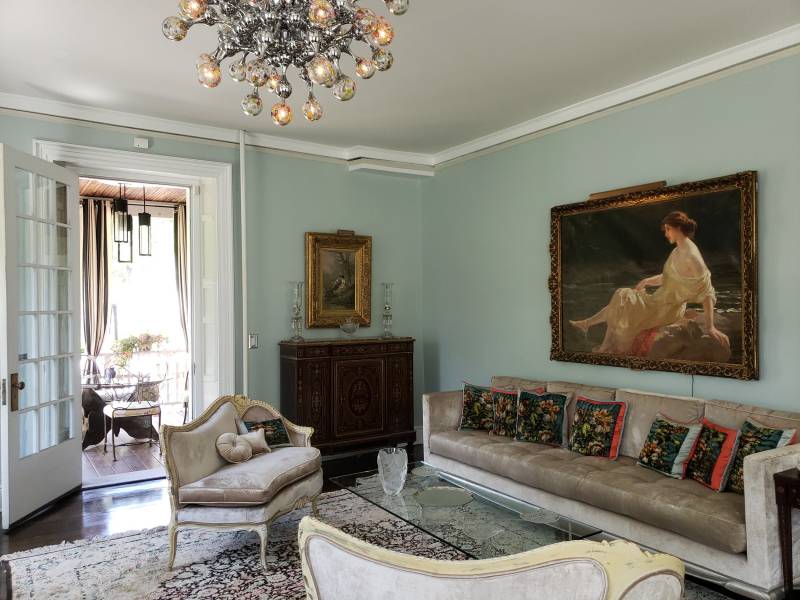 How many guests can stay on the property?
The main house has four bedrooms to host up to seven guests (3 king/queen bedrooms, 1 twin bedroom). There is also an apartment on the property that may be available for guests to rent starting summer 2020. (Please ask!)
What do you like about Chelsea Vermont?
Chelsea is the perfect backdrop for a weekend at Hubble Shire. It's the Shire Town of Orange County and was settled in 1784. Along the village greens are several shops, an art gallery, a café and a bustling farmer's market which operates from Memorial Day through end of September.
Additionally, the neighboring town of Randolph features great dining (including the Black Krim Tavern, voted VT's most promising new chef for 2019) and the Chandler Center for Performing Arts.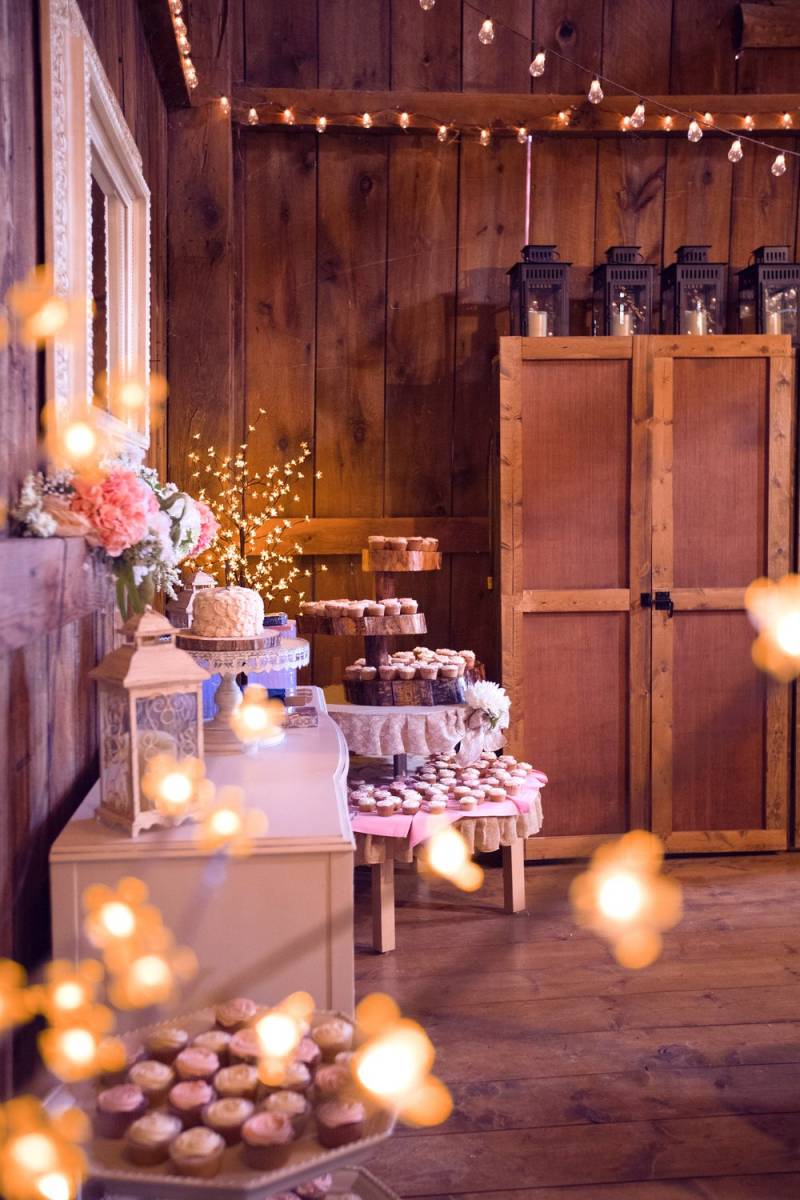 Thank you, Amanda! (Doesn't her description make you feel like you'd be living in the best historical romance novel on the property?!)
Learn more about Hubble Shire Farm and contact Amanda to plan your event today. At the time of publication, 2020 event dates are still available.