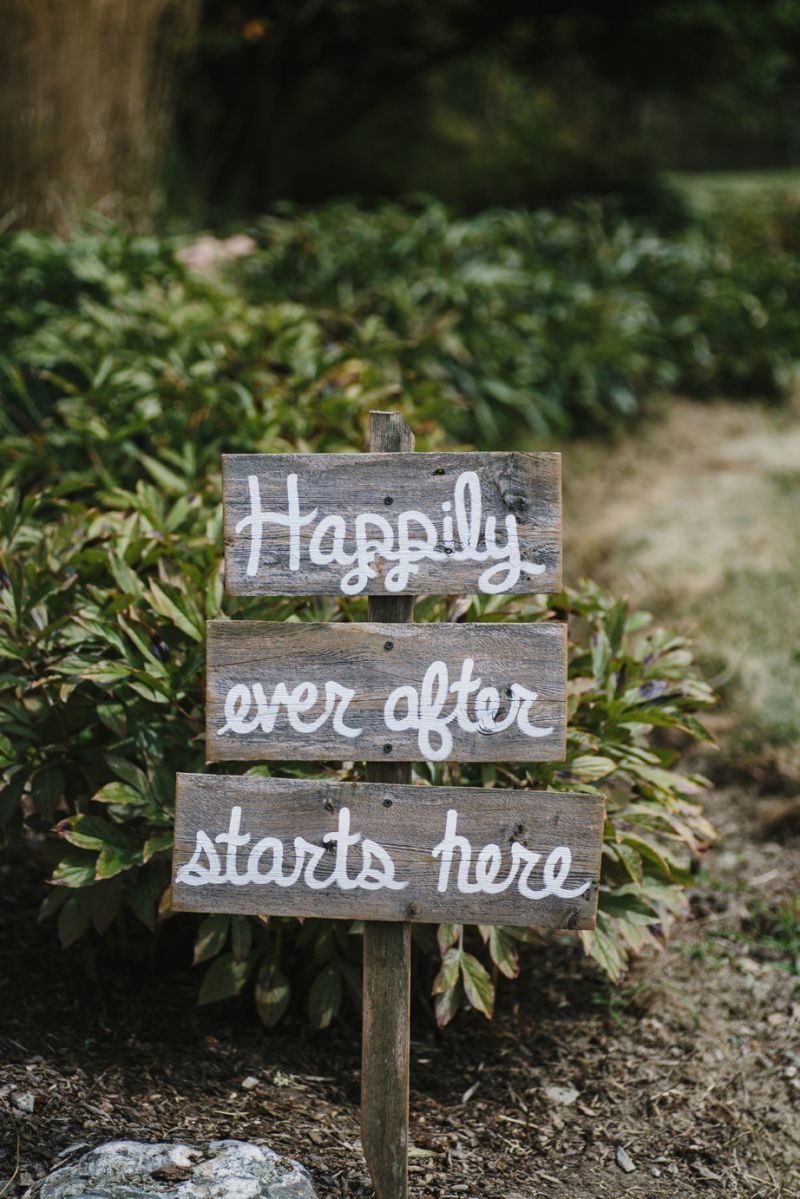 We can talk for days on end about all of the fabulous, vendors, venues, services, and products Vermont has to offer you and your significant other for your wedding day, but first, you need to know what it takes to get there! In order to have a wedding in Vermont there are a few steps, licenses, and restrictions you need to be aware of.
WHO CAN GET MARRIED - In Vermont at age 18 (or 16 with guardian signed permission), couples are allowed to wed. A marriage license costing approximately $60 will need to be picked up within 60 days of the wedding from a town clerk's office. If you and your significant other are residents of Vermont, then you will need to pick up this license from one of the clerk's offices in your respective hometown, however, if neither the bride or groom live in Vermont then they can get a license from any town they wish.
WAITING PERIOD - There is no waiting period for a marriage license in Vermont, so never fear, you can walk in and out with one in a day. You cannot apply for a marriage license by mail or email - it must be done in person. On the day of your wedding, the license will be given to the person who will be conducting the wedding, who will fill out the appropriate sections and then return it to the original town clerks office.
WHAT DO YOU NEED - As far as information needed for the marriage license, basic personal and family information is needed including the birth certificates of both the bride and groom to be. Other legal information may be requested, but usually only in the case of previous divorce or death, and will be kept confidential.
According to the Vermont Department of Health, "A Supreme Court justice, a superior court judge, a district judge, a judge of probate, an assistant judge, a justice of the peace or an ordained or licensed member of the clergy residing in Vermont can perform your wedding ceremony." However, if there is another recipient you want to become a temporary officiant to a wedding, they will just need to be over the age of 18, pay a $100 registration fee, and fill out some paperwork in order to solemnize a specific Vermont marriage. Witnesses to a marriage are not required under Vermont law.
Thinking about getting married in Vermont? Do you have more questions? Read Getting Married In Vermont from the Vermont Department of Health for more information. After that, visit the Officiant Page to find a local wedding officiant for your wedding ceremony.