Hillary Fay, owner of Hillary Fay Studios, is used to helping her clients feel spotlight-ready on their wedding days. Today, we're putting her in the spotlight and getting to know the woman behind the makeup brushes a bit better. Read on to get to know this amazing wedding professional!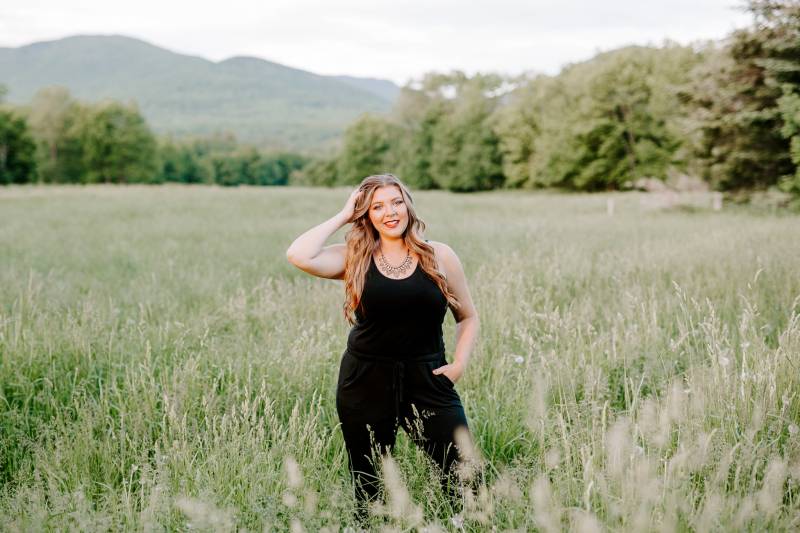 How did you get into makeup?
Makeup became a security blanket for me during my high school years as I struggled with acne. As I grew up, I continued to grow my passion and love for makeup which eventually blossomed into my business in late 2016. Haven't looked back since!
You recently expanded your business (congrats!). Can you talk a bit about why and what you offer now that's unique?
I am very excited to announce that I have brought on a hairstylist to my expanding team! I realized that many brides inquired about both makeup and hair, and that I was missing out on a huge opportunity to provide both. I frequently work with destination brides who want to keep their vendor list simple, so one less vendor for them to worry about booking has been a huge perk. Now brides will be able to book just makeup, or makeup and hair services for late 2020 and beyond!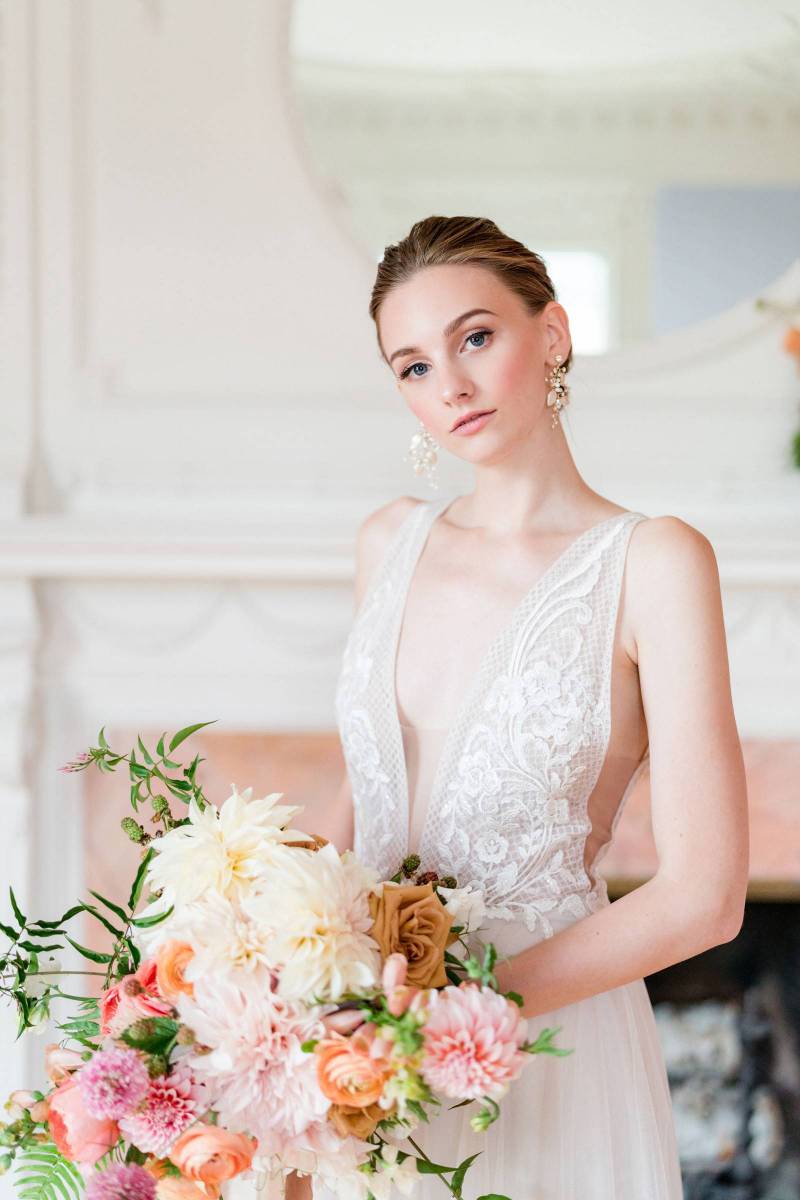 How would you describe your style?
I like to think of makeup as a way to naturally enhance the brides beauty and favorite features; sometimes with a little extra flare added (like strip lashes or a sultry smokey eye!). I always want the bride to feel and look like herself, and to create a timeless, beautiful look that will look stunning in photographs for years to come.
What inspires your work?
I often hear that makeup and hair are some of the last things to get booked for weddings, and I want to show people how important we are! Not only in providing amazing services the day of, but providing a luxury experience from the initial inquiry, to timeline planning, to the time we pack up and leave your big day. I get so inspired when I hear that the whole experience I provided was more than what they could have hoped for. Always keeps me wanting to do more!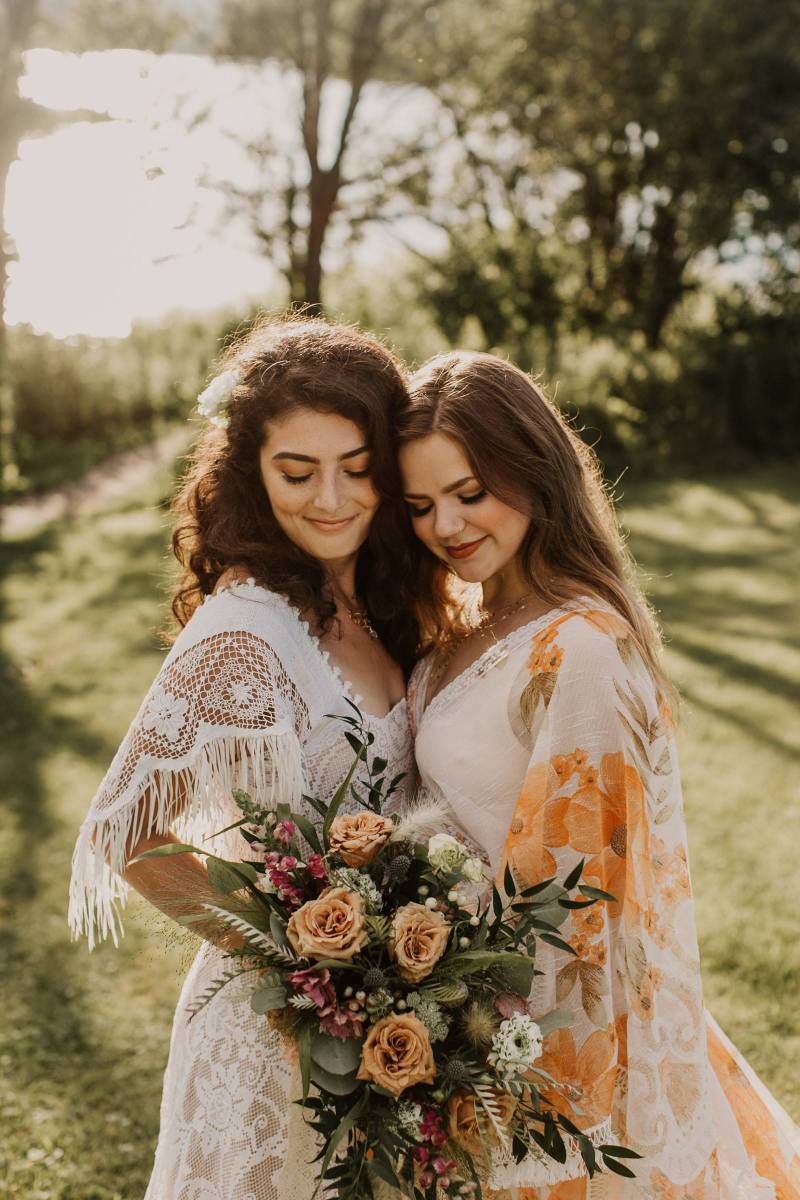 What's your favorite moment during a wedding?
Since I am just a part of the very beginning of the wedding day, I often only see photos of how the whole event unfolded. So my very favorite moment is when I hand the bride a mirror to reveal her final look. Seeing the makeup, hair, and dress all come together as one solidified look always gives me goosebumps! All the planning and prep seamlessly blending together is why I love my job!
What's your favorite thing to do in Vermont?
Pretty cliche for Vermont, but I absolutely LOVE hiking. With two dogs, getting out and adventuring is always a fun thing to do. The green mountain views never dissapoint! Some of my favorite hiking spots are: Camel's Hump, Molly Stark Mountain, and Mills Riverside Park. Stopping by Stone Corral Brewery on my way home for some amazing local beer never hurts either.
What's a fun fact about yourself?
After college, I moved to Kodiak Island, Alaska for almost a year! I had the opportunity to go and work with horses (training and teaching lessons- another passion for me). It was such a different way of life out there, and an incredible opportunity. The views and the fishing might even beat the Vermont mountains...