From the bouquet you carry down the aisle to the centerpieces that wow your guests, flowers are a wonderful way to give your big day unique flair. For your Vermont wedding, what better way to incorporate the natural beauty the Green Mountain State than with flowers from a local farm? Anne at Flower Power VT offers her stunning selection of Vermont grown flowers to add an extra personal touch to your florals.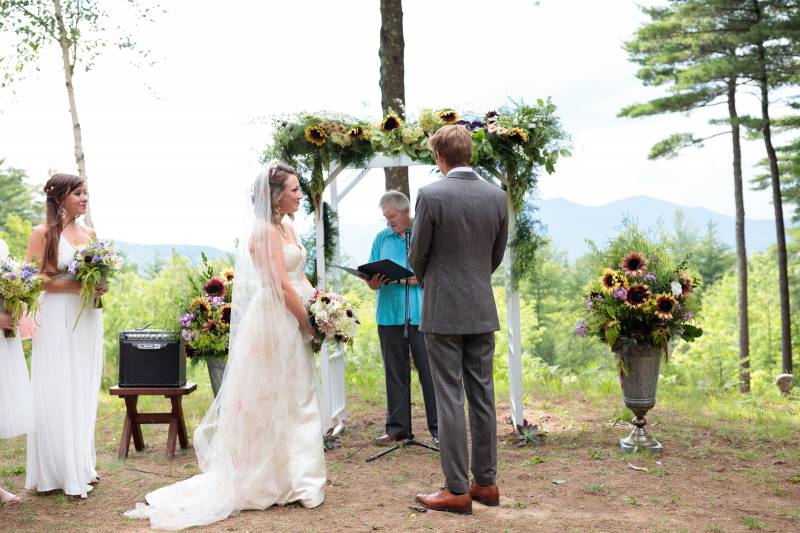 How does Flower Power VT differ from other florists? Brides choose their flowers right at the farm! Anne strives to share her resources and expertise with brides to make their bridal flowers as beautiful and as unique as possible. From the selection process, which make take place up to a year in advance, to just days before the wedding, Anne works hands-on with brides. Flower Power VT's arrangements are anything but cookie cutter, as Anne often encourages brides to seek out heirloom vases or other special mementos to incorporate into their unique bridal florals.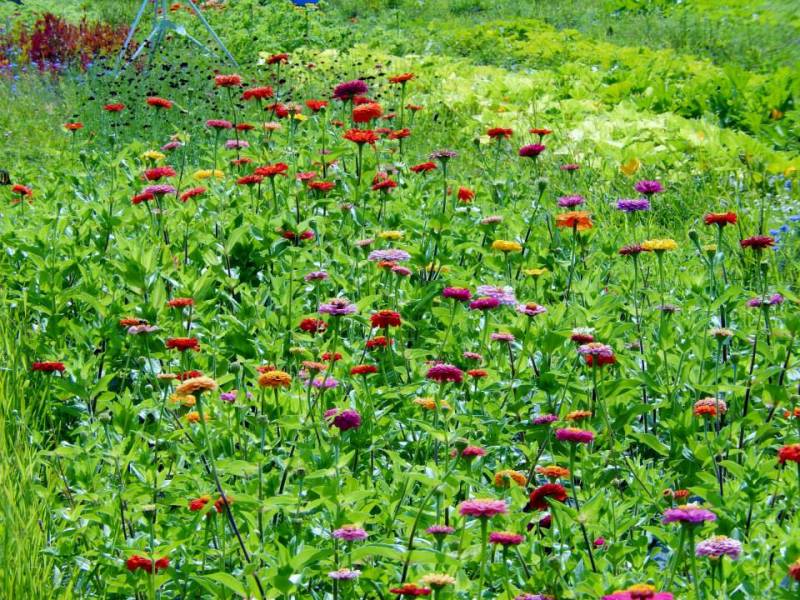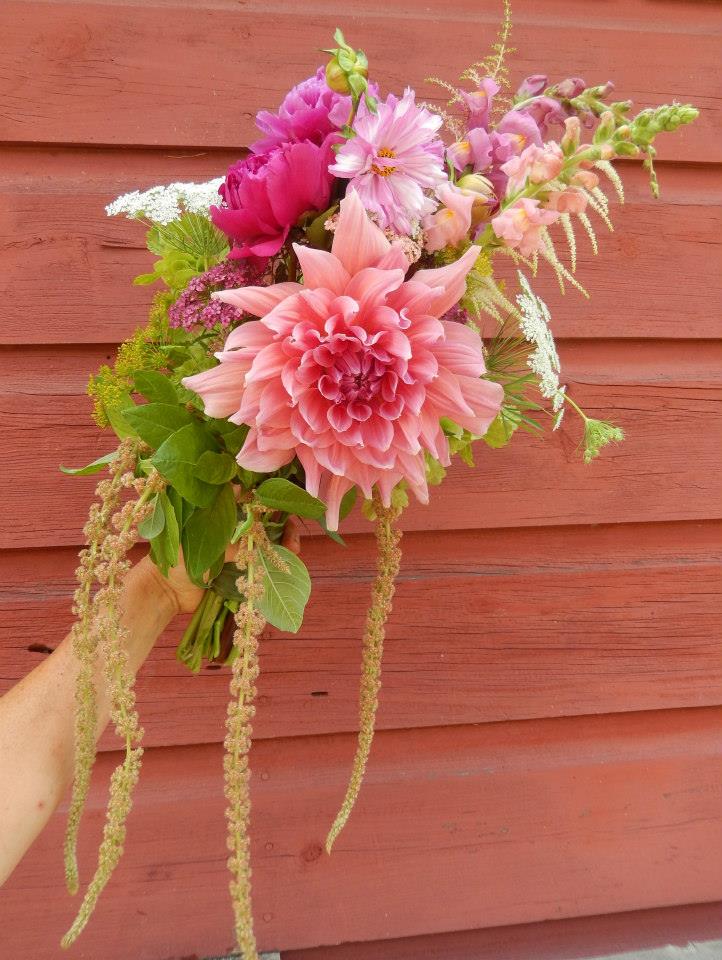 Flower Power VT offers the best of both worlds by providing professional arrangements for the more complex elements like flower crowns and boutonniere and guided DIY options for bridal parties hoping to make special memories together while giving their bridal arrangements an extra personal touch. Regardless of your experience level, Anne ensures that your DIY arrangements look fabulous by offering pointers on everything from texture, height, styles and vase choices.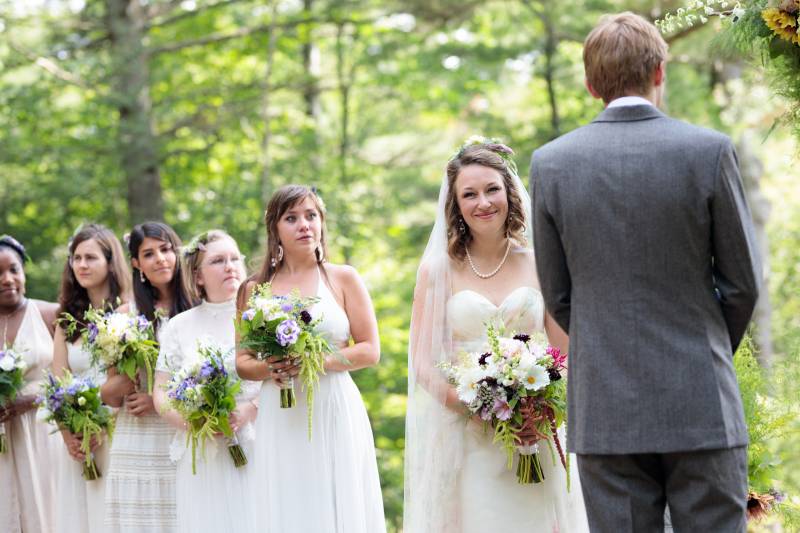 No matter what color or variety you are looking for, Flower Power VT is sure to deliver with a greenhouse full of dahlias in late summer and countless rows of zinnias, cosmos, scabiosa, plumes, gladiolus, and sunflowers, just to name a few. Let out your inner free spirit and let nature take control as surprise special perennials might bloom just before your big day!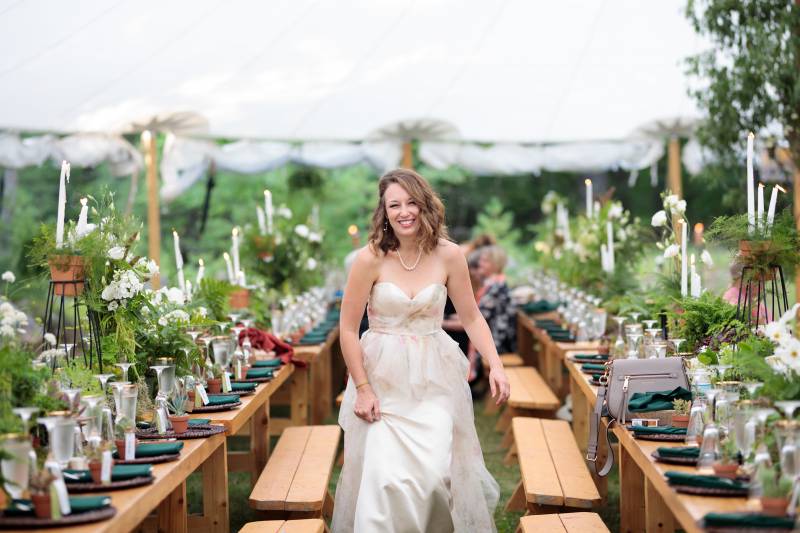 If you are looking for a fun, unique, natural, Vermont floral experience for your wedding, look no further than Flower Power VT.