In Vermont, we have places of worship of varied denominations that will host your wedding as if you were one of their flock. For those who would rather exchange vows on a covered bridge, on top of a mountain, or in a restored New England barn, local interfaith ministers and Justices of the Peace are happy to perform the wedding or civil marriage ceremony on site.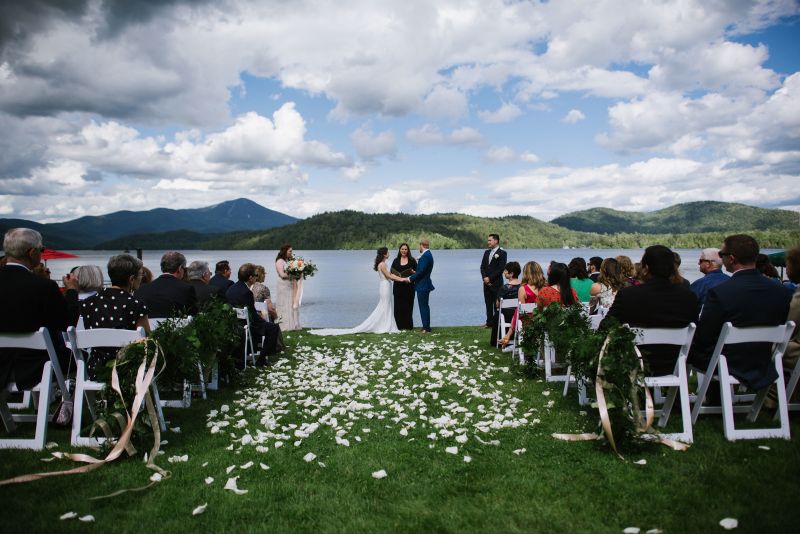 At VermontWeddings.com, you will find wonderful local officiants who love what they do - helping you create the wedding ceremony that you have dreamed of. From grand wedding ceremonies with all the pomp and circumstance or a simple elopement with close friends, they will guide you through the process. Check out our Officiants' Page.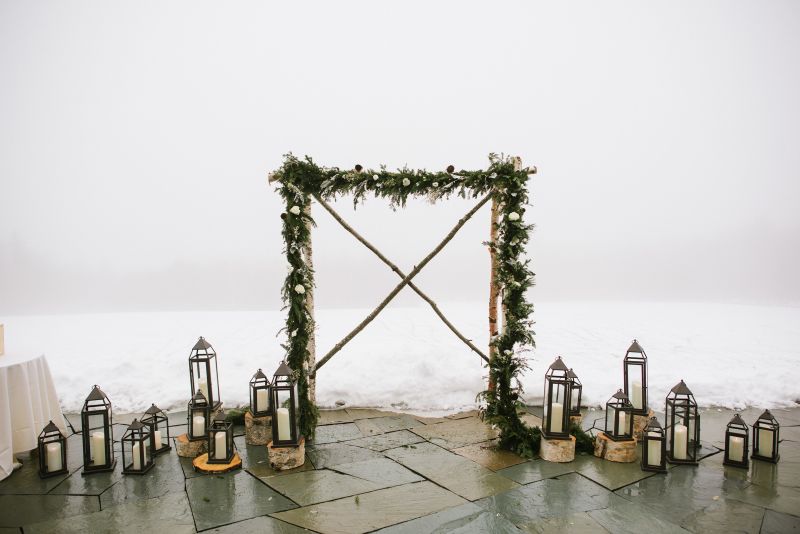 In addition, The Vermont Secretary of State provides a list of all cities/towns and the available Justices of the Peace by location. You can view the list here - Vermont Secretary of State.
When contacting a Justice of the Peace from this list, keep in mind that not all Justices specialize in weddings. We suggest that you speak with the officiant about their services and ask them how many weddings they perform each year.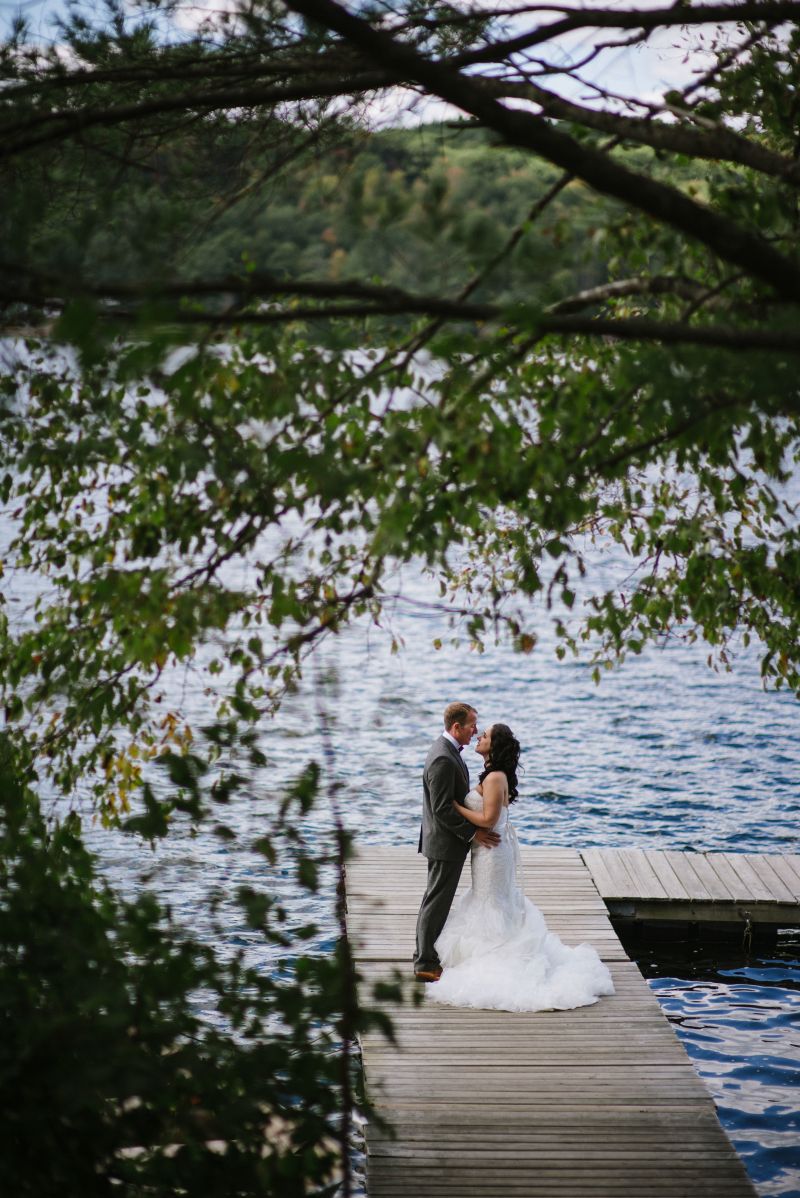 Do you have a question about hiring an officiant for your wedding ceremony? Ask us today!