Have you heard of "hygge?" It's a word for a quality of coziness, and today's wedding at the Grafton Inn embodies it fully! Shauna and Brenden were enchanted by the Inn's New England bed and breakfast charm to set the stage for their cozy fall wedding.
Colette Kulig captured their magical day. Grab a blanket and curl up to check out the full gallery below.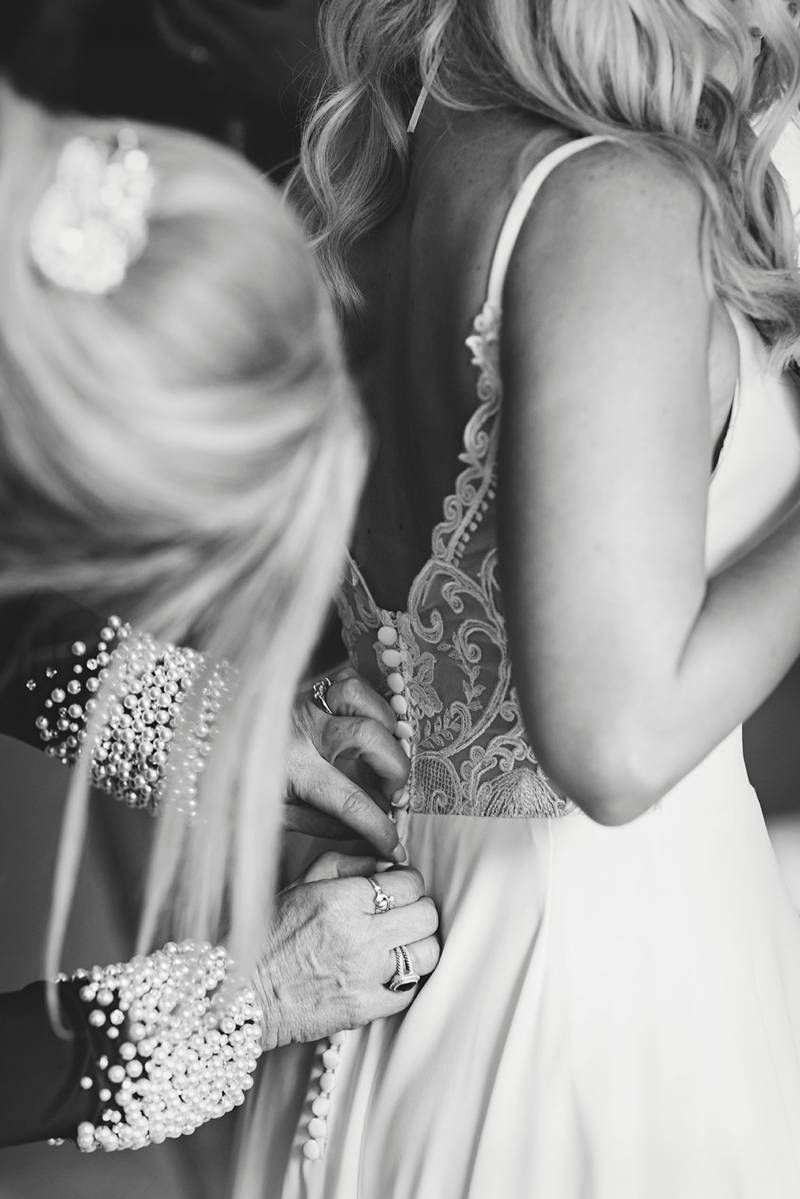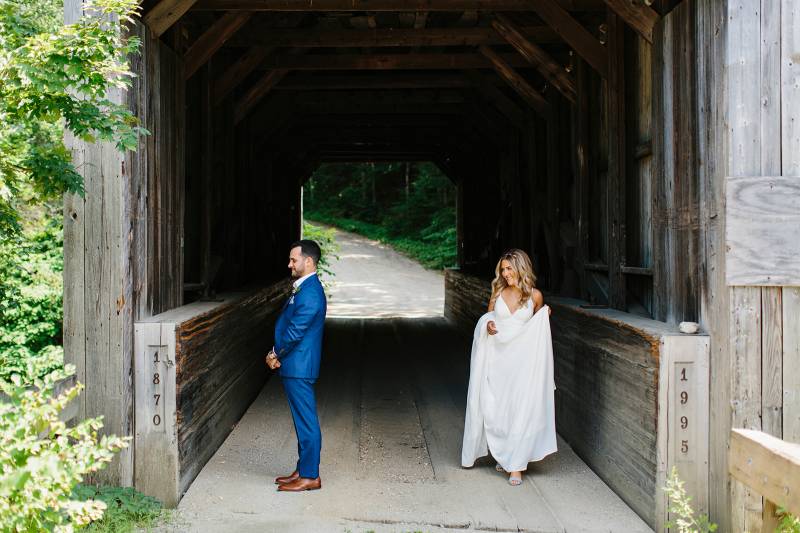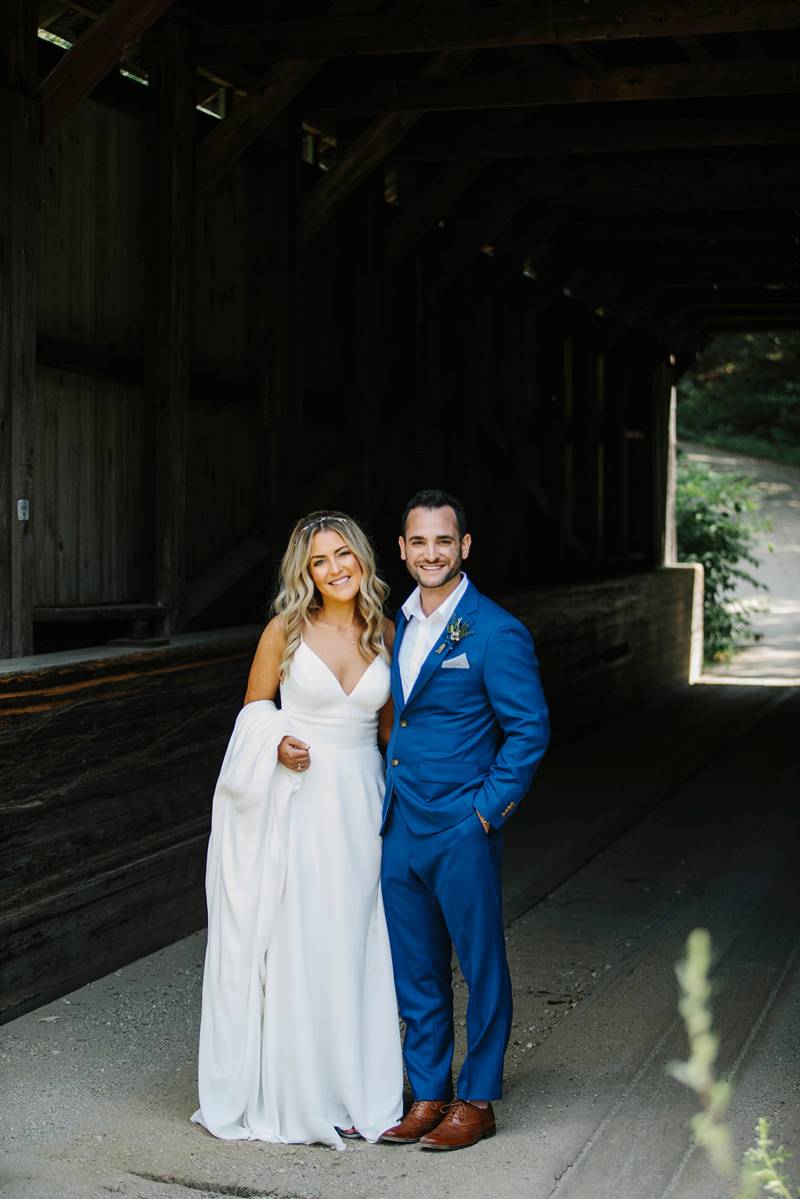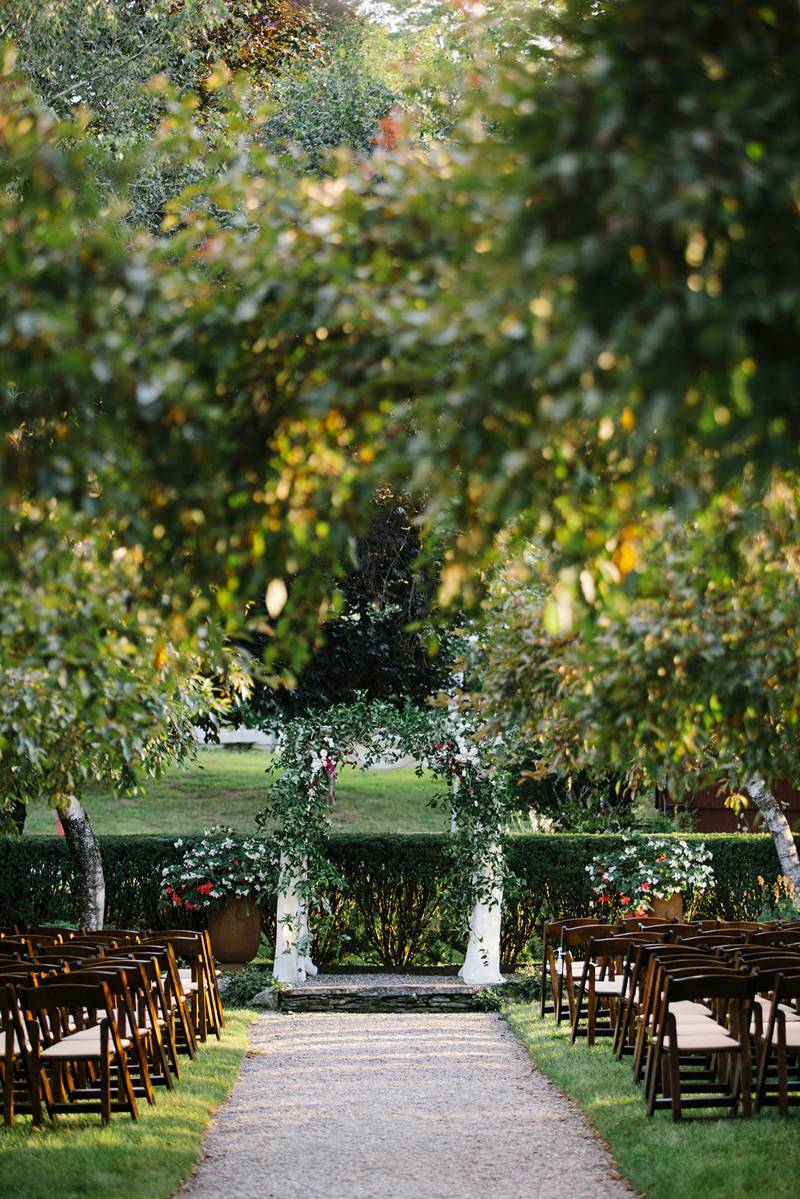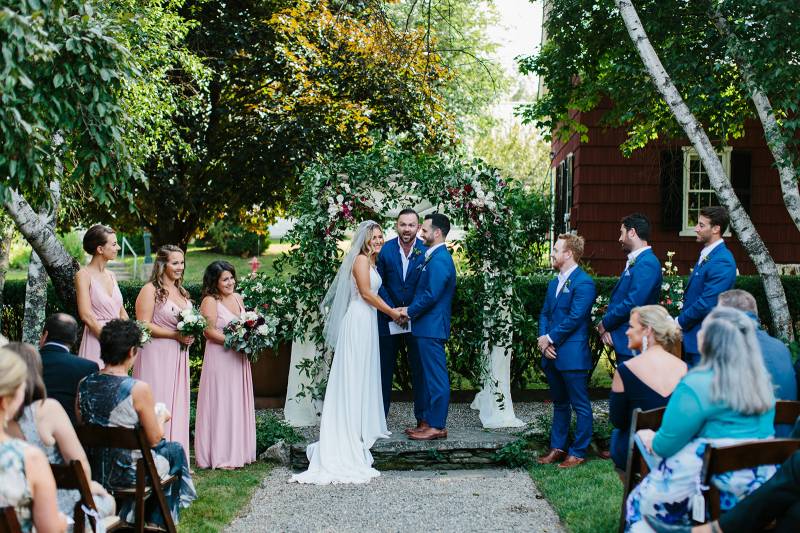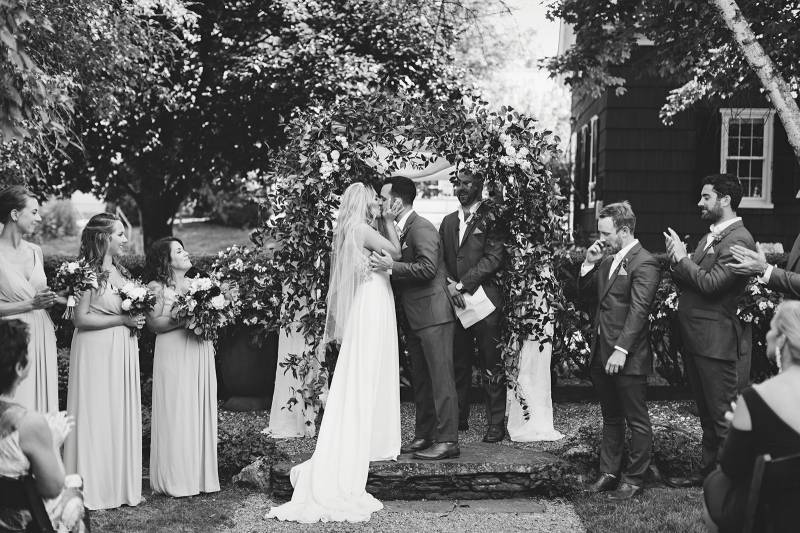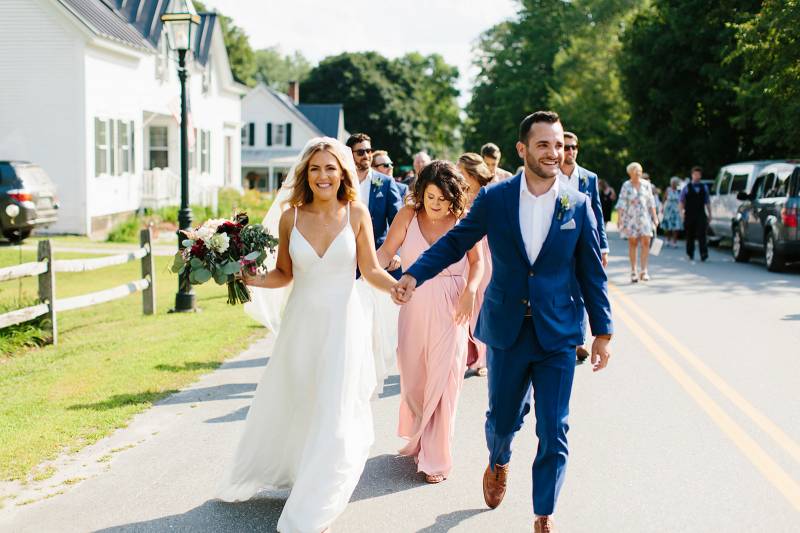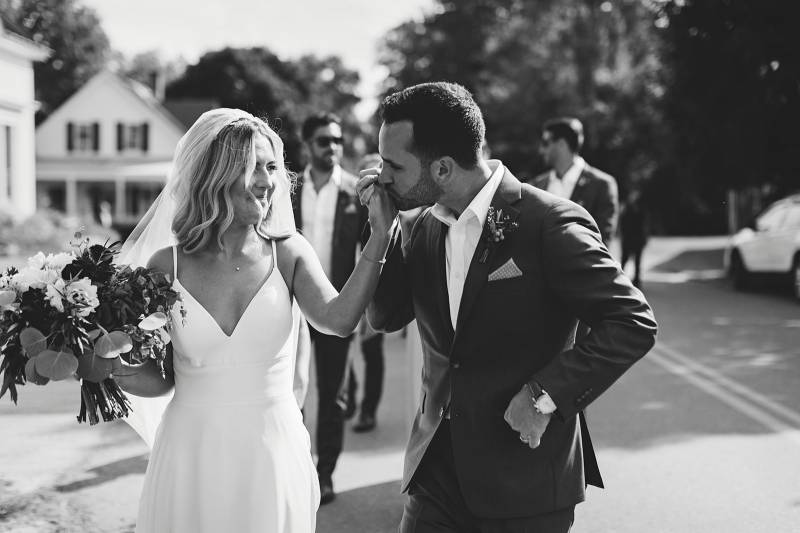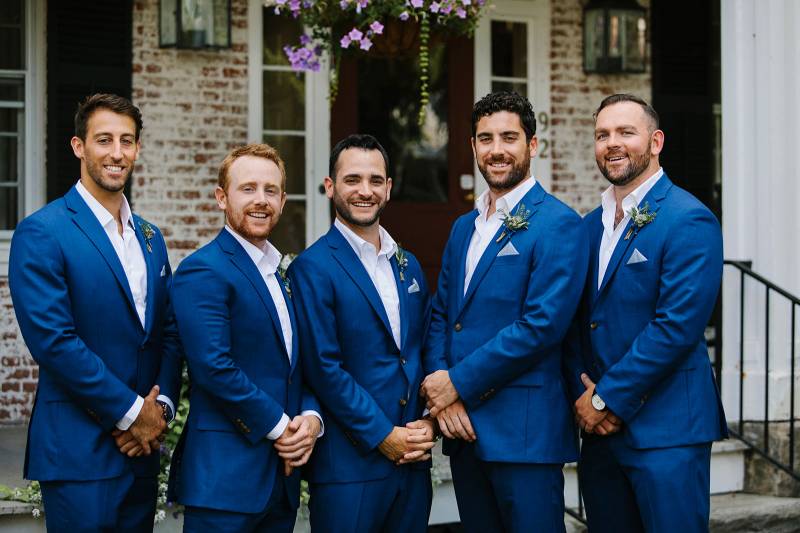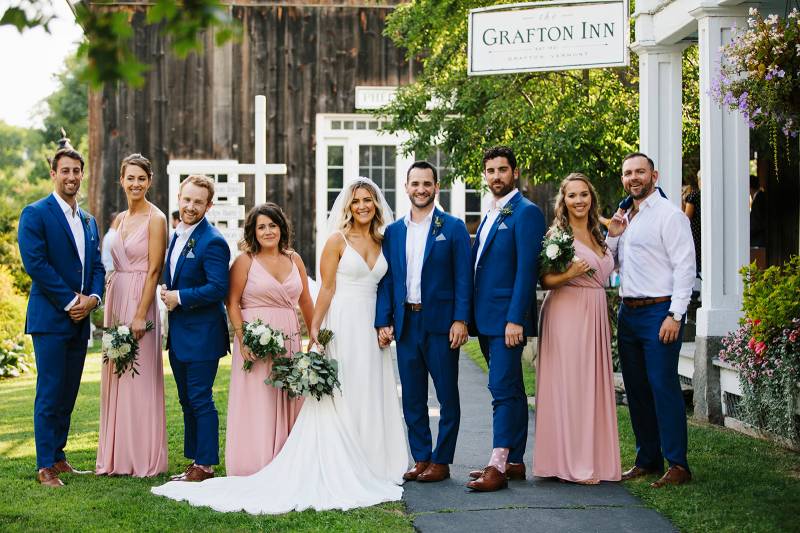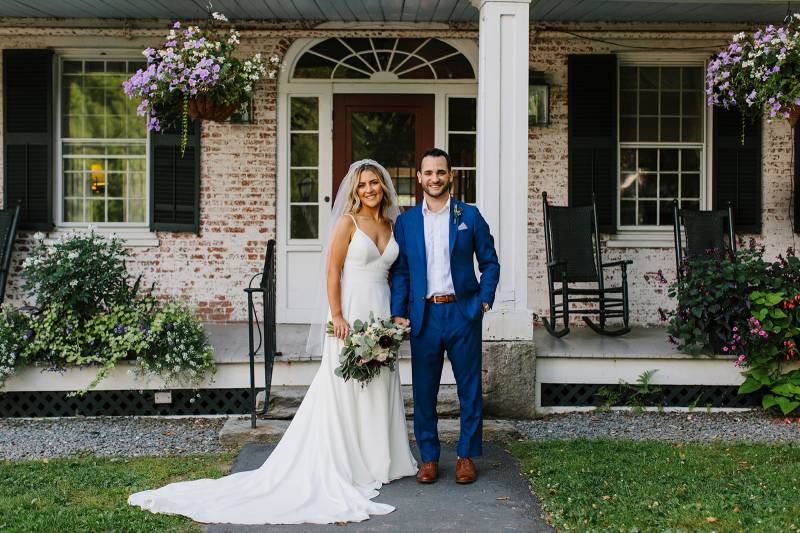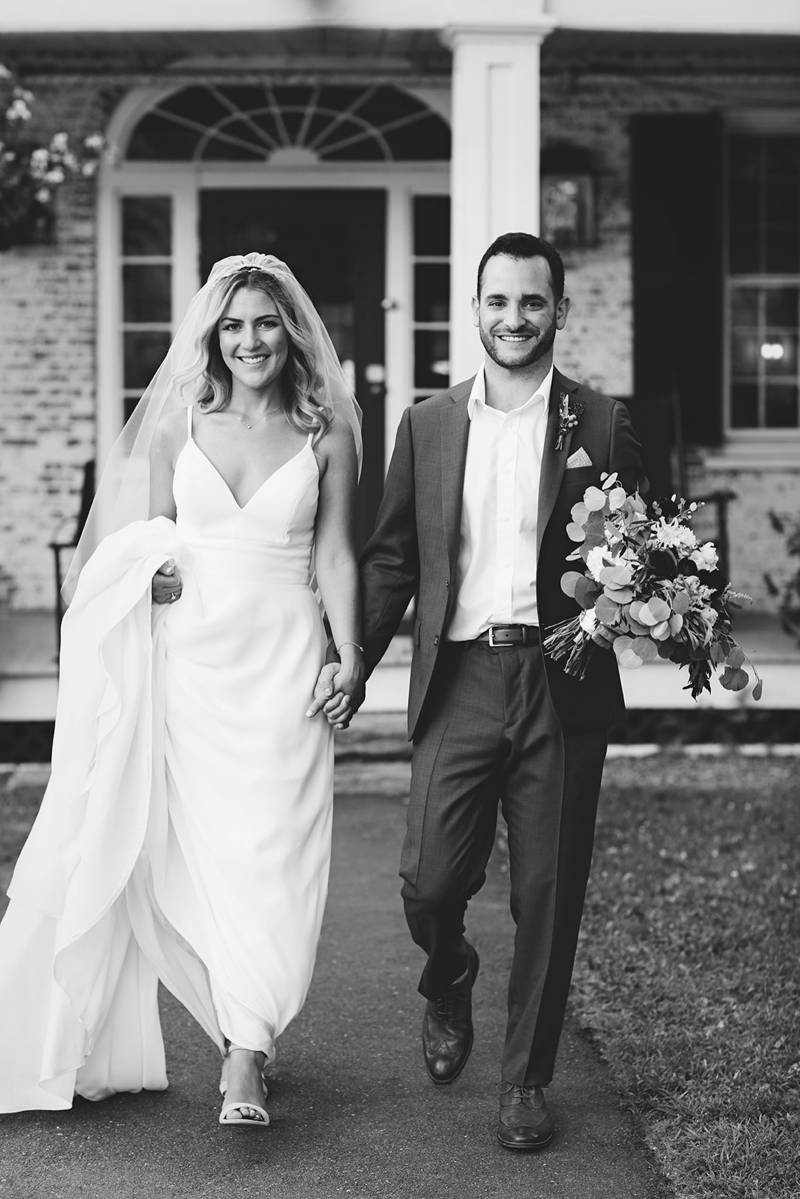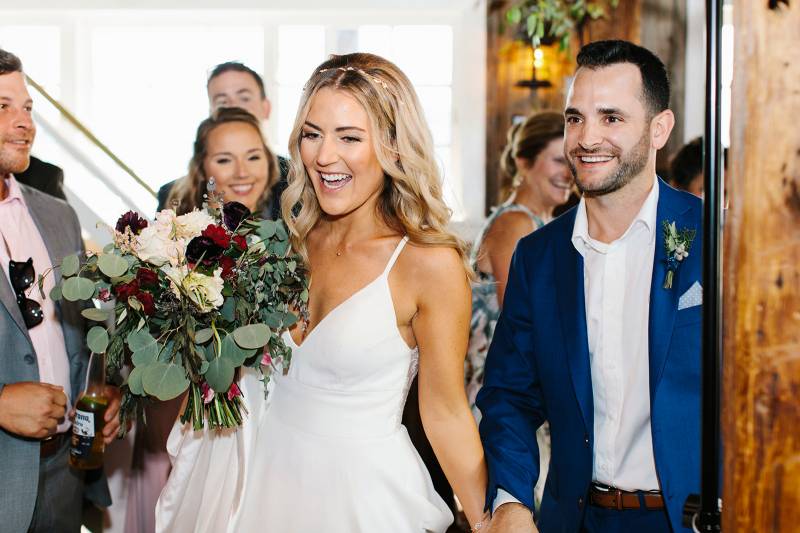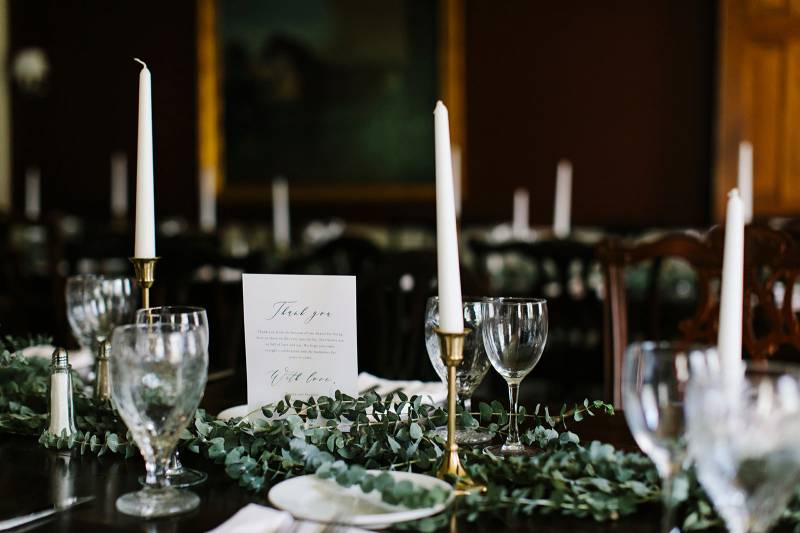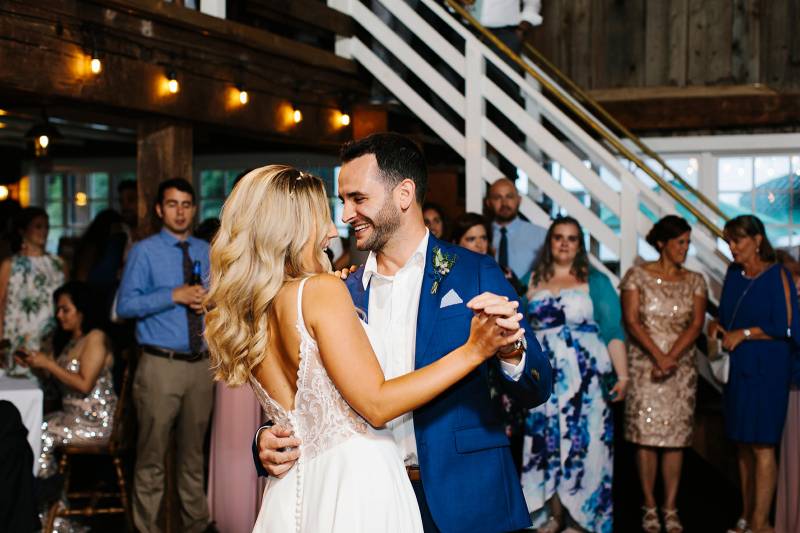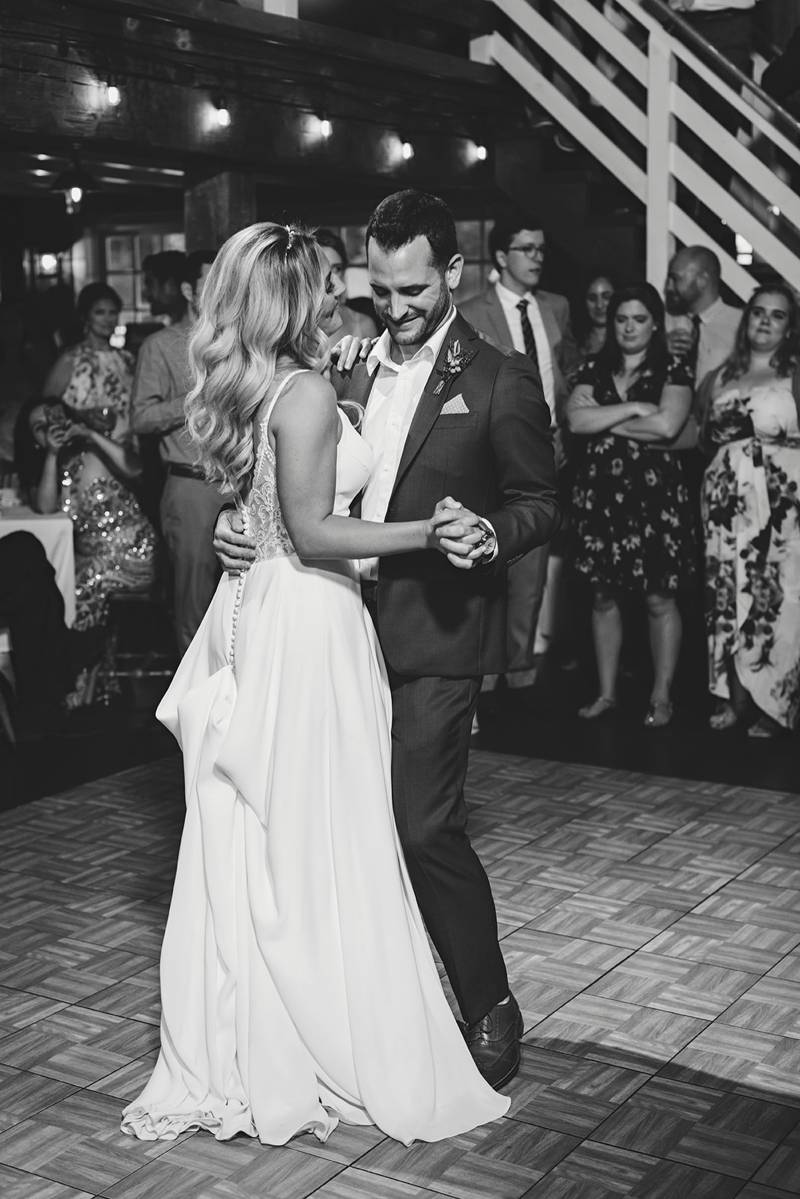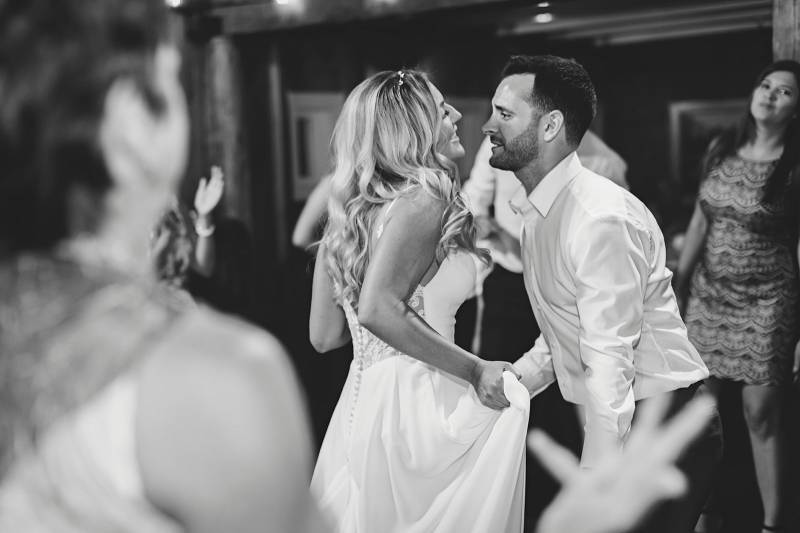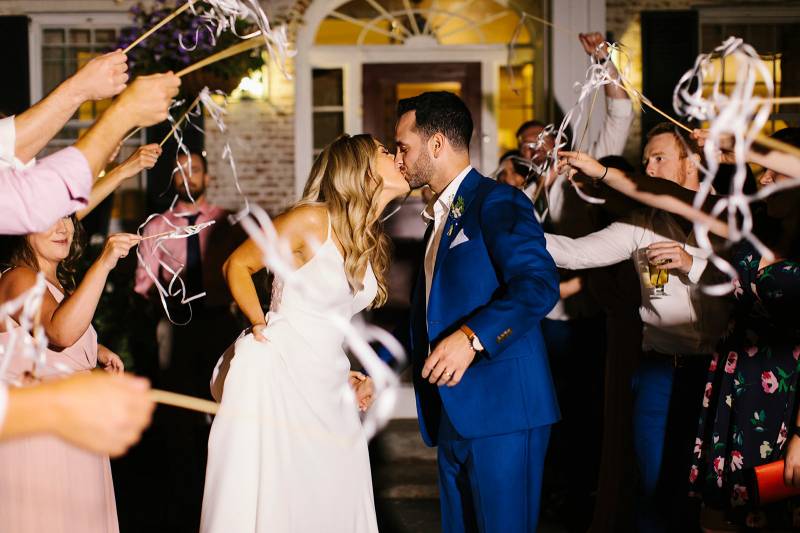 Congratulations, Shauna and Brenden!