Allie and Chris celebrated their first dance to "Overjoyed" by Stevie Wonder, and no word could better describe how the couple felt on their day. From the perfect summer weather (it rained the whole week prior), to a rocking band, to the green and gold decor which brought Allie's vision to life, the couple looks back on their day with utter joy.
Throughout the planning process, Allie says she wanted their wedding at Hildene, The Lincoln Family Home to be unique. "If someone mentioned 'this is traditionally done', I was determined to switch it up and pick something that felt natural for Chris and me." One non-traditional, special element was the couple's choice to provide Ben & Jerry's ice cream over a traditional wedding cake. "This was one more step in the direction of the ultimate Vermont vibe," says Allie.
Check out the couple's photos and their wedding video below!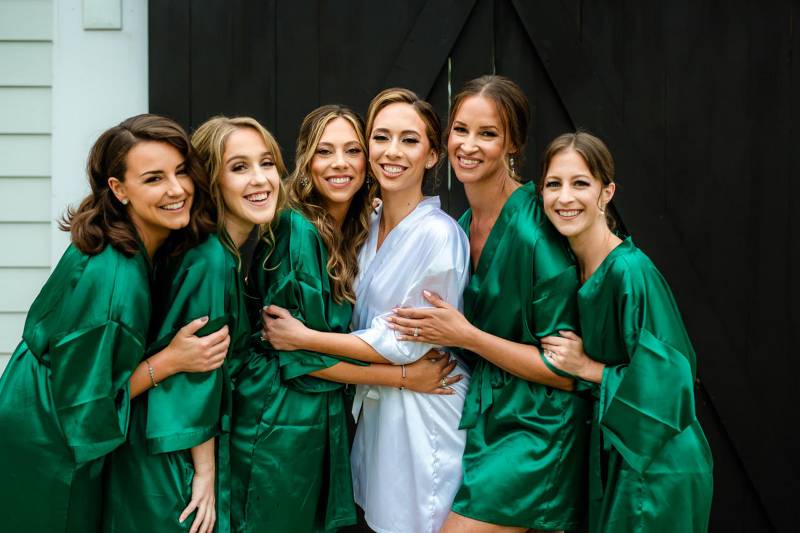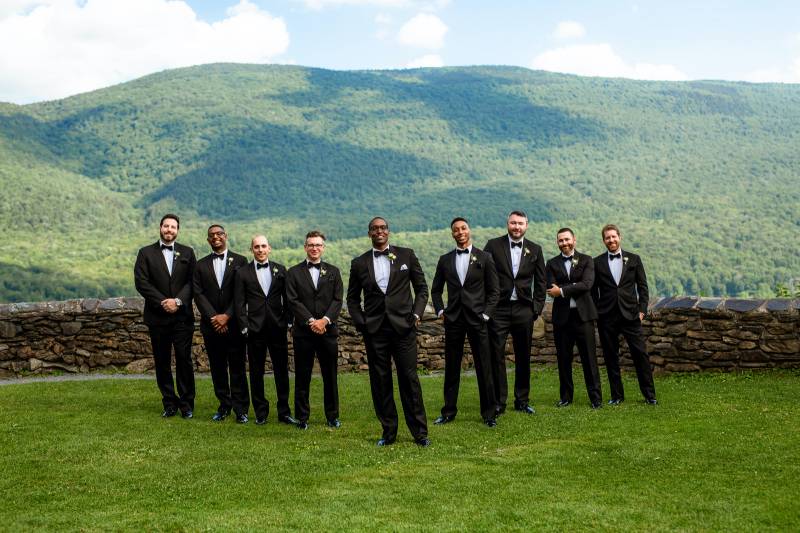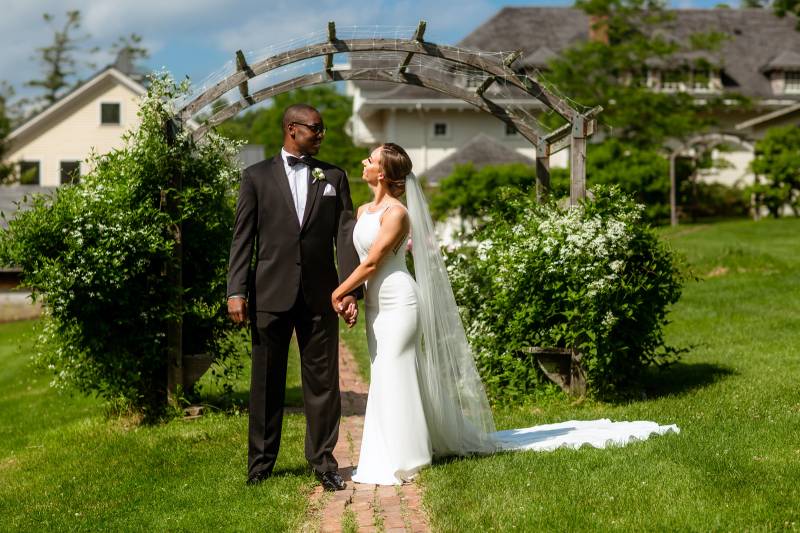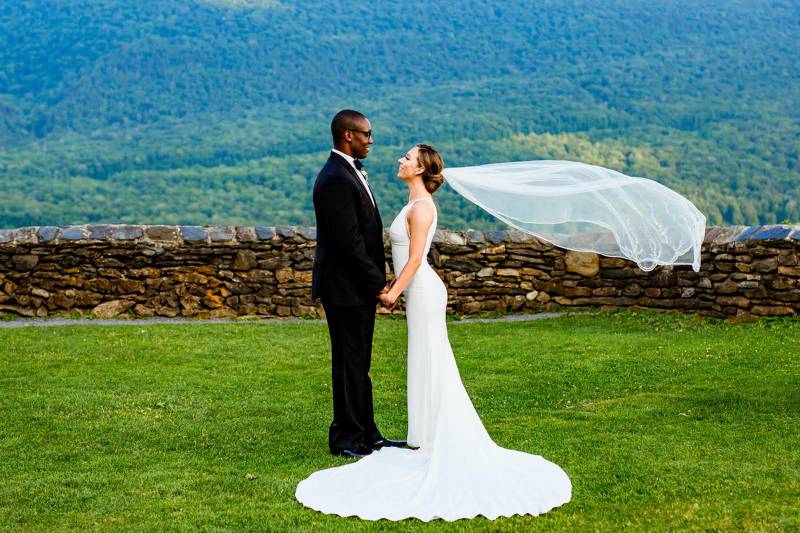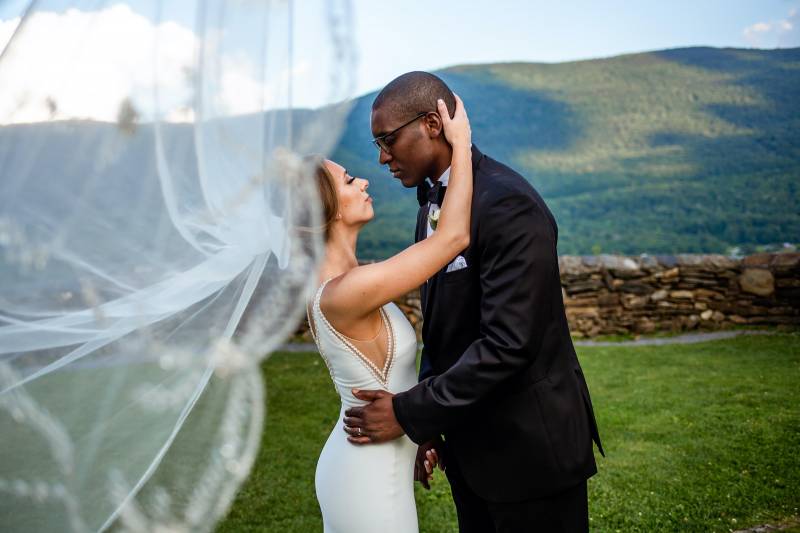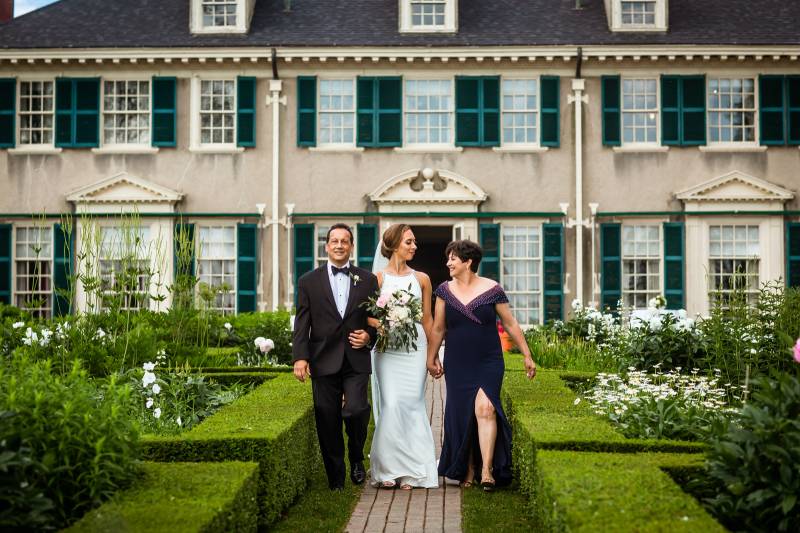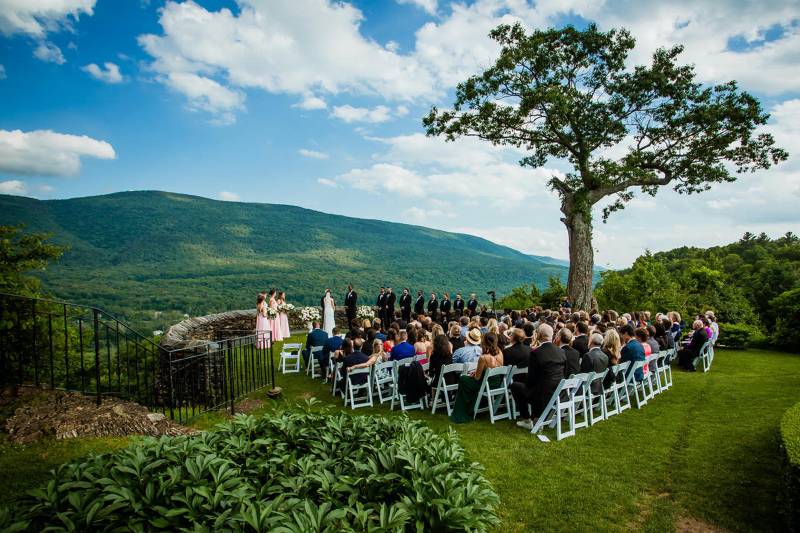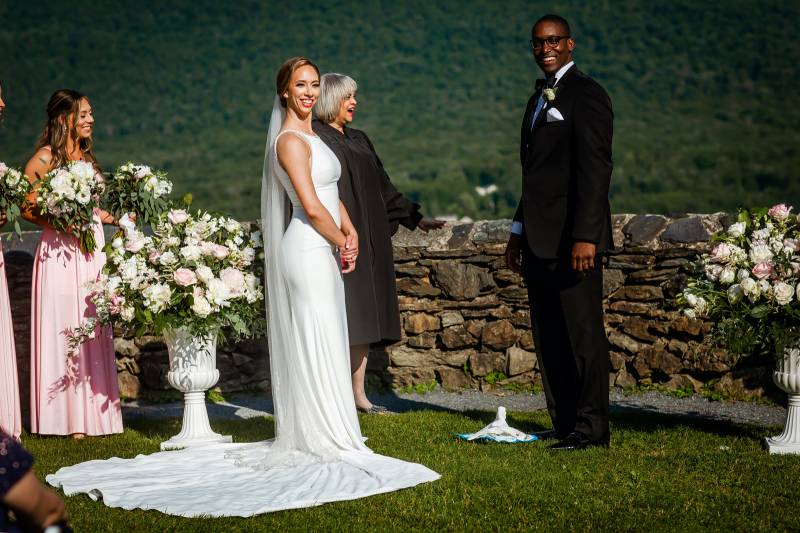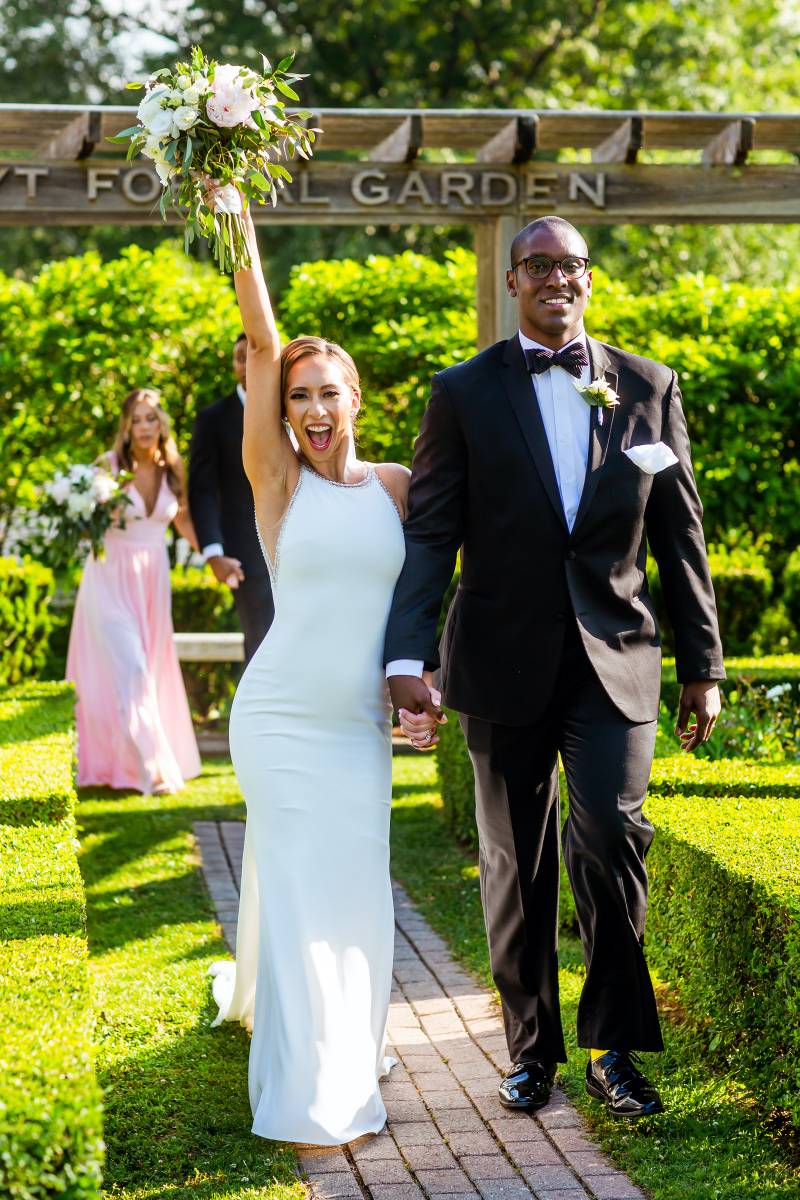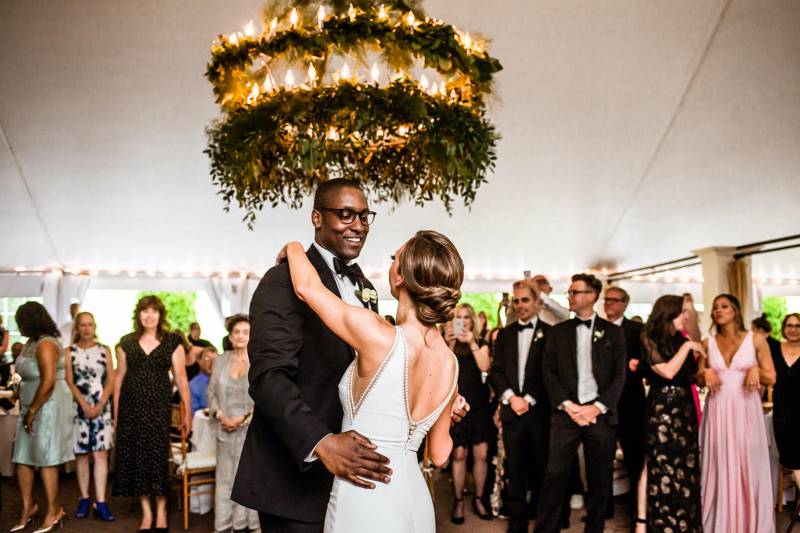 Congratulations, Allie and Christopher!