Today's love story proves birthday wishes can come true! After seeing Eric on Facebook, Pamela mentioned to a mutual friend that she was interested in meeting him. The friend brought her along to Eric's birthday party, and the two were immediately smitten with each other.
The happy couple tied the knot with an intimate ceremony against a gorgeous backdrop of Lake Champlain and golden trees in Burlington's Waterfront park this past November.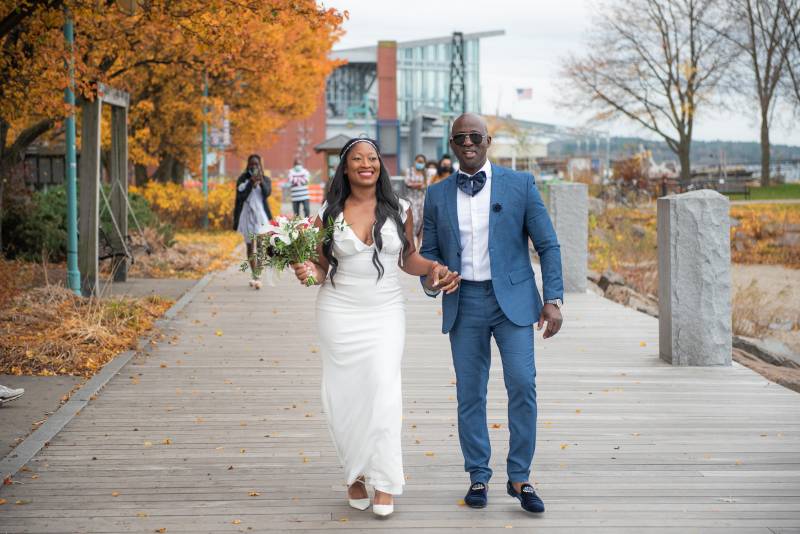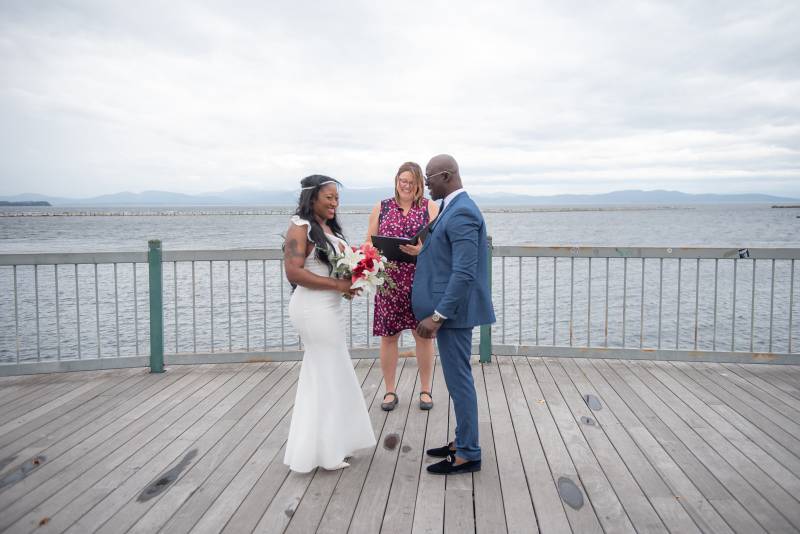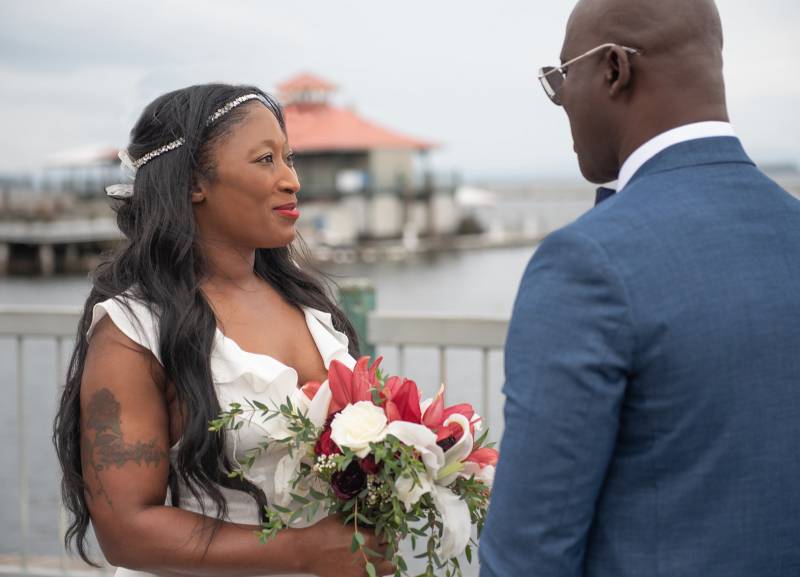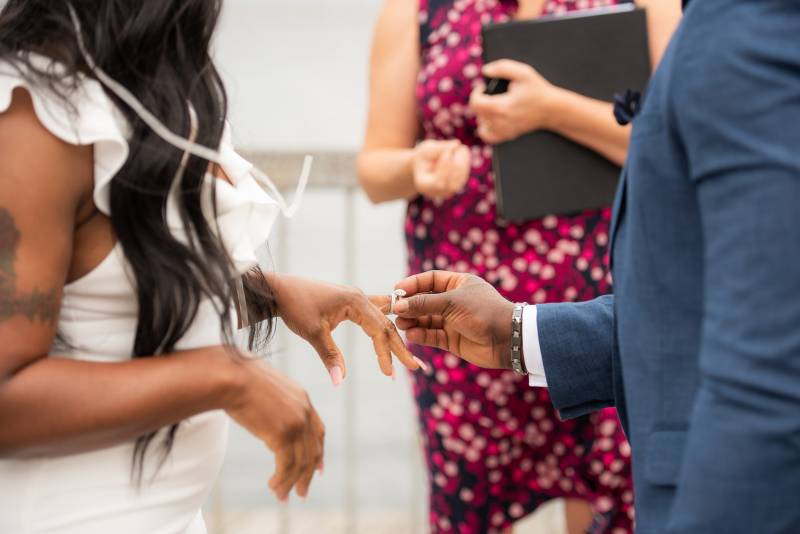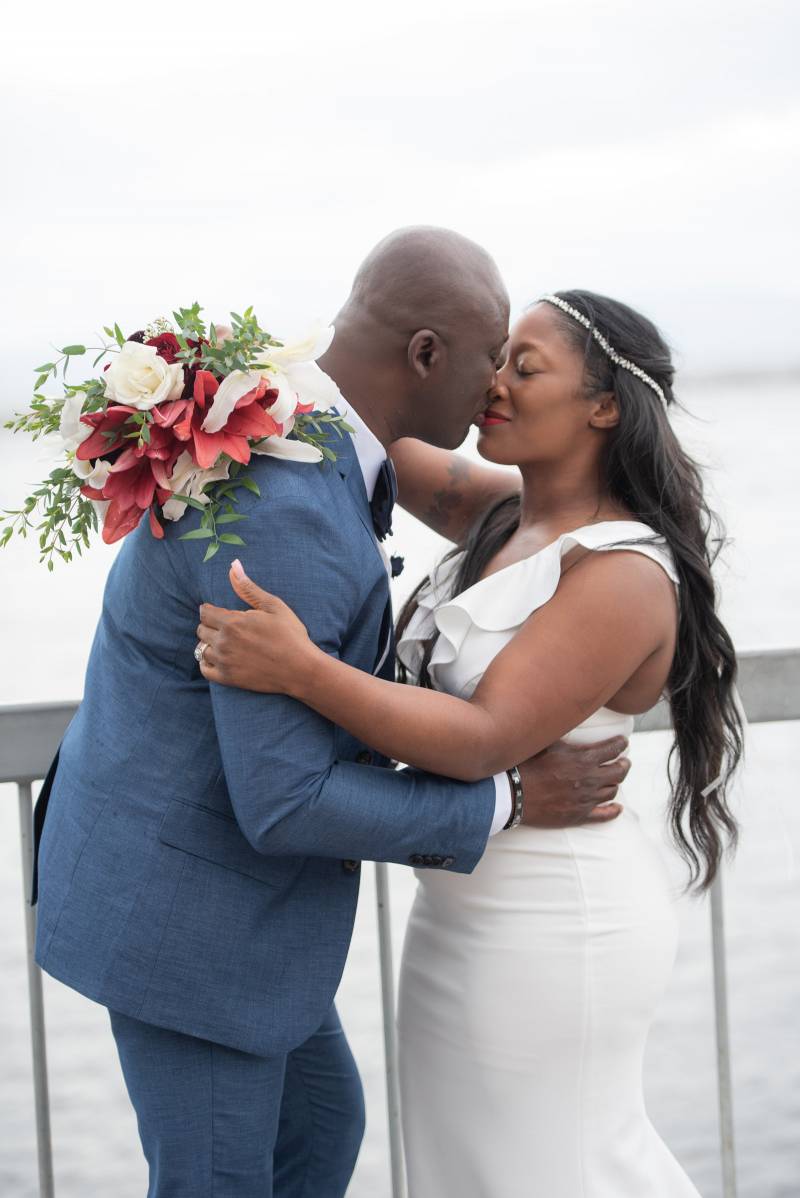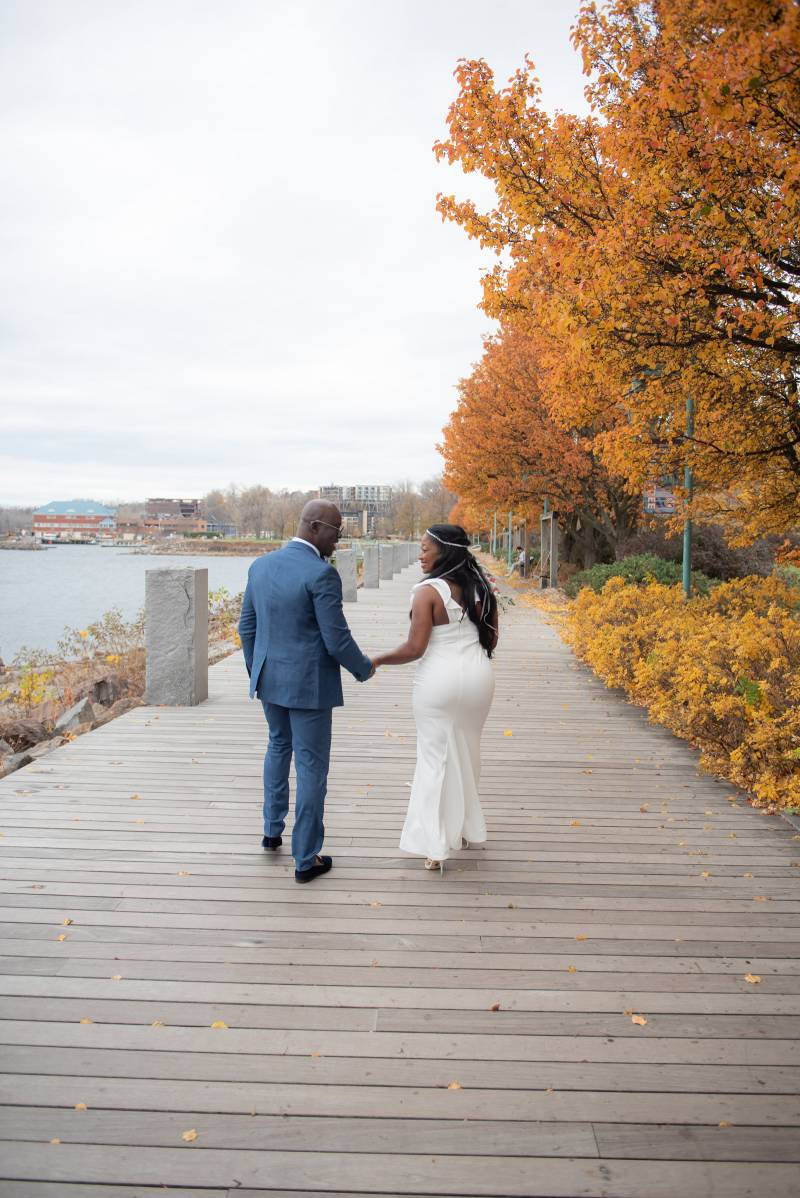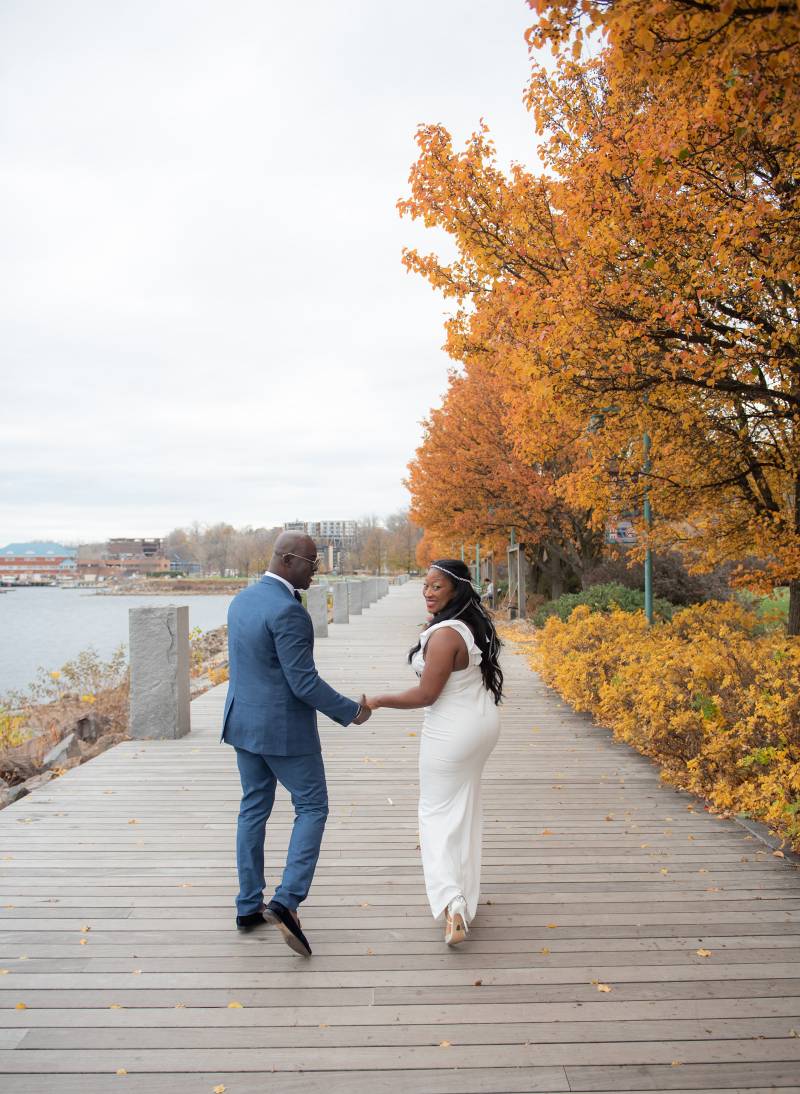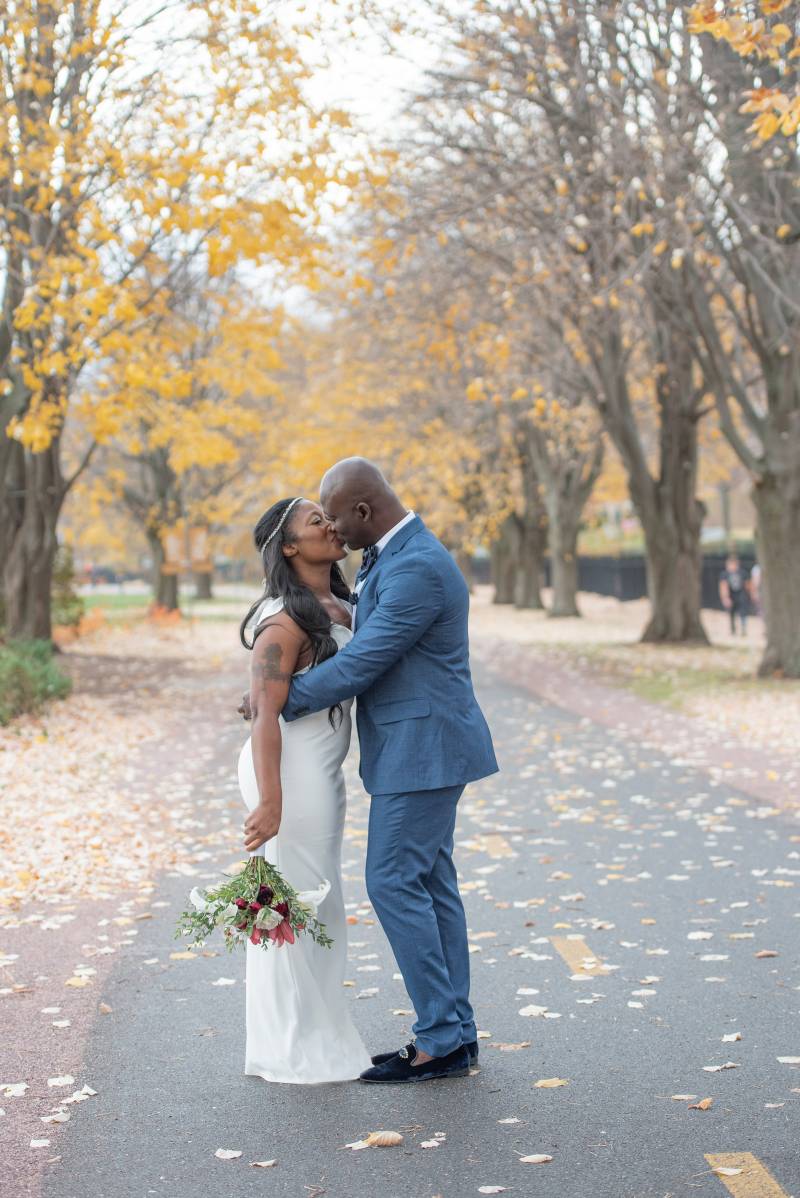 Congratulations, Pamela and Eric!