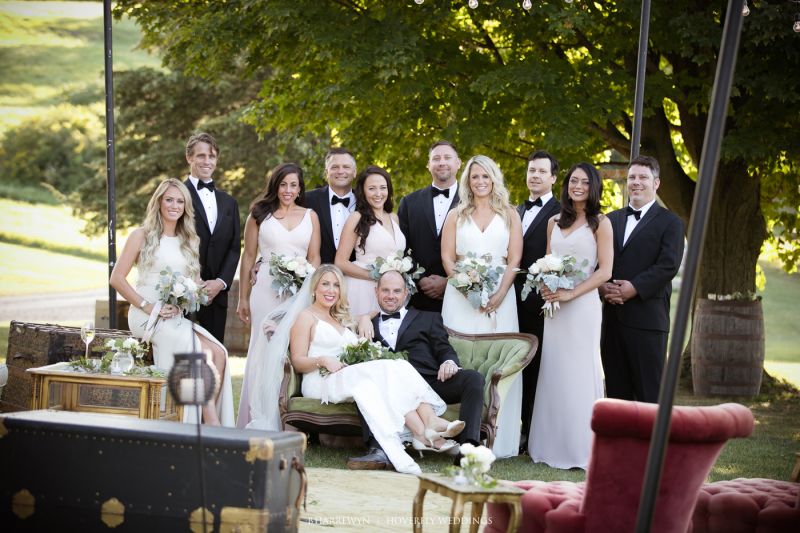 Brittney and Steve were married on September 2, 2017 at The Old Lantern Inn and Barn in Charlotte, Vermont.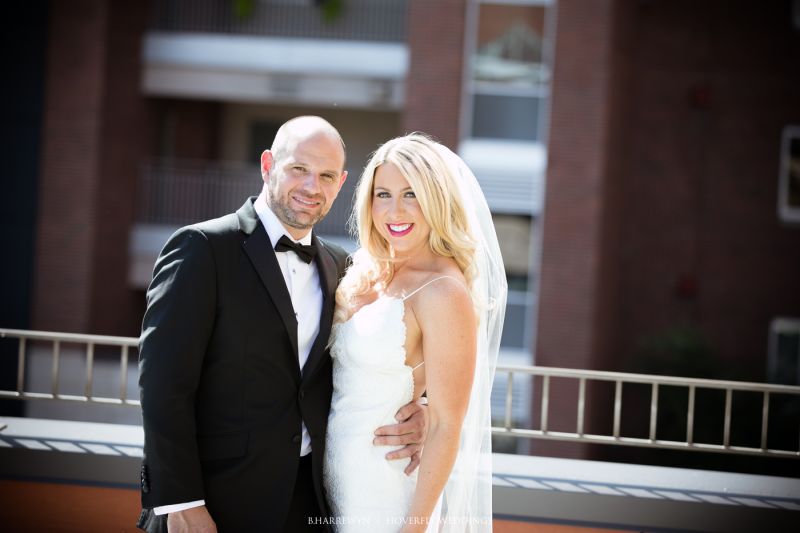 The inspiration for their wedding came from their own lifestyle. Brittney and Steve love to dress up for a night out but also love the quaint state of Vermont where they reside. They wanted to precisely incorporate how they would want to spend a night out partying.
Britt envisioned Black Tie meets Rustic Chic for the style of their wedding, "The dress code was black tie so I pictured a very rustic barn with crystal and white flower accents. I also chose to incorporate Vermont Vintage Rentals for the outdoor seating area and used Vermont Tent Company for additional carnival lighting in the barn and also outside over the vintage furniture. I also wanted to bring in additional farm tables from Vermont Tent Company to give the inside some different dimension and a unique vibe."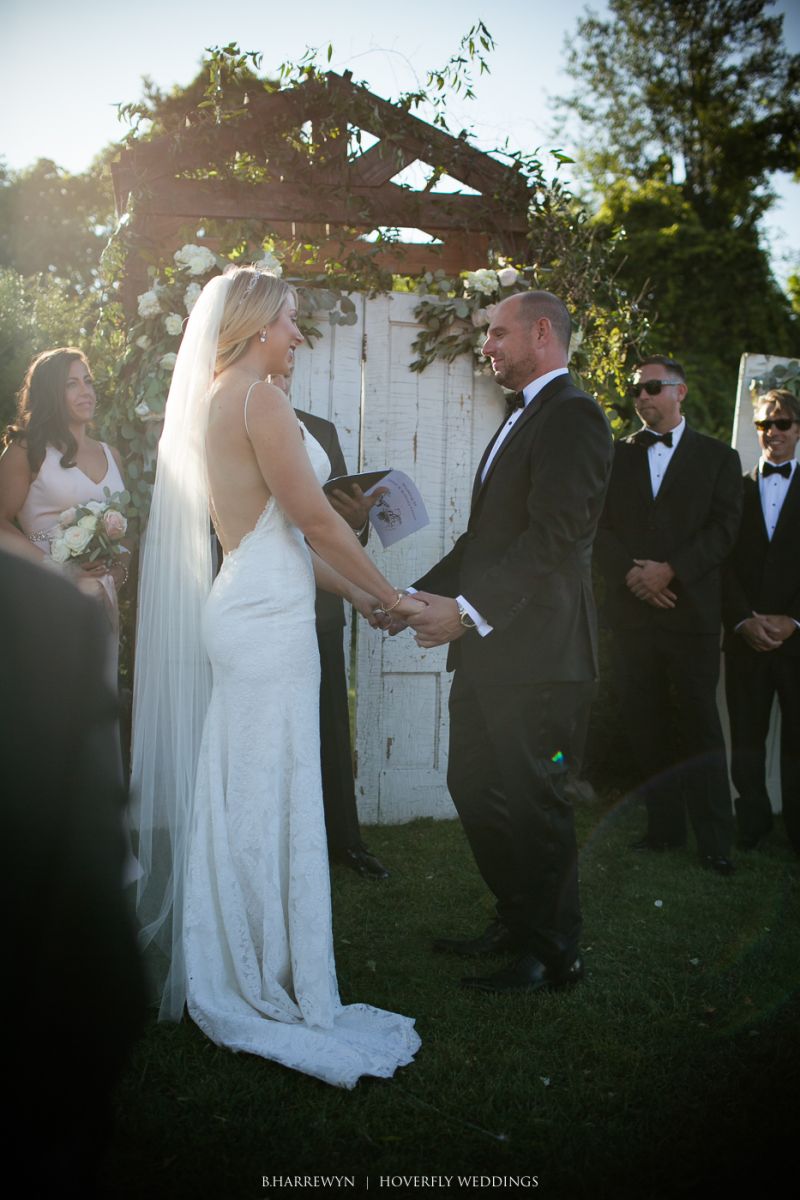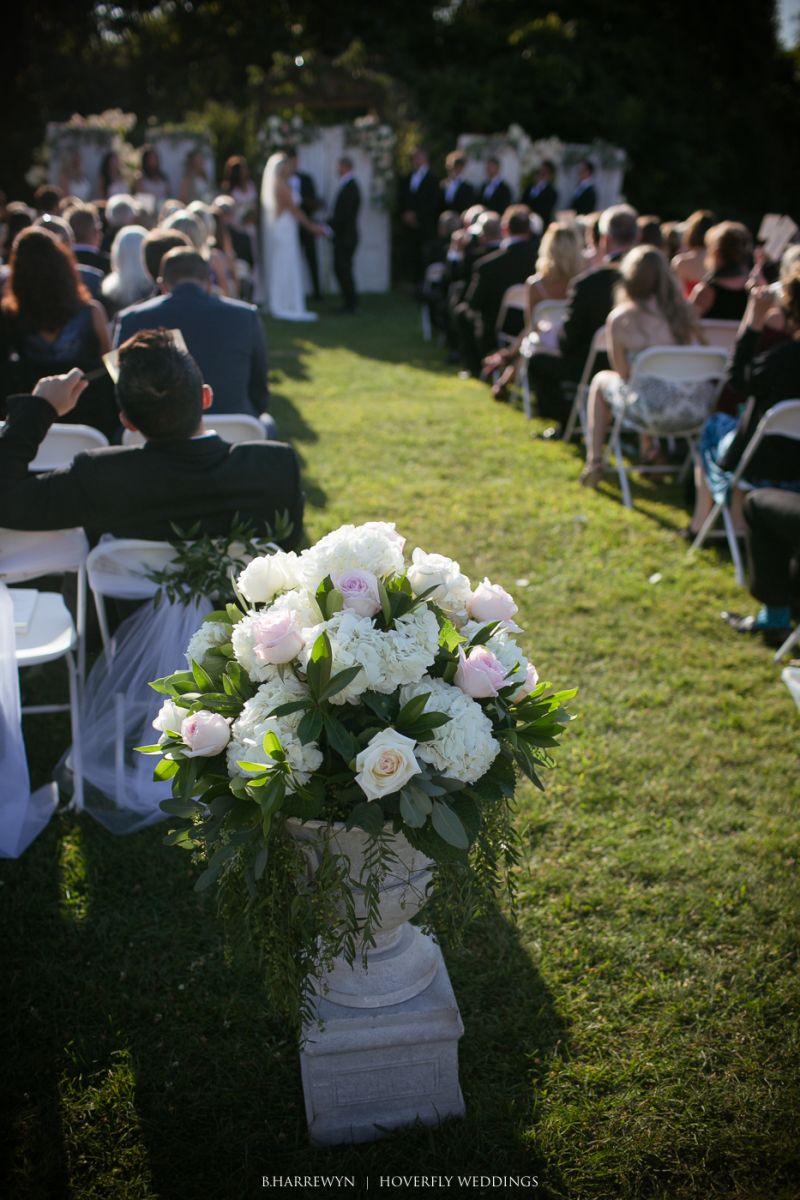 "We chose the Old Lantern Inn and Barn because it is a beautiful barn surrounded by green hills and mountains. The barn itself is very rustic, so I needed to really bring the glam and black tie touches that the party desired."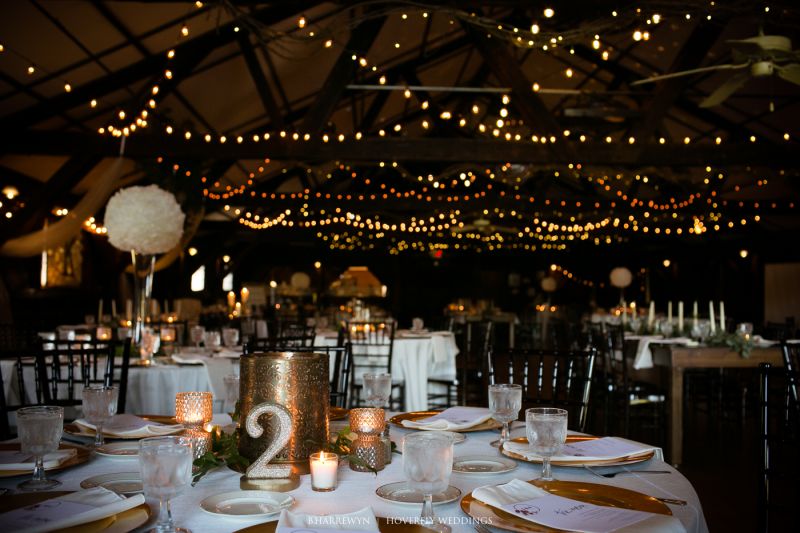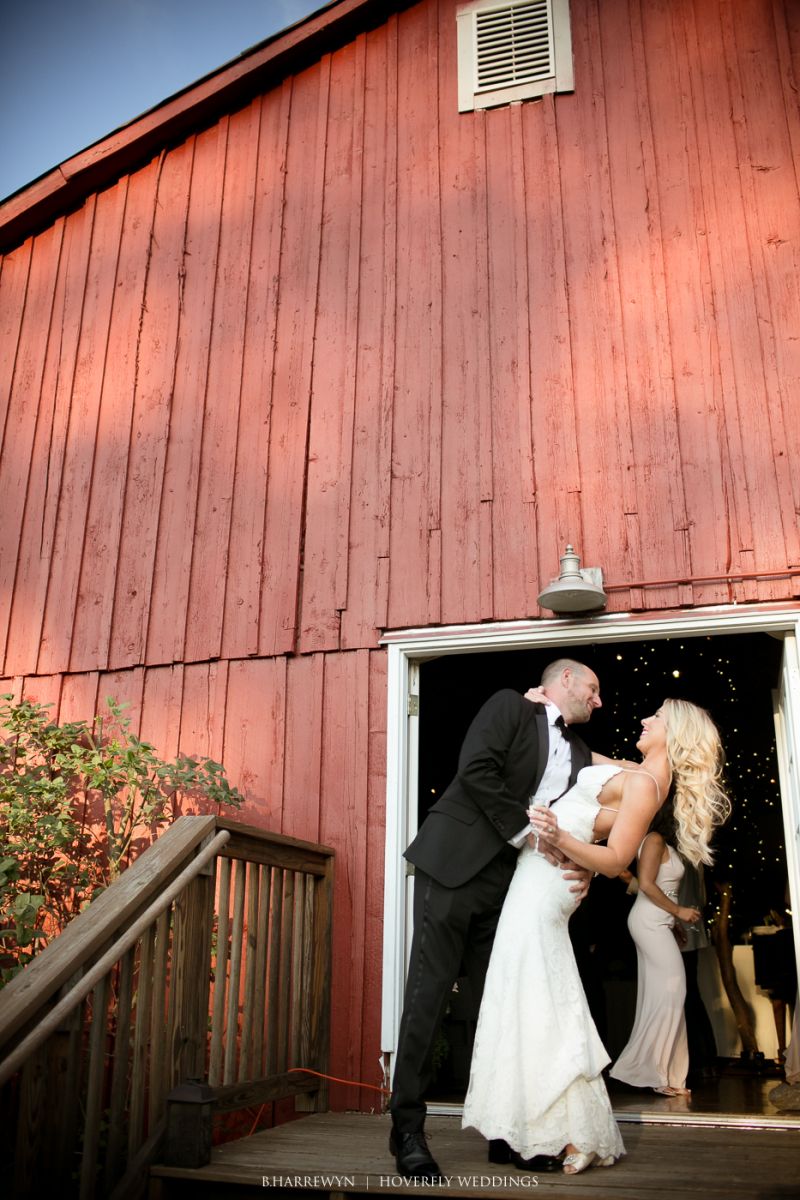 The couple has many lasting memories of their day. One favorite memory was when Vermont born singer/songwriter, Myra Flynn performed during the ceremony and cocktail hour. They wanted their first dance to feel organic and intimate, so during cocktail hour, Myra soulfully sang her song, 'For the Record, ' and it was such a special moment.
The Ben & Jerry's Scoop Truck was also a big hit. Sitting around the vintage outdoor lounge eating Ben & Jerry's ice cream with friends and family was altogether magical!
Brittney incorporated fabulous DIY elements at the reception - so many elements were handmade. Brittney's talented friend, Sarah Comtois of The Gathering Company, created the welcome board. Sarah painted it gold with custom hand lettering on the black chalkboard. Brittney also wanted a significant rustic detail behind the head table since there is a window there. Sarah and Brittney created a big board of flowers with a gold "K" in the middle. It came out just as she envisioned. They also wanted big tall glass hurricanes to give height to some of the tables. So Sarah took regular paper lanterns and hot glued coffee filters all around to make an impressive table centerpiece.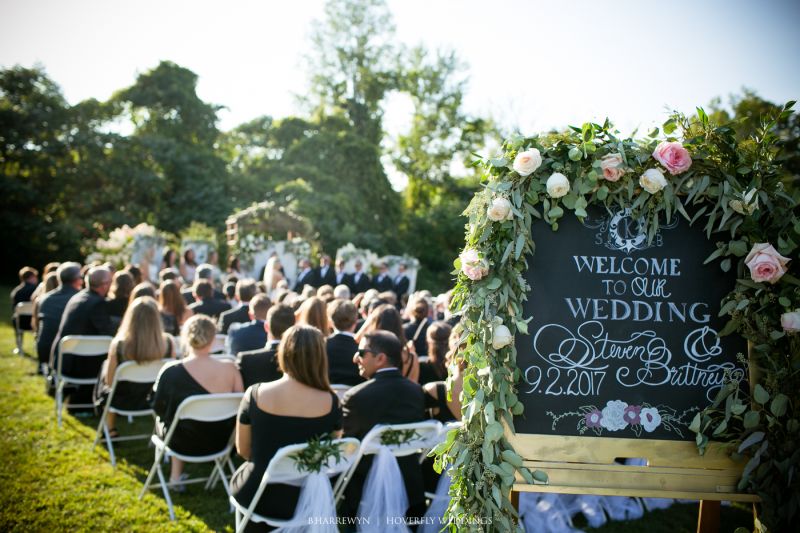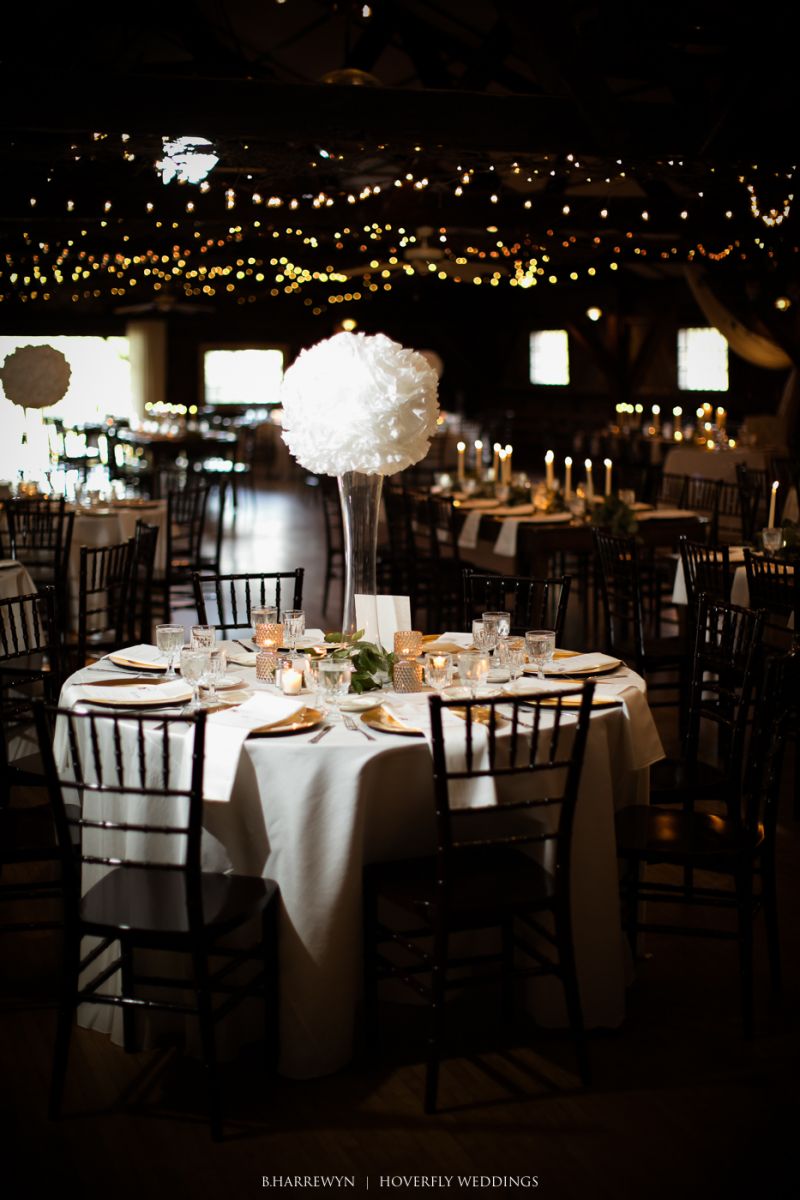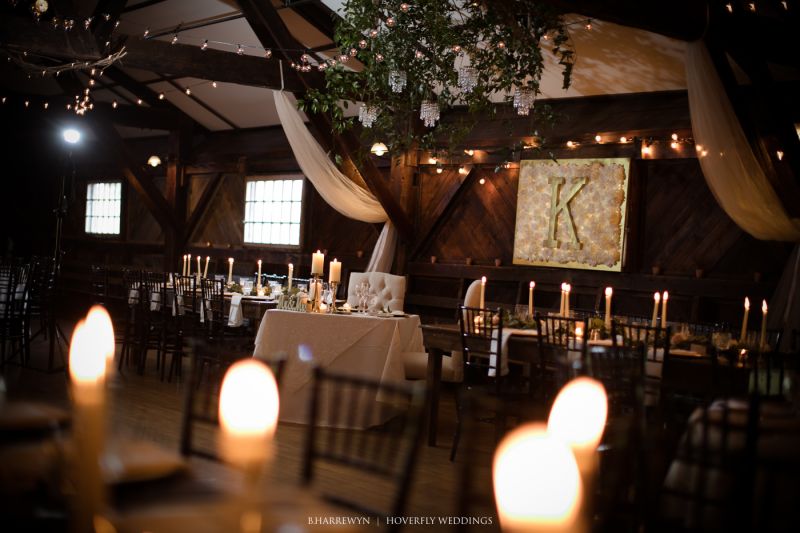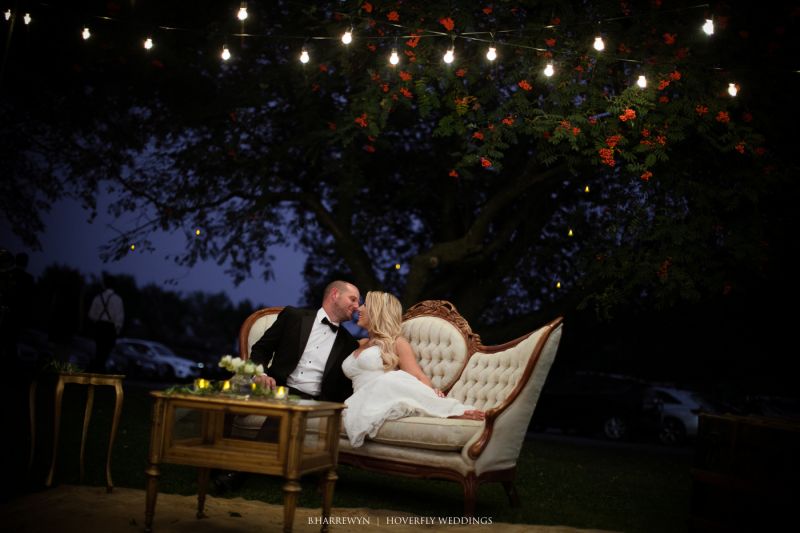 I asked Brittney what advice would they give to other couples planning a wedding in Vermont, "My biggest advice would be to not do things just because of tradition or because someone else tells you, you have to. It's your wedding, do it how you want too. Also, I knew I would be stressed the day of the wedding because that's my personality. So the morning of the wedding, we had Mary Streeter, from Reviving Resilience, come to Hotel Vermont to meet with me and my wedding party. On the rooftop, she brought crystals, aromatherapy scents, and yoga mats. My bridesmaids and I meditated and spent an hour in restorative yoga poses and practiced gratitude and intention for the day. It was an amazing way to try and stay present before the craziness of the day. I highly recommend every bride do this!"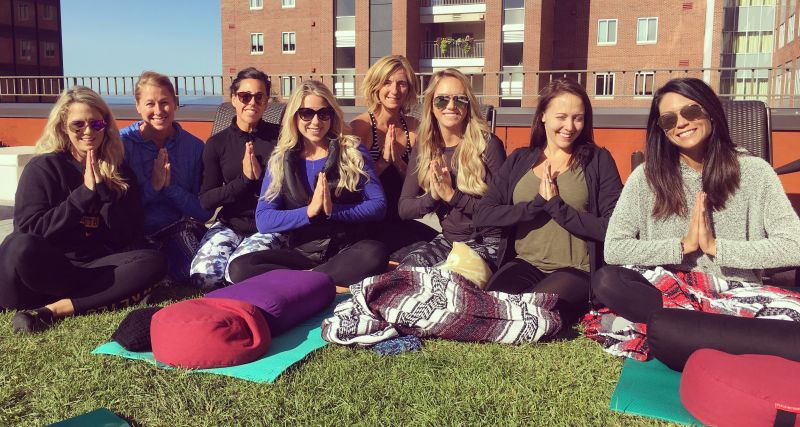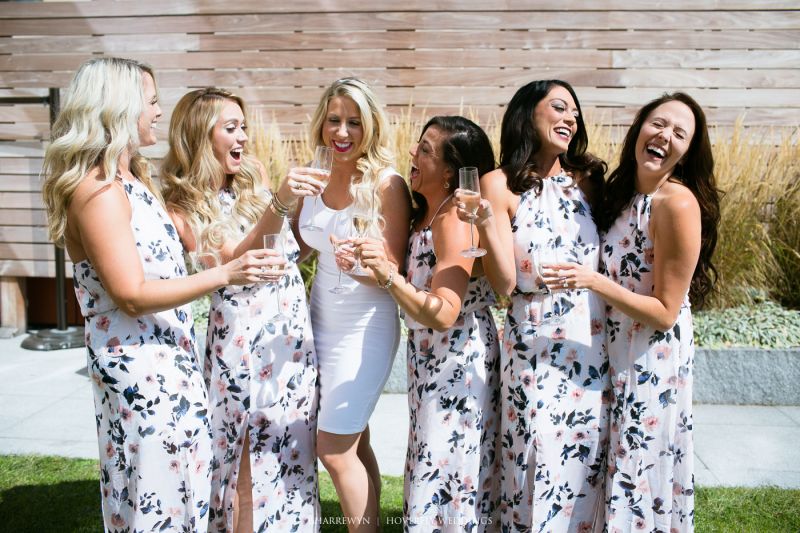 The couple also had the rehearsal dinner at Hotel Vermont. Brittney and Steve had many out of town guests coming into Burlington for the wedding. They invited everyone to Hotel Vermont the night before the wedding for cocktails and hors-d'oeuvres. Brittney and Steve loved visiting with everyone in a more relaxed setting. Plus, it gave them more time to spend with their out of town guests!