When Brittney and Steve's plan for a large wedding this summer was derailed by COVID, their community rallied behind them to plan a gorgeous small wedding at her parents' house. Her parents spent the three months leading up to the big day planting new gardens, painting the house, constructing a rock wall, building a pergola, and more! "It's impossible to exaggerate the amount of work they did," says Steve.
Brittney's parents aren't the only ones who contributed to the wedding. One friend officiated the ceremony, others delivered and helped arranged the flowers, groomsmen brought a cake..."And so on and so on. It was truly amazing!" recalls Steve. "We couldn't have asked for a better day or better people to spend it with." See the couple's gallery, captured by Danielle Allendorf, below.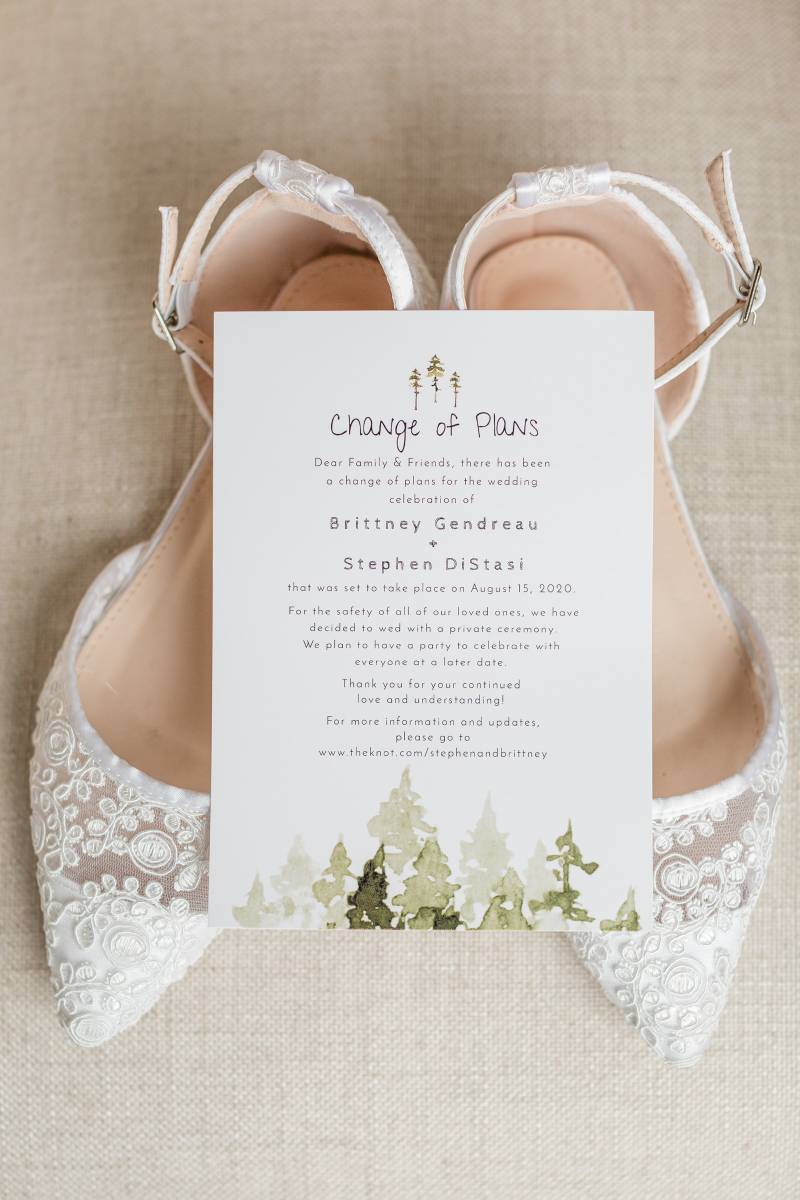 Knowing everyone has different comfort levels with gathering during this time, Brittney and Steve wanted to help guests feel as comfortable as possible. "Leading up to the wedding we sent several emails to tell everyone what we were doing, not doing, and what our expectations were for our guests so that we were all on the same page. This approach seemed to work well for us."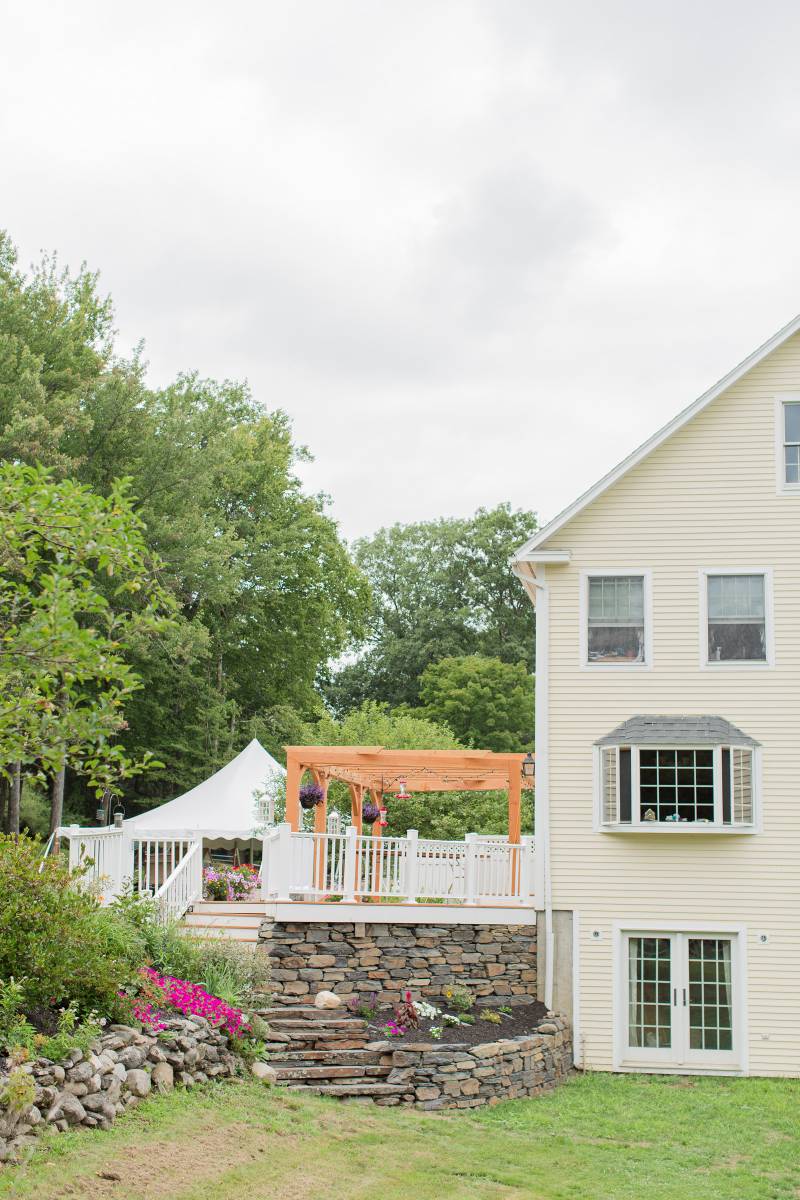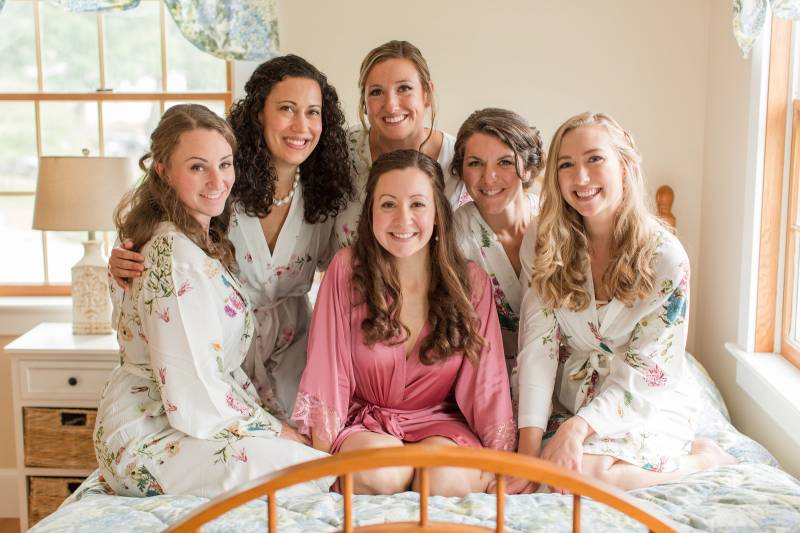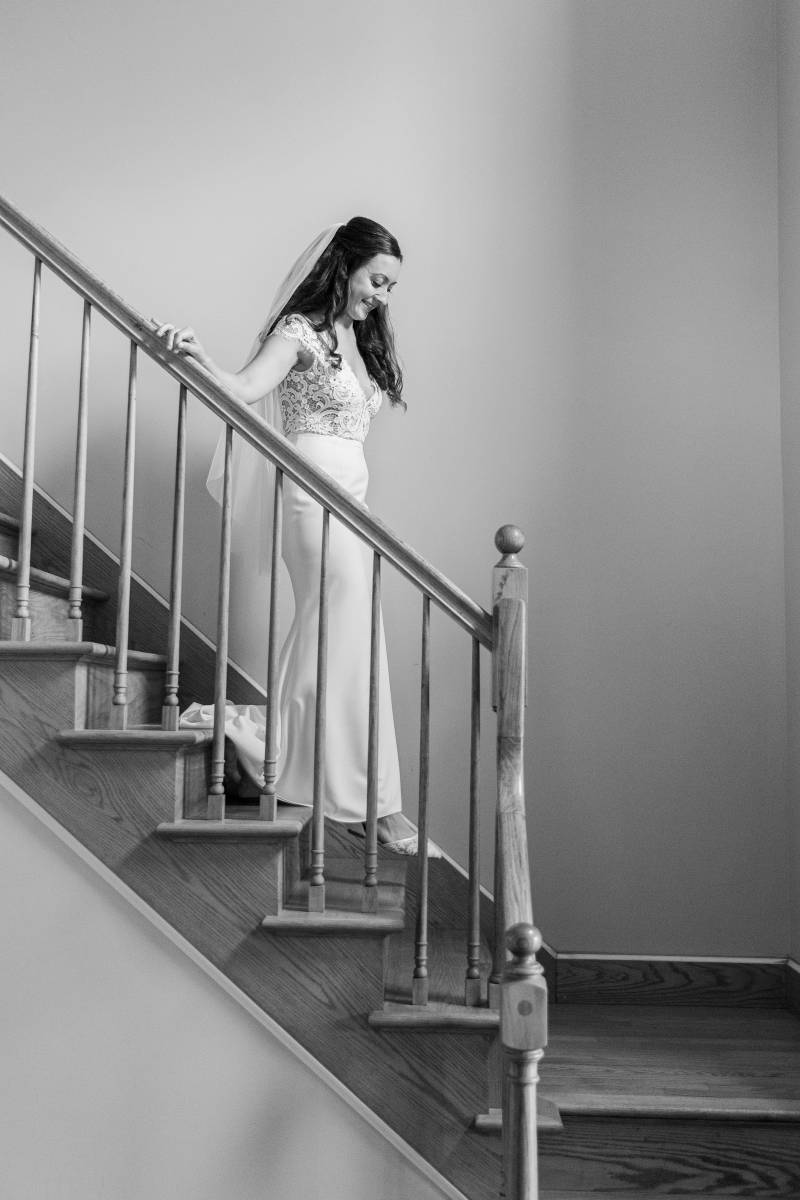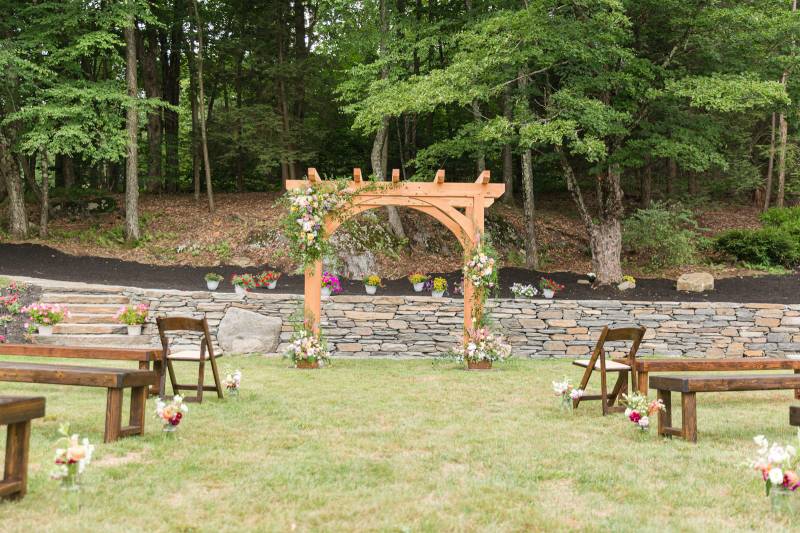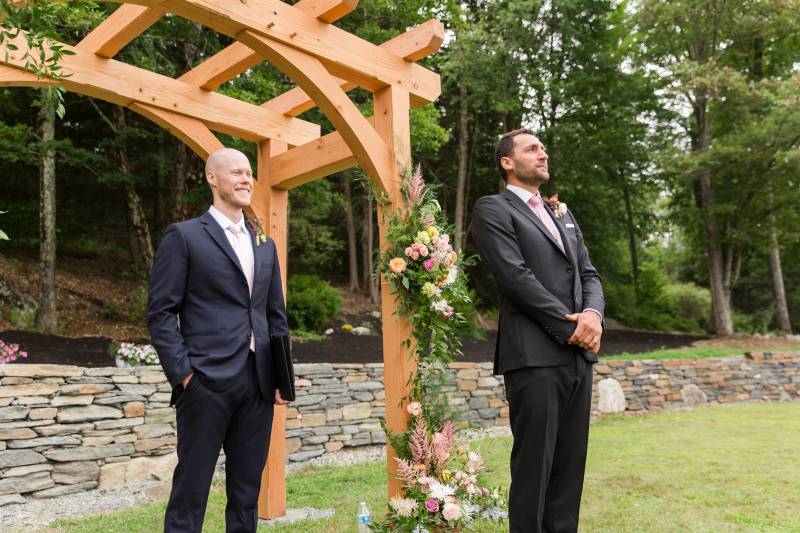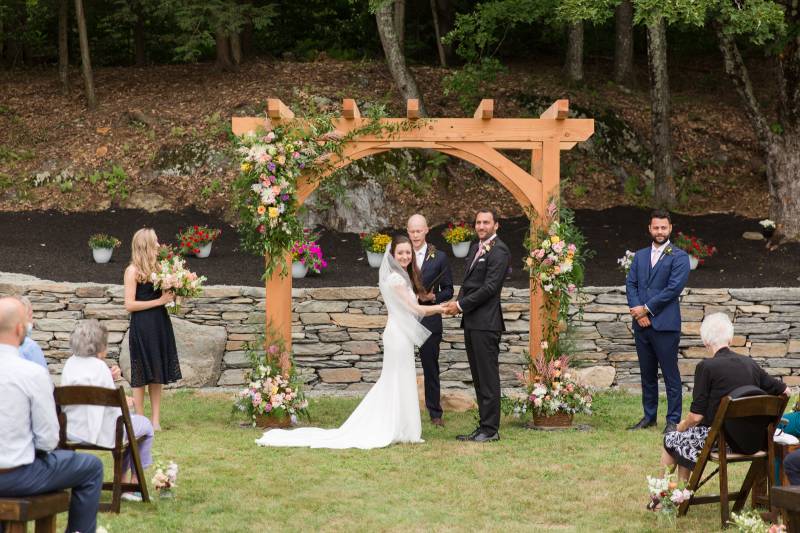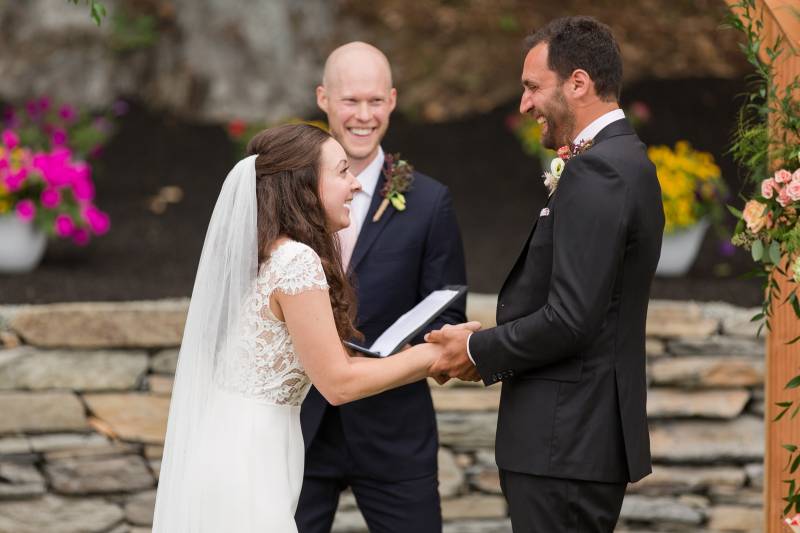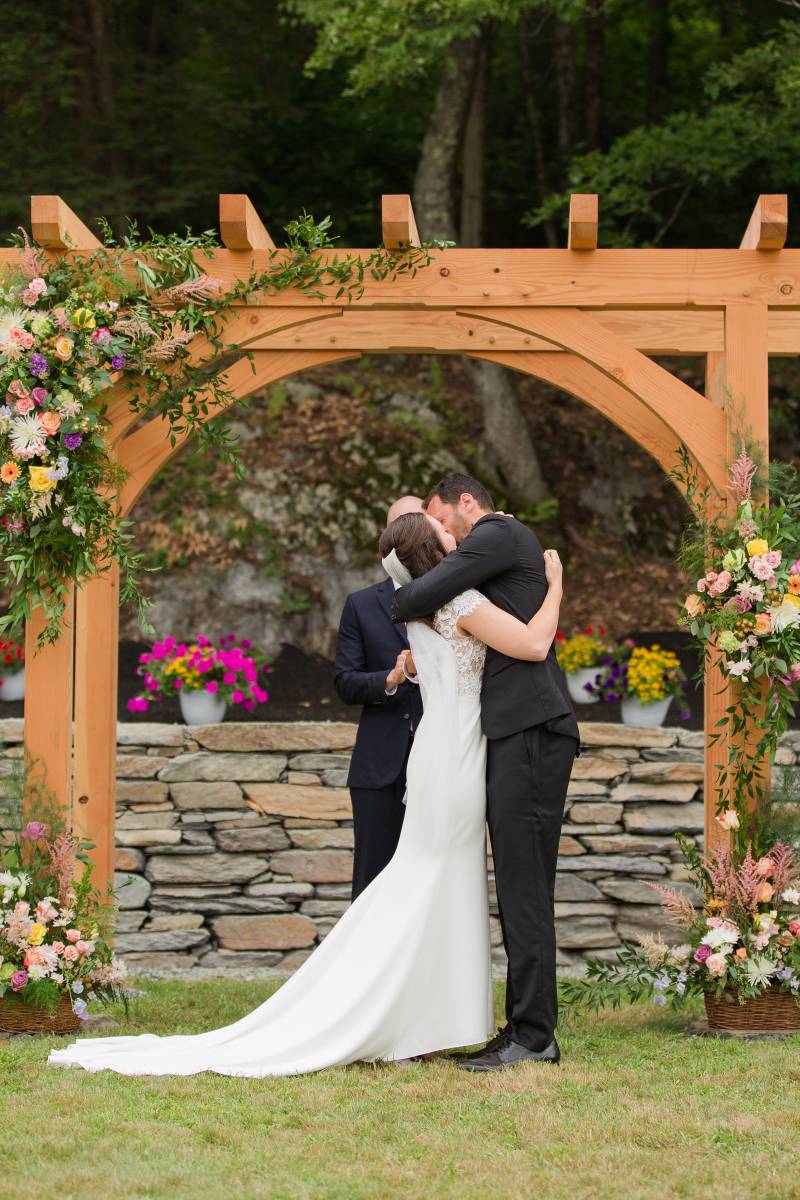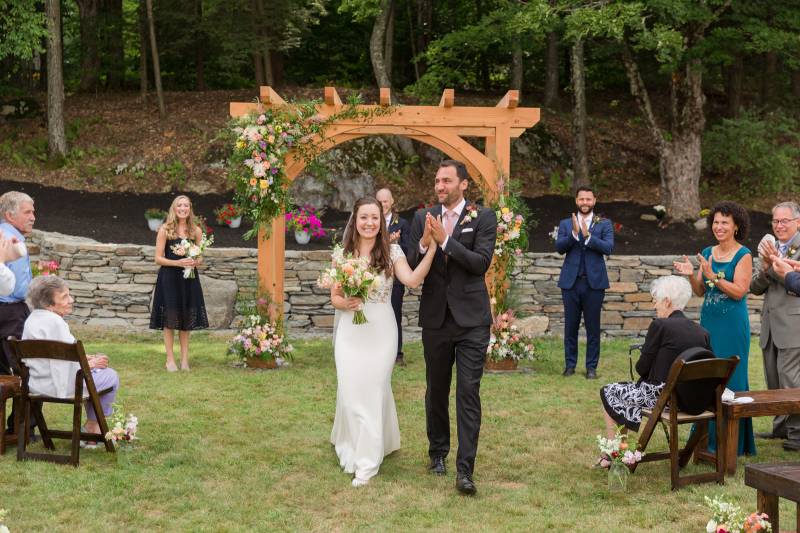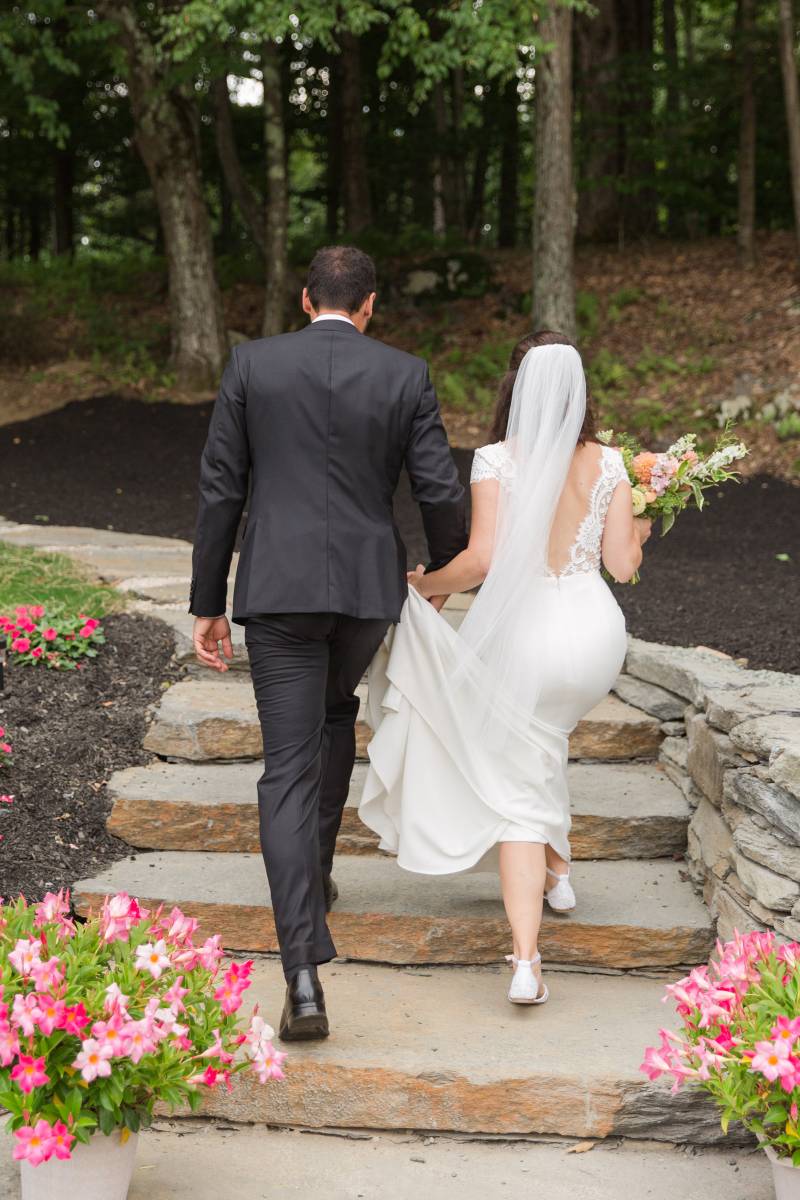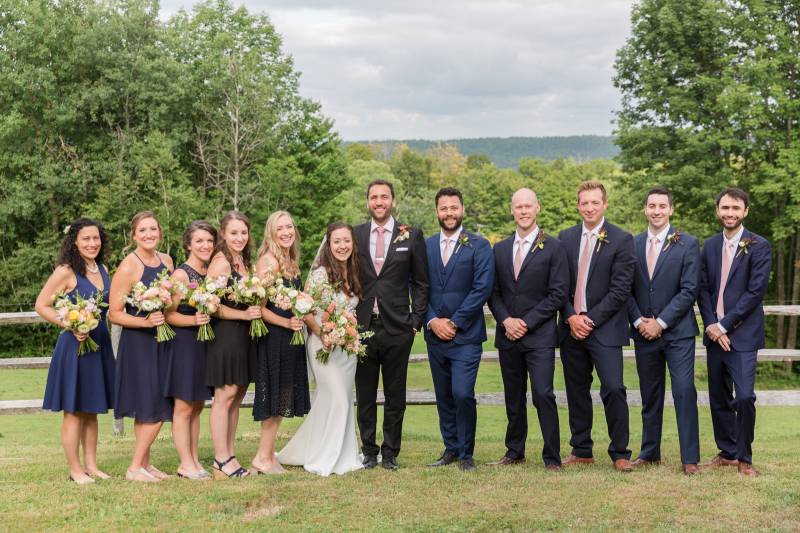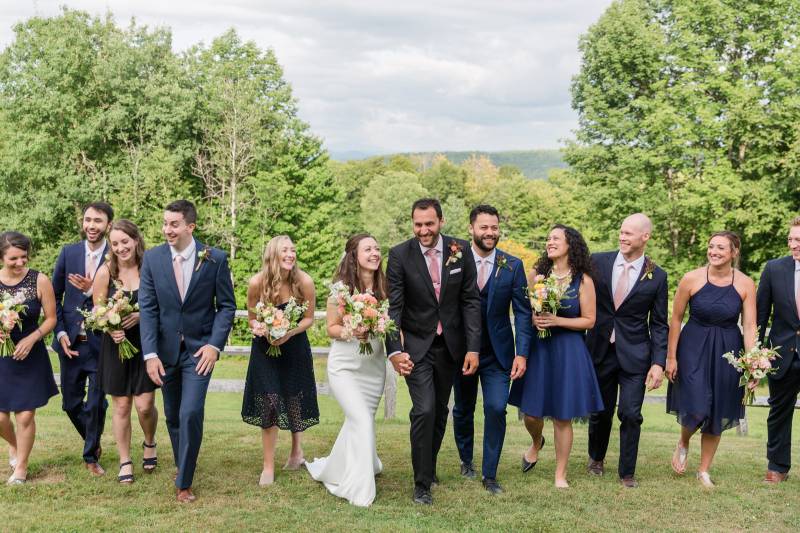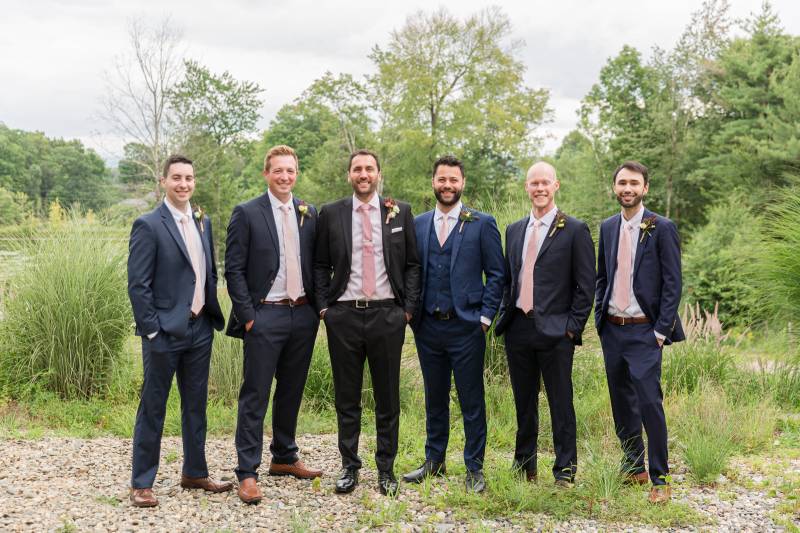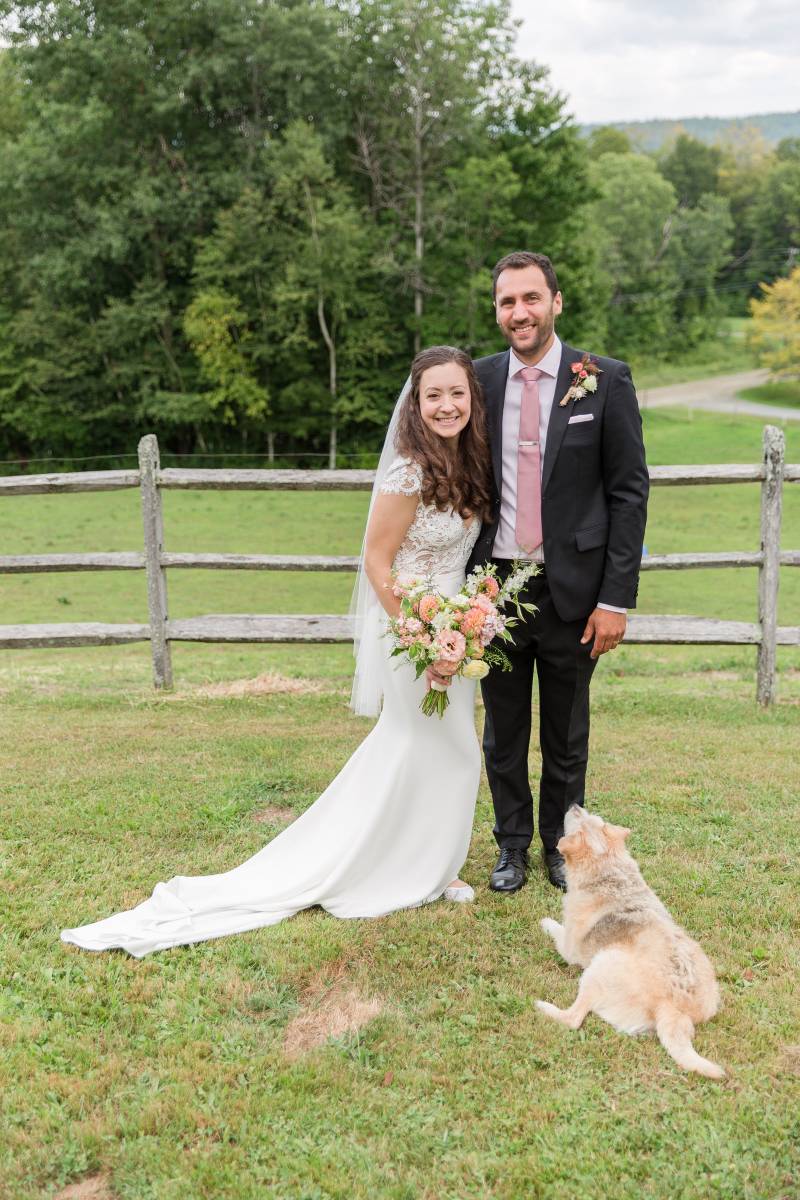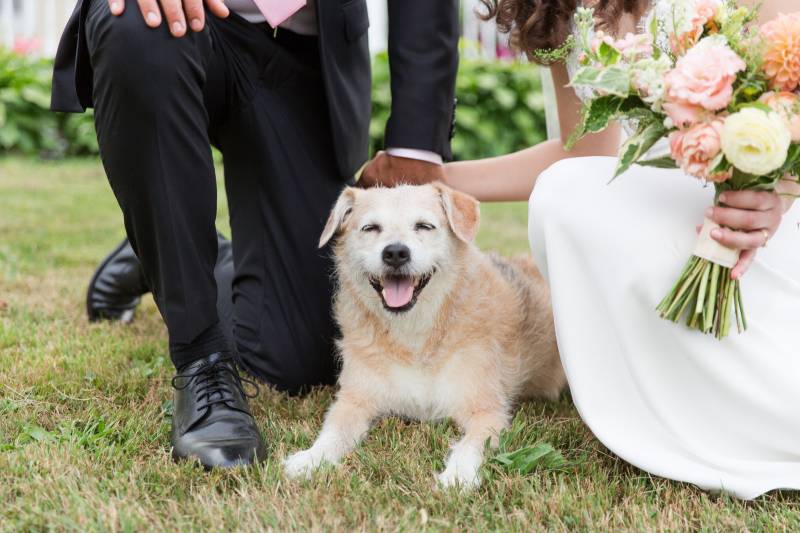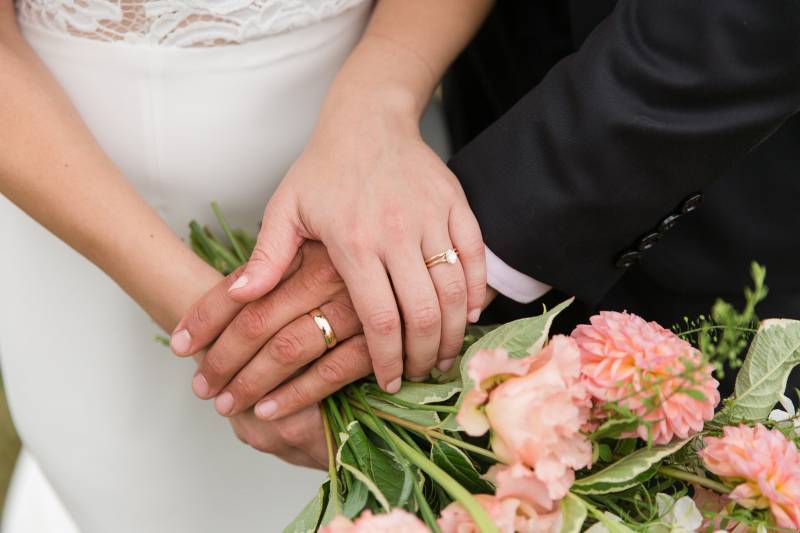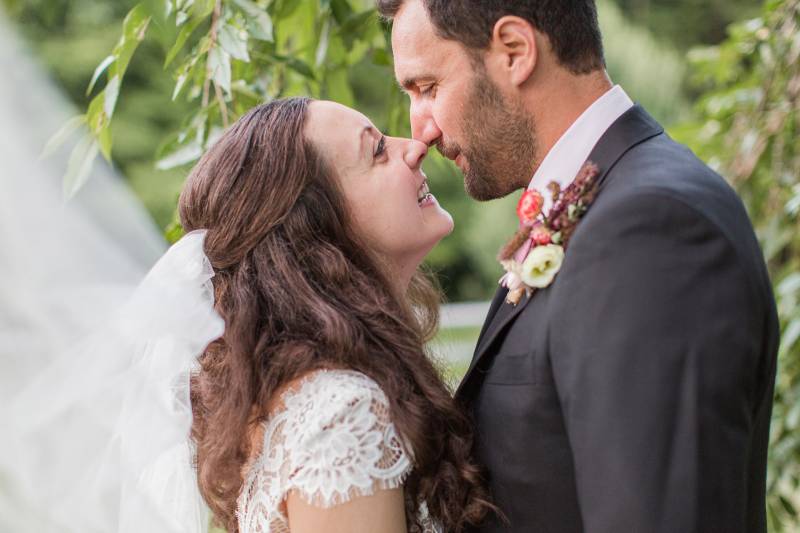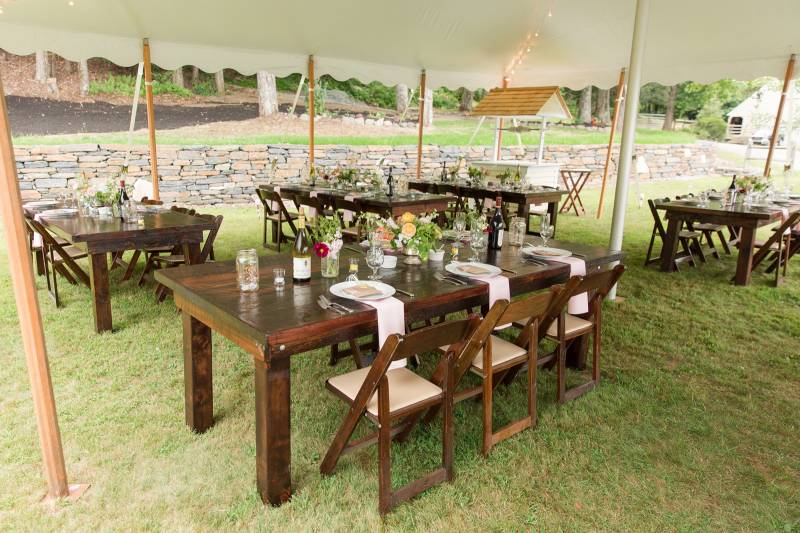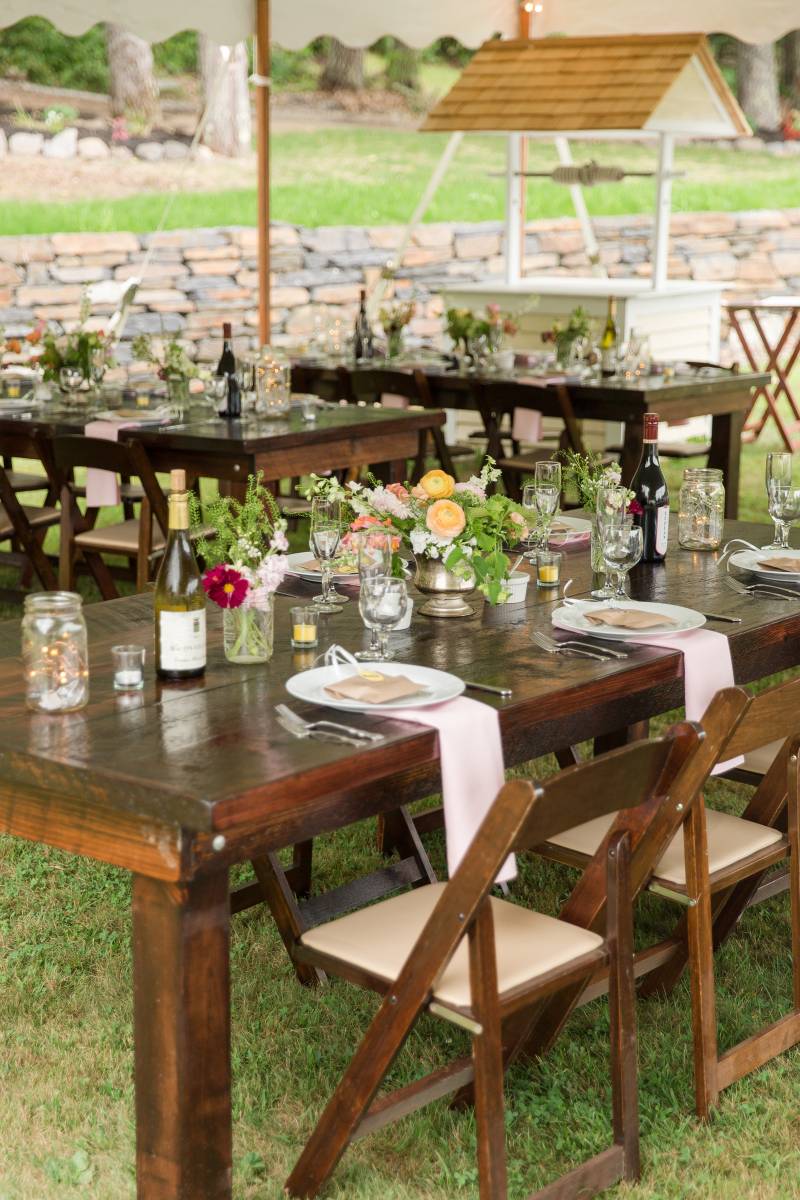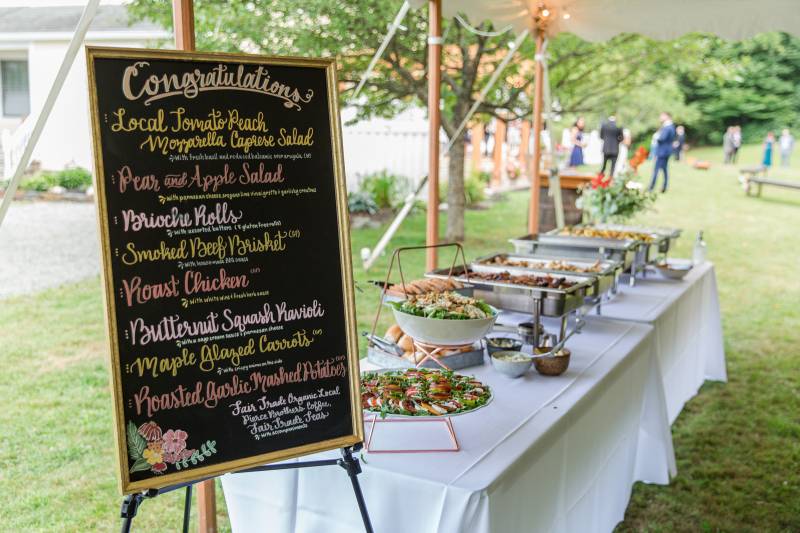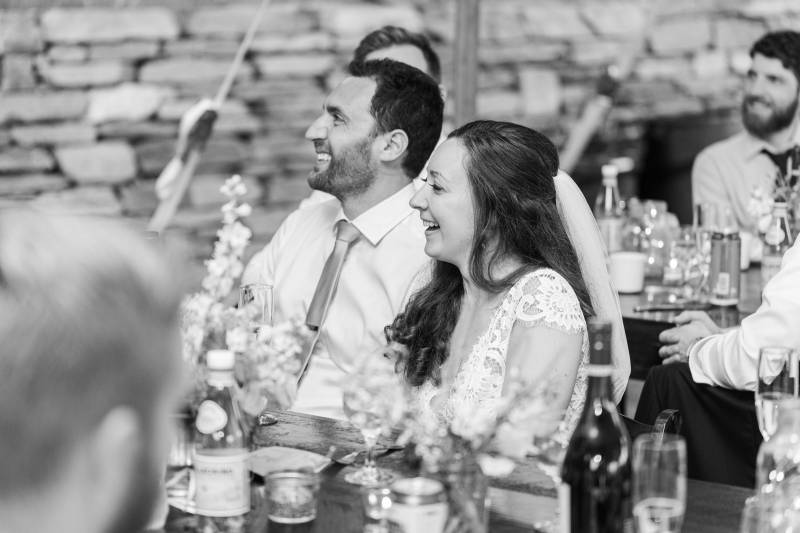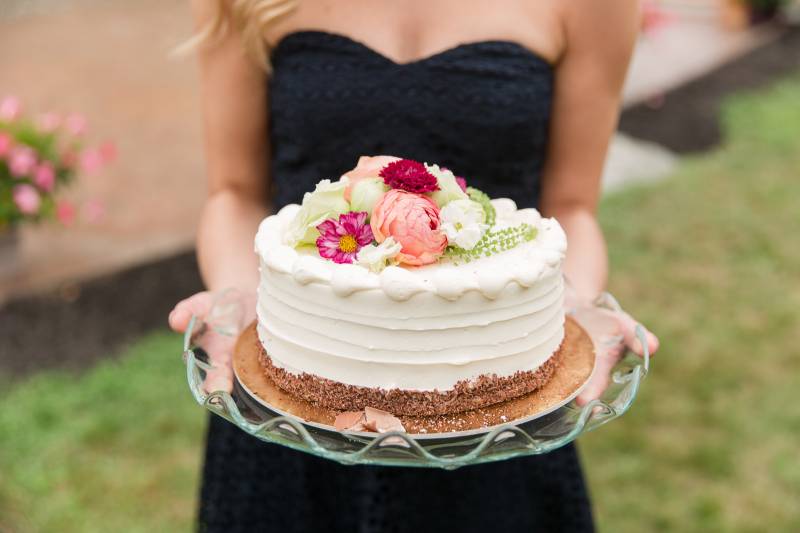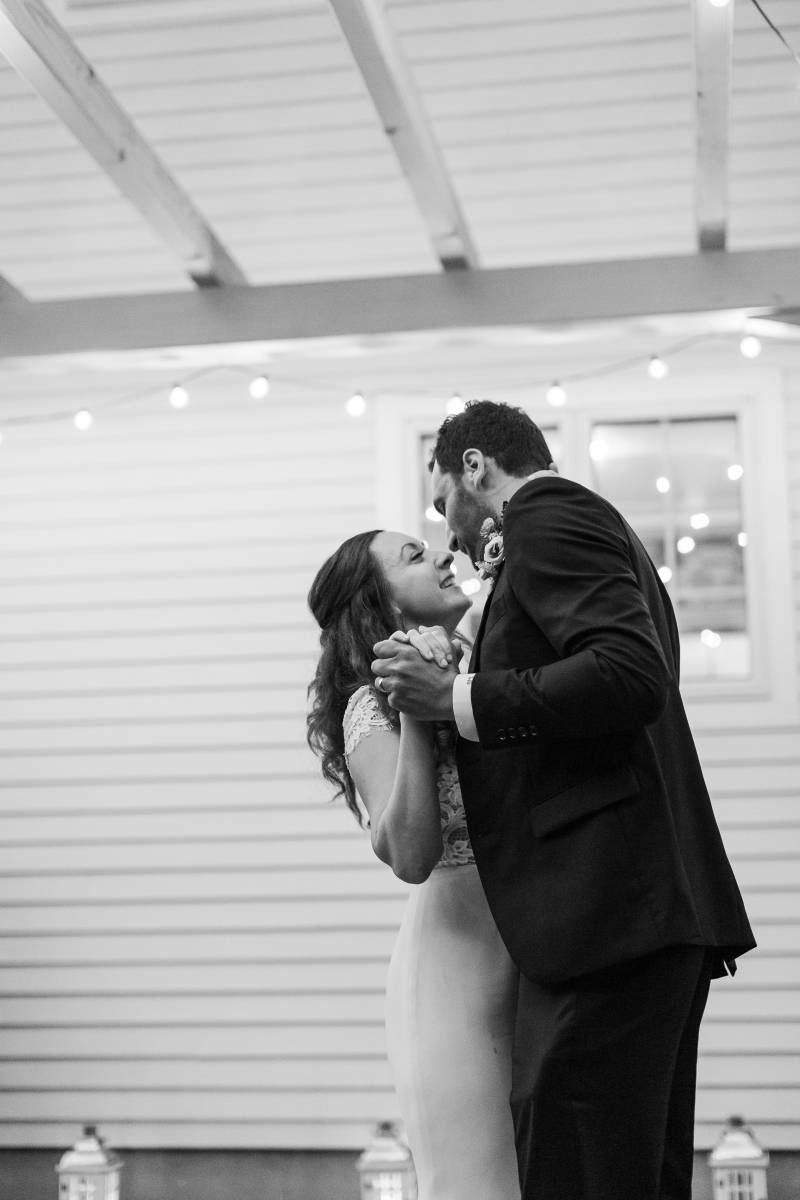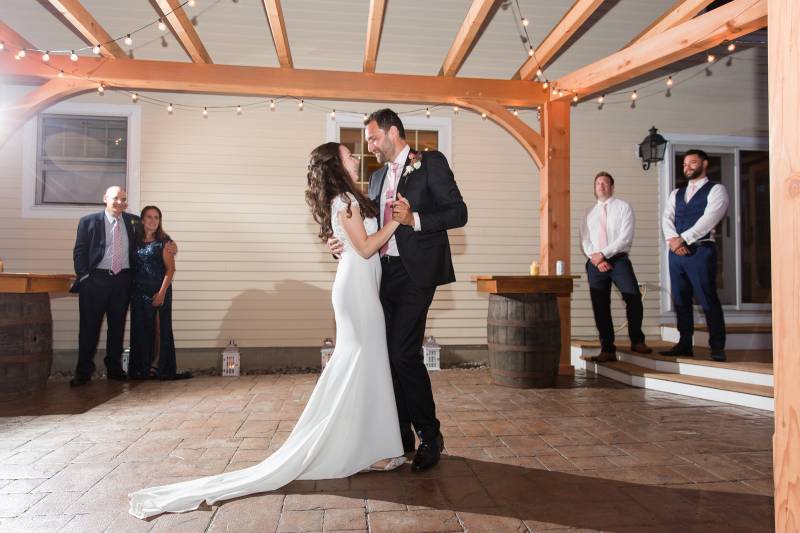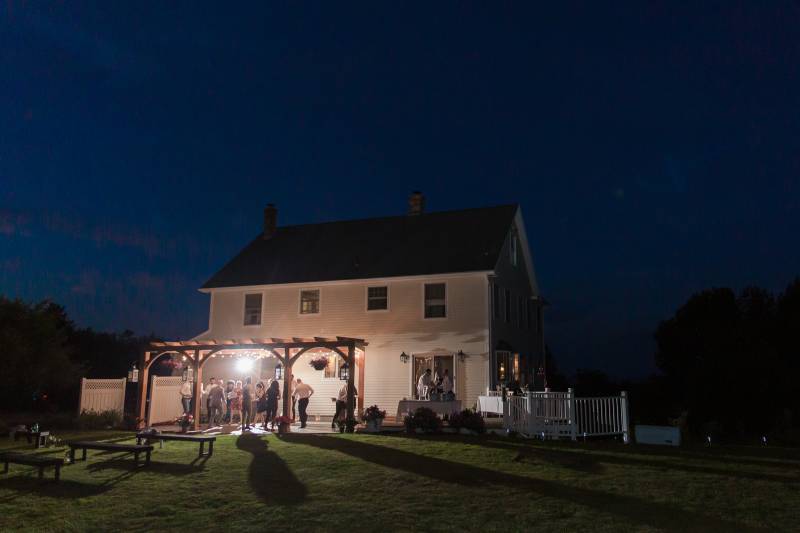 Congratulations, Brittney and Steve!