I cannot thank you enough for being a part of the Vermont Weddings community this year! As you can see from the amazing photos in the Best of 2021 series (more to come!), this year was a busy, celebration-filled one.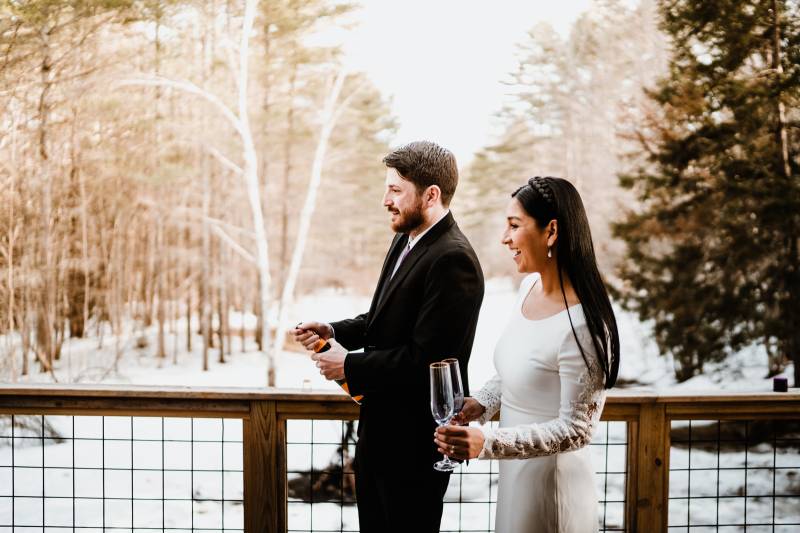 Your support is what makes Vermont Weddings possible, so I want to make sure this is a space that you love. To that end, I'd be so thankful if you'd take a moment to fill out this survey.
This audience is vast and diverse, and the best way for our team to know what to create is for you to tell us. I read each and every response and the results greatly impact the direction for our future. Please note that this survey is for both readers and wedding professionals.
As a small thank you, I'll randomly select a handful of people to receive a small gift.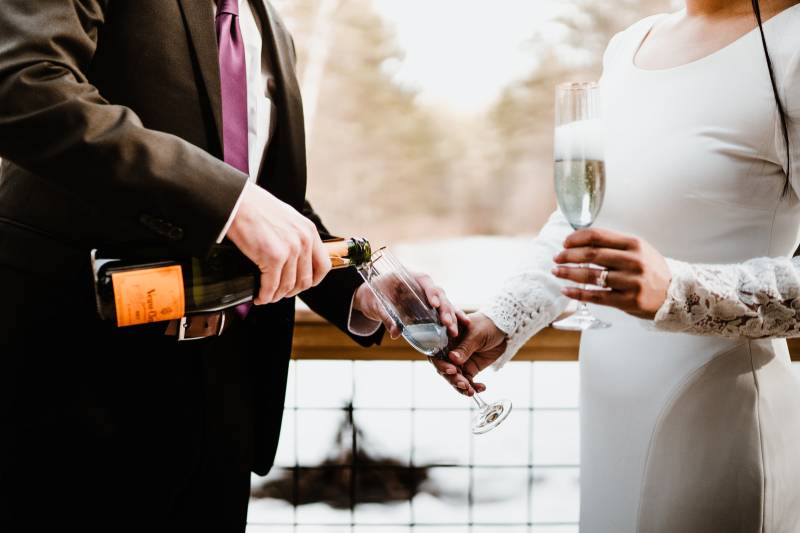 There are still a few Best of 2021 posts coming your way before the end of the year (and they are GOOD!), so don't forget to check back to see to see those!
Thank you again for being part of this community. It means the world to me to help you prepare for and celebrate your special day!
Love, Tricia